 "Contrary to reports, this boy is not a billionaire or going to be richer than any Beatle - and not just in the sense of money, by the way. The Beatles are untouchable. That's just a joke. In Elevation, we invest other people's money , endowments, pension funds. We do get paid and that is a good thing, I'm blessed, but I felt rich when I was 20 years old and my wife was paying my bills. Just being in a band, I've always felt like this, I've been so blessed. I got interested in technology because I'm an artist, I'm interested in the forces that shape the world, politics, religion, the stuff we've been talking about today. Technology is huge. I wanted to learn about it. People say it's odd, 'you're a musician, why are you doing all this.' But I think it's odd if artists aren't more interested in the world around them."
Bono was one of just six founding partners of Elevation Partners. So, at best he'd get $216 million (once the original investment is subtracted). But then you have to realize that Elevation only receives 20% of the profits on its deal, with the rest going to its limited partners. So, suddenly, Bono's take is down to $43 million.
The original article continues below.
It's unknown exactly what portion of Elevation's earnings would flow to Bono, but as a co-founder of the investment firm, the handsome return may make him the richest musician on the planet, surpassing Sir Paul McCartney and his vast fortune of an estimated $1.05 billion.
In other news, U2 are reportedly working with the songwriters behind British boy band One Direction, including Swedish pop writer Carl Falk, who wrote the group's breakthrough hit, "What Makes You Beautiful."
An unnamed source told NME: "The band are back in the studio getting a feel for new material after the last album 'No Line On The Horizon'. Will.i.am had a credit on that and they are looking to explore that direction further. They have been working with Danger Mouse and RedOne. They are excited about getting to work with Carl Falk."
PHOTOS: Celebrities trying to score big in the tech world.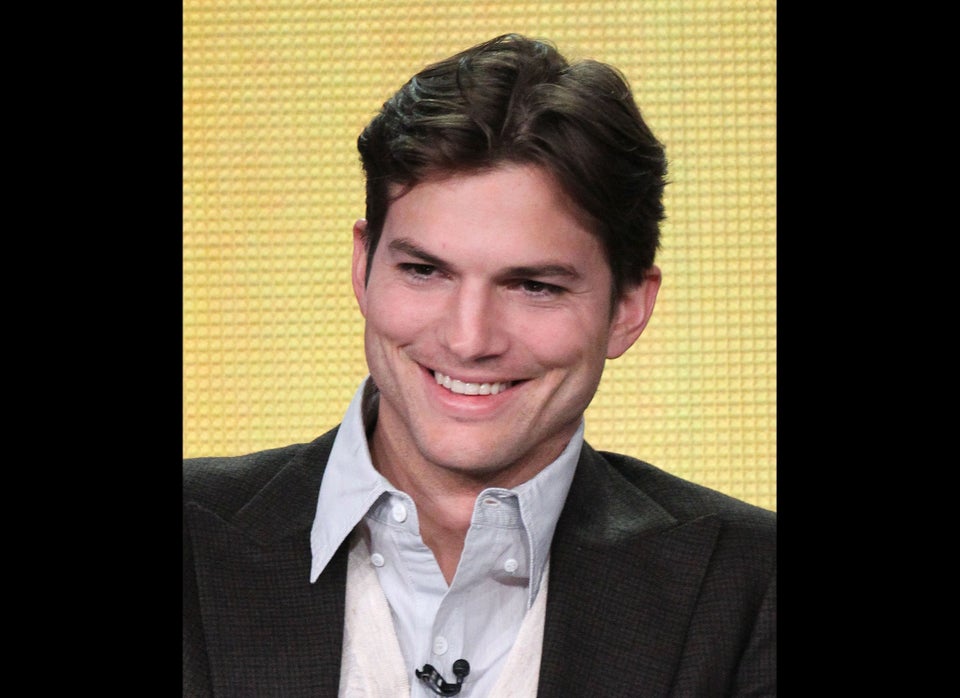 Celebrities Trying To Score Big In Tech
Popular in the Community