Bono rocked the mic for days at Clinton Global Initiative, impersonating the former president at Tuesday's panel. The U2 frontman, wearing his trademark glasses, adopted Clinton's signature drawl.
"When I first met Bono, he, he walked into the Oval Office, and actually I thought it was a member of his own road crew," Bono improvised in a pronounced Southern accent. "Uh, he wasn't really dressed right and actually I felt like the rockstar on that occasion."
The humorous "tawk" led in to a serious discussion, featuring Clinton, Bono, who is the the co-founder of AIDS prevention organizations ONE and (RED); Christine Lagarde, managing director of the International Monetary Fund; Sheryl Sandberg, chief operating officer of Facebook; and other nonprofit leaders. The group discussed the theme of this year's CGI, Mobilizing for Impact, focusing on how creating change requires leveraging resources and creating partnerships.
Continuing his Bill Clinton depiction, Bono brought up Chelsea Clinton's efforts to ramp up AIDS prevention.
"Then, I had Chelsea torture me about all this AIDS stuff, and we got to work on it," Bono carried on. "And the foundation did incredible work. Right now, we've got affordable AIDS drugs for everybody all over the world."
In 2011, Bill Clinton, President Obama and former Presidents George W. Bush had joined Bono in his campaign "The Beginning of the End of AIDS," committed to combating global poverty and AIDS.
Bono got serious later in the panel and said that fighting the disease requires a multilateral approach from both governments and individuals. He said when people tells him they support his AIDS "cause," he retorts:
"Six thousand people dying every day of a preventable disease is not a cause; it's an emergency."
Earlier in Clinton's speech, the former President called for greater empathy to the plight of those in need.
"It's the most important battle of the 21st century, whether what we have in common is more important than their differences," he said.
Before You Go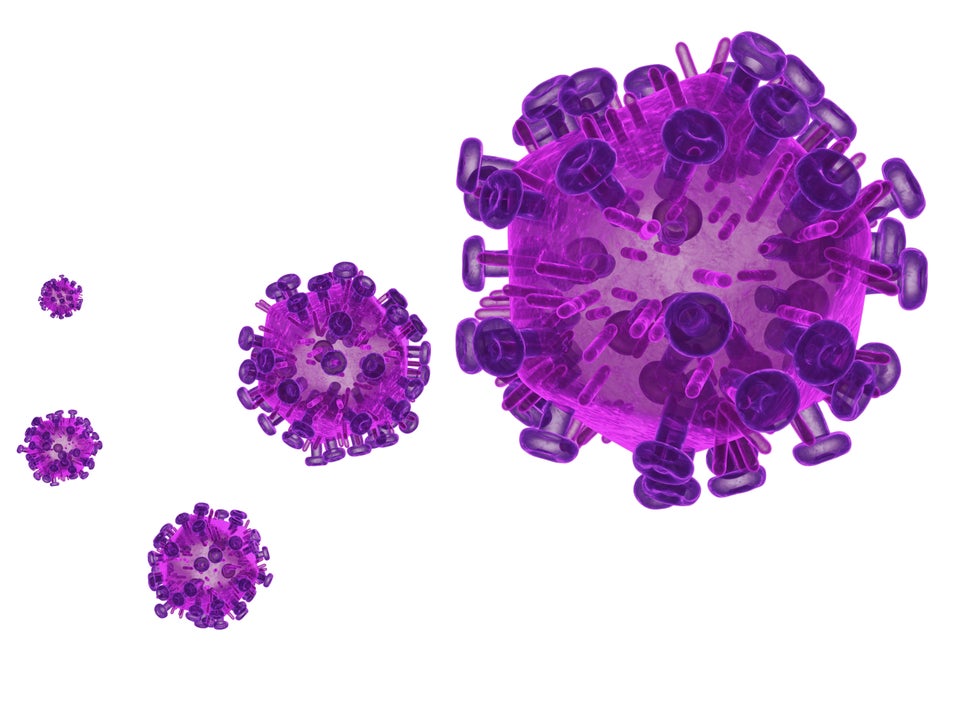 10 Important HIV/AIDS Discoveries
Popular in the Community