Do you prefer your marshmallows roasted to a golden brown or just lightly toasted? Actually, don't answer that -- if Kanzi is cooking, there's a good chance your 'mallow will arrive with a pretty hefty char no matter what.
One of the episode's more remarkable, eerily human, moments focuses on Kanzi's fire-lighting abilities. In the clip, the bonobo gathers and breaks large branches into smaller, kindling-sized twigs, stacking them loosely in a pile. He then deftly slides open a box of matches, selects one, and sparks it on the box, setting it alight.
After carefully threading marshmallows onto a stick, the bonobo-cum-Boy-Scout extends them toward the fire for a quick roast, then eats the finished products.
Related
Before You Go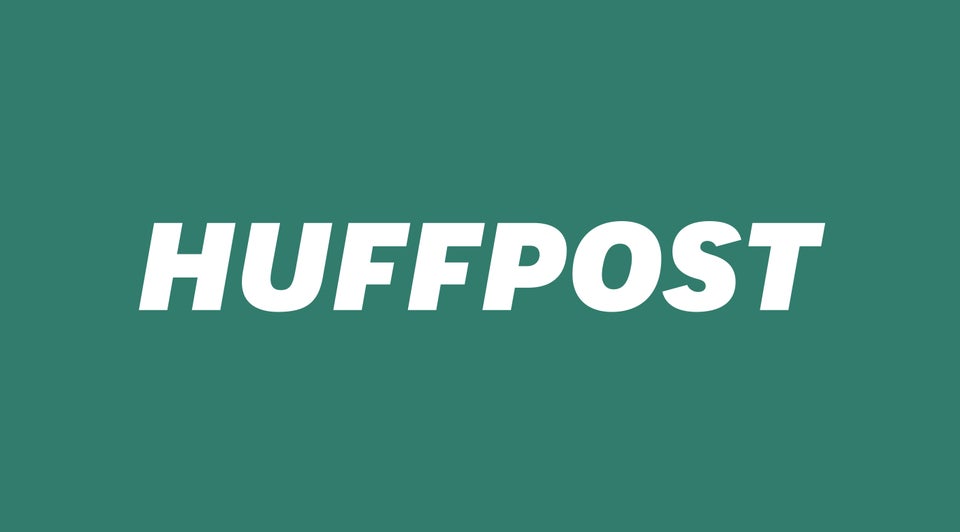 Monkeys Doing People Things
Popular in the Community