Ever since Boo The Dog was discovered by Khloe Kardashian, his life has never been the same.
Kardashian found Boo on Facebook in October 2010 and shared the discovery on her blog. Since then, Boo's popularity has exploded. She wrote:
OMG, I just discovered this dog named Boo on facebook and I am seriously in LOVE. I obviously had to share the amazingness with all of you LOL. If you're on facebook, go like this page because it's beyond cute! I want this dog!!!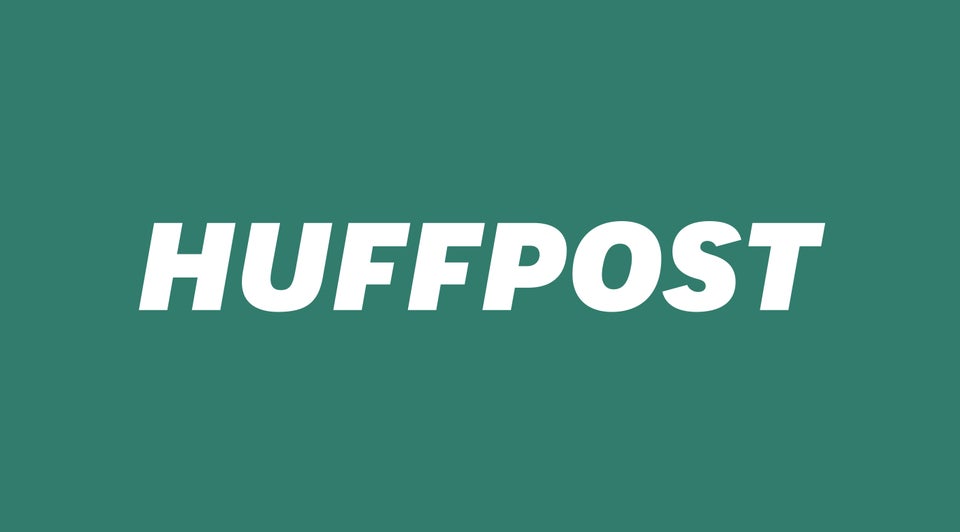 Boo The Dog: The Cutest Dog In The World?
Popular in the Community