Most presidential portraits, however accurate they may be, lack a certain je ne sais quoi in our opinion. Is it the bland backgrounds? The uninspired ensembles? The unimaginative renderings? The clear lack of boobs?
Yup. Definitely the latter.
Given this recent realization we were pleased to come across the paintings of Emily Deutchman, which solve the lack of boobs problem by tastefully incorporating said boobs onto the presidents' faces. We can't believe we've never thought of this before.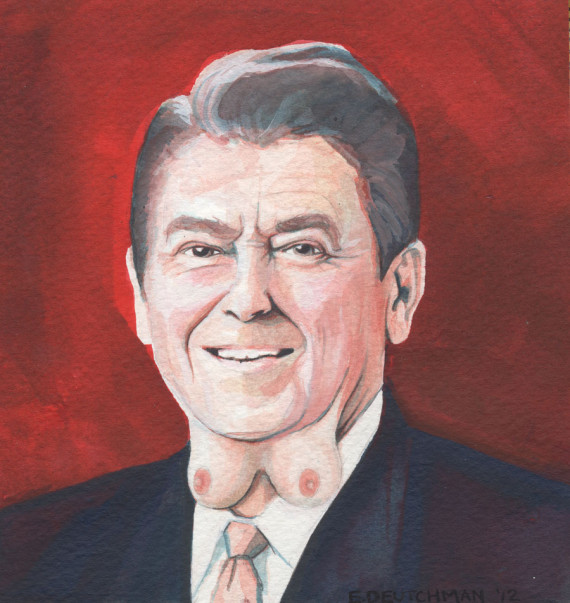 Deutchman's brilliant Tumblr "Presidents with Boob Faces" features all 44 of our country's leaders, rendered with the subtle addition of mammary glands protruding from their visages.
Deutchman teaches us many a lesson through her presidential portraits. We learn that, just as with chest boobs, no two face boobs are alike. Clinton's got a pert little nose boob that looks like a zit, LBJ's ear boobs resemble areola-colored gauges and Reagan's got some crazy low hangers dangling from his neck. Dubya is the only head of state who strays from the formula. "I just couldn't not make his whole head a boob," Deutchman told AnimalNY. "It was just too tempting."
Various explanations come to mind pondering why one might have the urge to give POTUSes past and present a little extra nip. But if you're focusing on the socio-political implications of these presidential bosoms, you're missing the point. In the words of the artist: "They're boobs on a president's face." We have to agree with Dangerous Minds when they said this may be the most important artistic movement of our time.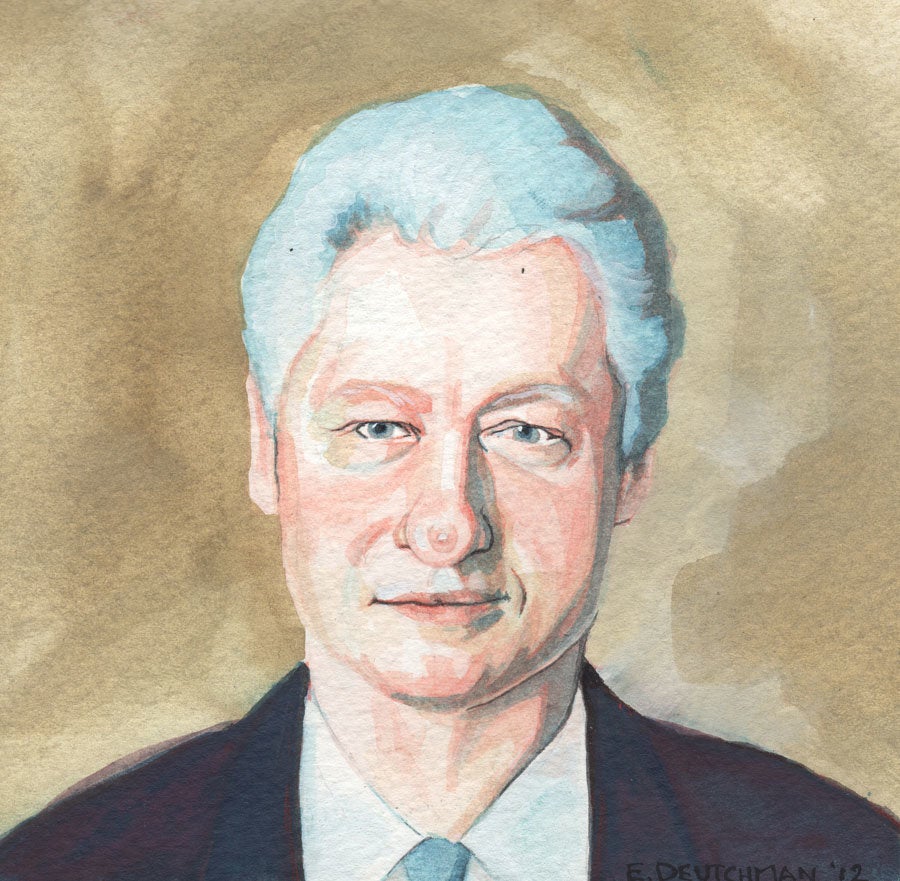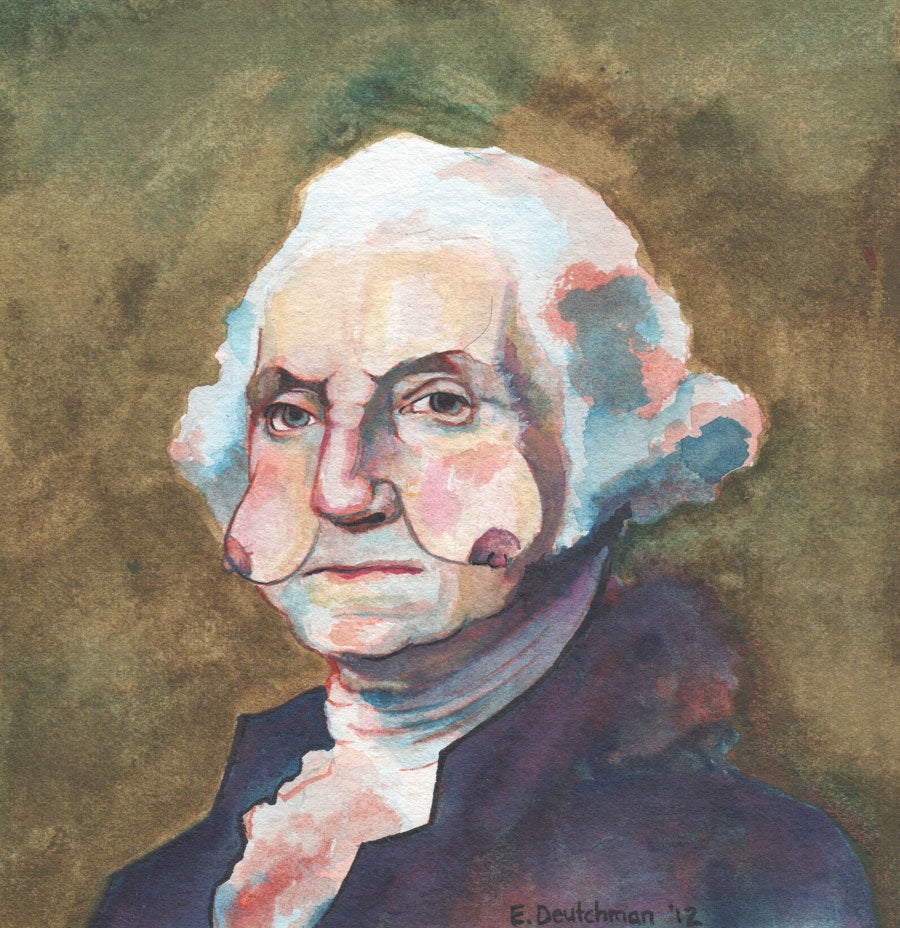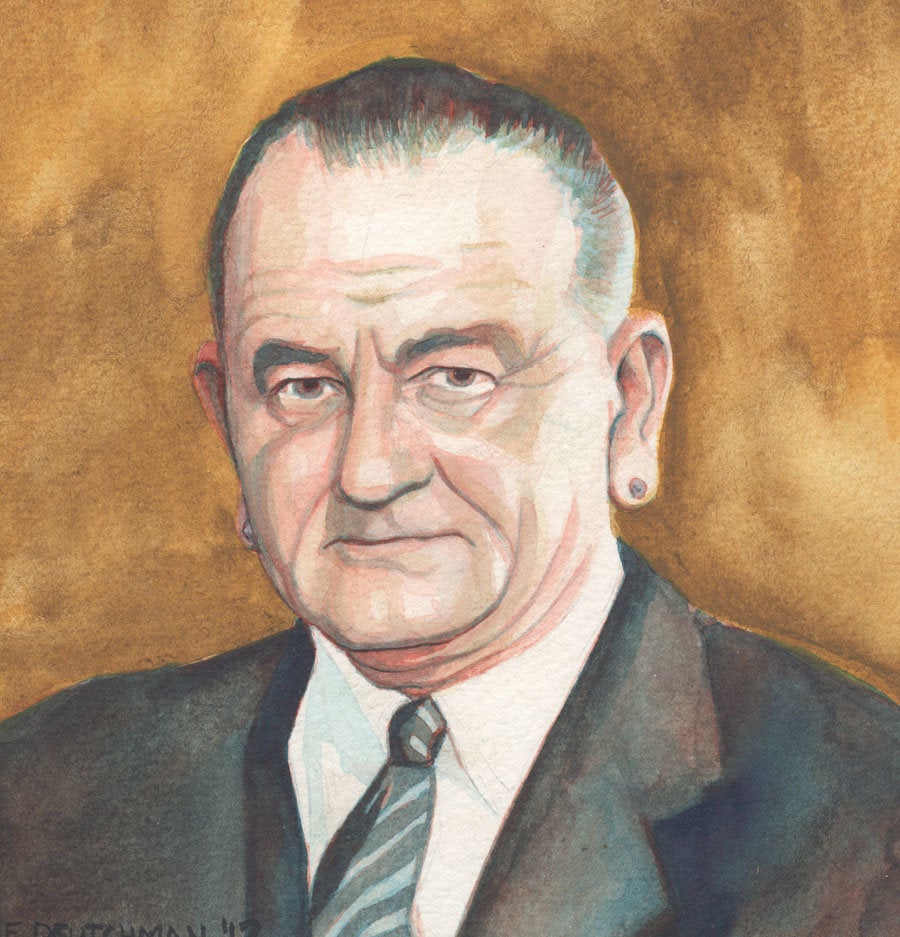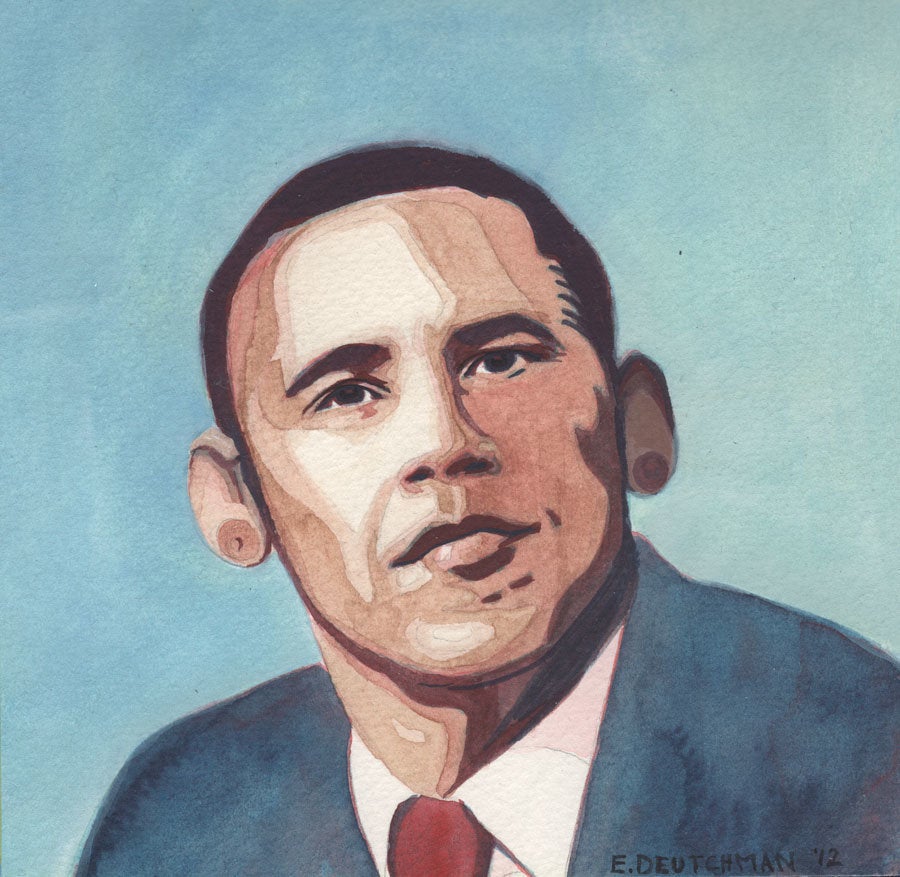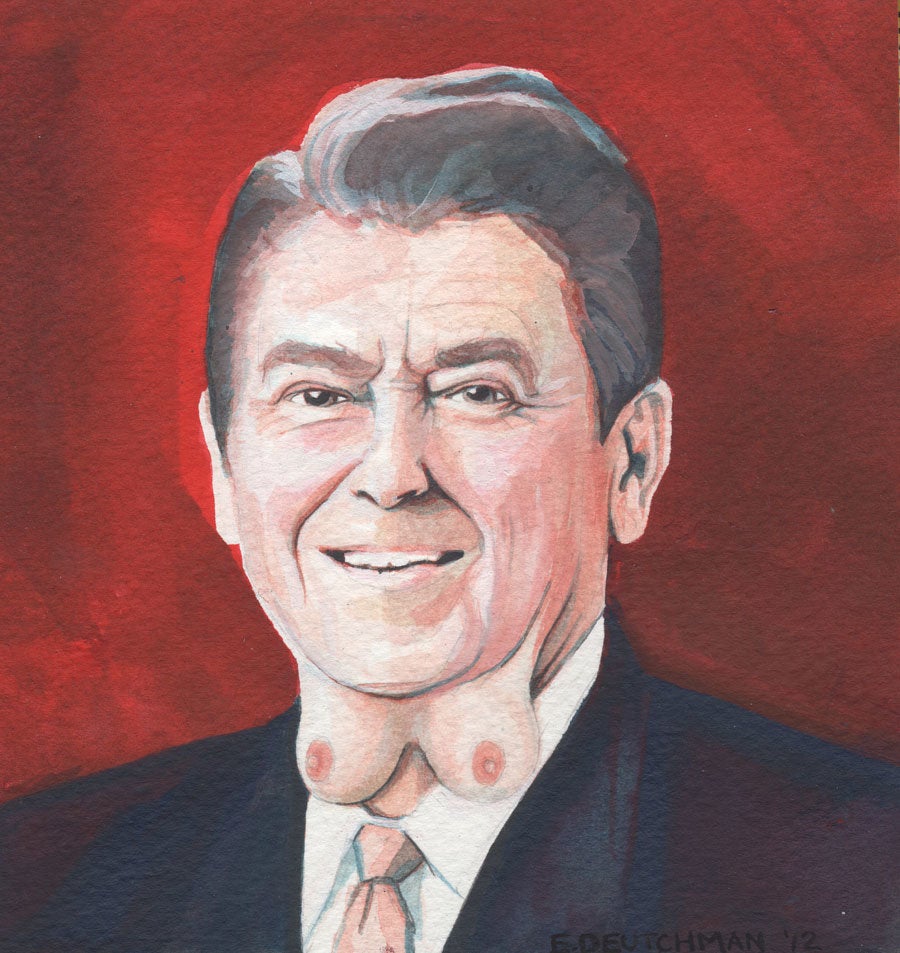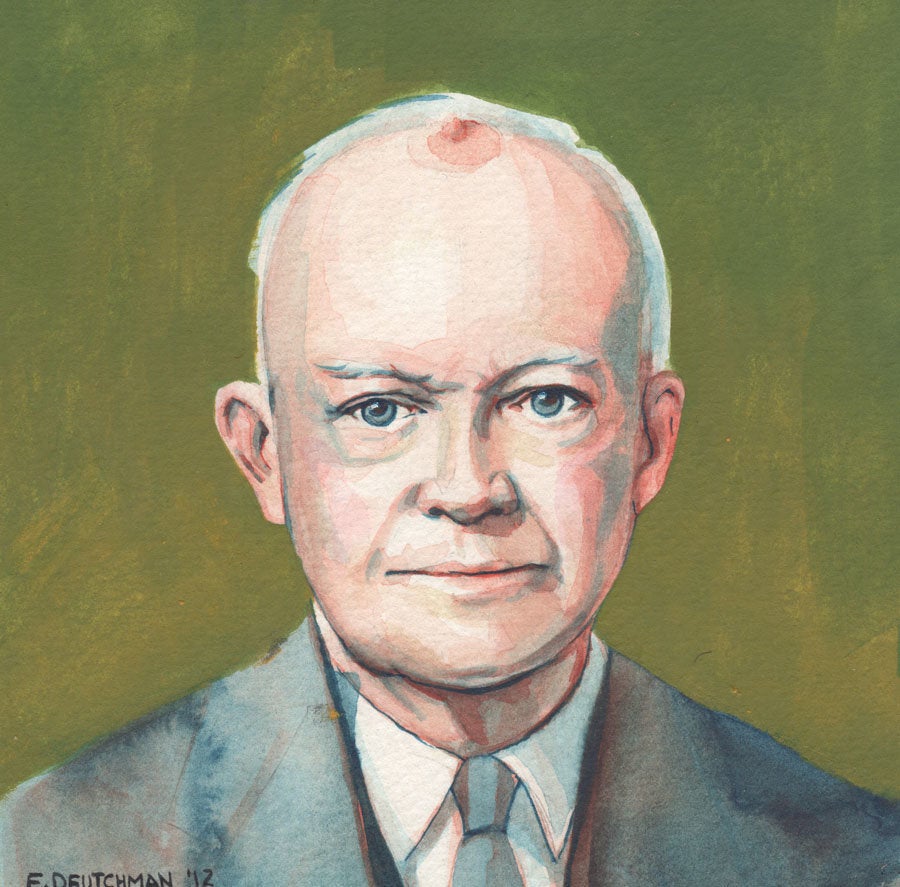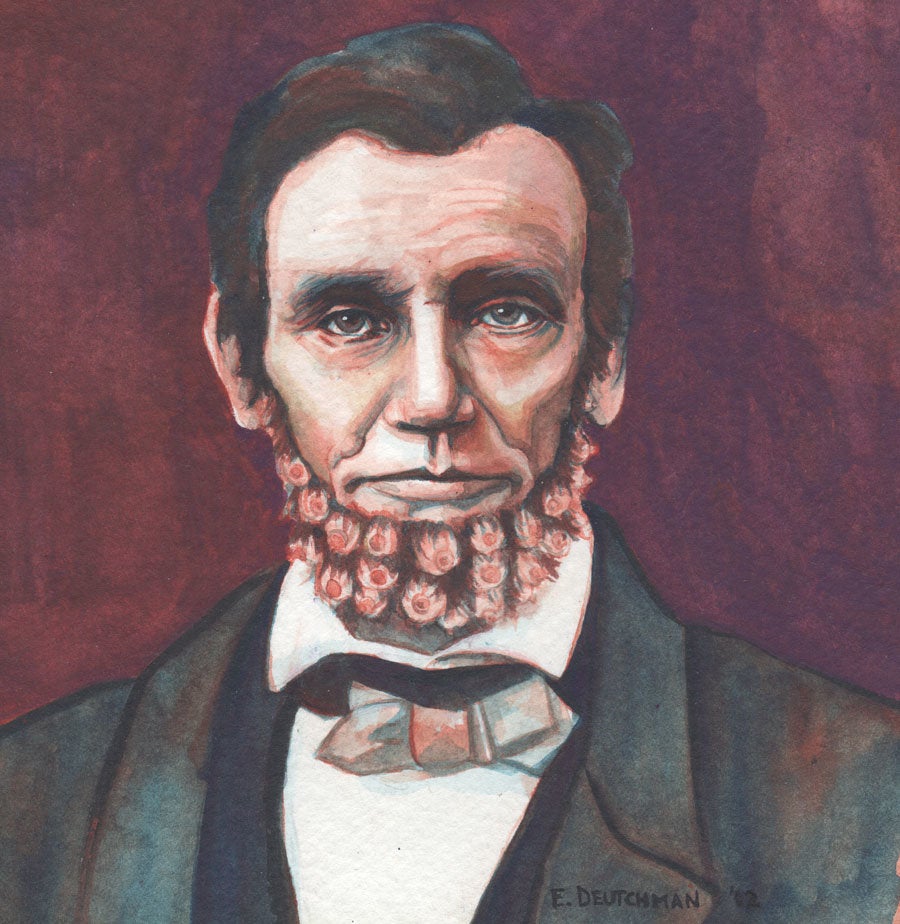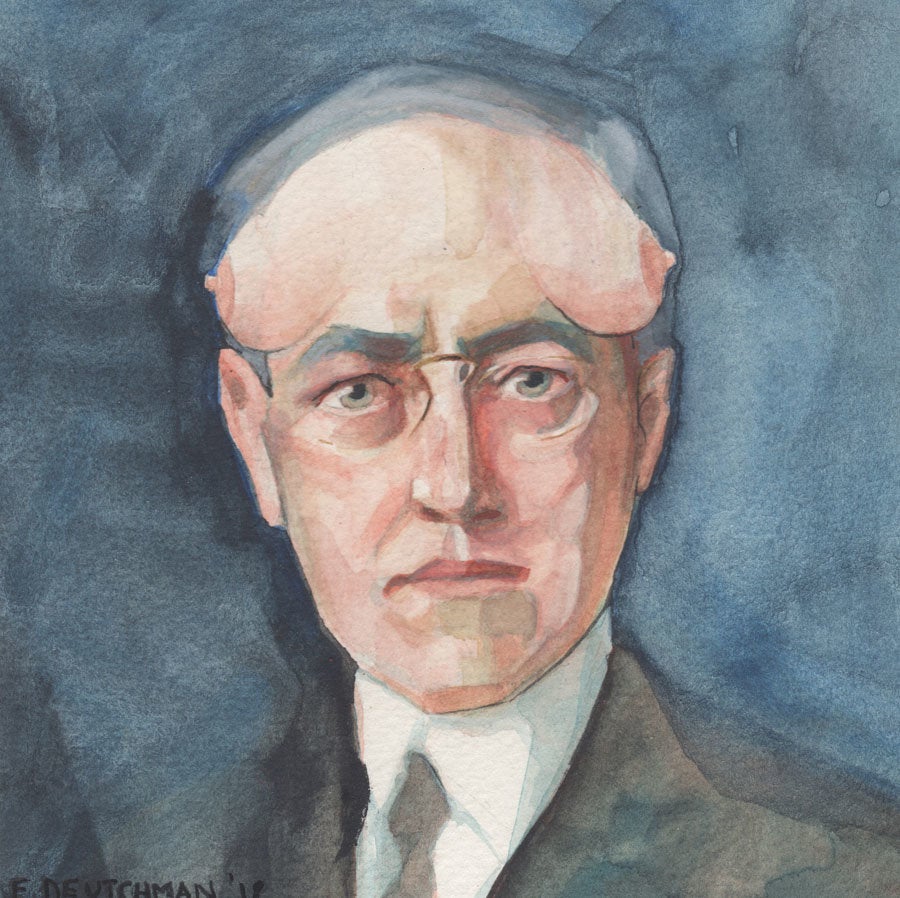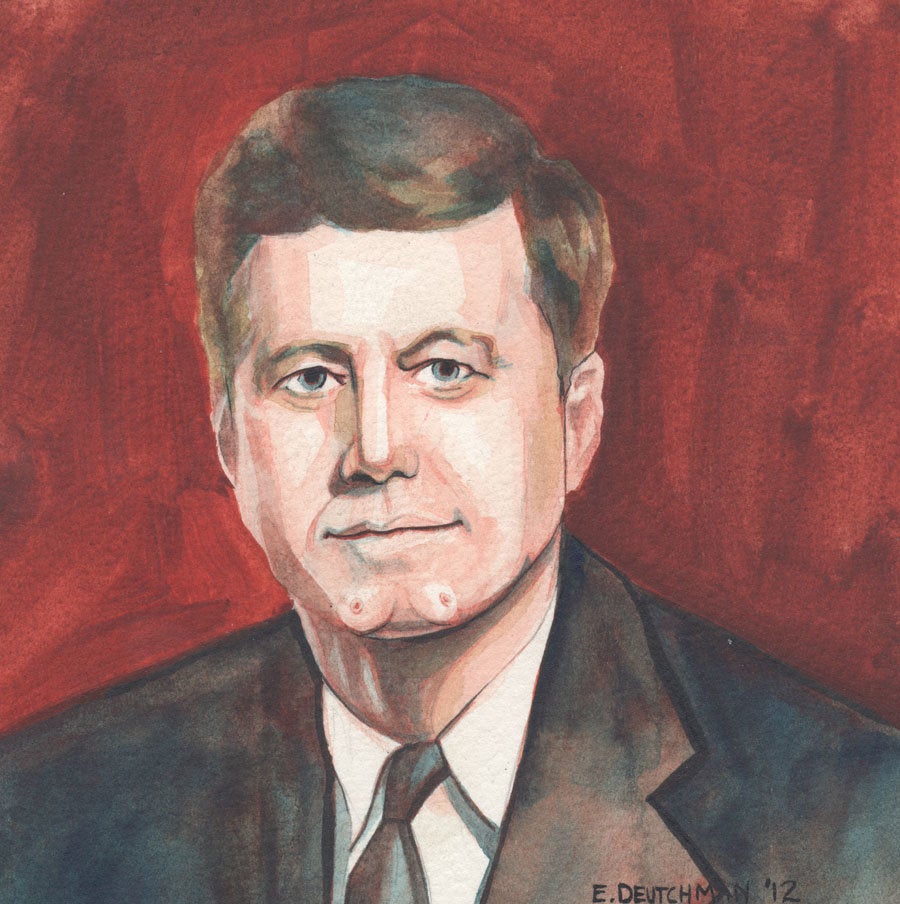 All paintings are for sale. Email presidentswithboobfaces@gmail.com for more info.
Support HuffPost
The Stakes Have Never Been Higher
Related
Popular in the Community