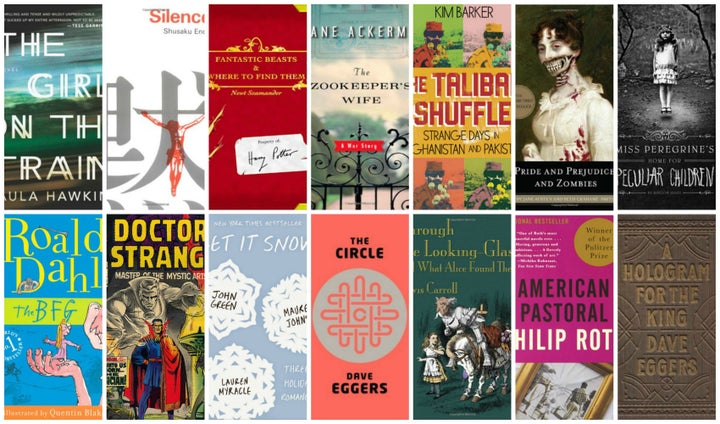 It's looking like 2016 will not be the year the Salinger estate relents to a Catcher in the Rye adaptation, which is bad for the closet Caulfield devotees among us.
There's good news, too, though: so many great books are getting the on-screen treatment next year that it's hard to pick just 20 to spotlight. We'll assume you're aware of the next installments of ongoing series like "Divergent" and "The Maze Runner"; here's what else to look out for.
"The BFG"
based on the book by Roald Dahl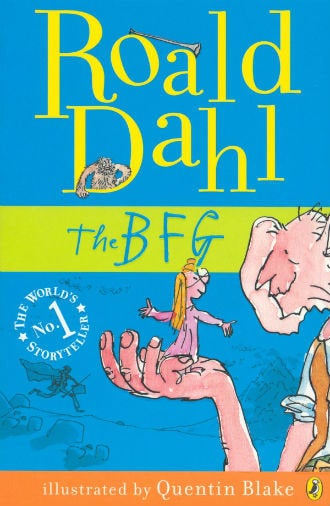 Steven Spielberg morphs a beloved kids' book into a movie starring Shakespearean stage actor Mark Rylance as the BFG, and Bill Hader as Bloodbottler. Ruby Barnhill will play Sophie, which is also the name of Dahl's granddaughter. An earlier, lovely cartoon adaptation of the book might be tough to top. (July 1, 2016)
"The Girl on the Train"
based on the book by Paula Hawkins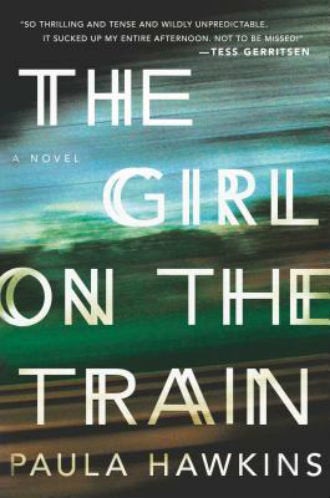 Hawkins' novel was hailed as the next Gone Girl, but without the now-famous "Cool Girl" rant or any equivalent feminist manifesto. It does, however, follow a broken relationship down a path full of sinister twists. Emily Blunt will star. (Oct. 7, 2016)
"

Miss Peregrine's Home for Peculiars"
based on the book by Ransom Riggs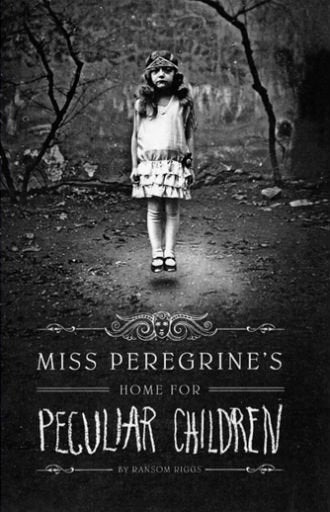 This haunting story is already decorated with -- and inspired by -- vintage photography found by Riggs, so a visual adaptation is a logical next step. Eva Green and Samuel L. Jackson will star in the movie, which notably drops the word "children" from the book's title. When a teenager ventures to a strange island, he discovers a rundown school with wondrous inhabitants. (Dec. 25, 2016)
"A Hologram for the King"
based on the book by Dave Eggers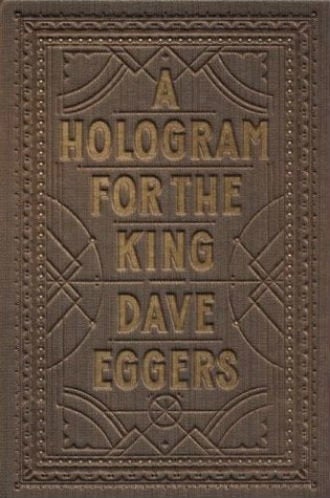 Eggers, author of book-turned-millennial candy A Heartbreaking Work of Staggering Genius, wrote the National Book Award-nominated A Hologram for the King in 2012. It's about a salesman traveling to Saudia Arabia to make a deal regarding an isolated hotel. Tom Tykwer ("Run Lola Run," "Cloud Atlas") wrote the adapted screenplay, and Tom Hanks will star. (U.S. release date is undetermined)
"The Circle"
based on the book by Dave Eggers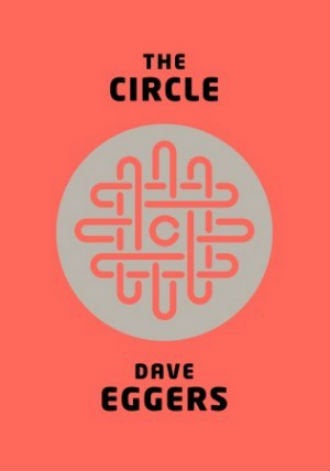 It'll be a big year for Eggers, whose 2013 novel The Circle was a bit of a flop, due to allegations of plagiarism. The novel is a satire about a girl who gets a job at a mega-super company (think Google meets Apple meets Microsoft), and falls quickly into the jargony, cult-like workplace. It's hard to know whether director James Ponsoldt ("The End of the Tour," "The Spectacular Now") will take a too-earnest approach. What we do know is that Emma Watson and Tom Hanks (once again!) will play the leads. (U.S. release date is undetermined)
"Pride and Prejudice and Zombies"
based on the book by Seth Grahame-Smith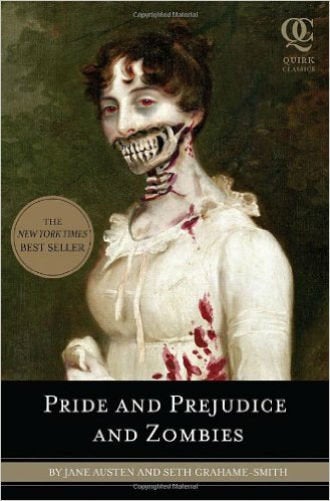 Another Jane Austen spinoff? The horror! Thankfully for some, this one deviates a little from the norm, and does not, in fact, star Kiera Knightley. Instead, it's an adaptation of an adaptation -- a funny, scary book riffing on Austen's classic. Lily James will play Elizabeth Bennet. (Feb. 5, 2016)
"Through the Looking Glass"
based on the book by Lewis Carroll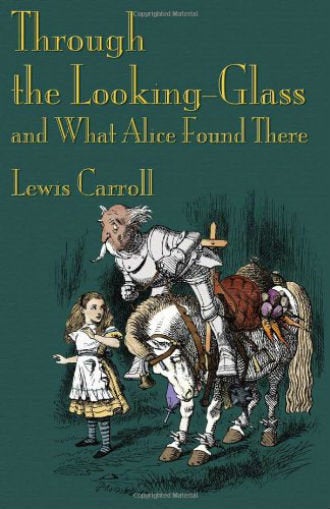 The same crew that worked together on 2010's "Alice in Wonderland" is back with more nonsensical goodness. Mia Wasikowska (who recently rocked blond locks in "Crimson Peak") is an excellent Alice and Johnny Depp is, well, Johnny Depp. Here's to hoping the Jabberwocky makes an appearance. (May 27, 2016)
"American Pastoral"
based on the book by Philip Roth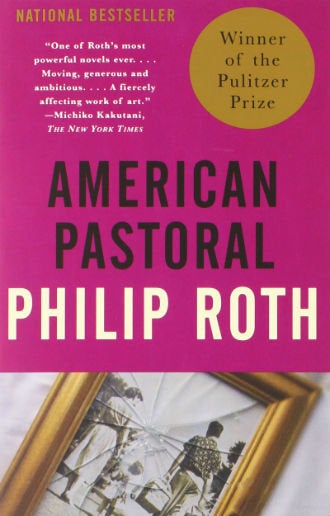 A postwar family struggles to recover from their 16-year-old daughter's political choices in Ewan McGregor's directorial debut. He'll also play the lead role, alongside Jennifer Connelly and Dakota Fanning. (U.S. release date is undetermined)
"The Zookeeper's Wife"
based on the book by Diane Ackerman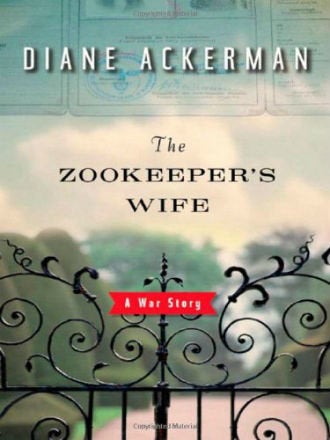 Hooray for lady directors! Niki Caro ("Whale Rider," "North Country") brings Diane Ackerman's nonfiction story to life. Really, this movie is an adaptation of two books: Ackerman's organized story about a couple who used their zoo to house Jews who escaped from the Warsaw ghetto, and the diary the book is based on. (U.S. release date is undetermined)
"Whiskey Tango Foxtrot"
based on the book by Kim Barker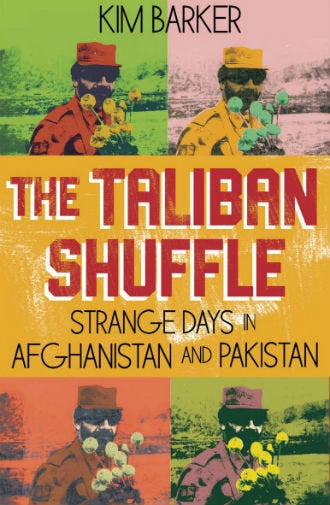 Barker's The Taliban Shuffle: Strange Days in Afghanistan and Pakistan was described as "Battle-Zone Absurdity and Adrenaline-Fueled Folly" by New York Times book critic Michiko Kakutani. It doesn't exactly sound like the sort of story Tina Fey's production company would pick up to cast Fey as the lead, but lo and behold: Margot Robbie, Martin Freeman and Billy Bob Thornton will join her robust cast. (March 4, 2016)
"Let it Snow"
based on the book by John Green, Maureen Johnson and Lauren Myracle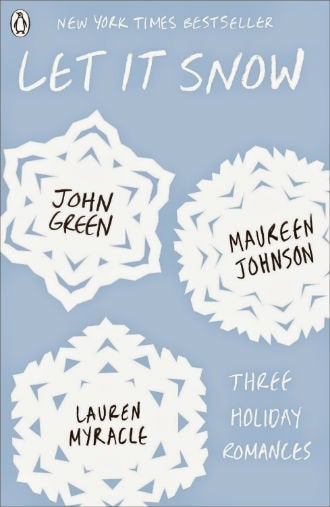 If you were let down by Paper Towns, the most recent John Green book to get the on-screen treatment, there's hope for you, yet! This short story collaboration between Green and fellow YA writers Maureen Johnson and Lauren Myracle will be morphed into a Christmas Eve romance that could rival the likes of "Love Actually," with its series of intertwined love stories. (Dec. 9, 2016)
"Fantastic Beasts and Where to Find Them"
based on the book by J.K. Rowling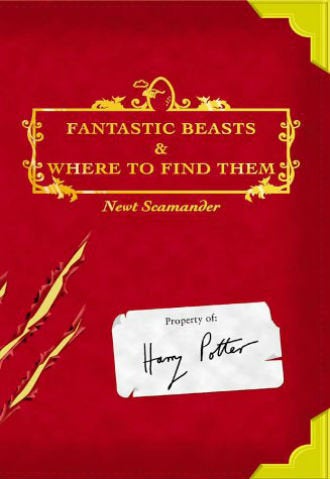 The Harry Potter franchise is due to take over the world any minute now, and Rowling's screenwriting debut with the adaptation of Fantastic Beasts brings it one teensy step closer. The book -- for those lamentably not in the know -- is a textbook-like catalogue based on an assigned book Harry uses in the series' first installment. The movie adaptation will be the first in a new trilogy, and will be set in New York rather than the rural, idyllic Hogwarts. (Nov. 18, 2016)
"Silence"
based on the book by Shūsaku Endō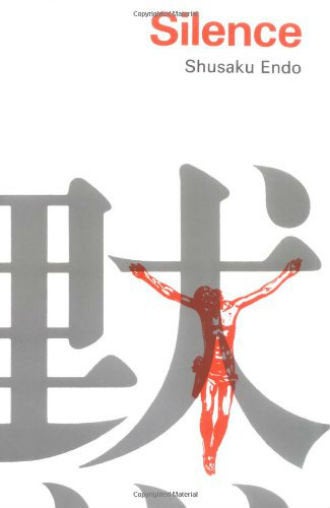 Set in the 17th century, "Silence" follows two Catholic priests on a journey to Japan during a period of persecution against "Hidden Christians." Liam Neeson and Adam Driver star as two priests in a film that seems worth seeing if only to witness Adam Driver play the antithesis of his usual roles. (U.S. release date is undetermined)
"Doctor Strange"
based on the comics by Steve Ditko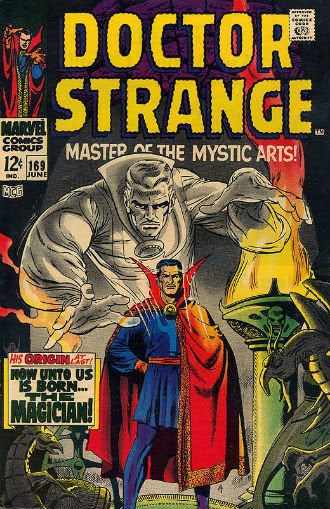 Another promising action movie from Marvel, "Doctor Strange" will star Benedict Cumberbatch as a surgeon who falls into the world of magic, making use of his scientific knowledge as a way of better understanding sorcery. It's a perfect role for the often typecast Cumberbatch, who plays Sherlock in the BBC's take on the arrogant detective, and played a stubborn yet kind Alan Turing in "The Imitation Game." (Nov. 4, 2016)
PHOTO GALLERY
The Best Books For Unlocking Creativity
Calling all HuffPost superfans!
Sign up for membership to become a founding member and help shape HuffPost's next chapter