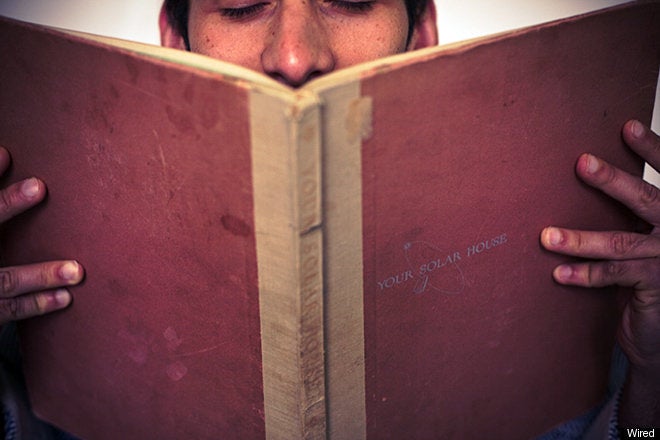 This Thanksgiving, along with all the blessings in my life, I will give a special thanks to all the fabulous book bloggers on the Web. If you find yourself wondering why, you are simply not paying attention.
Book bloggers have taken their love of reading and turned it into a saving grace for the publishing industry. They are part of a vibrant online community, they encourage others to read, they read books without the limitations of publication dates and they review books with passion. Book reviews are alive and well with book bloggers providing them everyday.
In the last two years, 30,000 newspaper jobs were lost (PaperCuts.com) and in the last three years 1,639 magazines folded (mediafinder.com). We all know that there has been a huge impact on book coverage due to these cuts. However the Web, and especially the book bloggers, have come to the rescue. Hundreds of book bloggers are reviewing books every month without, in my opinion, the credit and fanfare they deserve.
Each month, the book placements and review numbers from FSB Associates' publicity campaigns have grown to the point where, in October of 2009, we had our highest number of placements in the company's 14-year history—gaining over 100 more placements than we achieved in September. And, of our total monthly placements, nearly half were reviews mostly from book bloggers.
I have heard publishers and publicists say, "but those reviews are not as well-written as the print reviews," or "we only work with the top bloggers," or "the bloggers are too personally invested in their reviews and I am not interested in their personal back story." Well, to be honest, I am. Most blog reviews feel like friends recommending books to friends, rather than a discussion of the author's place in the literary world. I think there is room for both kinds of reviews and discussions. The more book talk the better.
To show our love for the book blogging community, we have developed a blogger relations program. We plan to continue our efforts to support them and give them credit for the awesome work they are doing. In September, we celebrated Book Blogger Appreciation Week, and gave away a Kindle 2 to a lucky blogger, just to show our gratitude to the community.  (Take a look at the raffle winner, Julie Peterson, and her blog, Booking Mama.) We also developed a book blogger directory. Any blogger is welcome to join for free, just email us. Additionally, in response to a survey we conducted in January of this year, we have created a site full of free content to meet the specific needs of Web editors and bloggers. 
So this Thanksgiving, I plan to give a special thanks to book bloggers for their dedication and support of books both big and small, to authors new and seasoned, and for being open to books past their publication date when others in the media have written them off. Bravo to book bloggers—they rock!
Book bloggers, stand up and be counted: in the comments below tell us your site and how many books you have reviewed in the past year. 
Fauzia Burke is the Founder and President of FSB Associates, an Internet publicity firm specializing in creating online awareness for books and authors. For more information, please visit FSB Associates.
Calling all HuffPost superfans!
Sign up for membership to become a founding member and help shape HuffPost's next chapter