 November is here and this week the HuffPost Books team has the torturous task of choosing the final book of 2012 for our book club. This was no small feat. Power outages, missed connections and twenty emails later, we decided to each pick one book that we couldn't close the year without reading.
After taking a trip through a very strange circus, revisiting some old favorites, and finding a new obsession or two, we're confident that you will fall in love with one (or all) of our final picks. Each of us has a different reason to vouch for our book, but we're leaving the end decision up to you.
Watch our pleas and vote below. We'll announce the winner in our November 14th newsletter and we'll begin reading on the 21st.
The poll is now closed. Standby for newsletter announcement this week!
Related
Before You Go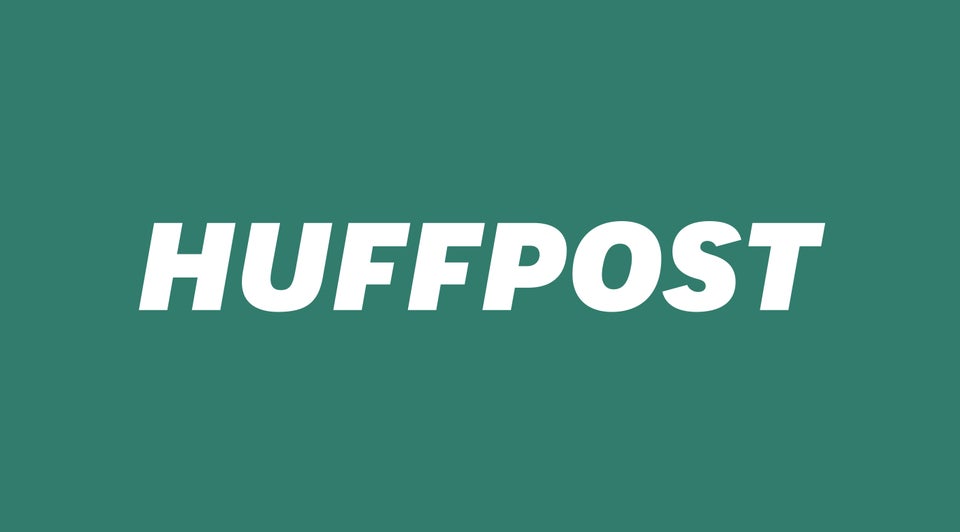 Book Club December Choices
Popular in the Community