An 11-year-old from St. Louis wants to celebrate black books and improve the literacy rate among other boys at the same time.
Sidney Keys III started his own reading club for boys called Books N Bros to show his peers that reading can be fun.
Sidney told radio program "St. Louis on the Air" earlier this month that "every time I go to the library at my school, there aren't many African American literature books there." After a visit to EyeSeeMe, a bookstore in University City, Missouri, that promotes African American children's literature, he yearned to see more of himself reflected in books.
Sidney's mom, Winnie Caldwell, shot a video of him reading in the store in August that gained more than 62,000 views. She told the program that her son had never been to a store that housed so many books that reflected his culture.
"You get to a point when he is 11 years old and it was so shocking for him to relate to someone on the cover in a positive aspect rather than it be some negative urban story we see a lot," she told the local outlet. "I would like to make sure he sees himself in being whatever he can be."
Caldwell said her son immediately had the idea to form a book club, using EyeSeeMe as their designated bookstore, after the video gained popularity. They did some research and decided to target boys 8-10, around the age their reading skills begin to lag behind girls.
Since September, the club has met monthly to discuss one book with a black protagonist, which they vote on. Some of the books the club has read so far are Hidden Figures, The Supadupa Kid and A Song for Harlem: Scraps of Time, which they read during Black History Month.
Though they focus on books with black characters, Books N Bros invites boys of all backgrounds to join for a monthly membership fee of $20. Each "bro" receives a book, worksheets to go along with the book's theme and snacks at every meeting. Though the group is small ― seven to 10 boys and growing each month ― it already enjoys a few perks.
Ty Allan Jackson, the author of the club's inaugural book, Danny Dollar, joined their first meeting via Skype. Club members get to take home books for their personal collection, thanks to a donation of more than 250 books from community group Serving with the Badge. After they discuss the book for an hour, the boys get to play video games for a half an hour at the Microsoft Store where they meet.
The group also invites black male mentors to attend each meeting and impart some wisdom on the members. Sidney and his mom hope to expand the book club even more, possibly by including a digital component for boys outside of St. Louis.
"My motivation is I already love to read but it would be awesome, even better, to read with other people," Sidney said. "I want to keep doing it because I don't know what will make me stop reading because I love to read."
Before You Go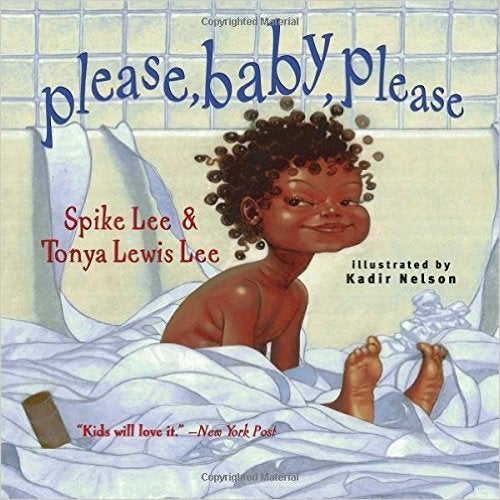 21 Children's Books Every Black Kid Should Read