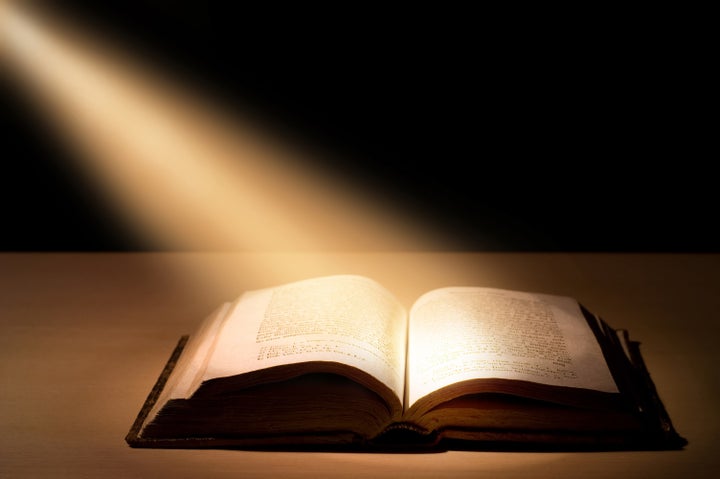 One of the biggest topics we've discussed since beginning "American Dervish" is the division between spirituality and fundamentalism. Is Mina an extremist in her views, or is she simply unwavering in her devotion? Is Hayat moving toward obsession with his own faith? Do Chatha and his wife resemble honest portrayals or worst case scenarios?
"This is a book about coming of age. Coming of age as a Pakistani in American culture, growing up in a society that questions the need for belief, a society that often uses religion as a scapegoat or a political tool." - rokinrev
"The book, what I have completed, definitely shows us how religion can be a comfort to its followers. Hayat retreats within the familiarity of his scriptures when things go poorly, for example. Mina allows her faith to be her cornerstone. However, the book also portrays religion as a weapon." - henderkyle
REAL LIFE. REAL NEWS. REAL VOICES.
Help us tell more of the stories that matter from voices that too often remain unheard.