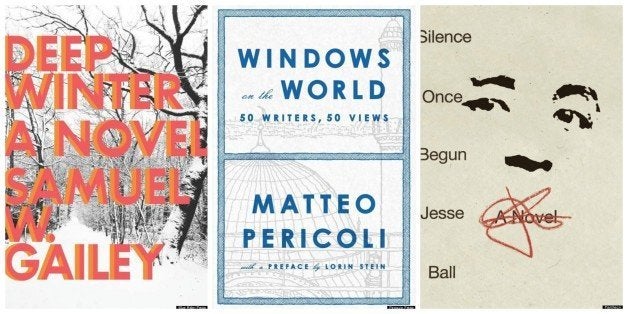 If you're not into judging books by their covers, you can check out our Best Books of 2014 list, which promises to assess titles based on content rather than first impressions. But if you'd like to indulge your inner aesthete for a moment, we suggest you peruse those we've selected as among the most beautifully designed we spotted on the shelves this year.
And now, here is our selection of the cleverest, prettiest and most creative cover designs of 2014:
CORRECTION: An earlier version of this article credited the designers of the interiors of the books rather than the designers of the covers.
'The Pretty One' by Lucinda Rosenfeld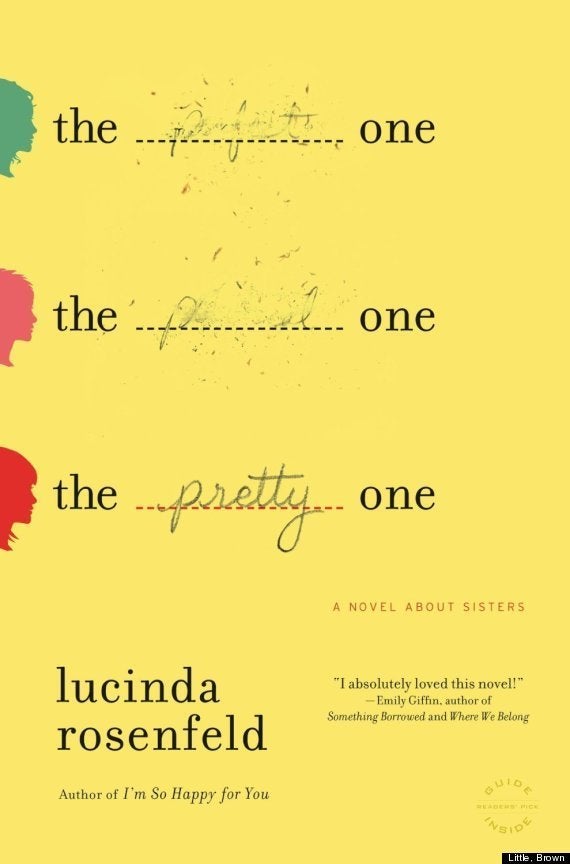 The Book of Heaven by Patricia Storace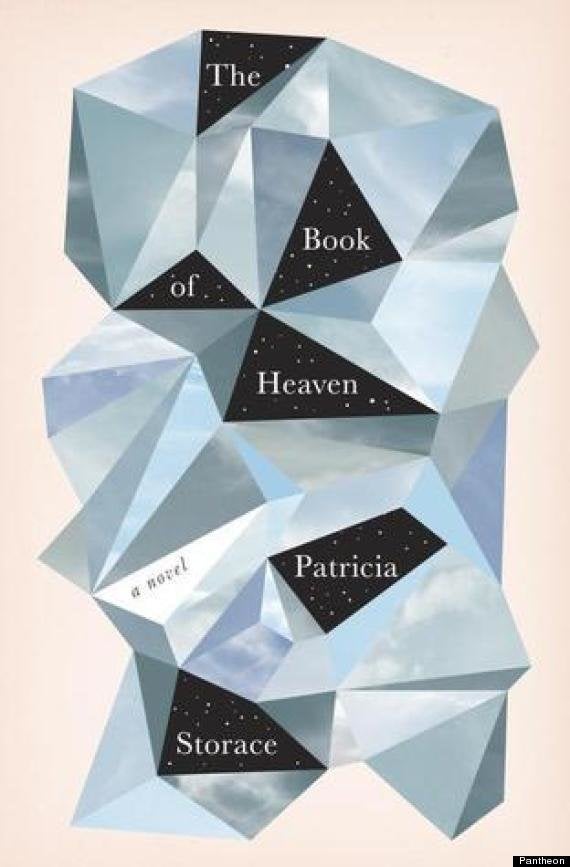 Bad Teeth by Dustin Long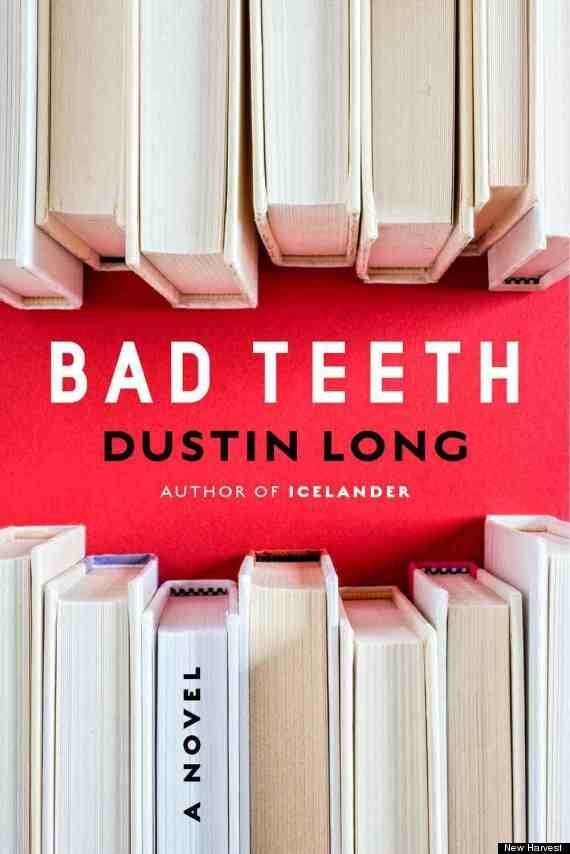 Foxes on the Trampoline by Charlotte Boulay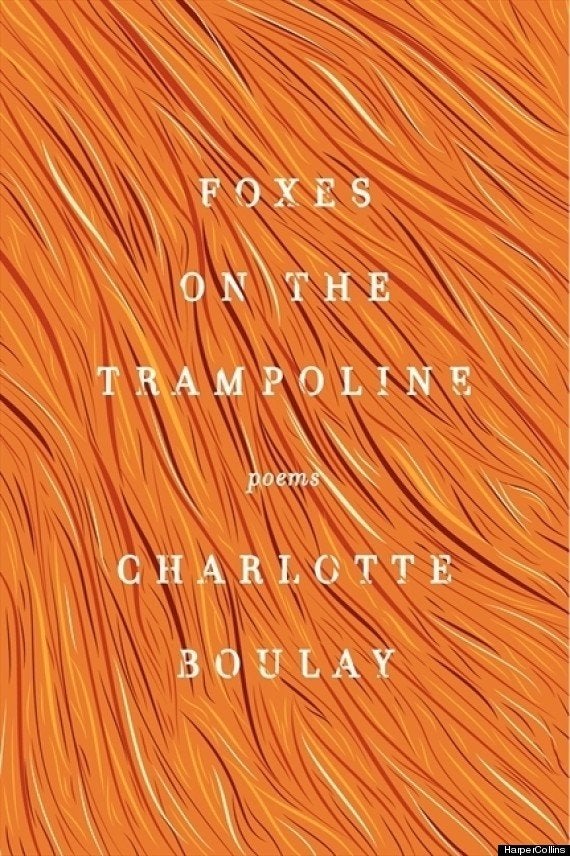 Can't and Won't by Lydia Davis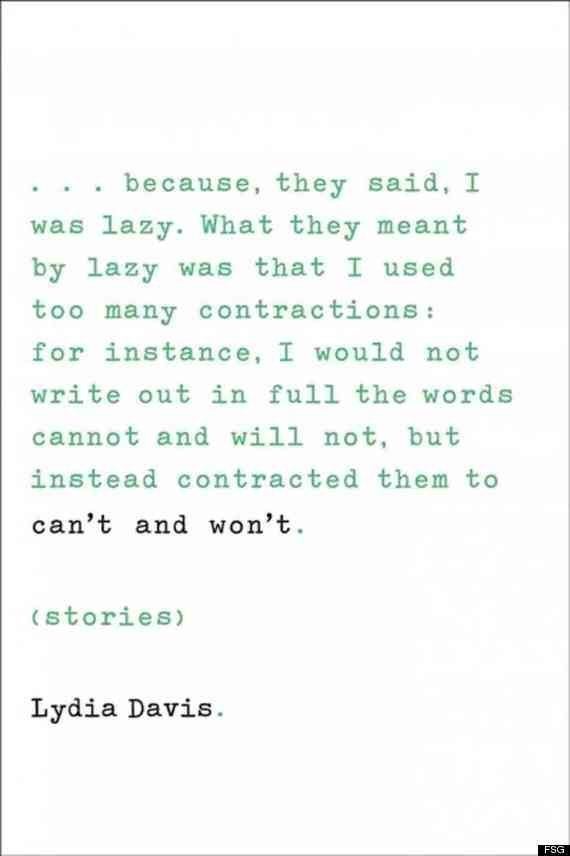 The End or Something Like That by Ann Dee Ellis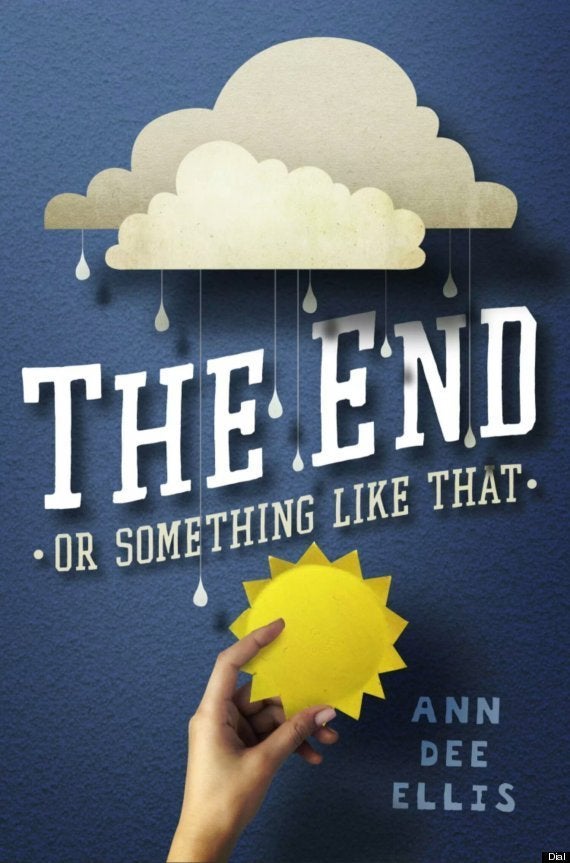 Fragrant by Mandy Aftel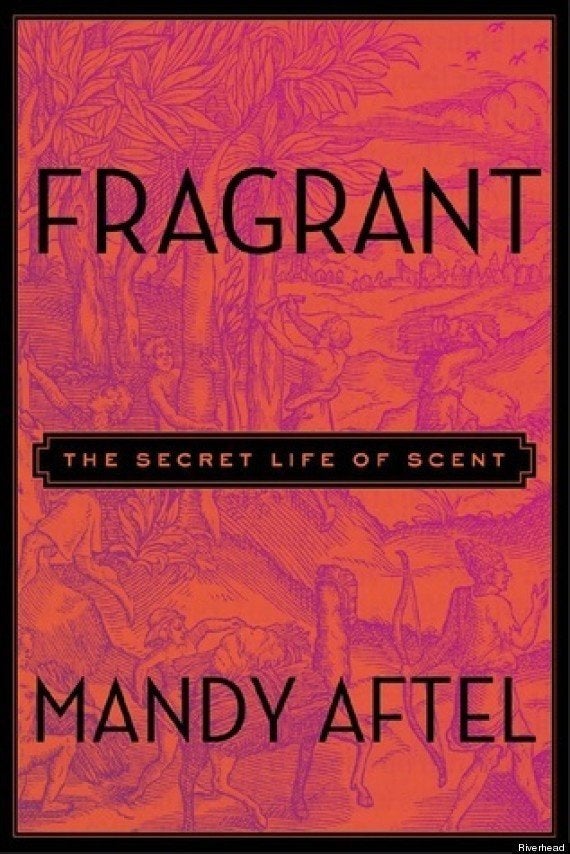 The Look of Love by Sarah Jio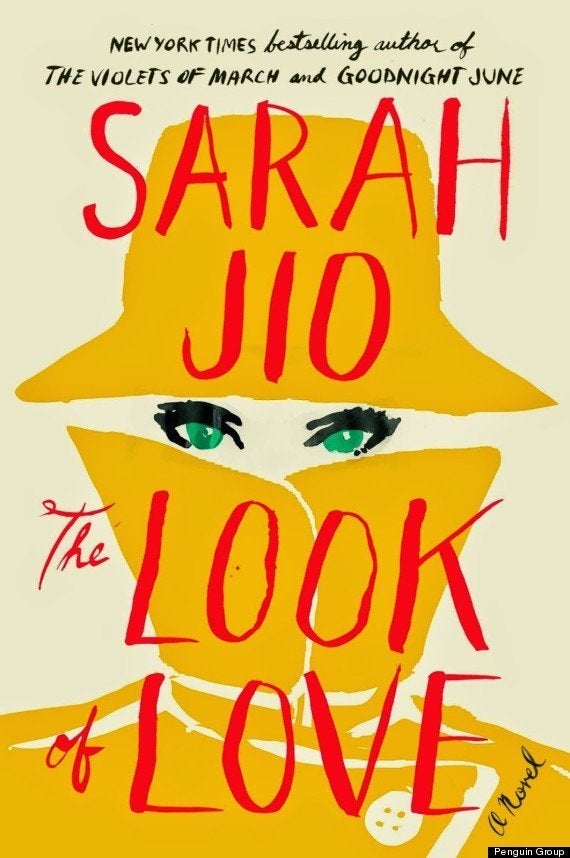 Fifty Mice by Daniel Pyne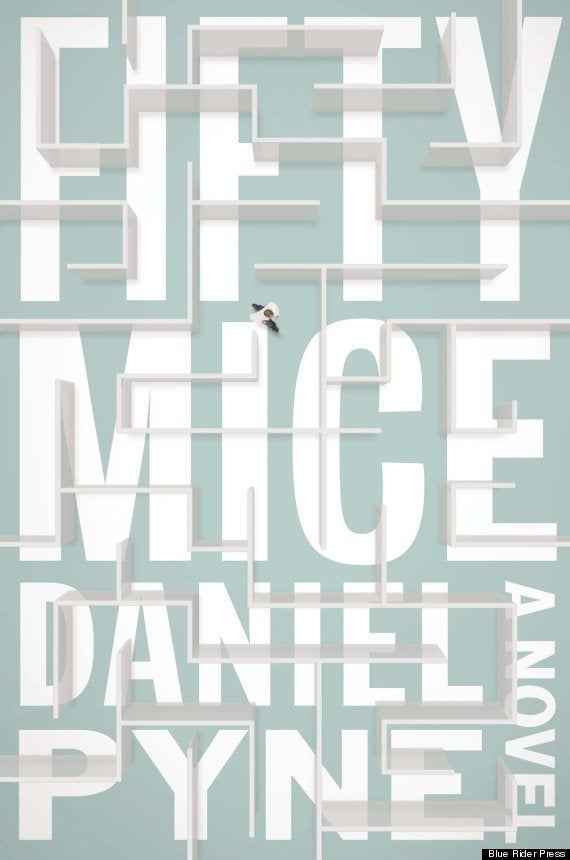 Wolf in White Van by John Darnielle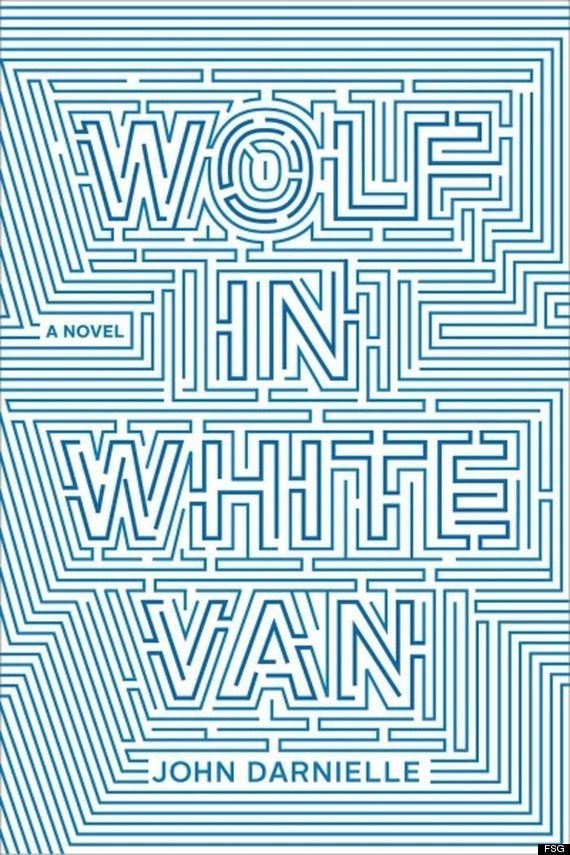 Deep Winter by Samuel W. Gailey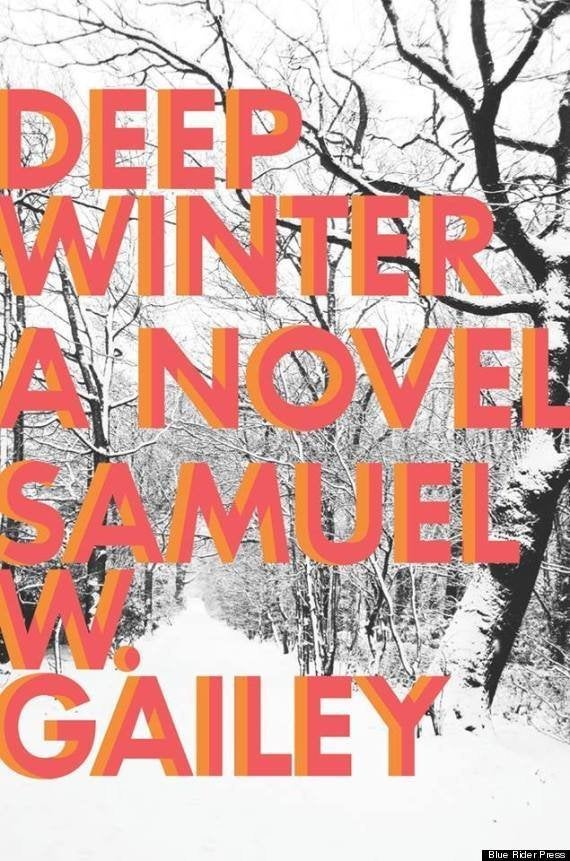 Not Fade Away: A Memoir of Senses Lost and Found by Rebecca Alexander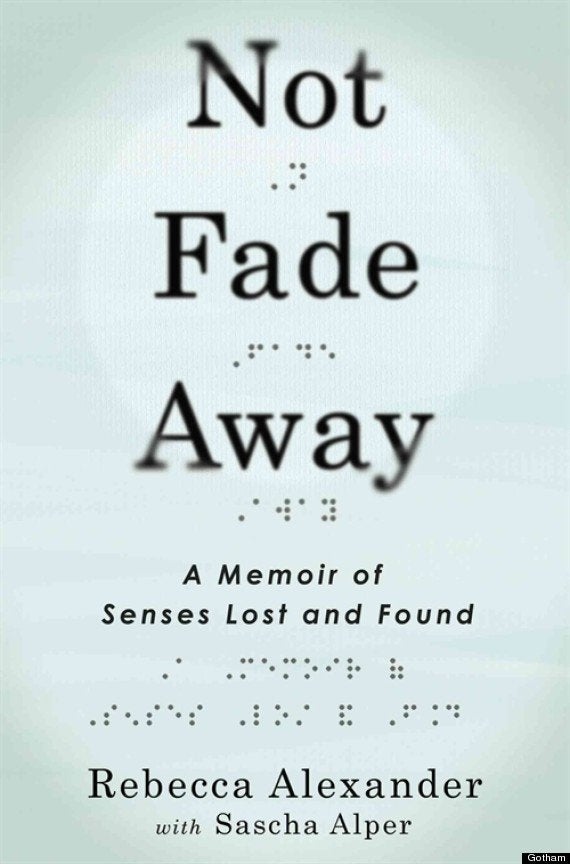 The True and Splendid History of the Harristown Sisters by Michelle Lovric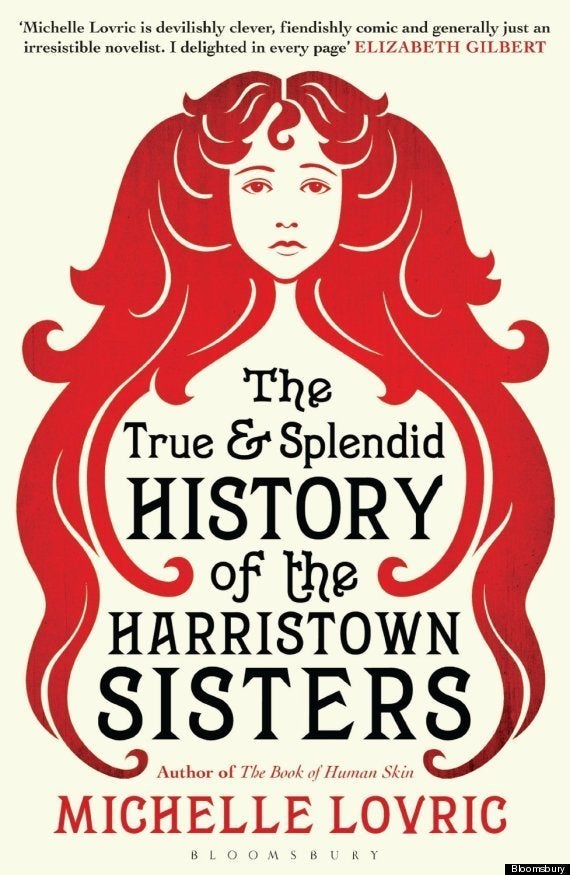 The Third Plate: Field Notes on the Future of Food by Dan Barber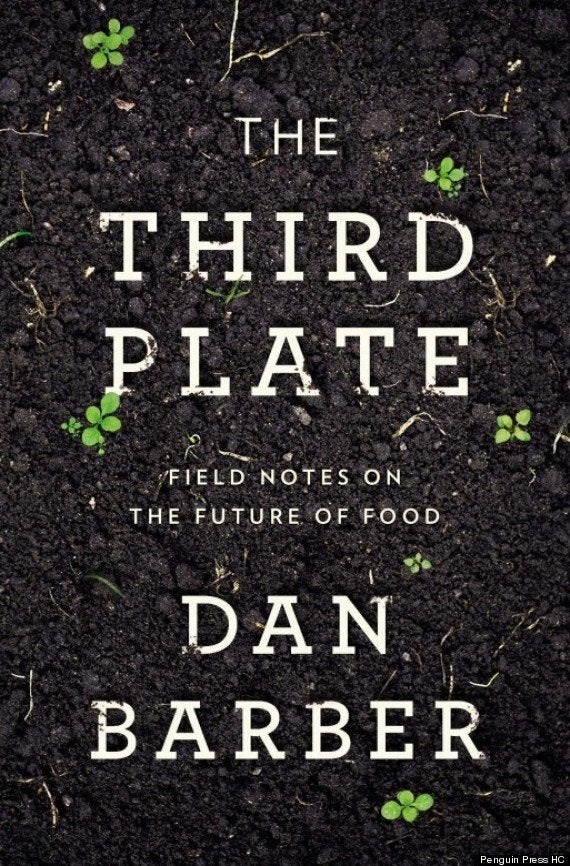 A Brief History of Seven Killings by Marlon James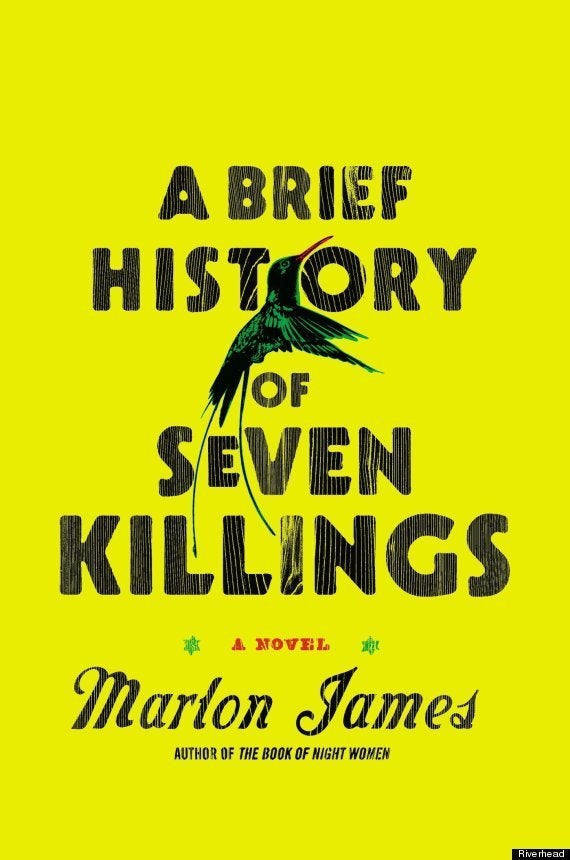 In Case of Emergency by Courtney Moreno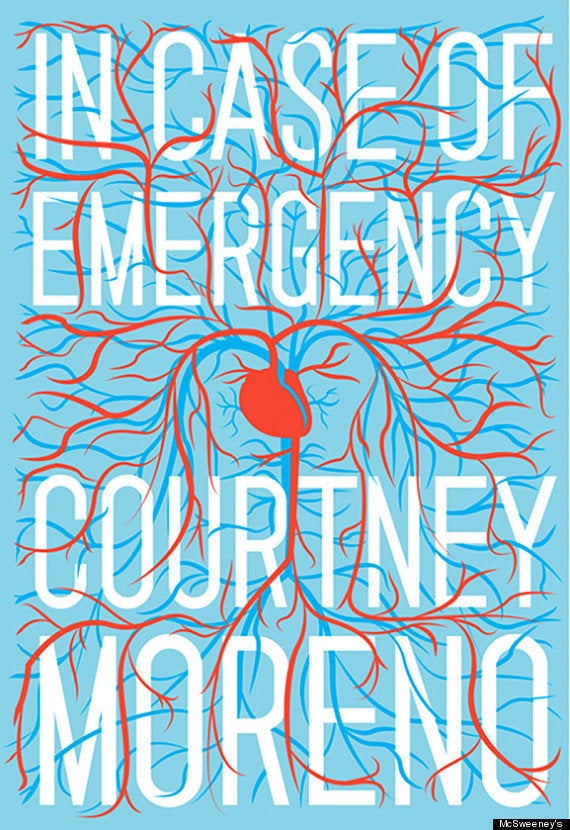 The Unspeakable: And Other Subjects of Discussion by Meagan Daum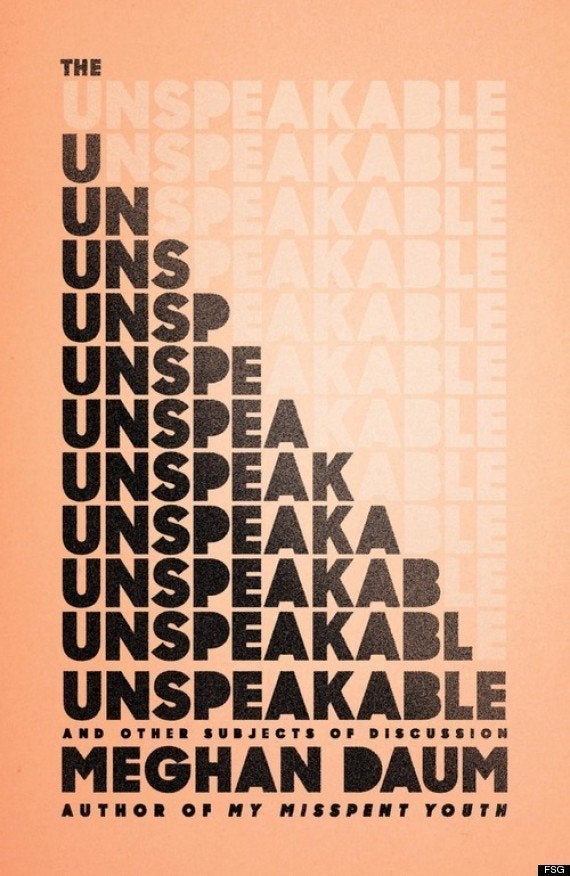 Windows on the World by Matteo Pericoli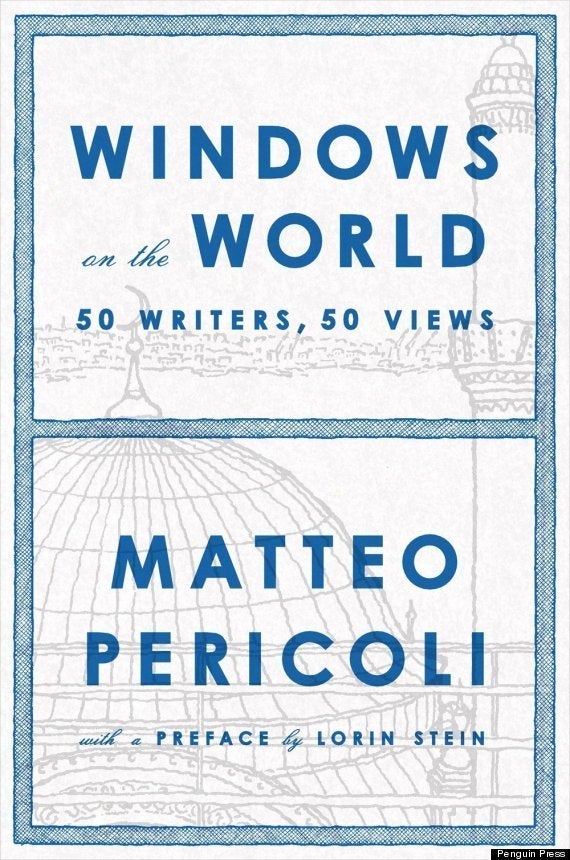 Silence Once Begun by Jesse Ball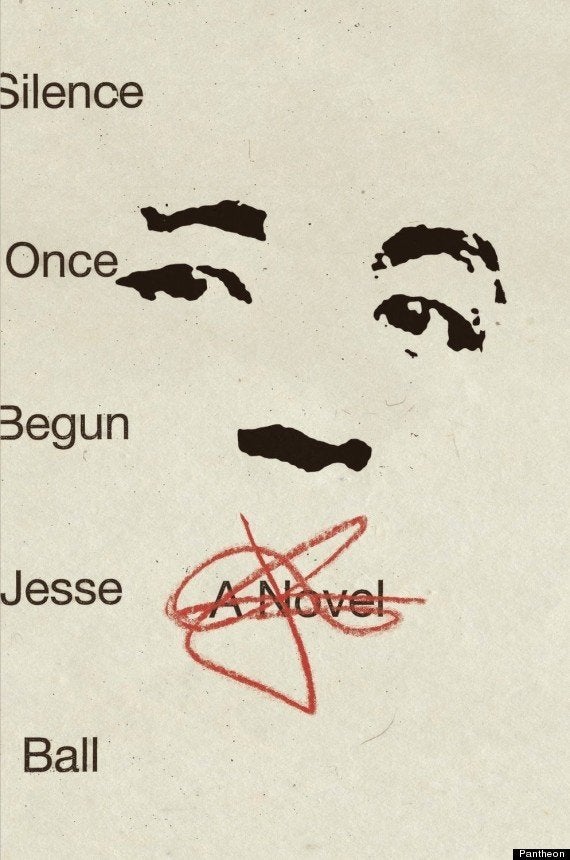 Barracuda by Christos Tsiolkas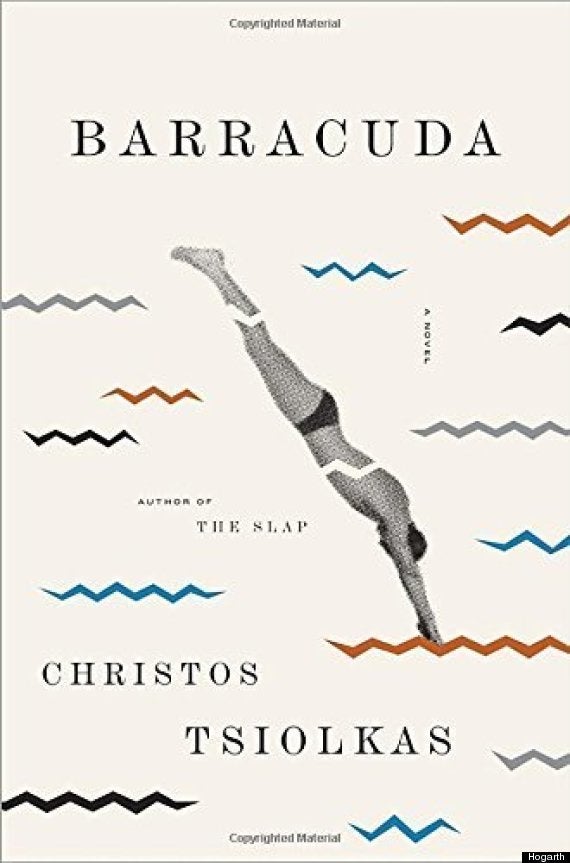 Related
Before You Go
Anne Sexton (Sylvia Plath)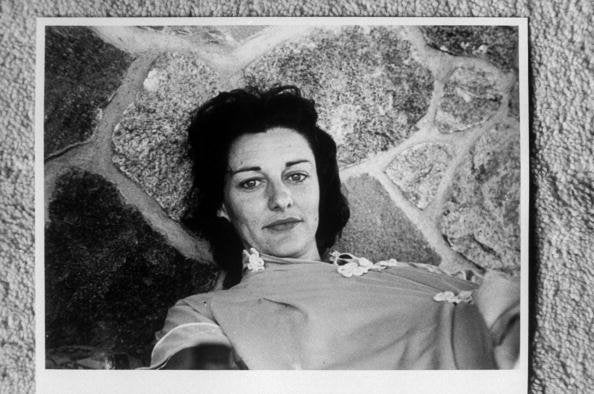 Ian Cook via Getty Images
Ezra Pound (T.S. Eliot)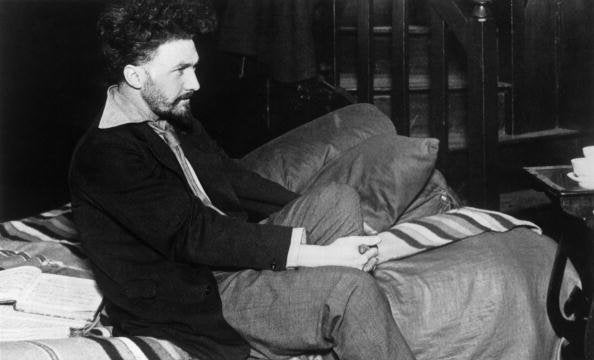 Hulton Archive via Getty Images
Louis MacNeice (W. H. Auden)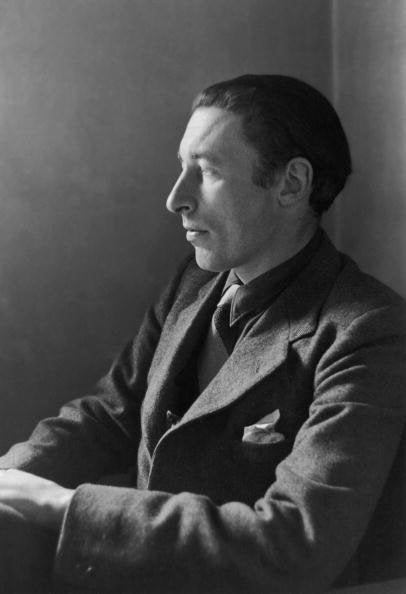 Kurt Hutton via Getty Images
Samuel Taylor Coleridge (William Wordsworth)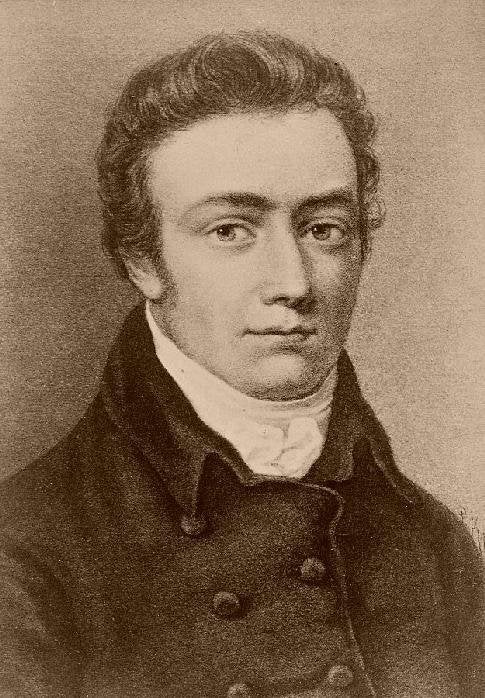 Gore Vidal (Truman Capote)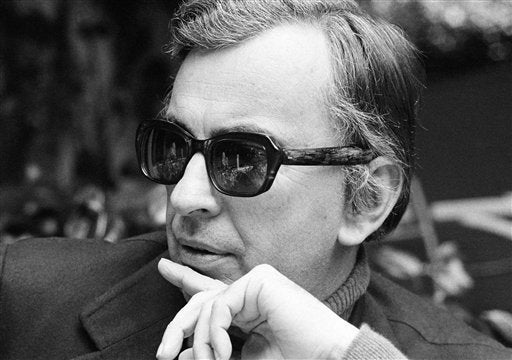 Ford Madox Ford (Joseph Conrad)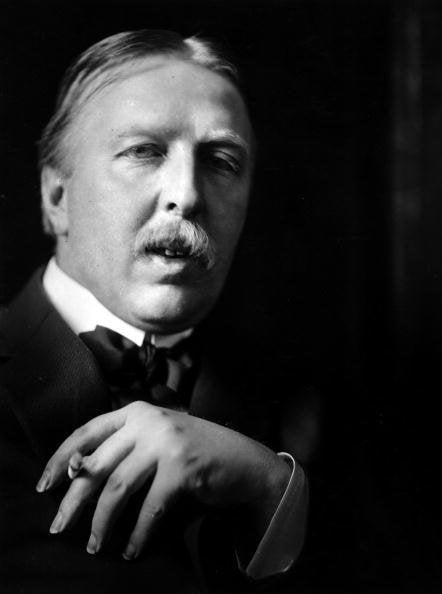 E. O. Hoppe via Getty Images
Dorothy Richardson (Virginia Woolf)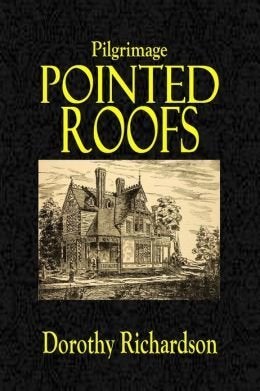 Popular in the Community