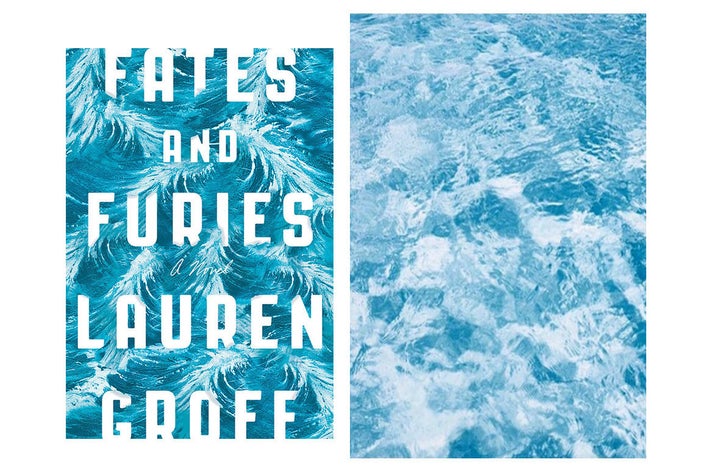 The best book covers grab eyeballs with their stark minimalism, bold patterns, or intricate detail -- and the same could be said of contemporary visual art, which aims to hook the viewer in emotionally and intellectually regardless of whether the artist uses a realistic or an abstract approach.
A cover design is a piece of artwork in its own right. But while you've probably seen the cover above -- for Lauren Groff's 2015 hit Fates and Furies -- in airport bookstores, on friends' coffee tables and even in newspapers, few individual works of art get that sort of exposure.
Perhaps that's why it's so thrilling, on a deeply geeky level, to see a popular book's design mirrored in a less ubiquitous piece of visual art. Even seeing that certain high fashion dresses echo recent book covers prompts us to see both the book design and the dress design in a new, more complete light, as works of deeply informed artistic expression that draw on visual trends and theories in conversation with other contemporary art.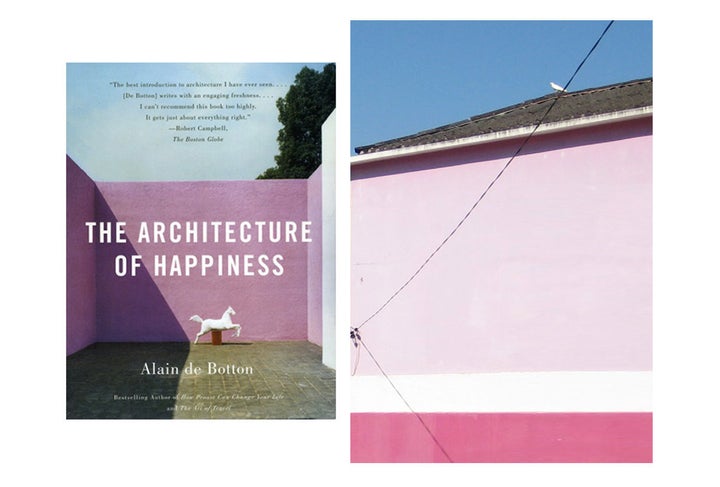 German artist Tamara Eda Temucin recently kicked off an Instagram project doing just this, but for art from visual platform Minimal Zine. Each post juxtaposes a book cover -- the choices range from the very well-known to the deeply obscure -- with an artwork that hits similar visual notes. "I was editing a photo I shot in Africa a few years ago and recognized that the section I cut out looked almost the same, like the book cover of Architecture of Happiness by Alain de Botton," Temucin explained in an email to The Huffington Post.
Some of the pairs look nearly identical, while others show a strong affinity through a shared color palette and similar design components, like bold color blocks and minimalist lines. "When you look at the comparisons you might just think that only the colors are matching," she said, "but you'll recognize afterwards that there is a line or another shape" that echoes the book cover.
Temucin explained, "I fell in love with these crazy coincidences."
Temucin's pairings remind us that book cover designs aren't just casings for the text: They're art. Like the striking minimalist works they're paired with, the covers shine through artful framing, deft use of proportions, and acute color choice. This benefit works both ways, as well, showing book fans that the aesthetics of their favorite volumes aren't limited to literature, but are staples of the art world.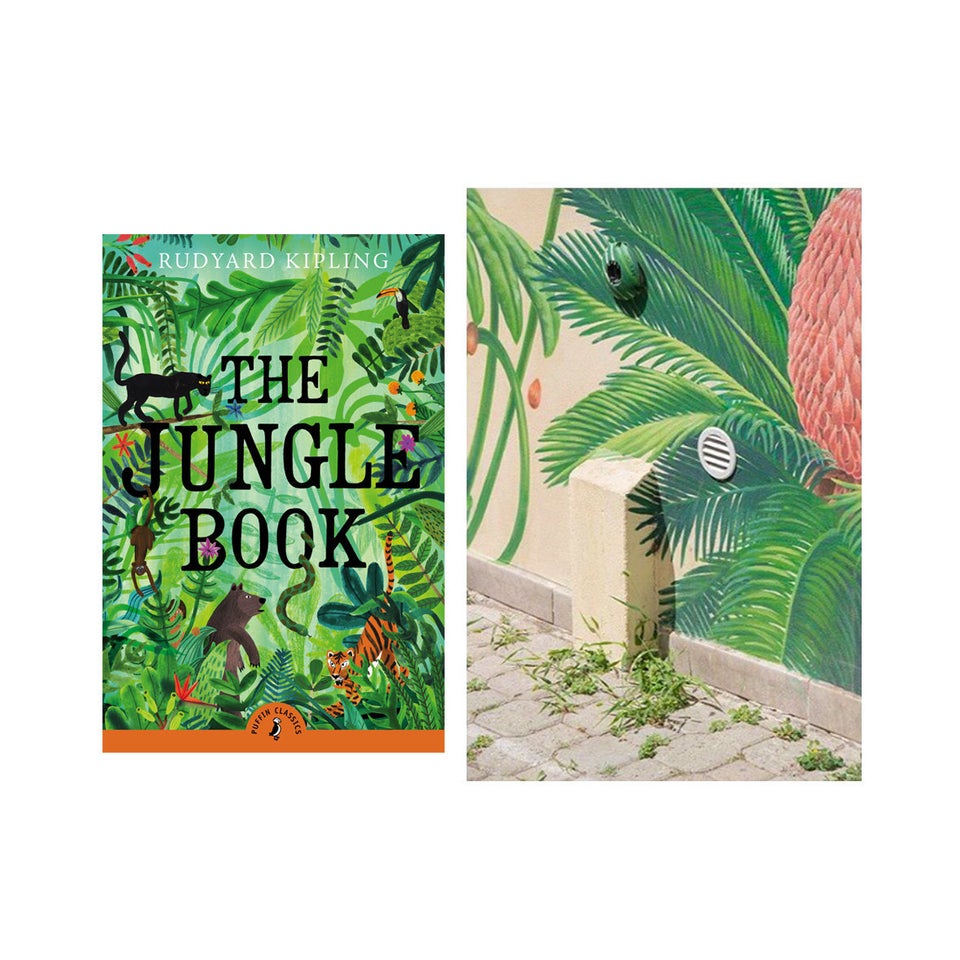 Puffin Classics / Alessandro Stefano Tondolo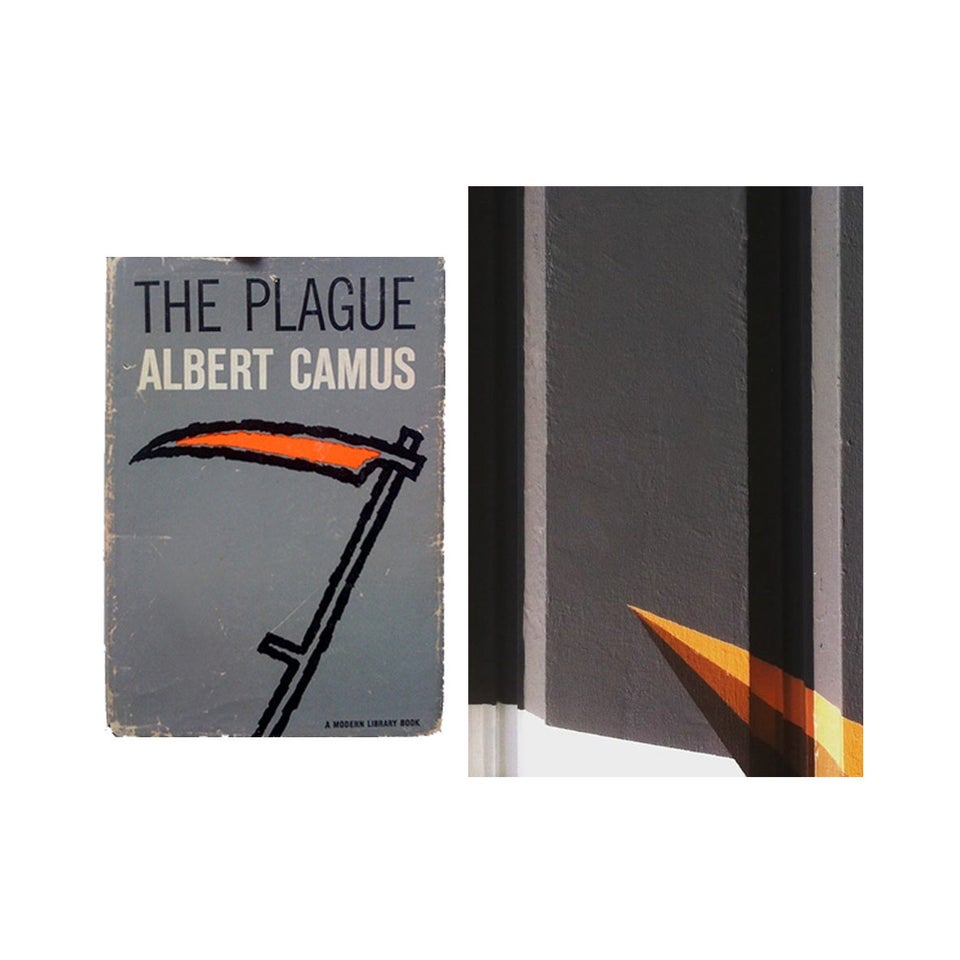 Modern Library / Mikel Folgerts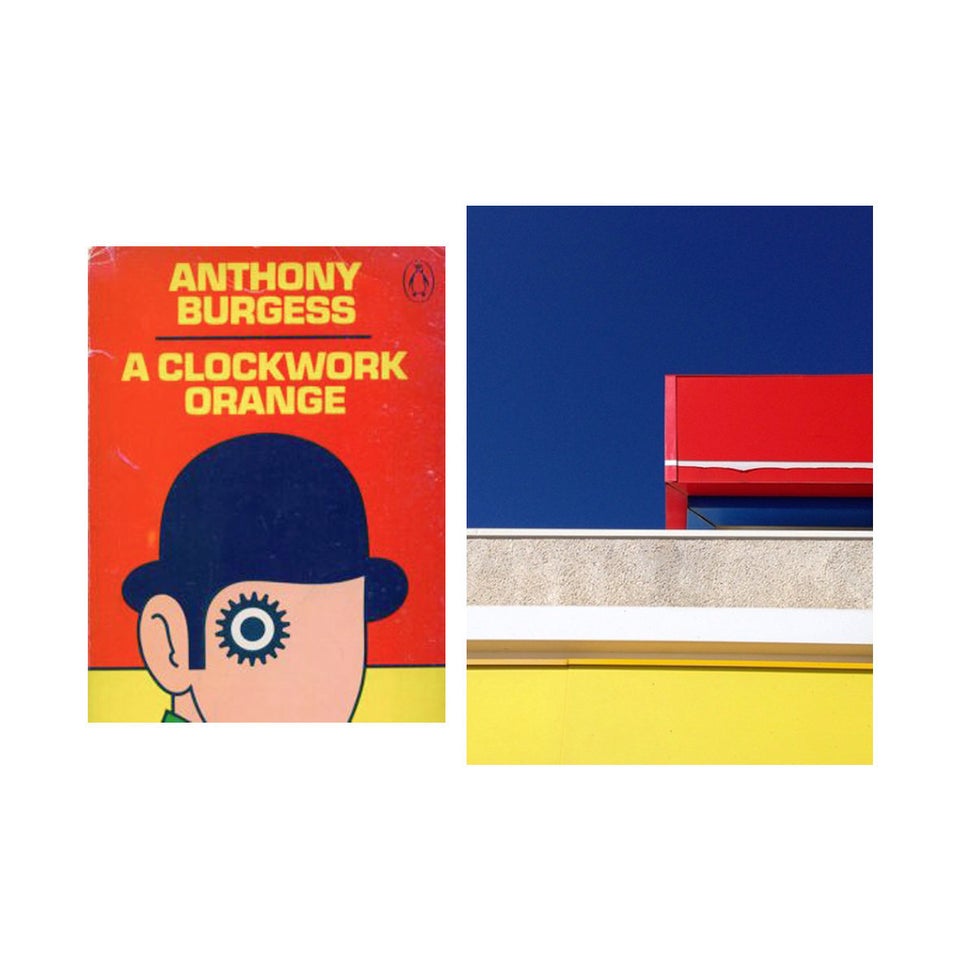 Penguin Books / Hugo Miguel Costa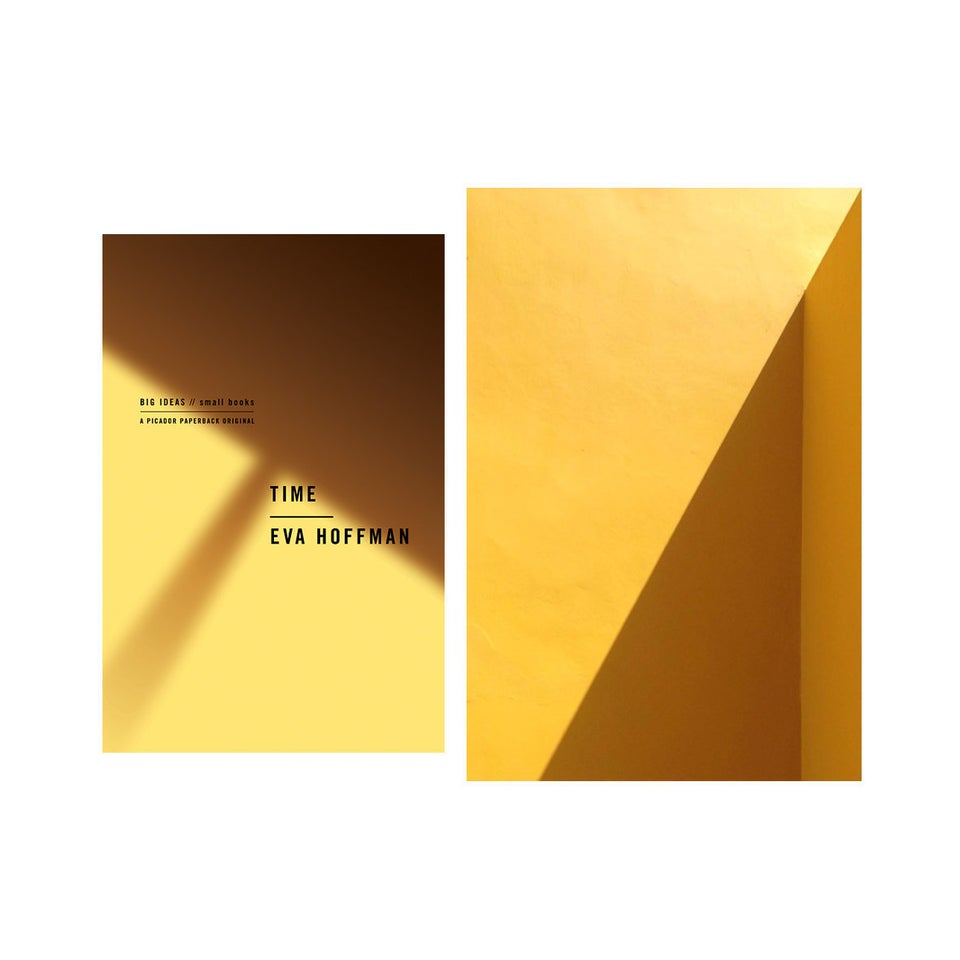 Picador / Hugo Miguel Costa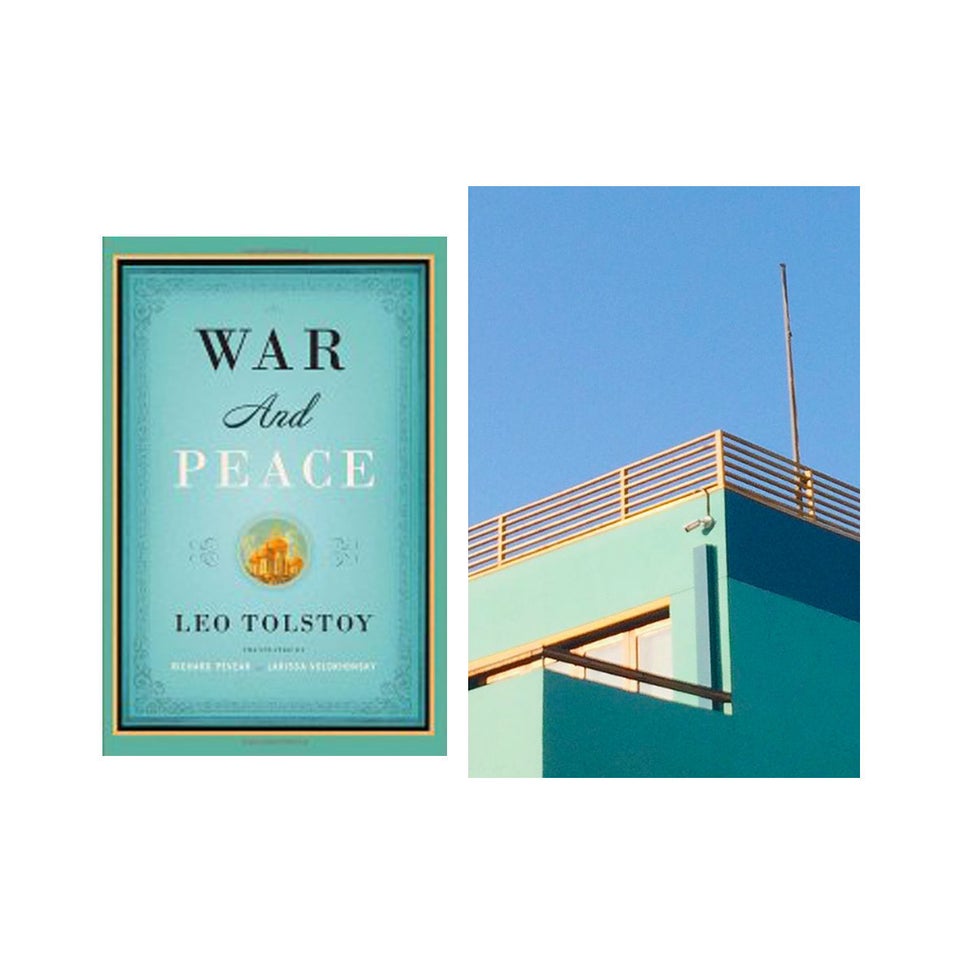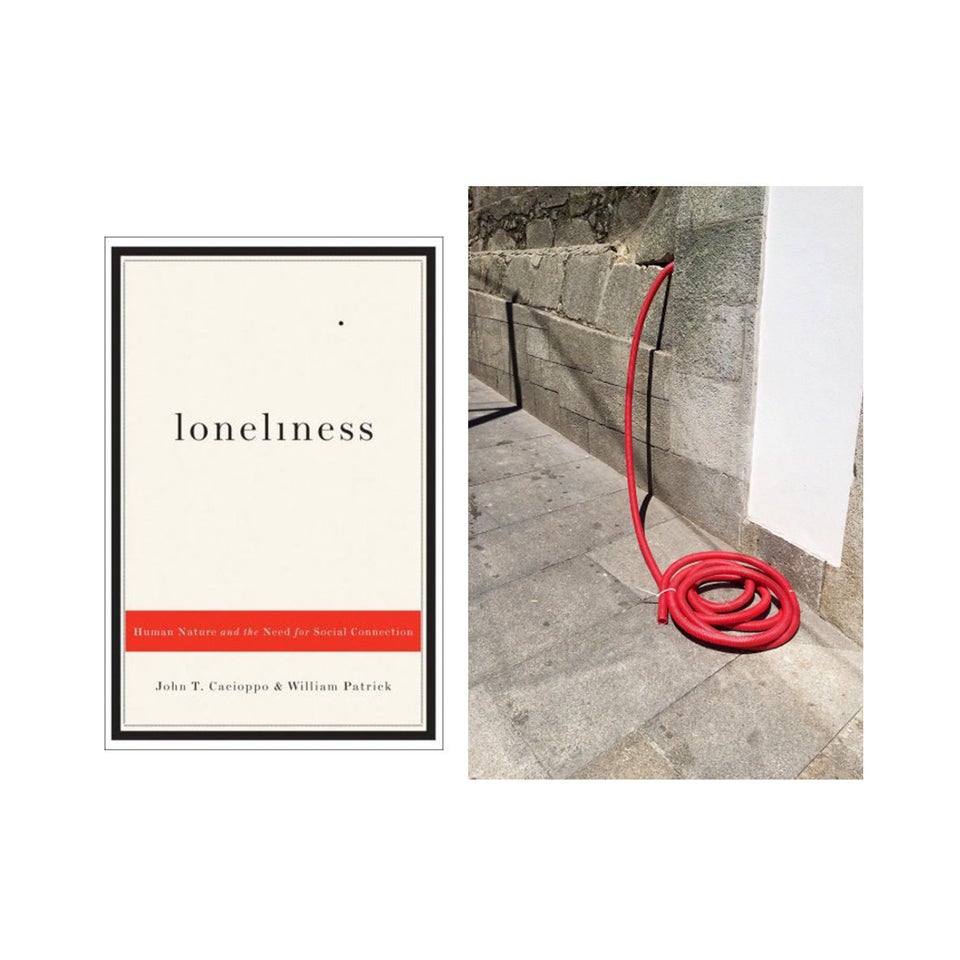 W.W. Norton / Kasia Kiliszek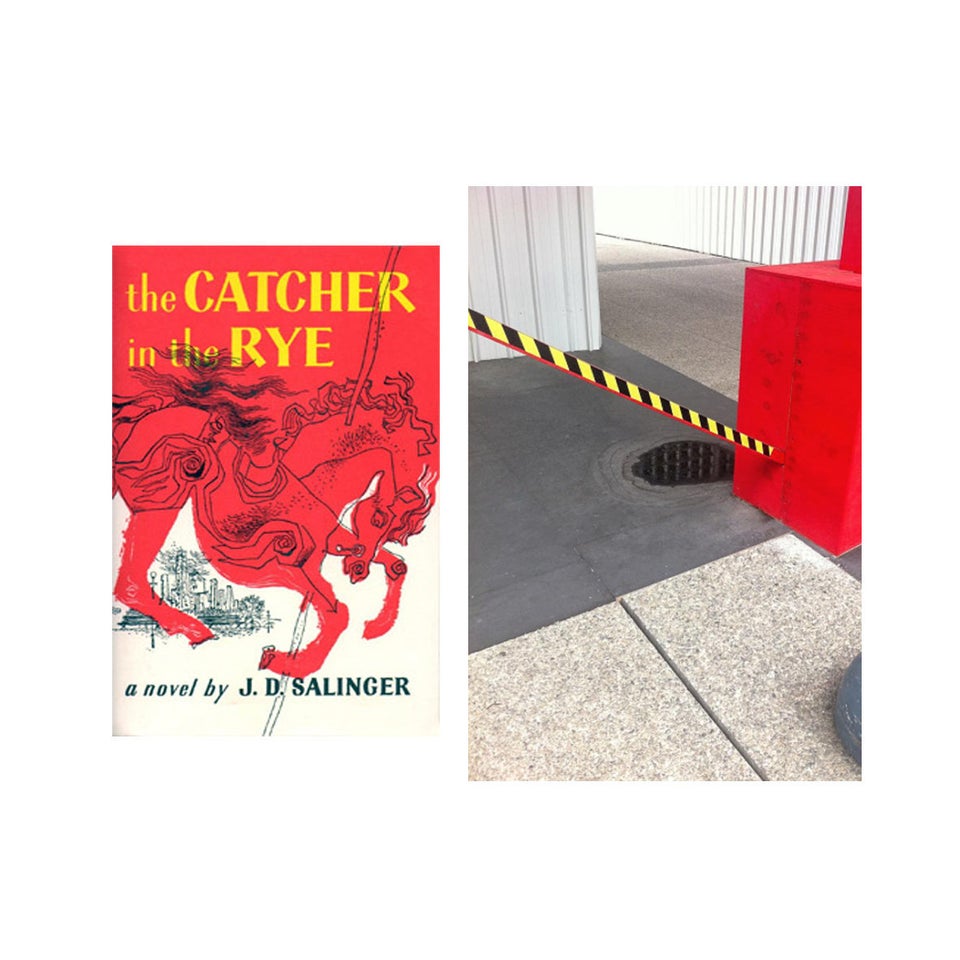 Little, Brown / Antoine Ollivier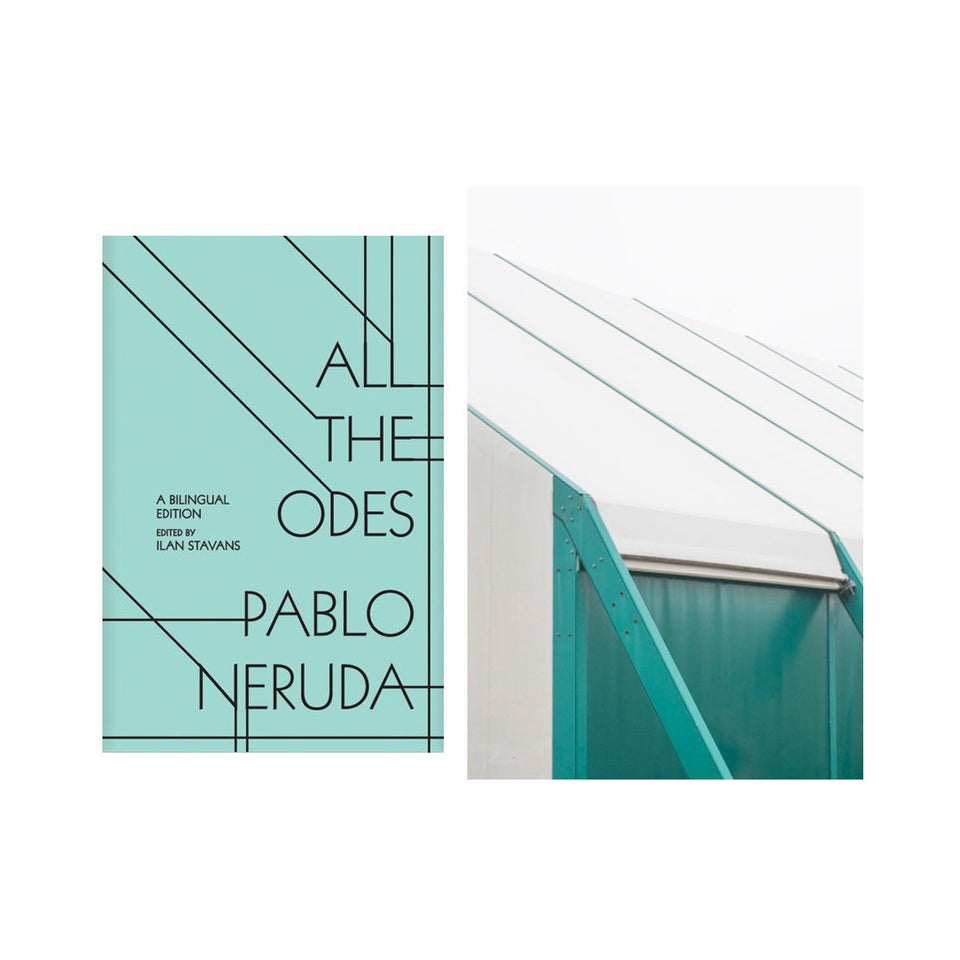 Elena Giavaldi / Morgan Carlier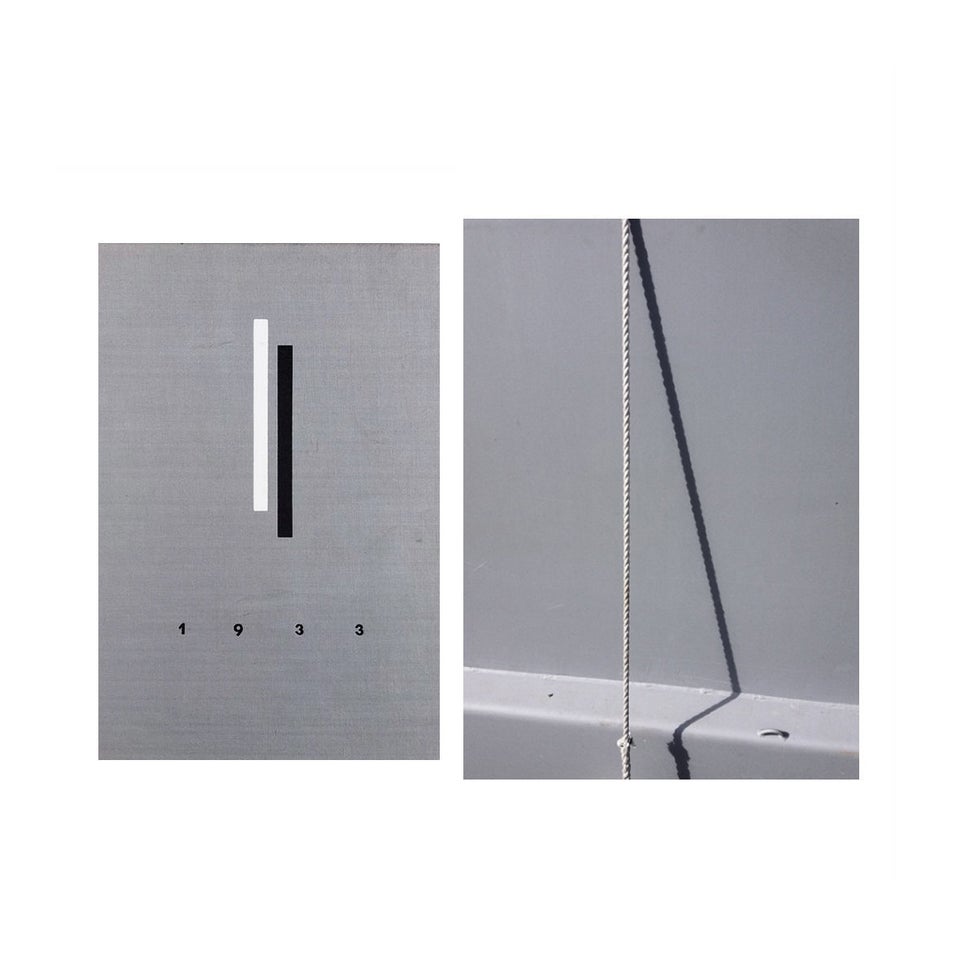 Unknown publisher / Tadas Karpavicius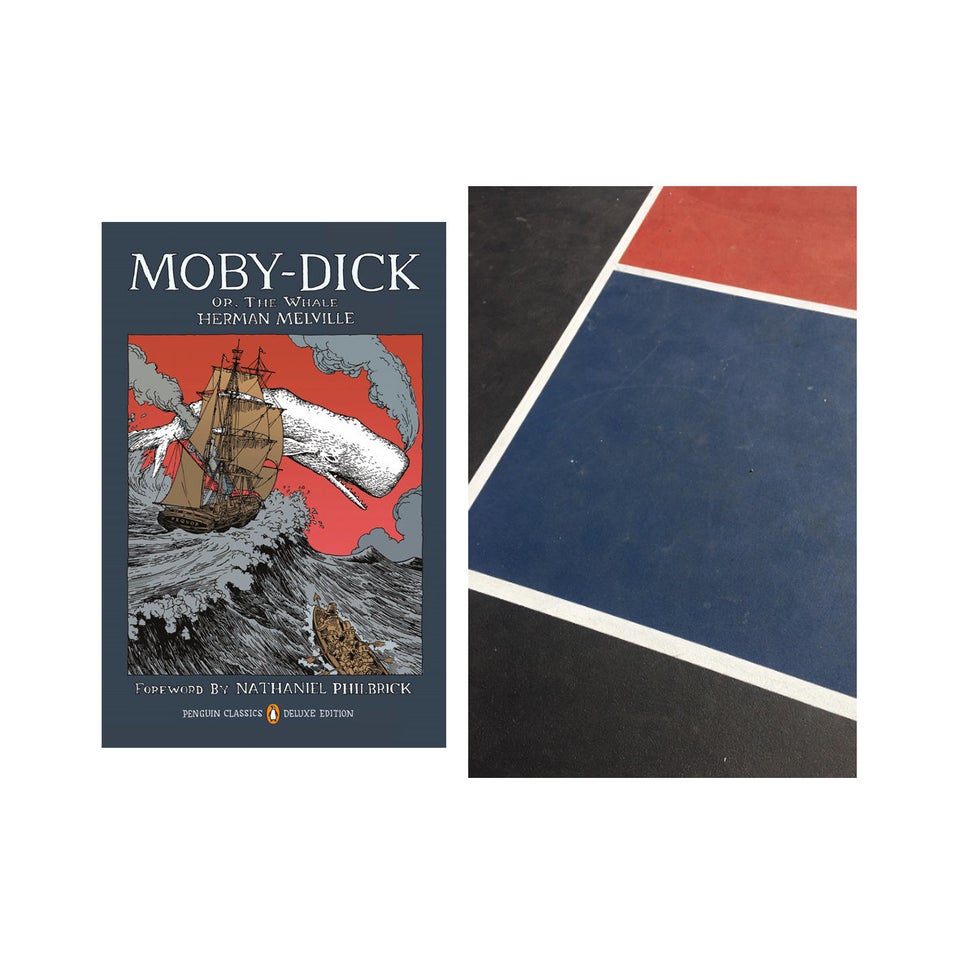 Penguin Classics / Erick Steinberg
All images courtesy of Tamara Eda Temucin.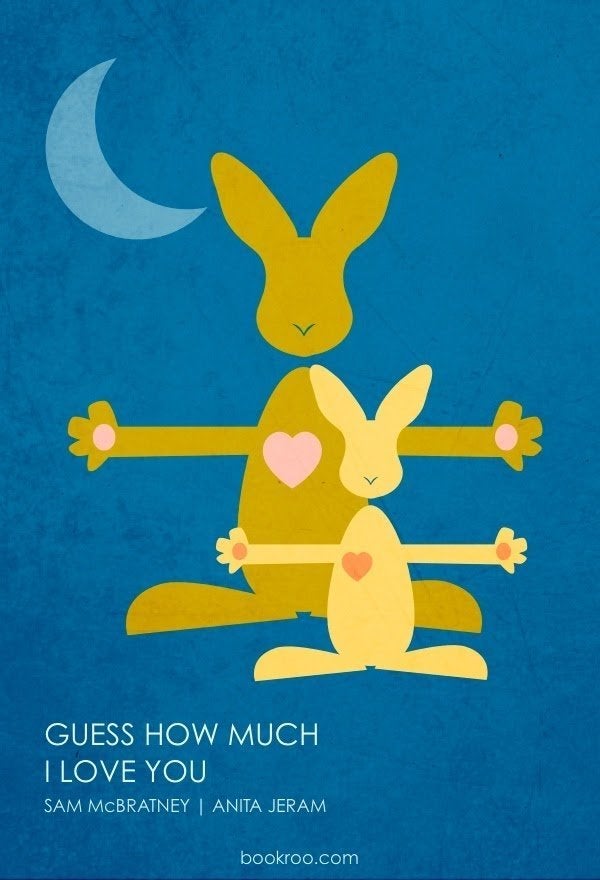 Minimalist Book Covers
Related
Popular in the Community