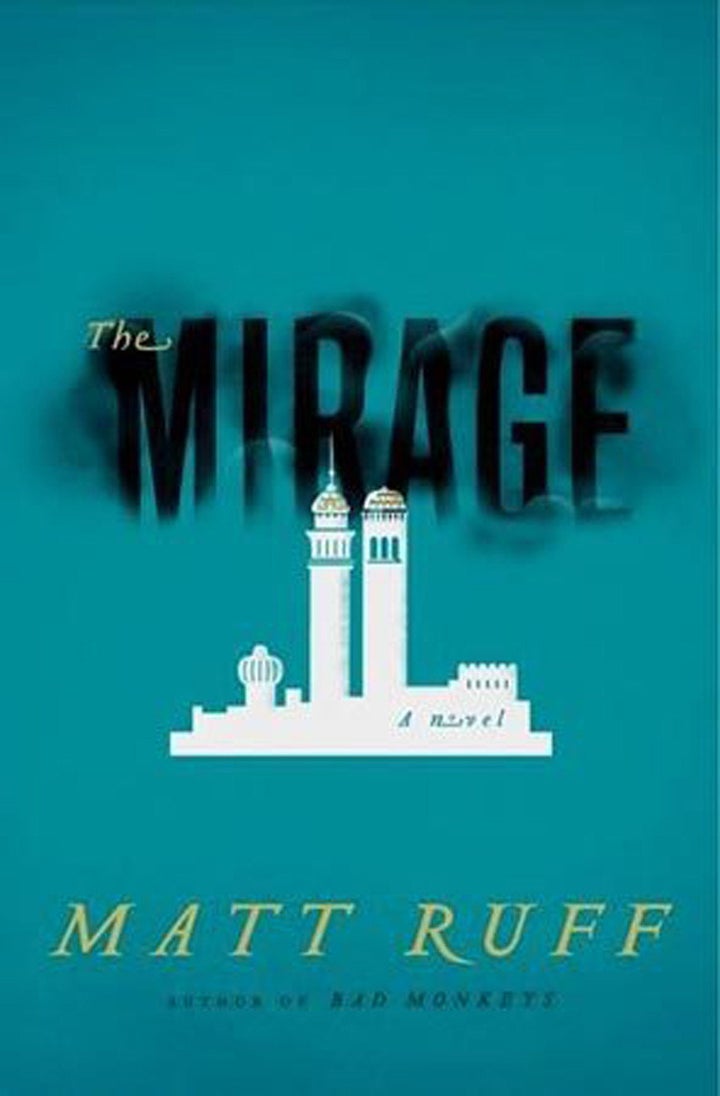 This is part of a new series on rejected book cover designs, in which we invite cover artists to reveal some of the rejected ideas and inspirations behind a particular project.
In your own words, what is this book about?
"The Mirage" is a story of opposites. It imagines a theoretical world where the events that unfolded on 9/11 in the US, actually happened on 9/11 in the middle east, allowing us to examine the tragedy in a different way.
What was the mood, theme or specific moment from the text you depicted with this cover?
I wanted to evoke a mysterious mood. The buildings were meant to create a sense of place, while the size and composition suggest that you are looking at them from a distance, as you would a mirage.
What inspires your design?
I think you can get visual inspiration from anywhere. One of the exciting things about being a designer is being pleasantly surprised at all of the places you can draw inspiration.
What is your previous design experience, with books and otherwise?
I run a small design studio in NYC. Books are a more recent addition to our workload, but are among our favorite projects to work on.
What was the biggest challenge in designing this cover?
The toughest part of the process was finding room to respect the September 11 tragedy, while staying true to the spirit of the book.
What are some of your favorite book covers?
Its hard to name favorite, but I think most recently, "The Flame Alphabet" (designed by Peter Mendelsund) is as stunning a cover as I have seen. Conceptually and visually, it is brilliant.
Do you judge books by their covers?
Absolutely.
See below for rejected designs for 'The Mirage', followed by the final approved design: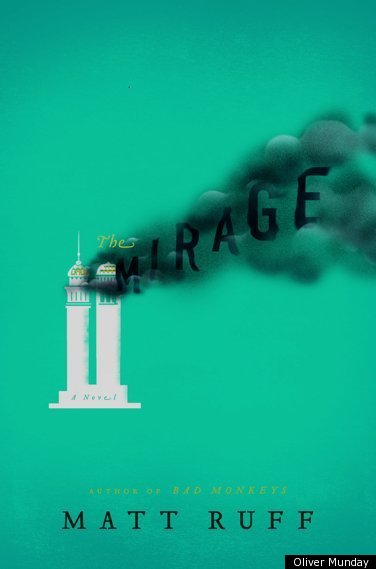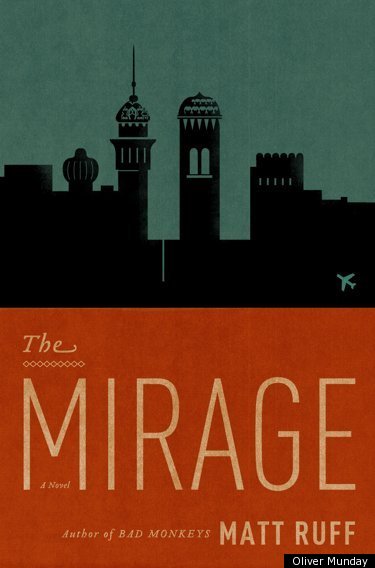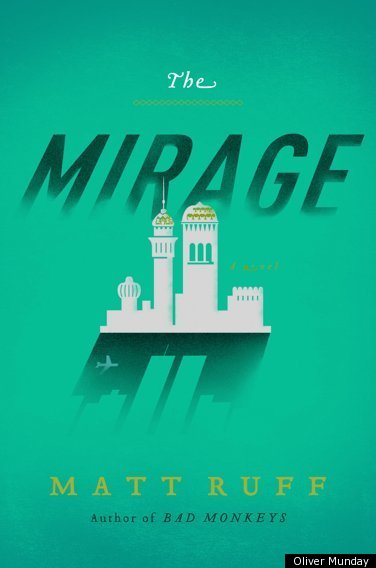 The final design:

Related
Popular in the Community