It's Banned Books Week, the American Library Association's annual celebration of the freedom to read. Here's one author's experience with pushback against his own book.
When I was a kid, I turned to novels like Bridge to Terabithia, James and the Giant Peach and A Wrinkle in Time to keep me company and keep me sane. These books featured contemplative kids who didn't quite fit in -- just like me. They shared another distinction too: Each novel was, at one time or another, a challenged or banned book. Shocking, right?
I'm a couple of decades out of middle school now, and I recently wrote my own book for young readers. Better Nate Than Ever is told from the perspective of a boy auditioning for a Broadway show, and I wanted to inspire kids (and big kids) to dream big and laugh along the way. Though Nate isn't a "gay" book -- how can a book be attracted to another book? -- it does feature a subplot about a teenager who's starting to notice other boys and beginning to wonder why.
Shortly after Better Nate Than Ever was released earlier this year, a pattern began to emerge: Librarians who had loved the book and invited me to visit their students were suddenly canceling those visits, backing out for fear of parental backlash. My own middle school even pulled out on a long-in-the-works trip a week before my visit, citing reasons that were nebulous at best. That stung, as did a recent blog post by a concerned parent who gave Better Nate Than Ever a thoughtful and thorough review that included an "Extreme Caution" rating because "homosexuality is presented as normal and natural in this book."
All kinds of people deserve all kinds of stories. When we support books that feature diverse kids, we're telling those kids that we support them too, that they are, more than anything, OK. The opposite is true when we shut those kinds of books down.
Happily, there are many more educators, booksellers, young readers and parents who have been supportive of this book and books like it, books that tell stories that star diverse characters who aren't just relegated to the sidelines as the sassy sidekick or the tomboy cousin. And some of Better Nate Than Ever's most noted reviewers celebrated its "inclusive" storyline or didn't even mention the gay thing at all, which I kind of loved. If anything's to be picked apart, let it be my exuberant usage of exclamation points and parentheses, not my character's maybe-he-is-or-maybe-he-isn't sexuality.
Despite meaningful support, I still think about those canceled visits. There has to be at least one kid at a junior high school much like mine who wonders, like I once wondered, whether there's anyone else like him on Earth (or at least in the library). I wish that kid could pick up my book and read the answer for himself -- especially on a week like this.
A version of this post originally appeared on GLSEN's blog as part of their Banned Books Week coverage.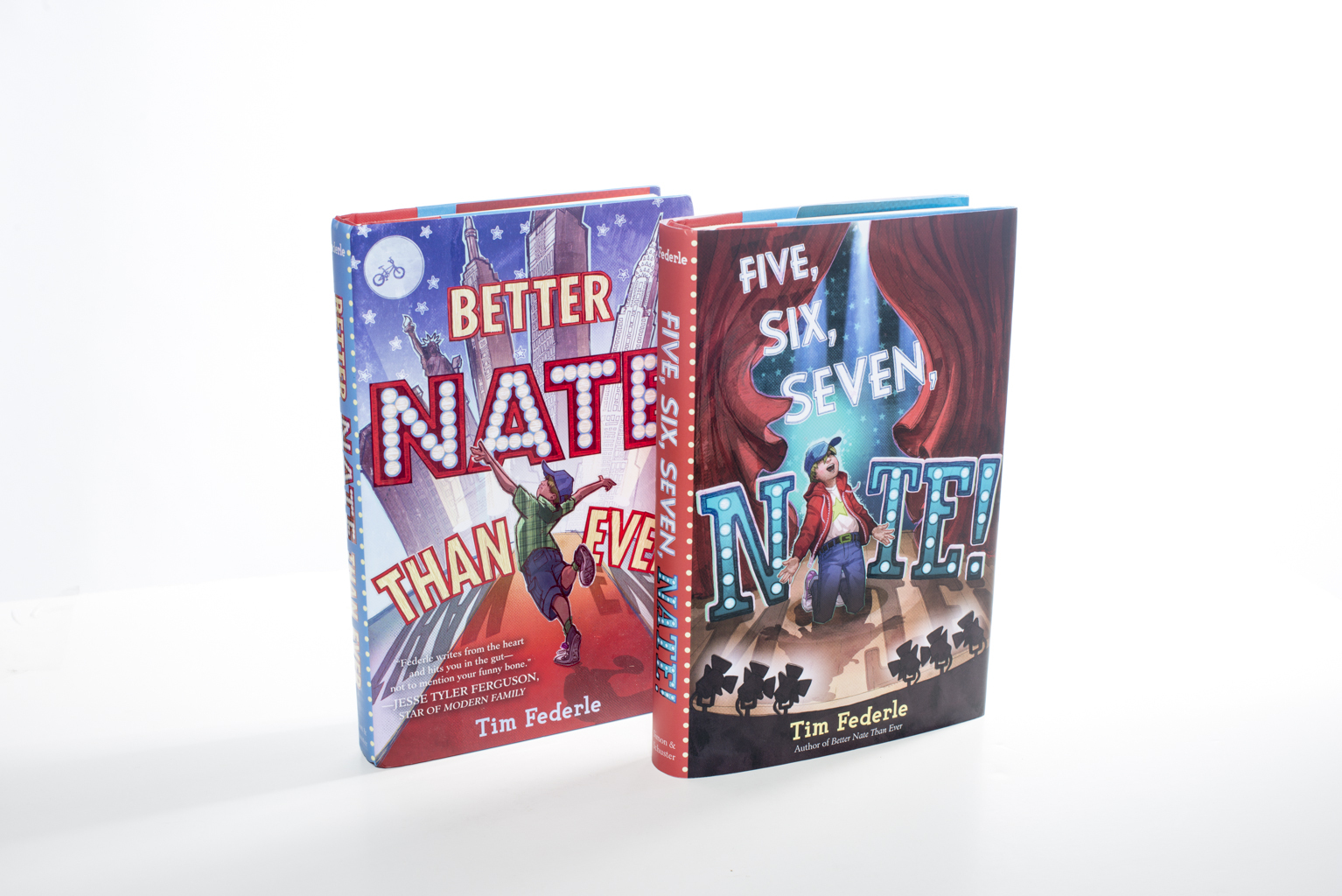 Popular in the Community