Finishing a book can be like ending a relationship. So what are you supposed to do?
Well, the advice differs for everyone. But in this hilarious short from Epic Reads, you can at least be comforted by the fact you're not the only one going through a "book hangover."
Just check out how devastated these avid readers are.
Before You Go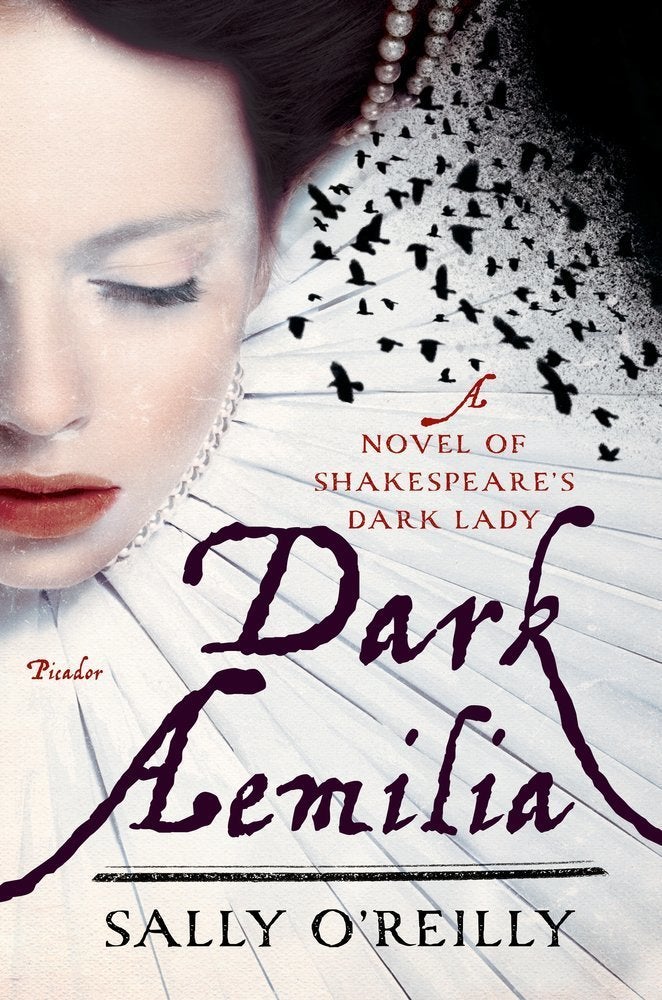 Books To Sweep You Off Your Feet
Popular in the Community