In an essay about the idiosyncrasies of new relationships, humor writer Sloane Crosley reflects on her past lovers' too-avid desire to create intimate, lighthearted memories that they can later look back on when the pair exits the honeymoon phase. To this end, each of her many exes acted on her passing quips about "wanting a pony" by gifting her a miniature mare figurine.
This may seem peculiar, but do many of us not share the same fantasy of private jokes, mutual favorite songs, and, most importantly, a common love for literature? Hardcover books have become badges to be worn, like black fingernail polish or sorority letters. On subways and in coffee shops, showing off the cover you're currently skimming can be a silent pick-up line.
But this isn't anything new. In the early 90s, the bookish Belle's interest in the Beast sees a sudden spike after touring his library, and in 1939, Scarlett O'Hara finally confesses her love for Ashley while surrounded by books.
Here are some of the most memorable romantic movie scenes revolving around literature: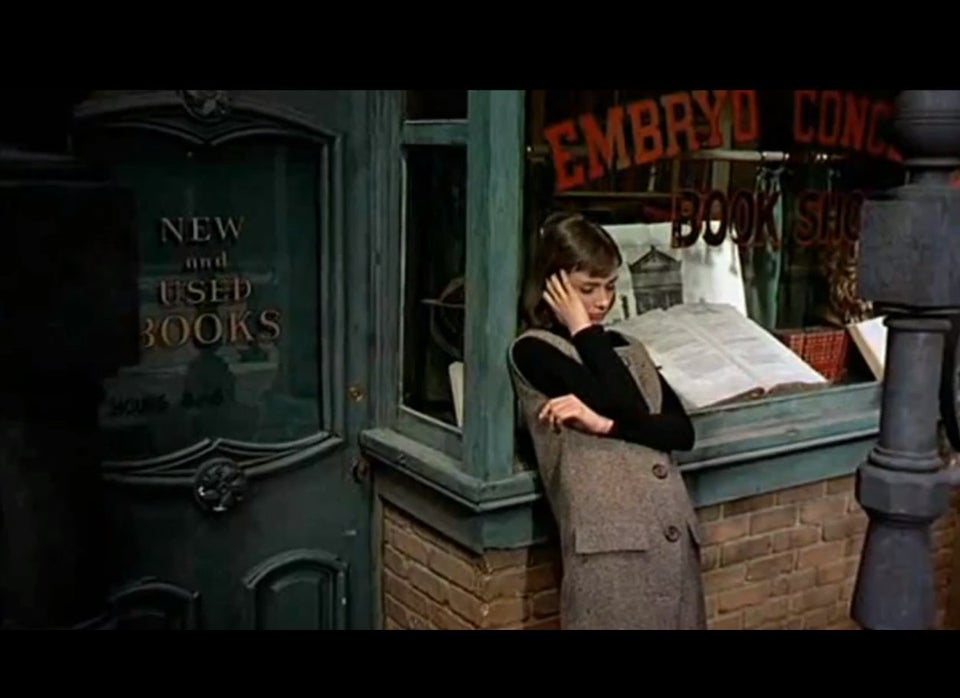 Gallery
All images taken from Youtube.

Popular in the Community