Book lovers are notorious hoarders. We pile books on our nightstands and squeeze them underneath our beds. We fill up bookcases and create sky-high stacks on the floor. Instead of hiding books in every nook and cranny, let's celebrate this literary passion in our home.
Wear your library card loud and proud with these 21 book-inspired decor ideas. Between cozy reading nooks and gorgeous home libraries, you'll be bookworm-ing out in no time.
Floor to ceiling bookshelves, because duh.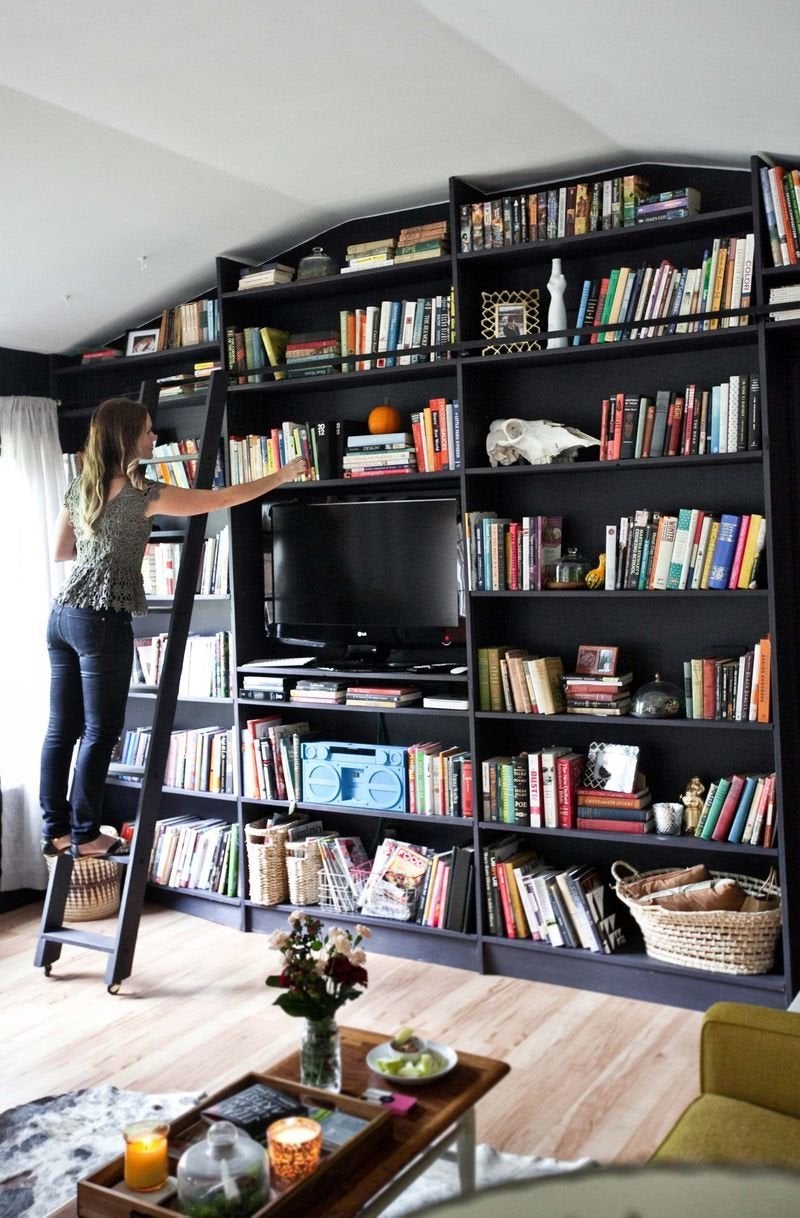 DIY invisible bookends keep your books magically upright.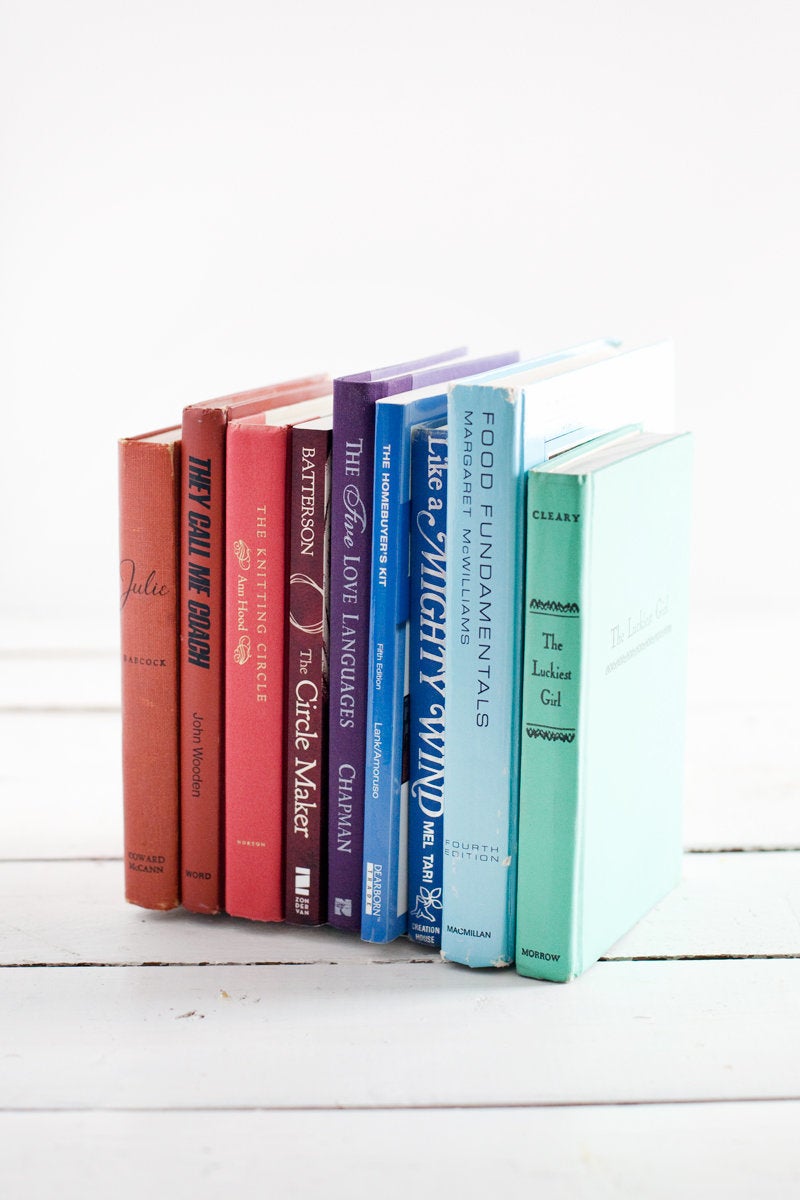 Or go one step further with invisible bookshelves.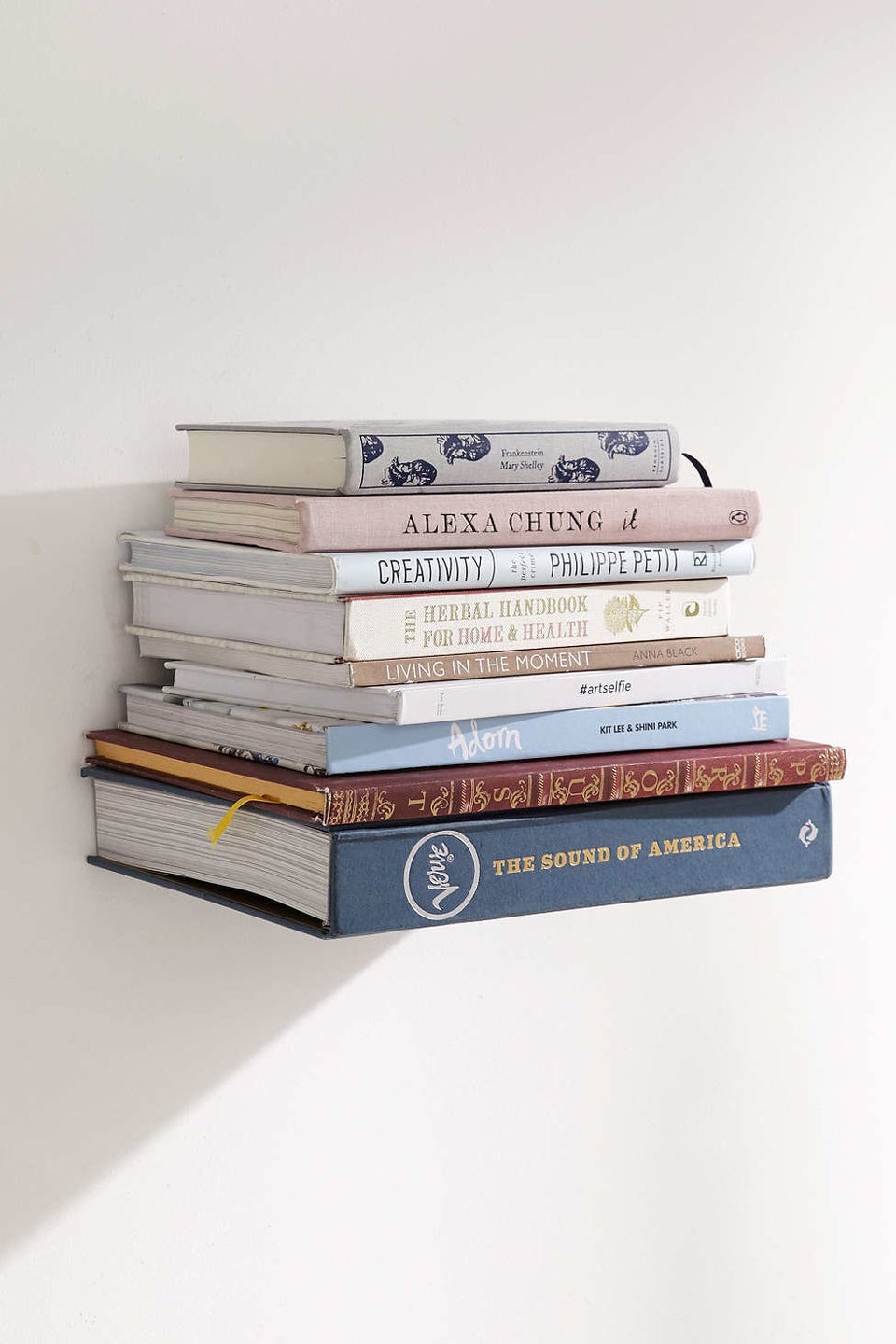 Transform your old books into Anthropologie-style book letters.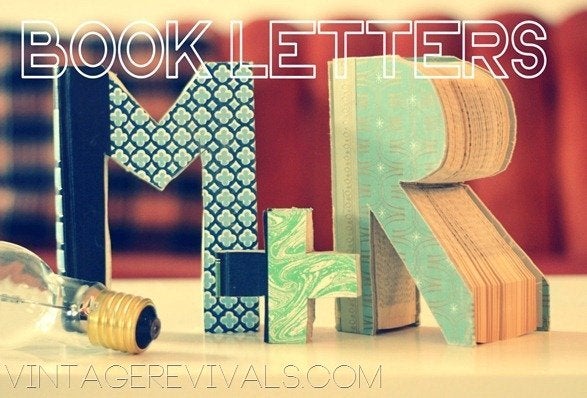 Buy a bookish throw pillow so everyone knows your deal. Like this: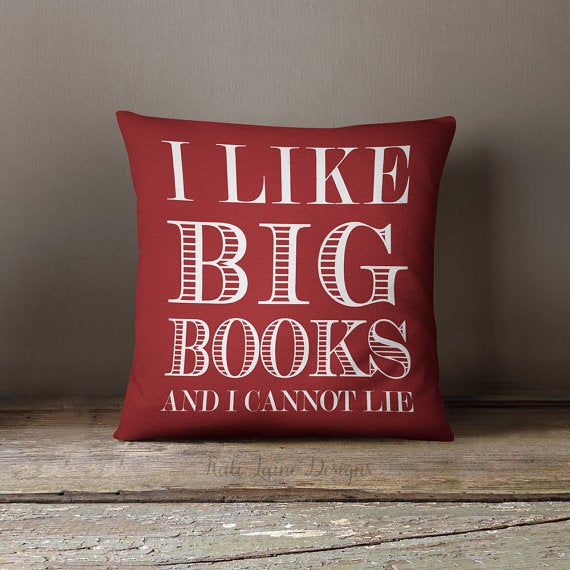 Or this: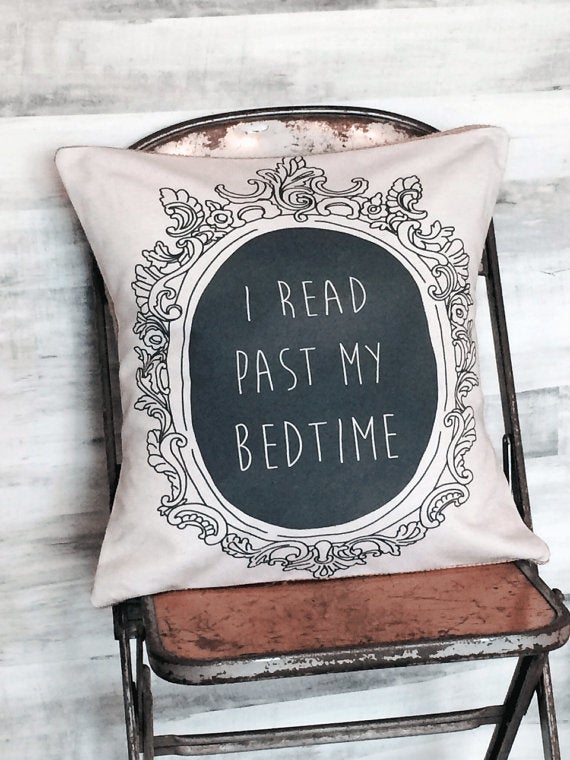 Branch out from ordinary bookshelves with this book tree.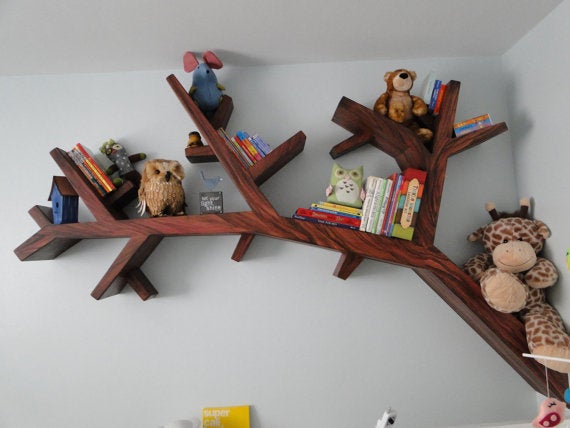 Make a beautiful DIY wreath out of pages from a vintage book.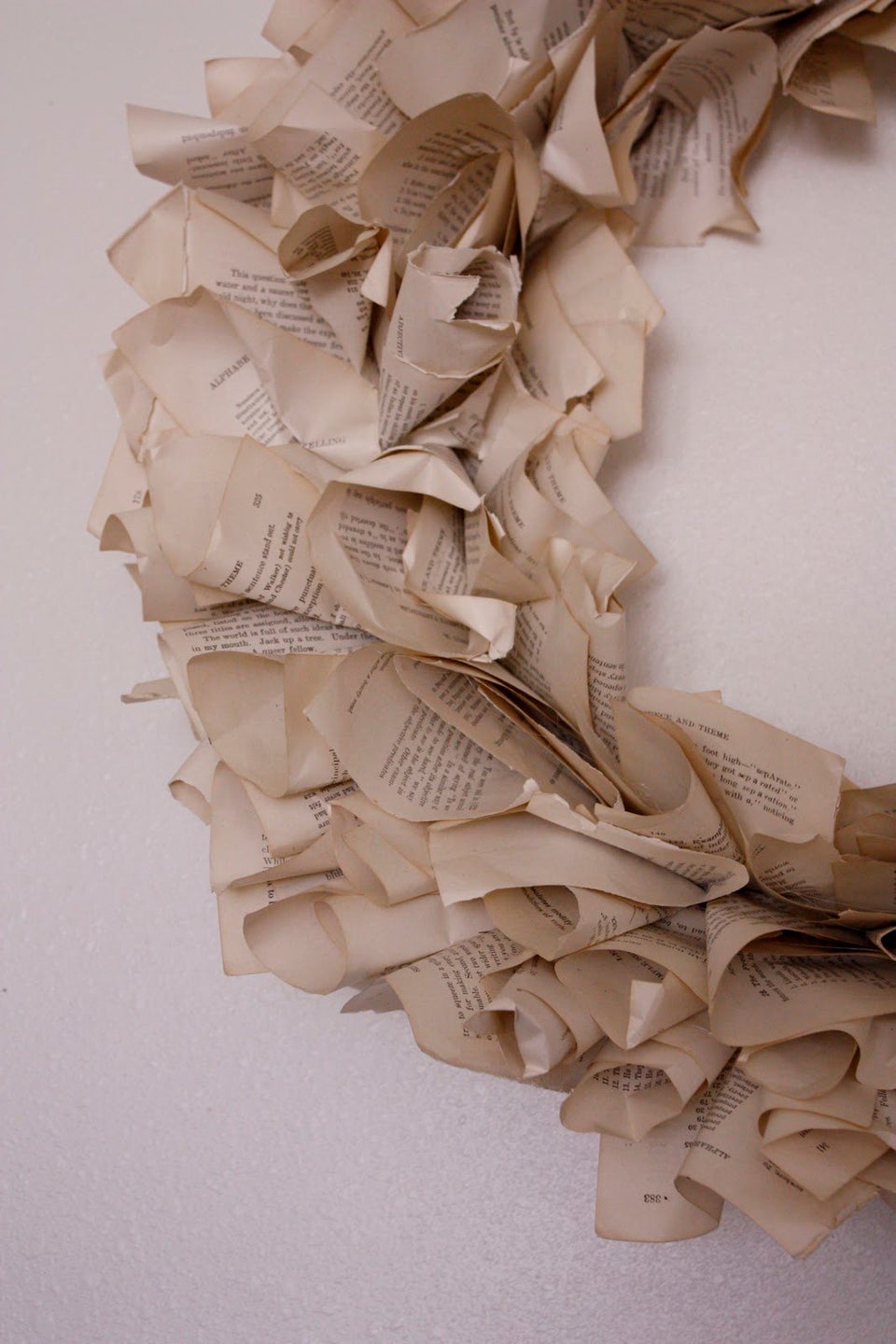 This upcycled table lamp is a book lover's dream.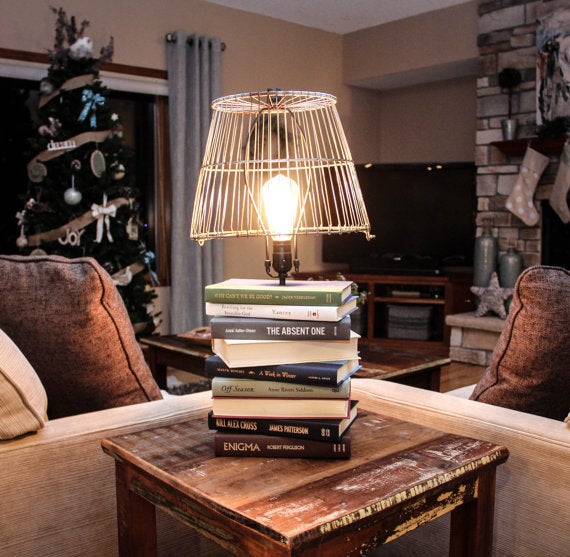 Get pages of your favorite books in coaster form.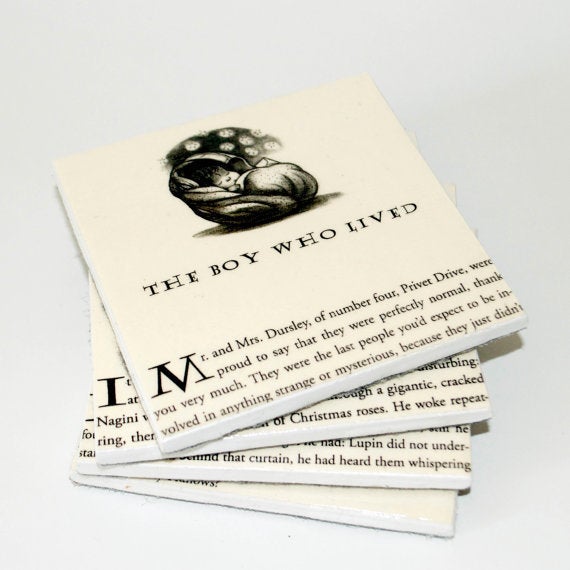 Hang these beautiful book mobiles in your baby's nursery.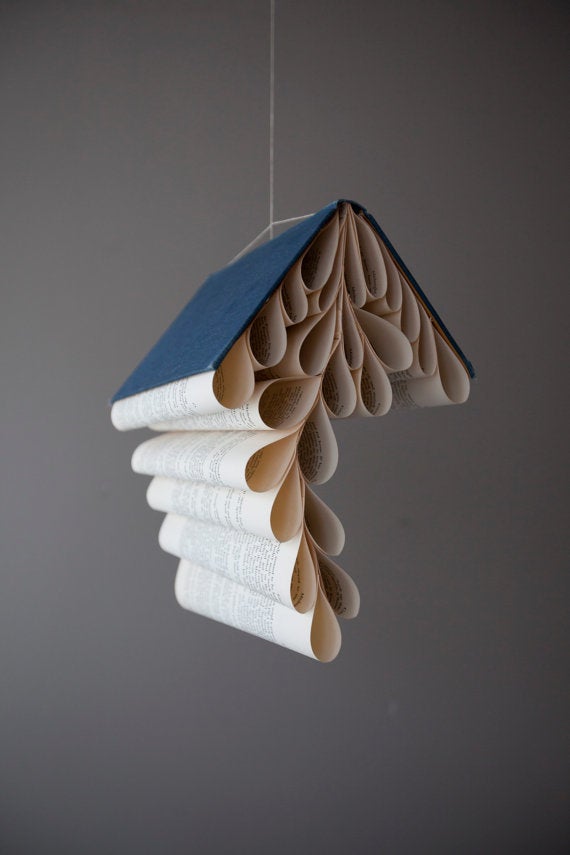 Snuggle up under the comforting words of Aesop's fables.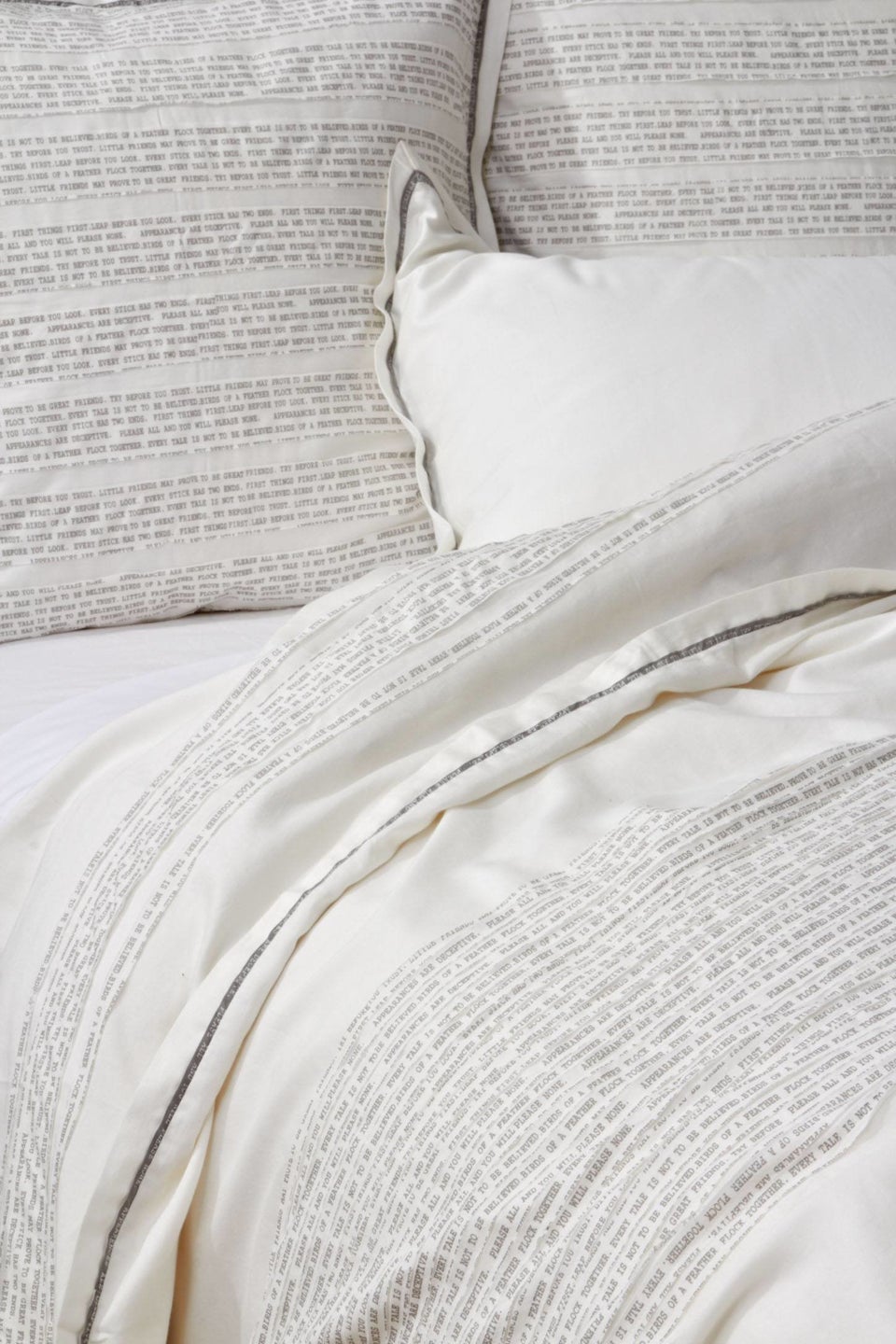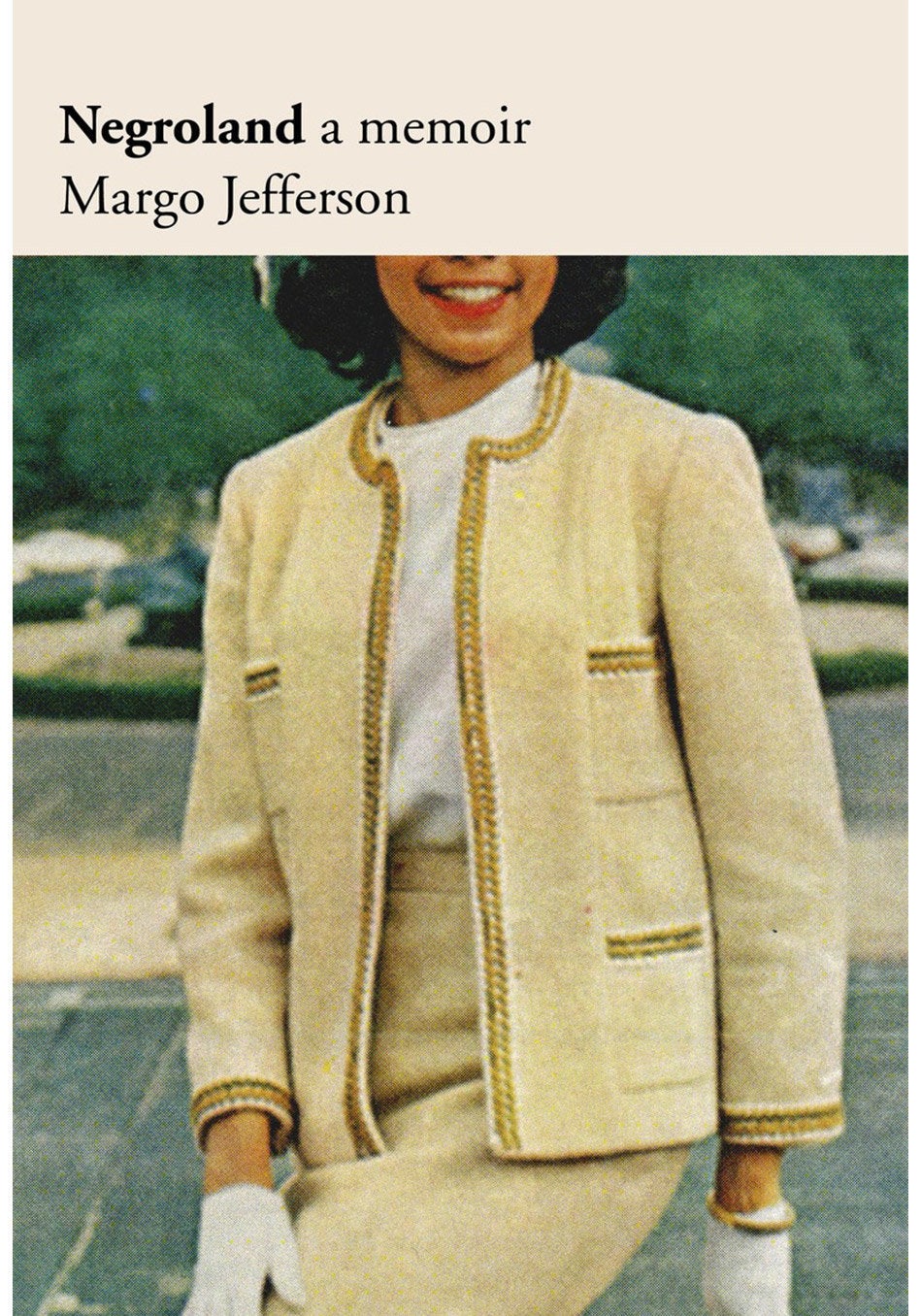 Books to Curl Up With This Fall
Related