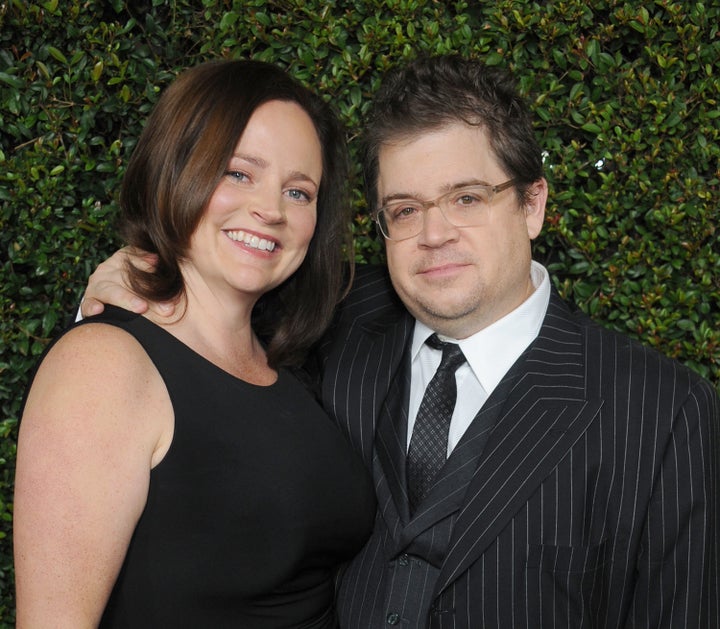 At the time of her death, writer Michelle McNamara was married to comedian Patton Oswalt and on the cusp of finishing a book about a California serial killer and rapist she'd dubbed "The Golden State Killer."
Sadly, McNamara did not live to see her dream come to fruition. The 46-year-old mother of one child died suddenly in her sleep on April 21, 2016.
However, in the months after her death, Oswalt told media outlets that her dream did not die with her and that he would see to it her book got published. That promise has been kept, and I'll Be Gone in the Dark: One Woman's Obsessive Search for the Golden State Killer will be published by HarperCollins on Feb. 27.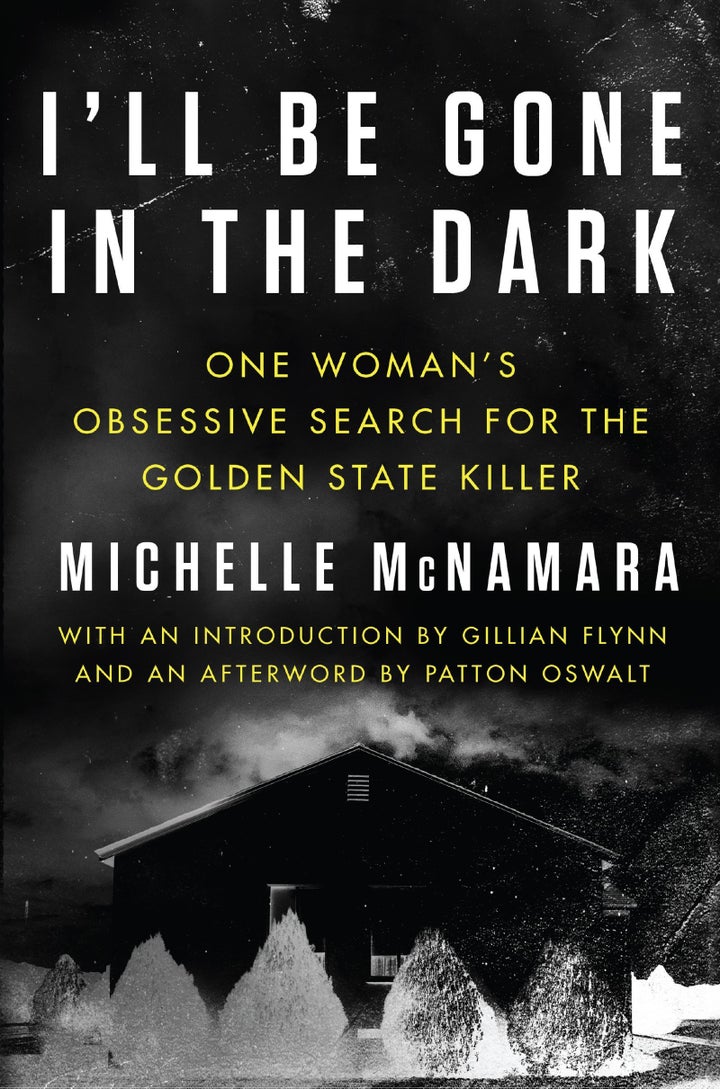 "I can't help feeling that somewhere, in her final pages, she left enough clues for someone to finish the job she couldn't — to put California's worst serial killer behind bars," he wrote.
The New Yorker published an excerpt from the book this week. It's titled "Letter to the Golden State Killer." The excerpt reads, in part:
"You were what you left behind: a four-inch vertical cut in the window screen at the ranch house on Montclair, in San Ramon. A green-handled hatchet on the hedges. A piece of cord hanging in a birch tree. Foam on an empty Schlitz Malt Liquor bottle in the back yard. Smears of unidentifiable blue paint. Frame 4 of Contra Costa County Sheriff Department's Photo Roll 3, of the spot where they believe you came over the fence. A girl's purpled right hand, which was numb for hours. The outline of a crowbar in dust. Eight crushed skulls."
Popular in the Community