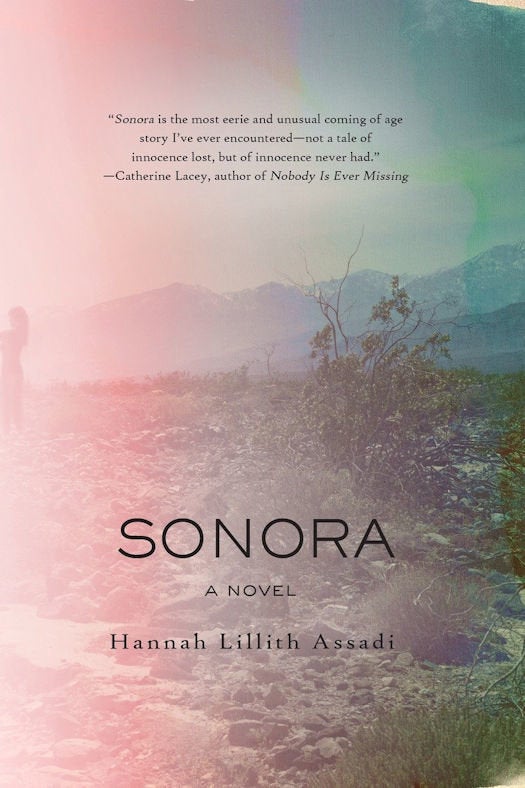 "There is the body of history ever atop of us, and the body of memory rustling within us," Hannah Lillith Assadi writes in her debut novel, Sonora. "Between the two, we are crushed."
The story, fittingly, moves in waves between past and present. While visiting her father in the hospital ― he's being treated for pain induced by sciatica ― the narrator, Ahlam, reflects on the beginnings of her friendship with her best friend, Laura.
The two met when Ahlam, who went by Ariel when she was with everyone but her family, was a young girl living in the Arizona desert. Her father was a Palestinian taxi driver, her mother an Israeli woman who kept two jobs, at Denny's and a dentist's office.
Assadi writes poetically about the Southwest ― the spacious, moneyed homes, the high school football stadium that looms over her hometown. "I remember the signs for new housing developments, one after the other, advertising larger and larger pools, and three instead of two-car garages," she writes.
But the fast-developing landscape is also thick with an air of threatening mystery; coyotes lurk in the distance, rain comes on suddenly, and flickering lights can be seen from mountaintops. Ahlam's father calls his taxi his Battlestar Galactica, thinking of himself as a cosmonaut, uprooted and left to drift far from the place he loves.
Ahlam is similarly adrift when she meets Laura, a girl she's noticed walking in front of her to school, and who she continues to follow through their teenage and young adult years, to parties and eventually to New York City, where they move in with an entrepreneurial spirit, Dylan, and focus on dancing and singing.
Before that, though, Ahlam relates her startling sexual awakening, a pair of encounters laced with tenderness and violence, eventually contributing to her relative abstinence for years to come.
Ahlam and Laura take their superstitious sensibilities with them to New York, where they talk of bad luck and curses, and seek out spacious places ― the abandoned buildings of the Brooklyn Navy Yard, the high knolls of the Greenwood Cemetery ― between half-hearted attempts to pursue their respective passions.
Together they slide into a habit of drinking all day, and Laura gets addicted to blow. Her relationship with Dylan swerves into emotionally abusive territory, and the scintillating language Assadi used to describe the mysteries of the desert dips into the quick-and-dirty syntax of drug memoirs. Like such memoirists, Assadi sometimes relies too heavily on the book's seductive subject matter in the story's second half, quickly relating scenes from parties and fights and drug trips, as though the meaning and feeling behind these experiences were self-evident.
Still, when she returns to the desert, her story about a heartbreaking friendship once again becomes sorrowful and singular, a mesmerizing take on tripping blindly into adulthood.
A poetic story about friendship, loss and the fractured ways in which we assemble an identity, and a home.
This is Hannah Lillith Assadi's debut novel. She lives in Brooklyn, and has her MFA in fiction from Columbia University.
Anyone interested in coming-of-age stories, or stories set in the American Southwest.
What other reviews think:
Publisher's Weekly: "The structure, moving back and forth in time and space, adds a sense of the magical to a sometimes tragic but always beautiful coming-of-age story."
Kirkus: "Lyrical, raw, and moving."
"I have always missed watching the sun fall down into the desert. It is always so slow. There are no windows in the waiting room. The florescence blares on despite the romance of the hour."
"By morning, everything way grey swept, the prickly brush swathed in rain. Inhaling the fumes of the storm, the greened soil, the sage, I knew beauty for me would only ever be derived from loss. I saw Sonora before me, so otherworldly, so desolate, some cast-out mistress on the pale blue planet, and longed suddenly to stay."
Sonora
By Hannah Lillith Assadi
Soho Press, $16.00
March 28, 2017
The Bottom Line is a weekly review combining plot description and analysis with fun tidbits about the book.
Before You Go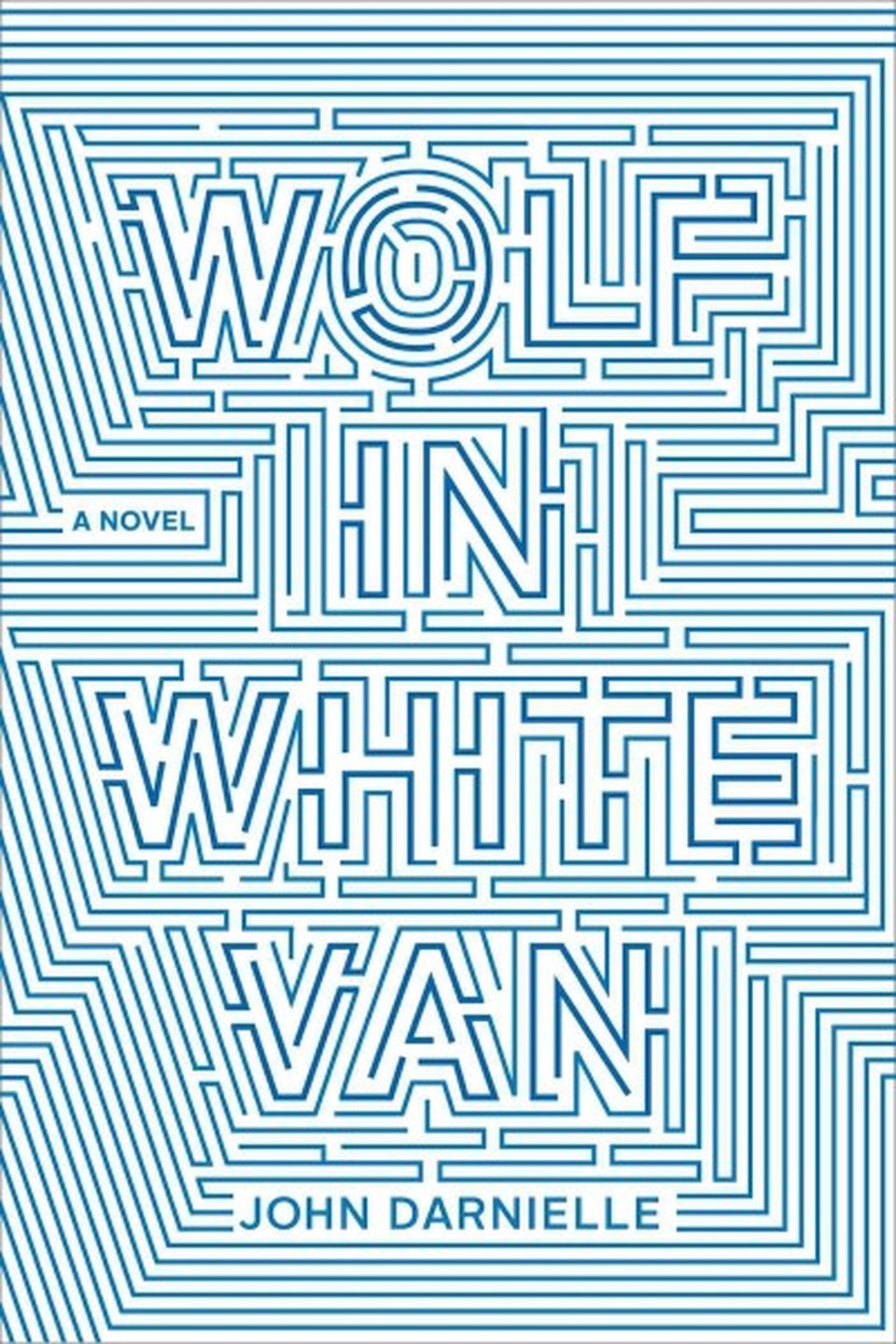 11 Great Debut Novels
Popular in the Community