A hotly awaited new biography of Roger Ailes contains some pretty startling claims about the Fox News CEO—including an allegation that he offered an employee a raise if she would have sex with him.
The New York Times got an early look at "The Loudest Voice In The Room," the forthcoming book by media reporter Gabriel Sherman.
According to Bill Carter and Julie Bosman, "The Loudest Voice In The Room" paints Ailes as a man with a volcanic temper, and a history of ugly run-ins with his staffers. The most explosive allegation comes from the 1980s:
Former employees cited in the book talked of Mr. Ailes's volatile temper and domineering behavior. In one anecdote, a television producer, Randi Harrison, told Mr. Sherman that while negotiating her salary with Mr. Ailes at NBC in the 1980s, he offered her an additional $100 each week "if you agree to have sex with me whenever I want."
Sherman also documents an allegation that Ailes used an anti-Semitic slur towards an employee in 1995—something both Ailes and the employee, current Discovery CEO David Zaslav, deny. The book also details the Fox News chief's well-known attempts to influence politics, including an alleged statement by Ailes that he wanted to "elect the next president" in 2012.
Predictably, Fox News dismissed the claims in a statement provided to, among others, the Times and the Daily Beast:
"These charges are false. While we have not read the book, the only reality here is that Gabe was not provided any direct access to Roger Ailes and the book was never fact-checked with Fox News."
In reply, Sherman issued a statement of his own:
"During two and a half years of reporting, I made a dozen requests both in writing and in person to speak with Roger Ailes about every aspect of my book, 'The Loudest Voice in the Room.' A team of two fact-checkers spent more than 2,000 hours vetting the manuscript before publication. Roger Ailes declined every request to discuss the reporting with me."
Fox News has waged a long campaign against Sherman—who has managed to extract a series of big scoops from the secretive network over the years—and the book.
Judging from the parts of the book the Times highlighted, it's not hard to see why Fox News was so agitated.
According to the book's website, Sherman used more than 600 interviews to map out "Ailes's rise as a sickly kid from an Ohio factory town, who, through sheer willpower, the flair of a showman, fierce corporate politicking, and a profound understanding of the priorities of middle America, built the most influential news empire of our time."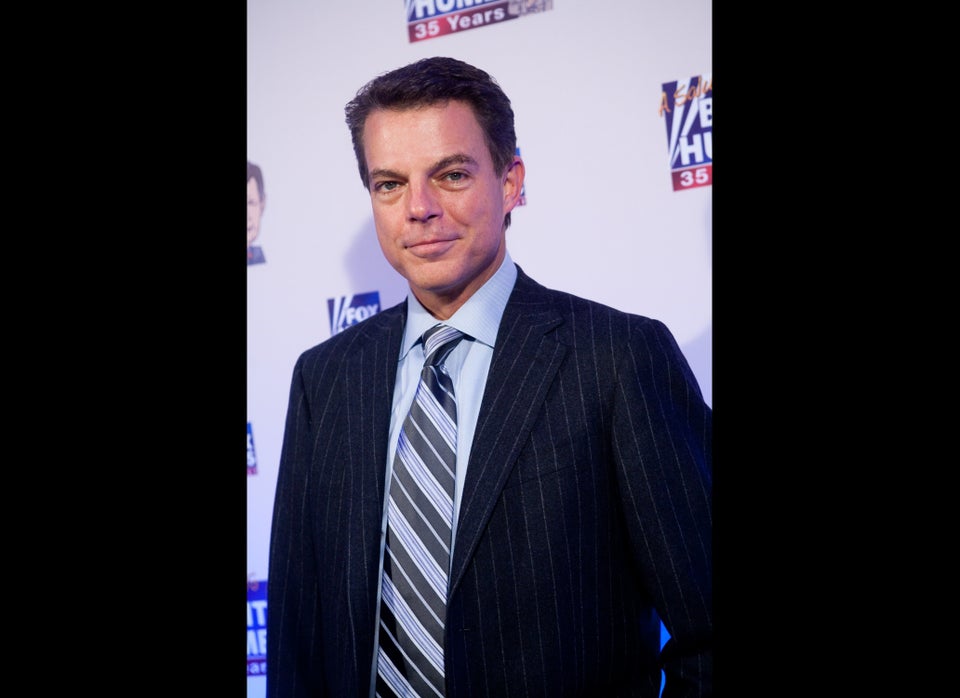 Faces of Fox News
Popular in the Community