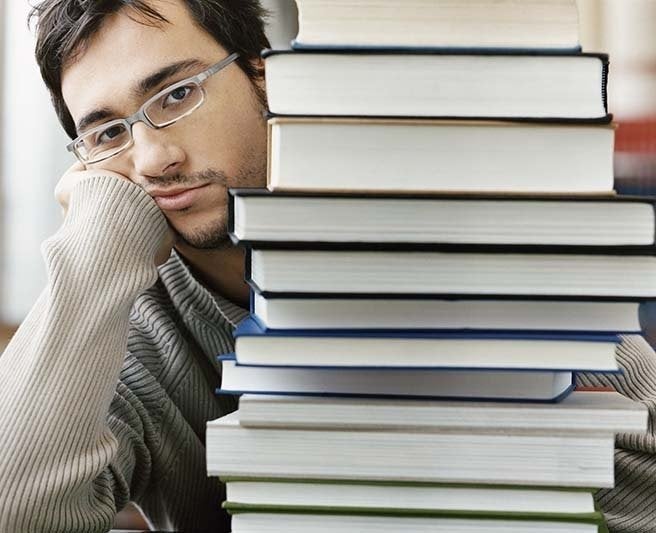 Book sales aren't that bad? Plenty of media outlets have been trying to make hay out of an article that appeared in Crain's on December 29th.
"Bottom line, it's really pretty impressive," said Lorraine Shanley, a principal of consulting firm Market Partners International. "When you look at every other medium, and you look at books, and you see they held their own in one of the most difficult years we've had in a generation, that's good news."
Publishing has been hit hard this year: There have been bookstore closings across the country, big layoffs at publishing houses, warnings that the business model can't survive, the looming challenge of e-readers such as the Kindle and e-books. Yet with numbers out that cover book sales for 2009 through Dec. 20, it appears that despite all this bad news, people still like to buy books.

Here's what everybody got excited about: adult hardcover fiction is up, as is trade paperback adult fiction. But mass market is down as well as non-fiction across the board. Unit sales are down overall by 3%, according to Crain's.
Blockbusters like "Going Rogue" and "The Lost Symbol" seemed to save the day. You can't count on that happening every year, and who in book publishing really benefits other than the few people responsible for publishing them? And how many years in a row are overall book sales down?
The news from around the industry has been bad all year. Bookstores are closing and thanks to price wars, the big book chains are having trouble competing:
Things aren't looking good for big booksellers Borders and Barnes & Noble. The AP reports that both chains have posted major losses for this quarter, their sales made worse by the online price wars between Amazon and Walmart that have driven prices on new bestsellers down so much as to make it nearly impossible for bookstores to compete.
So not only are unit sales down, but with the deep discounting, the amount received is going to be down as well. And if that weren't enough, on Christmas eBooks outsold print books, and free eBooks now constitute the majority of eBook bestsellers.
REAL LIFE. REAL NEWS. REAL VOICES.
Help us tell more of the stories that matter from voices that too often remain unheard.