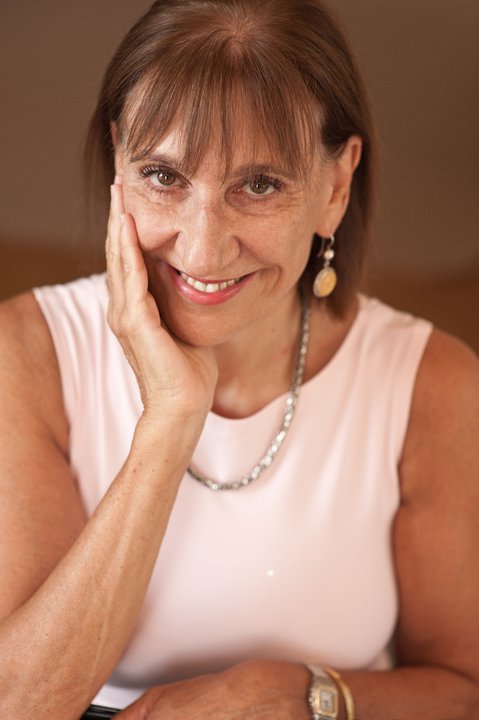 Book Scout Maria Campbell uses this interview to explain her career, how she got started as a book scout, and why she is fascinated by books in translation.
First off, what in the world is a book scout?
A book scout is a seeker of books! Book scouts work for international publishers, producers, studios, and a variety of other companies who seek to acquire, option or otherwise be informed about books. We do not work as agents but rather come into the process a beat later once an author has a publishing deal.
Why is your company in particular one of the best in the biz?

A company is made by its staff and its clients. I work for some of the best international publishers in the world as well as a terrific studio and I have a fantastic staff. I also love what I do.

How long have you been working as a scout?
32 years

How did you begin your career?

I was raised bi-lingually as my family was Italian, growing up in Italy and New York . My areas of study was comparative literature with an emphasis on French and Italian literature. After graduation, I took an entry level job in the New York office of Arnoldo Mondadori Editore, the Italian publisher, and then became fascinated with the notion of how books can travel into different languages and have entirely new lives in translation.

What are you currently looking for?

I look for good books that are distinguished in their genre. Most of my clients are wide-ranging publishers who can publish a breadth of books. I am always looking for great fiction both entertainment and literary, nonfiction is much more culture specific, narrative nonfiction and memoir are two genres that have been developed by American writers that are finding resonance in translations. English is a succinct, flexible language that well expresses ideas in clear, lucid prose. Our popular science writers (both in human and applied science) are also great prospects for translation.

What is selling hot right now?
The young adult genre is exploding abroad. This is not only due to Stephanie Meyer, but she has definitely played a significant role in popularizing the area.

Please note: Ms. Campbell is not open to receiving submissions directly from writers as her work begins after a writer has found a publisher.

Calling all HuffPost superfans!
Sign up for membership to become a founding member and help shape HuffPost's next chapter