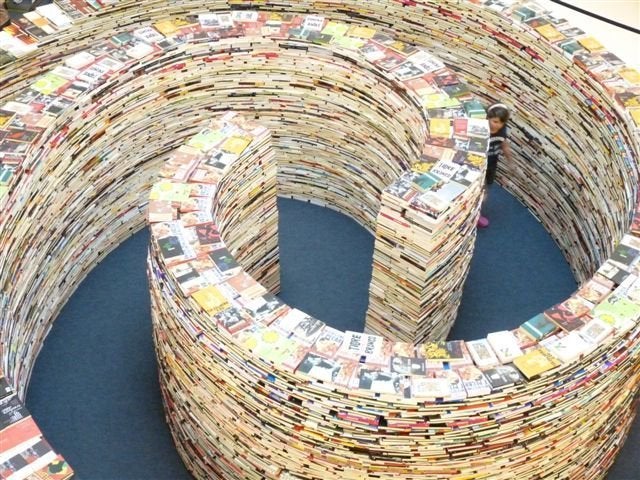 As part of the London 2012 Festival, Brazilian artists Marcos Saboya and Gualter Pupo sculpted a maze made out of books. The instillation, called aMAZEme, was inspired by librarians and lauded author Jorge Louis Borges' stories, which were both figuratively and literally labyrinthine.
Getting lost in a book is one of life's greatest pleasures, so we imagine getting lost among books would be even more enjoyable!
By participating in the installation, the audience discovers new textures, images and emotions. They become surrounded- hypnotized – by words and thoughts, designs and patterns. There appear to be secrets hidden in the installation's walls; walls of up to 2.5 metres high, built from thousands of books, forming a large Maze of more than 500 square metres.

Check out these amazing photos of aMAZEme: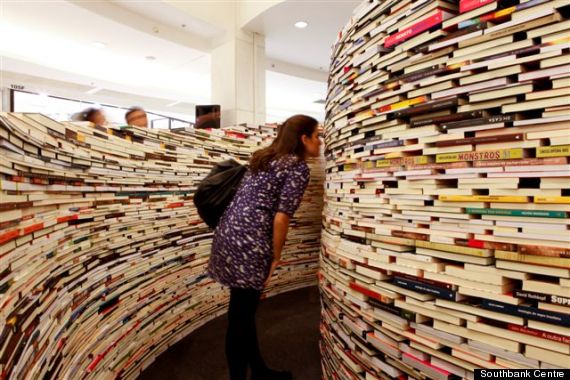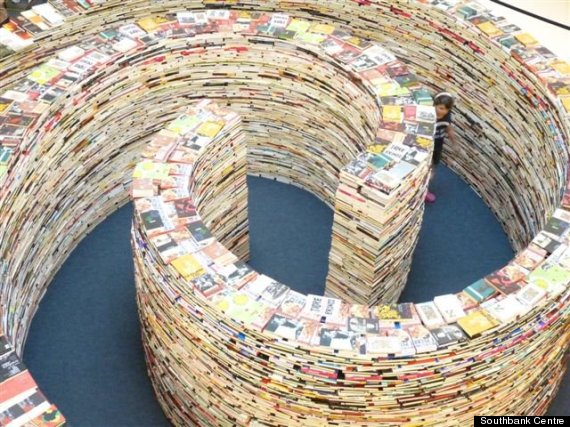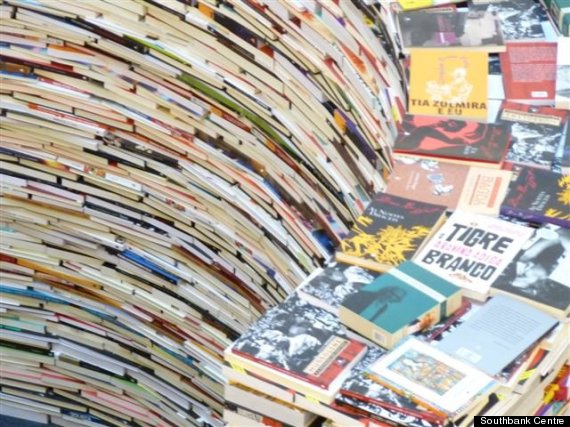 Related
Popular in the Community