It's not just Hollywood that has a weakness for unnecessary sequels; the book world has had its fair share of clunkers. Some sequels are masterpieces (Huckleberry Finn, Lord of the Rings, Through the Looking Glass), and others are pleasant surprises (Doctor Sleep, the most recent Bridget Jones) but there are a few that deserve to stay hidden deep in the discount bin. Some of these titles may be an author's attempt at paying off a vacation home, while others are simply serious errors in judgment. So the next time you beg your favorite author to revisit an old character, be careful what you wish for.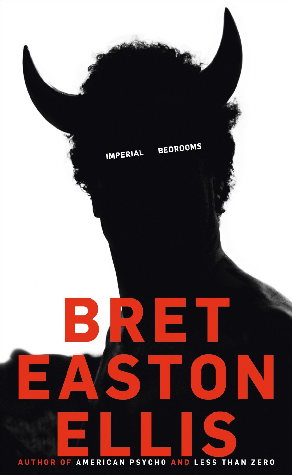 Imperial Bedrooms by Bret Easton Ellis (2010)
Sequel to Less Than Zero (1985)
The biggest surprise to come out of Imperial Bedrooms is that much of Clay's gang ended up surviving their drug-addled antics of the '80s. Unfortunately, they remain as jaded and nihilistic as ever, but with the added hassle of mortgages, failed careers, and a penchant for murder. While Less Than Zero floated along in a dreamy haze, its sequel attempts a semblance of plot that involves private detectives, filmed murders, and high class pimps. In the end, you wish Clay had taken that billboard's advice from the first novel and simply disappeared in the first place.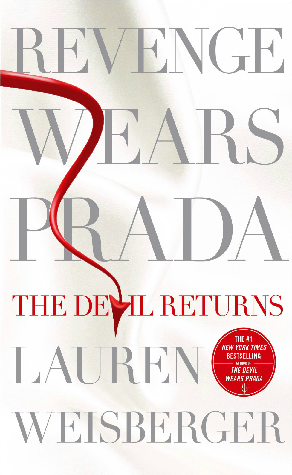 Revenge Wears Prada by Laura Weisberger (2013)
Sequel to The Devil Wears Prada (2003)
The original novel ends on a hopeful note, with tortured assistant, Andrea, leaving behind the evil fashion industry for good. All of that is quickly forgotten in the sequel, which was eager to keep the audience of the delectable 2006 Meryl Streep film adaptation. In Revenge Wears Prada, Andrea is now the head of a bridal magazine and besties with her former nemesis, Emily. The eponymous devil only appears peripherally, and the reader is left to deal with Andrea's vacant inner turmoil regarding wedding dresses and secret pregnancies -- which can be fun when done right. But here, it's just white noise.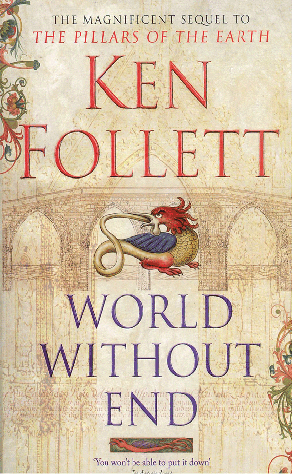 World Without End by Ken Follett (2007)
Sequel to Pillars of the Earth (1989)
Pillars of the Earth was a doorstopper of a novel that didn't have the most sophisticated writing (Show, don't tell, Follett!), but made up for it with a compelling cast of characters and a plot that somehow made Gothic architecture endlessly entertaining. Even Oprah found herself fangirling over the medieval romance. Its sequel, set a century and a half later, lacks that blockbuster formula. Even the constant fear of anarchy and a sudden outbreak of Bubonic Plague can't shake some excitement into the tired characters. This time around, the longwinded architecture segues bogged down the novel, making it less a doorstopper, and more a weapon of torture.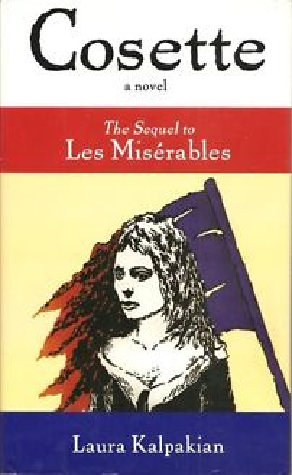 Cosette by Laura Kalpakian (1995)
Sequel to Les Misérables by Victor Hugo (1862)
The word "sacrilege" often comes to mind when discussing this "official" sequel amongst the original's fanbase. Firstly, the sequel's claim to officiousness is immediately held suspect, considering it is the subject of one of many lawsuits by Hugo's estate. Secondly, of the many purported sequels, it is often hailed as the worse. From the "sticky" sex scenes to the unconvincing Javert 2.0 (in the form of "Jean Pontmercy"), the book leaves readers yearning for Hugo's nuanced characters (especially the wonderful Enjolras and Grantaire) and less-nuanced penchant for historical digressions.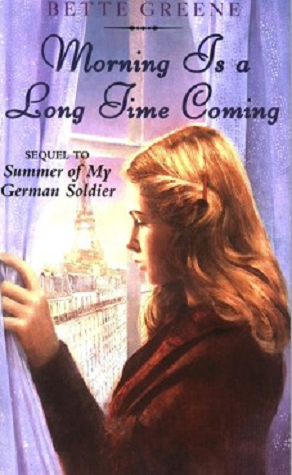 Morning is a Long Time Coming by Bette Greene (1999)
Sequel to Summer of My German Soldier (1973)
The YA novel was a polarizing assigned read, with some readers embracing the bittersweet romance and others recoiling at the stereotype-laden supporting characters. But Greene's portrayal of Patty, a deeply flawed but undeniably relatable 12-year-old girl left readers curious of what became of her after the book's end. They were given an answer with the sequel, and while it was satisfying to see her leave her unbearable family for Paris, her desire to seek out Anton's family left little closure and her dependence on a newfound romance was disappointing. It seems some YA characters are best left as YA.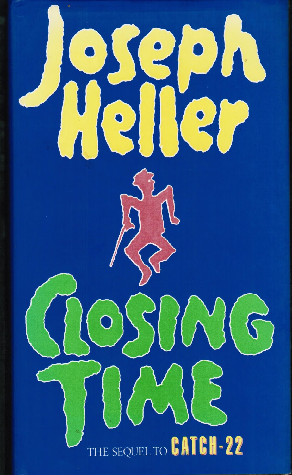 Closing Time by Joseph Heller (1994)
Sequel to Catch-22 (1961)
Following a beloved character into old age can be tricky, especially if said character was already a sardonic bundle of characters to begin with. The Yossarian that appears in Closing Time is much more bitter and much less playful, making it a bit of a slog to get through his sections. The absurd hijinks of the original novel are still there, but somehow, the stakes don't seem as high. Death by plane crash is replaced by death by cancer -- which is equally scary -- but the urgency of Catch-22 is sadly absent. If anything, the book is worth flipping through for the occasional cameo by Kurt Vonnegut.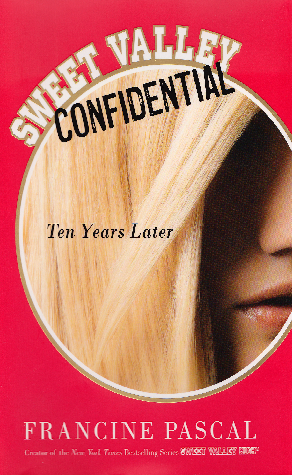 Sweet Valley Confidential: Ten Years Later by Francine Pascal (2011)
Sequel to Sweet Valley High series (1983-2003)
When a "grown up" Sweet Valley book was announced, fans were predictably excited, especially with the news that Francine Pascal -- not a ghostwriter -- was going to write it. In a series where writing style is thrown to the wayside, you better be sure you know your characters' histories and plotlines inside and out. Sadly, this was not the case for Pascal. Fans reviews poured in, listing the book's endless plot inconsistencies and sudden character transformations (Can we please talk about Todd?). Perhaps Pascal should have done more research on her characters, or at the very least, read the first 50 books.
Related
Popular in the Community