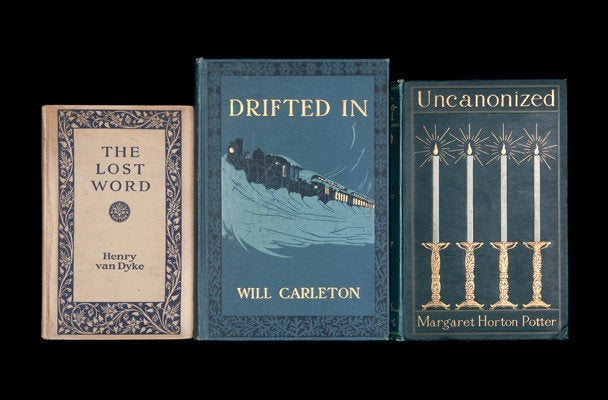 If you've ever spent too long staring at your bookshelves, you might have seen the titles of some of the books begin to relate to one another. A little careful rearranging, and perhaps you could even make a short phrase jump out.
However, the most skilled person in the genre is probably professional artist Nina Katchadourian. She's also perhaps one of the longest ongoing book spine/title poets - her project, Sorted Books, arranging books by their titles to create new phrases, began in 1993.
Next spring, Chronicle Books will publish a look back at 20 years of the project. Meantime, Katchadourian currently has an exhibit in Delaware in which she uses a local collection of old books to create new Sorted Books phrases.
Here below are images from her Delaware exhibition. Take a look, and then why not try make some of your own?
Email us at books@huffingtonpost.com or tweet us with the results!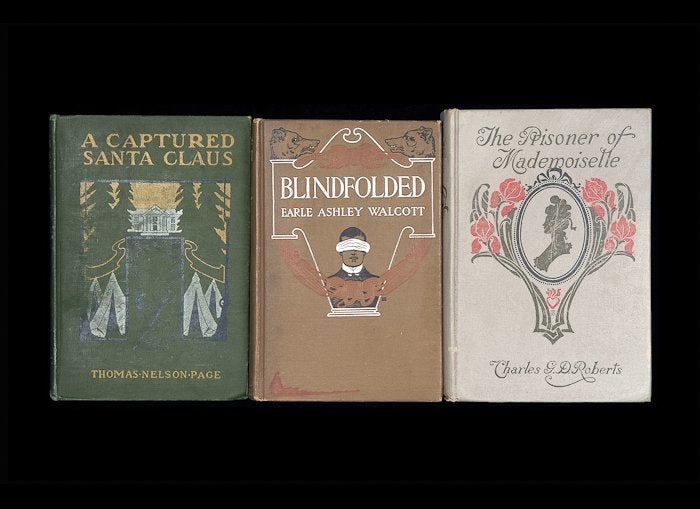 Sorted Books by Nina Katchadourian
Popular in the Community