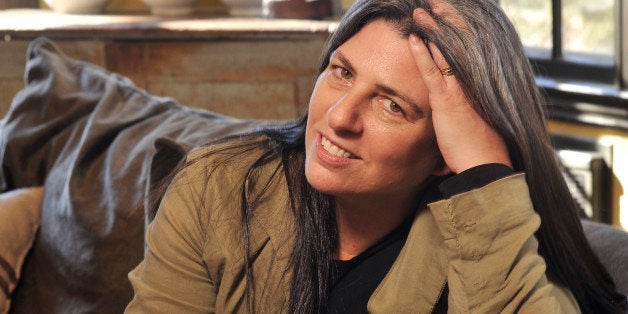 My husband calls it "the wine club" but my book club really does force me to read books I might otherwise have overlooked. Yes, book clubs offer a chance to socialize with people you might not see on a regular basis. But they also provide a venue for some serious discussion. And I can't tell you how many times I've been at a book club and wished -- along with my fellow members -- for the chance to pepper the author with questions.
Fortunately, this is no longer out of the realm of book club possibilities.
Indeed the novelist Jean Hanff Korelitz, 52, has launched a new initiative, Book the Writer, that pairs authors ranging from Kurt Andersen to Zoë Heller with book clubs in New York and beyond -- for a price. Korelitz, whose novel "Admission" recently was adapted into a movie with Tina Fey, said the service gives book club members the chance to ask all those niggling questions about a book's characters, plot lines and the writing process in general.
According to "The New York Times," the new venture "takes the down-to-earth tradition of a book club and adds the distinctly New York ingredients of celebrity, money and literary zeal." Korelitz said authors love the idea of getting paid for spending an hour or two discussing their works with an eye towards cultivating new audiences. And publishers relish the opportunity to reach new readers as bookstores disappear.
Huff/Post50 recently had the pleasure of chatting with Korelitz about the initiative. Here's what she had to say.
Q) So how did this come about? As an author, have you visited with many book clubs?

A) Yes, just like other authors. Basically I am monetizing something authors have been doing forever for free. It's not an insignificant task to attend book clubs. Often you have to hire a babysitter and drive a long way. Authors at the beginning of their careers will sometimes do this, but writers at the level of those on Book the Writer generally no longer do free book group appearances, if they ever did. Many of my authors are now only doing book group appearances through Book the Writer.
Q) Was this your idea... or the idea of other authors?

A) Before moving to New York last summer I lived in Princeton. I ran a book group there called Meet the Author book group. I would invite the authors, mostly from the New York area, and they came for free and I guaranteed them sales of the book. I would reimburse their travel. But what was really happening is I was asking writer friends to do me a favor. When I moved to New York I realized there were a lot of readers and a lot of book clubs here and that people would understand what a unique experience it is to meet the authors behind the books they are reading. I wondered if I could provide this as a paid service. I emailed my writer friends in New York and they definitely wanted to do it.
Q) So this allows the author to get some compensation for appearing at a book club. What is the cost of the service?

A) It's $600 for the book club appearance. I pay the author $400. That is sacrosanct. Whatever amount beyond that is our commission. So when we charge $600 the commission is $200. We were charging $750 but have brought the price down as we try to get this service going.
Q) So how is it going so far?

A) I totally have the supply covered. I have 100 amazing, amazing writers who have signed on. But demand is a different kettle of fish. I'm trying to get the word out to book clubs that we're doing this.
Q) And how are you doing that?

A) Well, in addition to the regular service, I'm also now doing Pop-Up Book Clubs, or one-time gatherings to which authors are invited. These are limited to 15 people so that it's like a regular book club. This is helping to get the word out.
What do you think of this idea? Would your book club pay for the chance to chat with an author? Let us know in comments.
Before You Go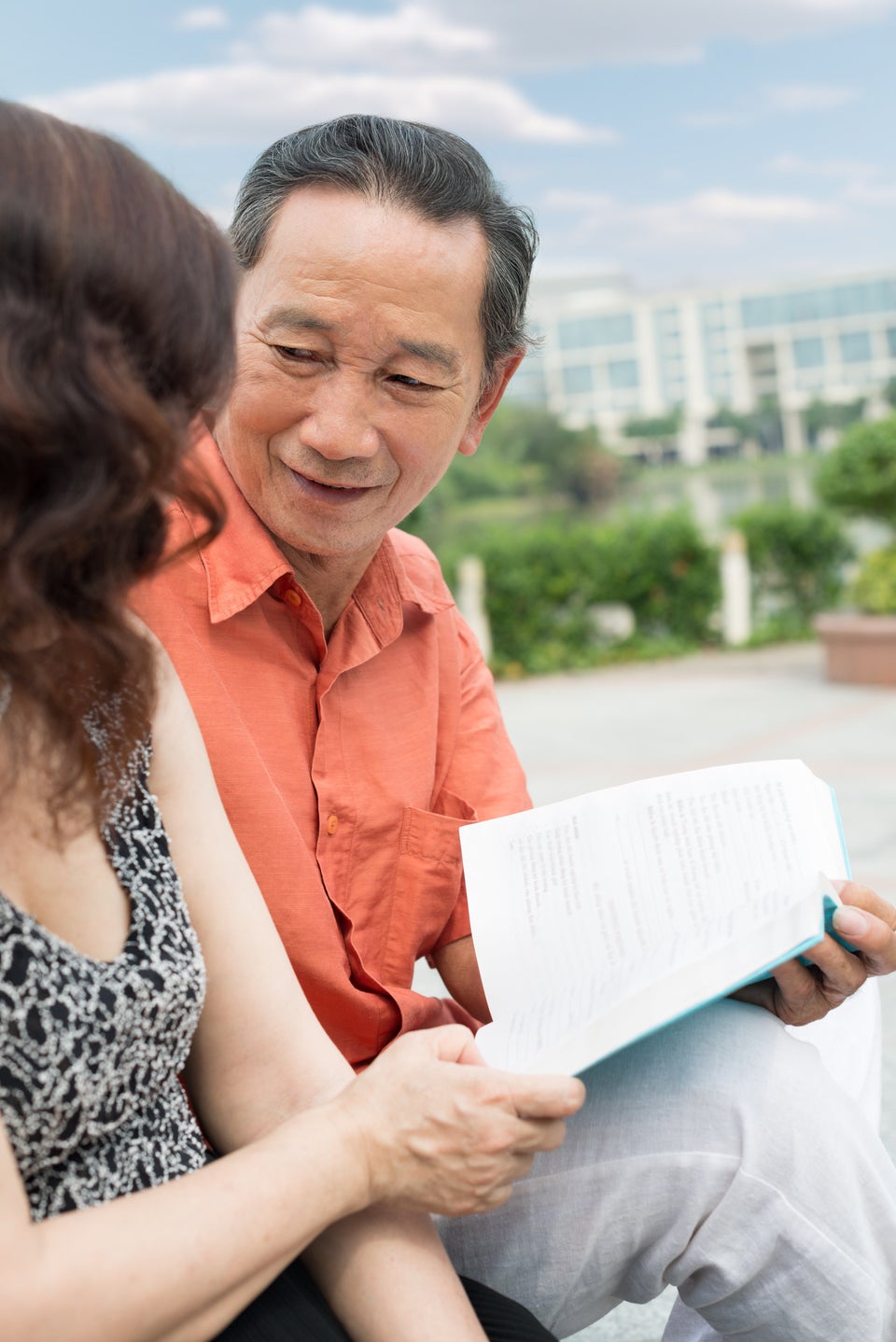 7 Steps To Starting Your Own Business Over 50
Popular in the Community