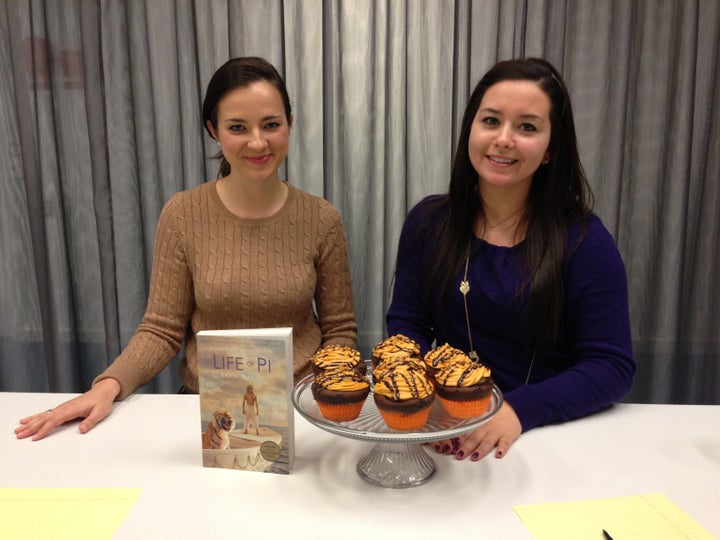 This is the first video in a new feature from HuffPost Books in association with Book Expo America's blog, Book Bliss. We're calling it Have Your (Cup)cake And Read It, Too.
This series of videos features Zoë Triska, the HuffPost Books Associate Editor, and Cassandra Lobo, who blogs for Book Bliss.
They will choose books to read, and then Cassandra will create a recipe and a cupcake that plays up the themes of each book.
This month, in honor of the forthcoming Oscars, they chose Yann Martel's Life of Pi.
Check out the video below for how the cupcake represents the themes of the book (no spoilers! We promise).
The video is also accompanied by a recipe so that you can bake the cupcakes for yourself. They would be a great addition to your next book club meeting!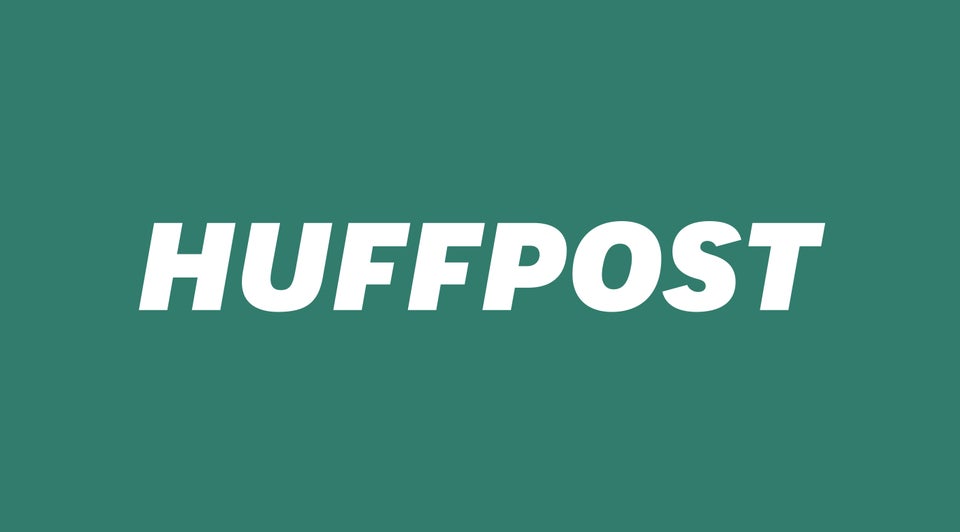 'Life Of Pi' Themed Cupcakes
Related
Popular in the Community