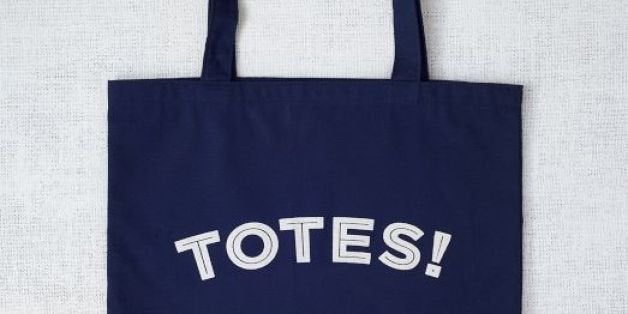 Book nerds may not be stereotyped as the most fashionable group of people. The majority of us are near-sighted and thus must wear very thick-rimmed glasses. Unlike the rest of the world, we're not tweed-averse. We may or may not be open to the idea of fedoras. And we've been known to rock a literary-themed t-shirt or two.
But there is one corner of the fashion world that we've staked out and made our own: the canvas tote bag. It's functional, totally twee, and a fabulous way of showing love for our favorite books, authors or magazines. However, not all tote bags are created equal. Here are 17 of our absolute favorites:
Poe-ka Dots Tote
Market Tote Bag - Totes!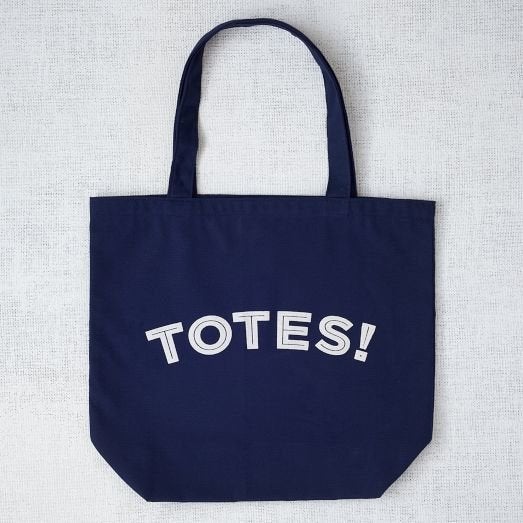 Serif Tote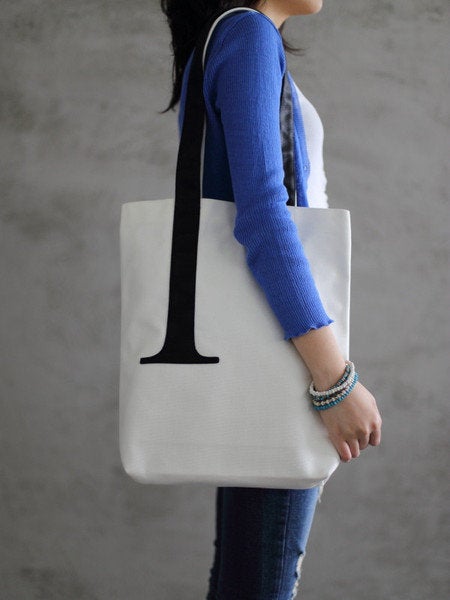 'Sense and Sensibility' Tote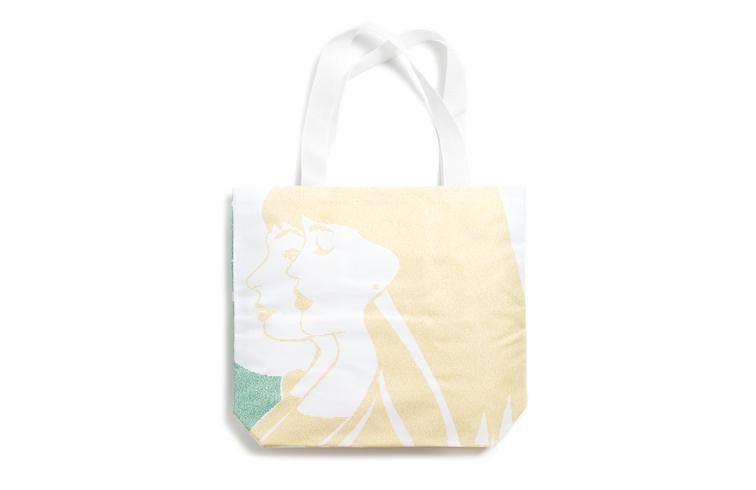 "There is No Explanation" Tote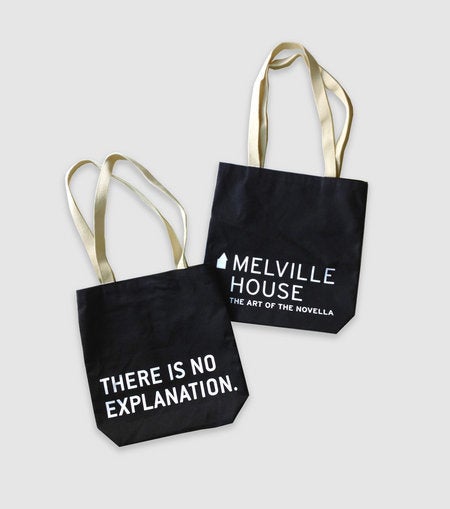 Book (Wine) Club Tote Bag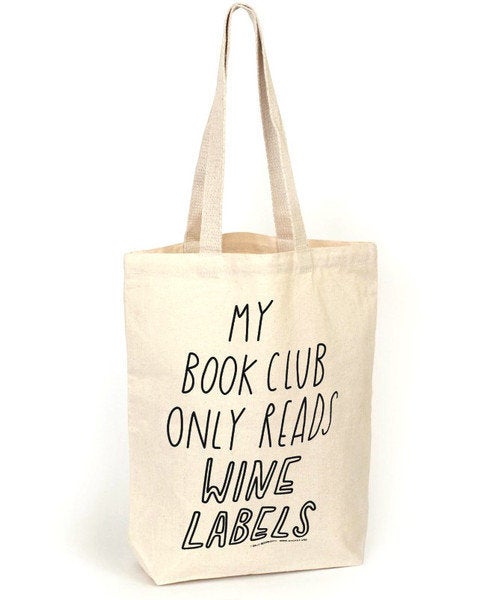 Greek Coffee Cup Tote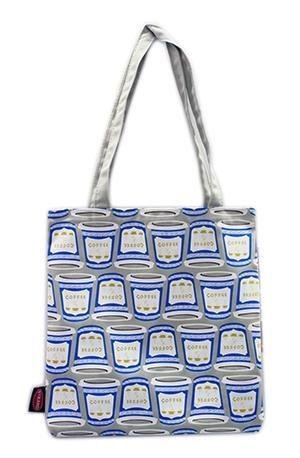 Picasso Cats Tote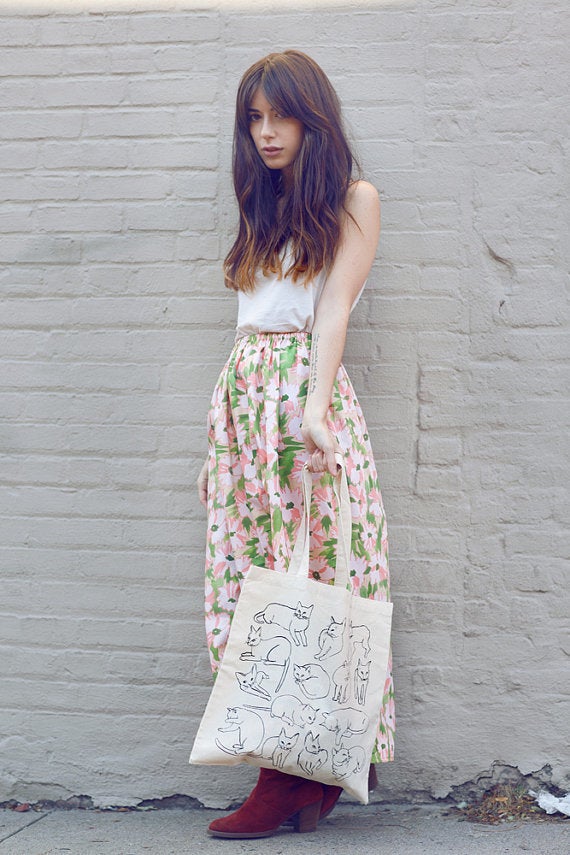 French Cat Tote Bag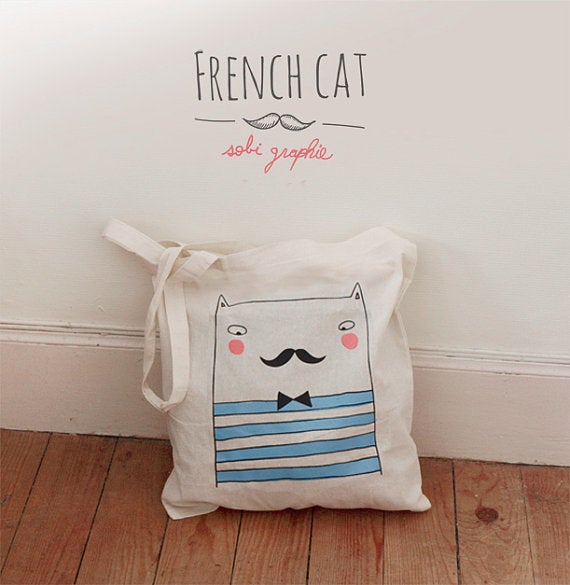 Constellation Tote Bag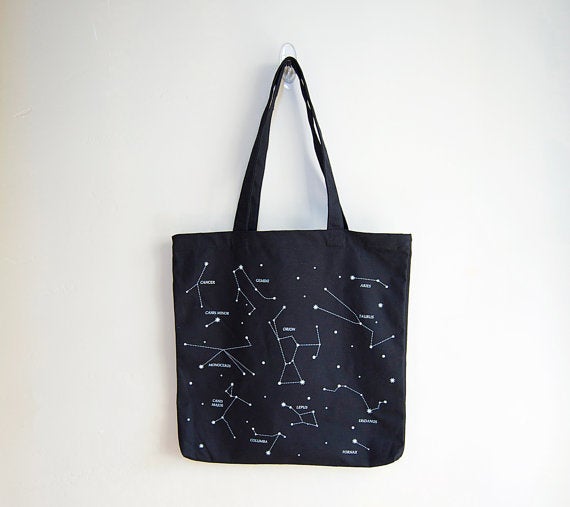 Little Houses Tote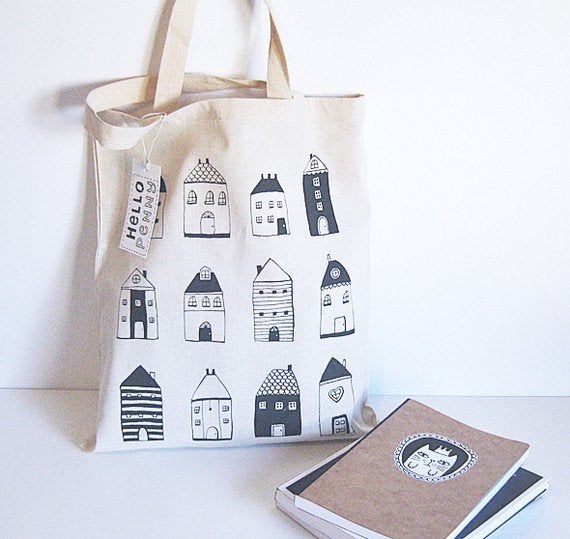 Disco Dot Mini Tote Bag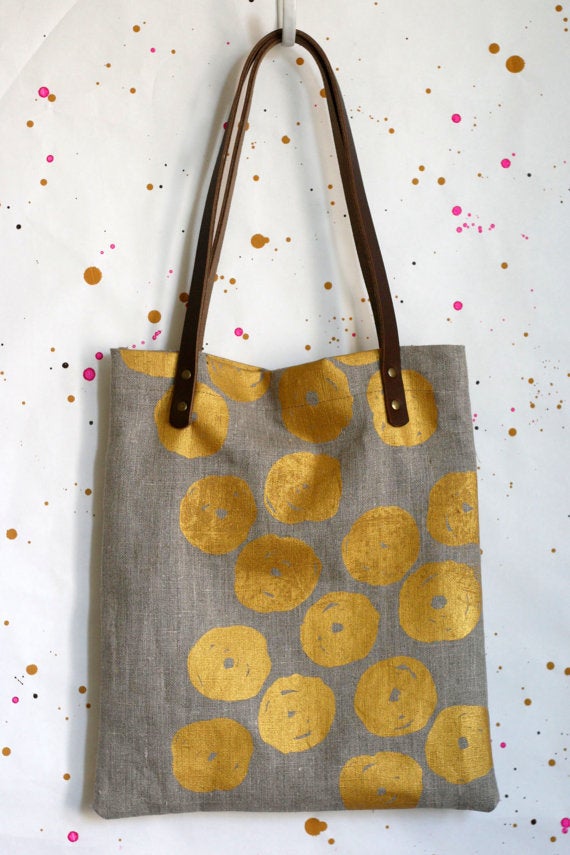 Peter Pan Thimble Kiss Canvas Tote Bag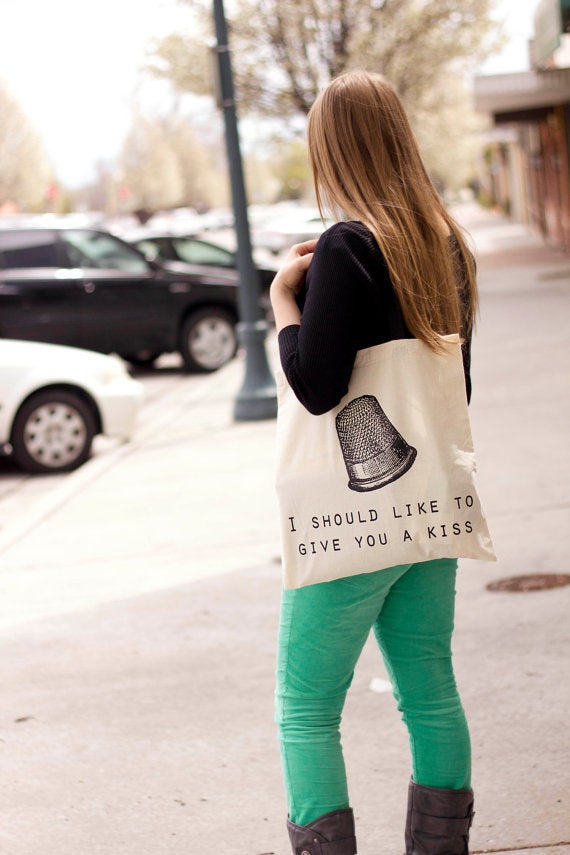 +1 Tote Bag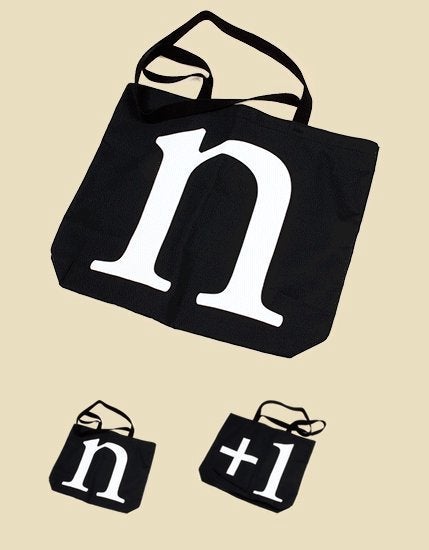 New York Review Literary Greenwich Village Tote Bag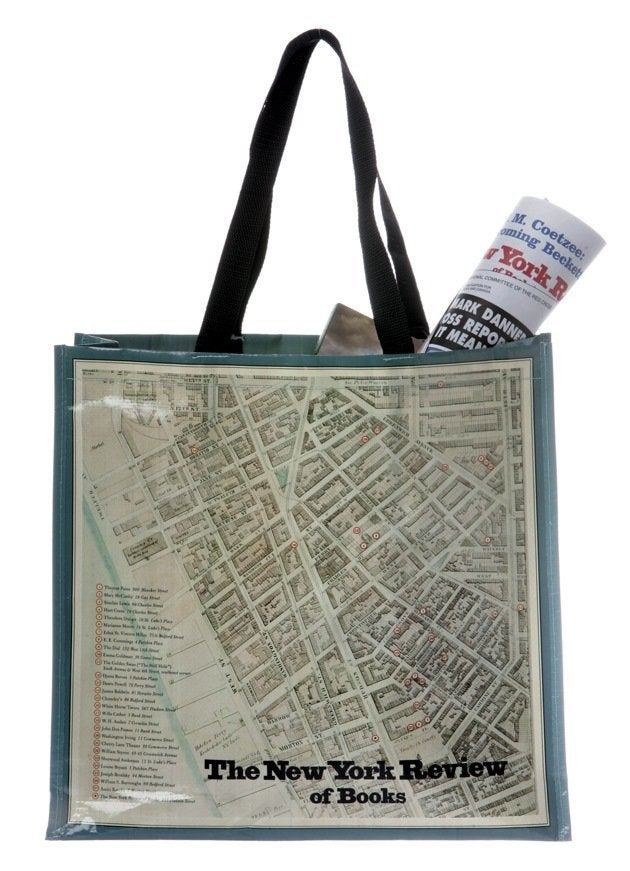 Penguin Classics Totes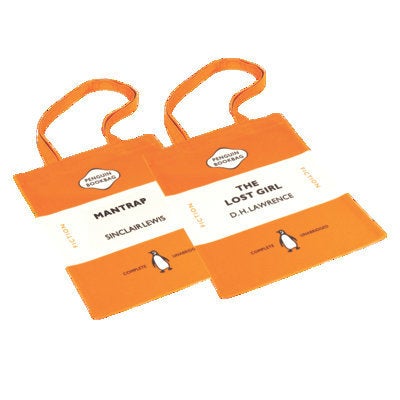 Wisdom by Winston Tote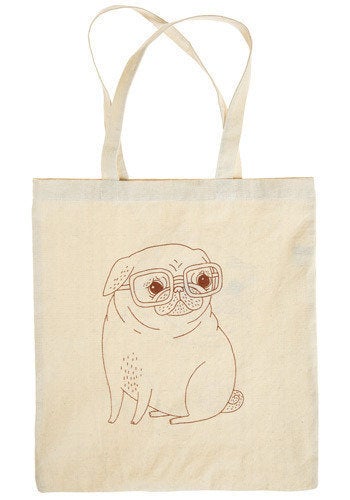 Related
Popular in the Community