Book videos, book trailers: Who actually watches them? Although we find ourselves pondering this question all too often, publishers, authors and publicists still push them all the time.
So, to find the best and the worst (to be sure we're entertained!) video content out there, on Monday morning we Tweeted:
#bookvideos: Got best/worst trailers or book related video? Tweet link w/hashtag or eml books@huffingtonpost.com
Here's what you guys brought us -- and a few extras we just couldn't leave out! Let us know which are your favorites, either because they're that good or because they're just so gosh-darn bad!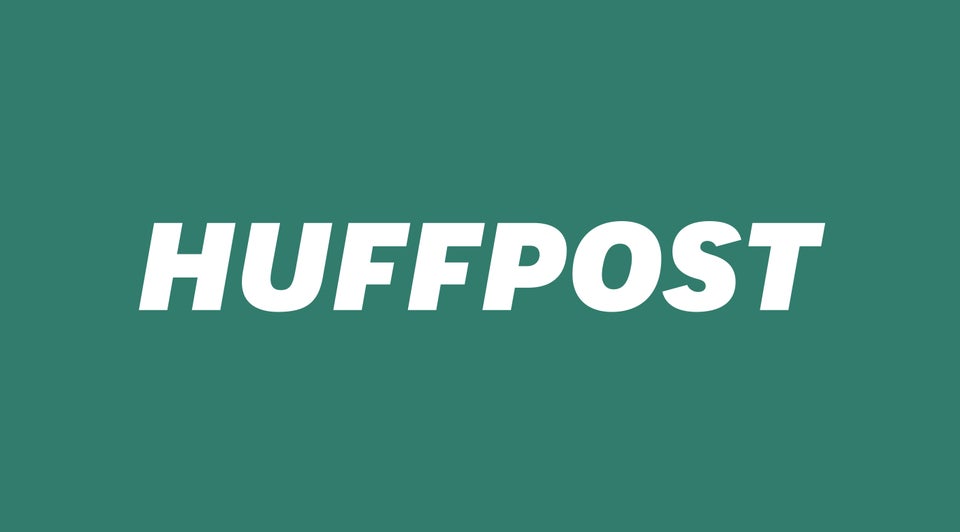 book videos
Related
Popular in the Community