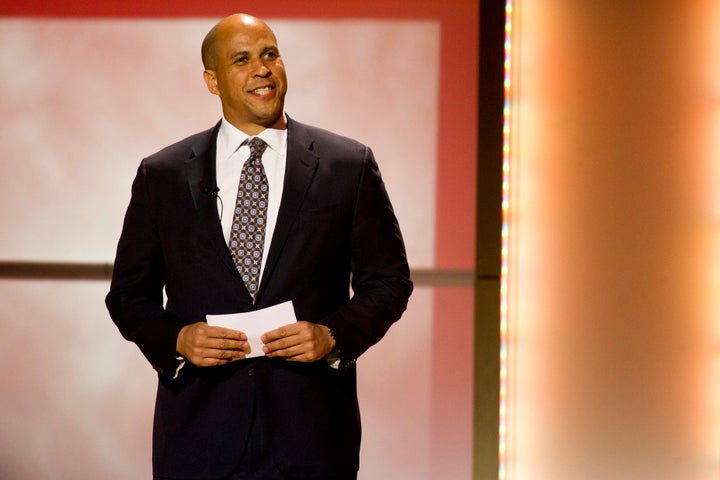 New Jersey Democrats would prefer Newark Mayor Cory Booker for senator by a more than 2-to-1 margin over current Sen. Frank Lautenberg (D-N.J.), according to a Fairleigh Dickinson University poll released Thursday.
Forty-two percent of Democrats and Democratic-leaning independents said Booker would be their top choice in the party to take the seat in 2014, while 20 percent favored Lautenberg. The rest said they'd prefer another candidate, or weren't sure.
Both men had high name recognition in the state, but Booker was seen more positively, with two-thirds of voters who'd heard of him viewing him favorably and 13 percent unfavorably. Lautenberg had a somewhat less robust 45 percent favorable rating, with 29 percent holding an unfavorable opinion of him.
"Booker has clearly leveraged his position as mayor of Newark to an admirable degree," said Krista Jenkins, a political science professor at FDU who directed the poll. "But whether late-night rescues of constituents from burning buildings and high profile spats with city officials can translate into a winning campaign remains to be seen."
Lautenberg, who is 88 years old, has not yet announced if he will run for reelection. His spokesman said in December that the senator was focused on addressing disaster relief and gun control, and would make a decision at some point in 2013.
Booker said on CNN Monday that the senator had "a decision to make."
A poll taken in late November by the Democratic firm PPP found that if Lautenberg didn't run, Booker would easily best two potential primary rivals, Rob Andrews and Frank Pallone. The survey also gave him a commanding lead of 52 percent to 29 percent over one Republican, New Jersey Lieutenant Gov. Kim Guadagno.
The FDU poll surveyed 700 registered New Jersey voters by phone between Jan. 2 and Jan. 6, including 336 Democrats and Democratic-leaning independents. The poll had a 3.7 percent margin of error for the full sample.
Before You Go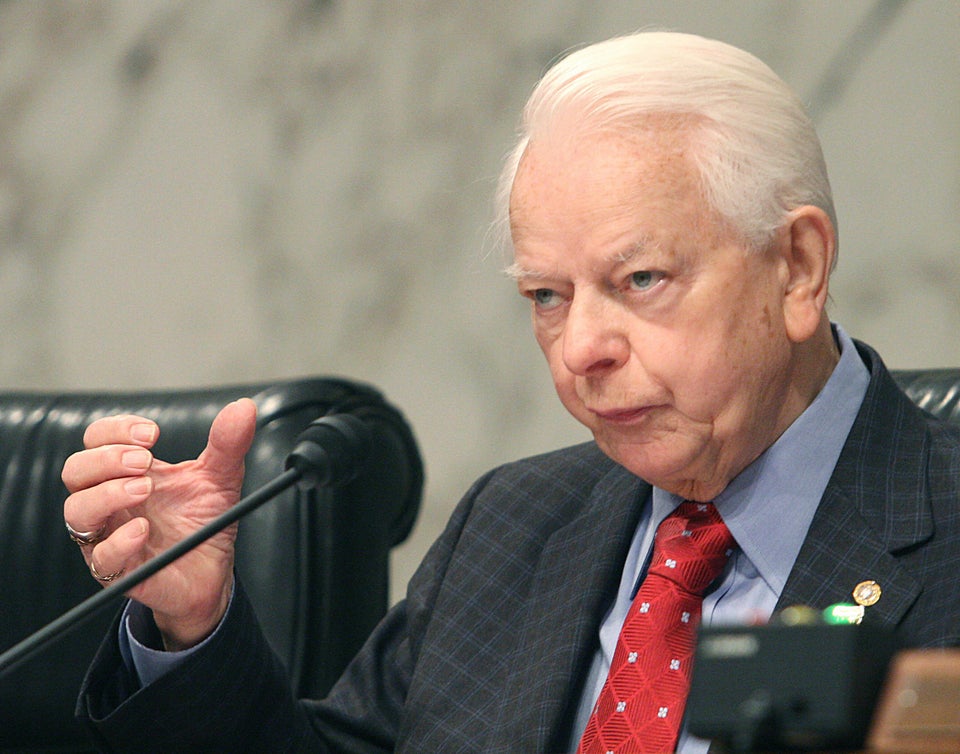 Longest Serving Senators In U.S. History
Popular in the Community