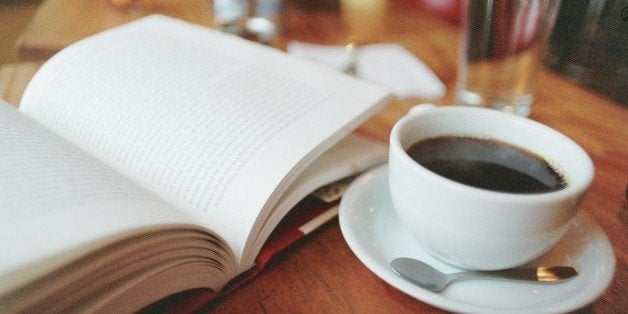 Amazon -- the bookselling empire turned drone-building superstore -- has largely been bad news for the brick-and-mortar book business. Since its launch in 2000, we've waved goodbye to Borders and seen a decline in Barnes & Noble locations across the country -- much to the puzzlement of readers who prefer in-person recommendations. Luckily, indie bookstores haven't suffered a similar fate just yet.
Now, the site's biggest offering -- convenience via mega-fast and fairly inexpensive shipping -- can now be honed and used elsewhere, thanks to a new service offered by Bookindy. The site and Google Chrome extension allows users to browse for titles, authors or interests on Amazon, and find indie stores with comparable or cheaper prices that are willing to deliver the titles to you. Right now, the service is only available in the UK, but the founders are "working on updating the extension for US and other countries."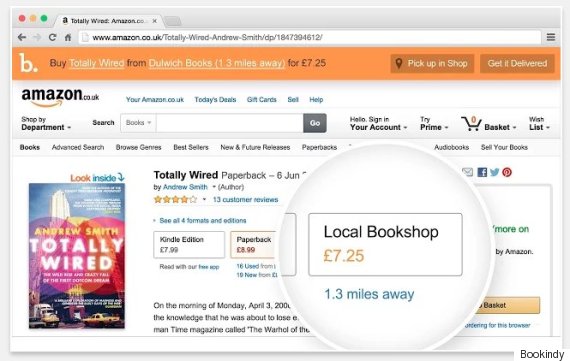 If you want to sell cheap and fast, as Amazon does, you have to sell big. Books written to be best sellers can be written fast, sold cheap, dumped fast: the perfect commodity for growth capitalism. The readability of many best sellers is much like the edibility of junk food. Agribusiness and the food packagers sell us sweetened fat to live on, so we come to think that's what food is. Amazon uses the BS Machine to sell us sweetened fat to live on, so we begin to think that's what literature is.

She's far from the only author to voice such concerns. During the anticlimactic dispute between Amazon and big-five publisher Hachette, 900 authors signed a petition asking the site to back down. So, if you're with Le Guin and others, Bookindy may be one viable means of appeasing your voracious reading appetite without binging on "junk."
Related
Before You Go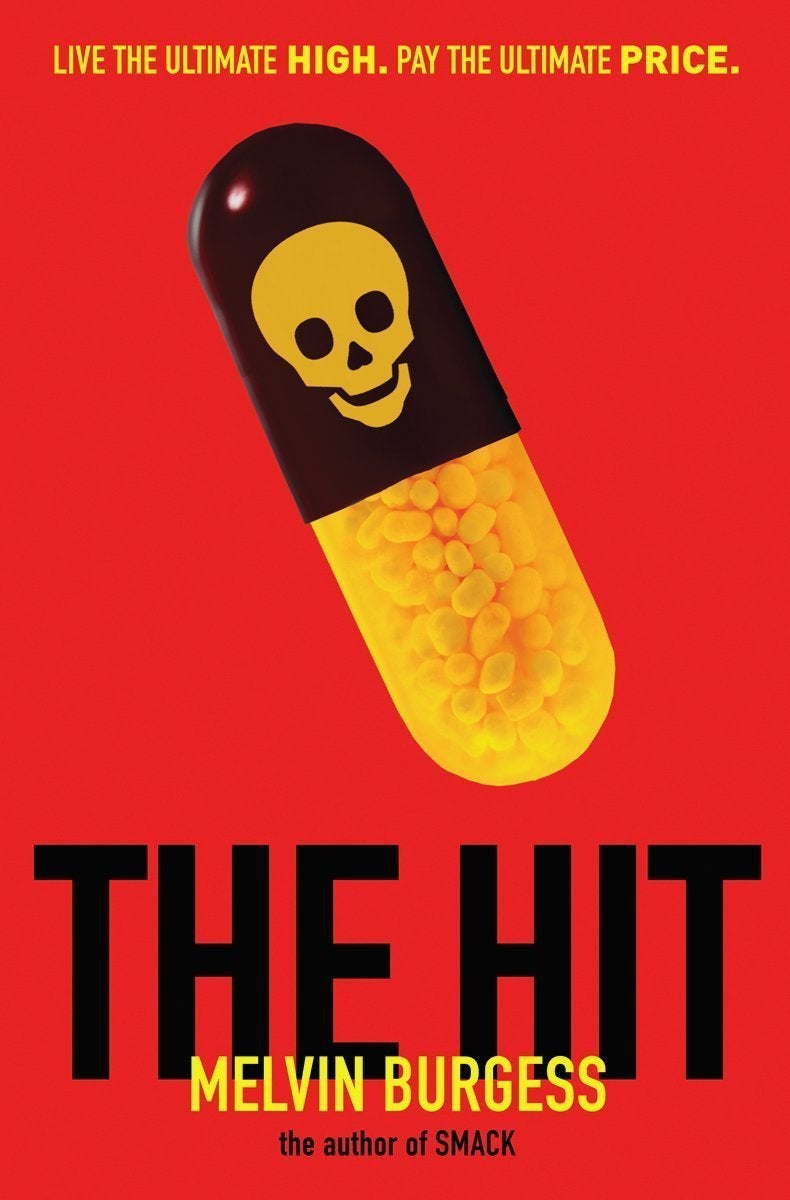 12 Smart Reads For Teens
Popular in the Community