For flexible flyers, a Silicon Valley startup has devised a whole new way to plan breaks.
A new flight-search site, Fareness.com, launched this week with an ambitious aim: to slash the amount of time and aggravation involved in booking vacations. To accomplish that, the site uses a novel approach. Instead of searching by specific dates or city pairs, a consumer can input a wide range of destinations and travel periods -- say, Europe, from August through November -- and instantly get back results showing the lowest fares for dozens of different gateways and trip durations.
For example, a test search a week for departures this fall turned up a $543 round-trip fare from New York to Dublin for an eight-day trip leaving November 3; for Asia, the best deal was a $581 New York to Hong Kong round trip from October 14 to 22. Using an interactive-map feature, a user can compare cities and dates, it also shows hotel accommodations, which can be sorted by price, location, number of stars, and other filters.
The site doesn't yet have booking capability, so after clicking on a fare, travelers are directed to CheapOair or Priceline to clinch the deal; specific airlines and flight times aren't shown in the initial search. For example, a $453 round-trip fare from New York to Moscow in October turned out to be via Ukraine International Airlines (although, for $668, you could go via United and Swiss Air Lines). But plans are underway to add direct booking capability within a few months, according to Fareness.com CEO Scott Wainner, a Silicon Valley entrepreneur and founder of ResellerRatings.com.
In an interview with Condé Nast Traveler,Wainner acknowledged that he's entering a field already crowded with dozens of players like Kayak, Google Flights, and Adioso. But he said he was motivated by years of experience with booking his own travel. "Travel is my passion," he said, estimating that he takes 20 to 40 flights and four to five "big trips" each year--and, as a self-styled travel geek, insists on doing it himself. "So I know how difficult it is even for a savvy traveler to use these sites," he said. "It takes me days to book even basic trips." Fareness.com, he said, "was really born out of that frustration."
Indeed, research shows that that the average traveler visits more than 20 sites to research and book a typical holiday trip. "If you go to any online travel agency, it's a very narrow search; it assumes you know exactly where and when you want to go," he said. "But how can you know if you can't compare the vast differences in air fare between dates, trip lengths, and destinations?"
Wainner's main aim was to make searches fast and simple, he says, claiming the site gives consumers the ability to browse, simultaneously, the lowest prices for over 190 departure dates. The other goal was to eliminate clutter--the site is free of ads--and to use the space instead for appealing visuals like gorgeous photos and maps. Revenue instead will come from commissions on flight and hotel bookings.
Wainner noted that while he's been thinking of the idea for years, he and his partner, software engineer Steve Bitner, began serious work on the project about six months ago, using $250,000 of seed money from the angel investment fund that he created after selling ResellerRatings to Answers.com. The next step, he said, will be to build awareness among vacation travelers, and to establish partnerships with suppliers.
More from Condé Nast Traveler: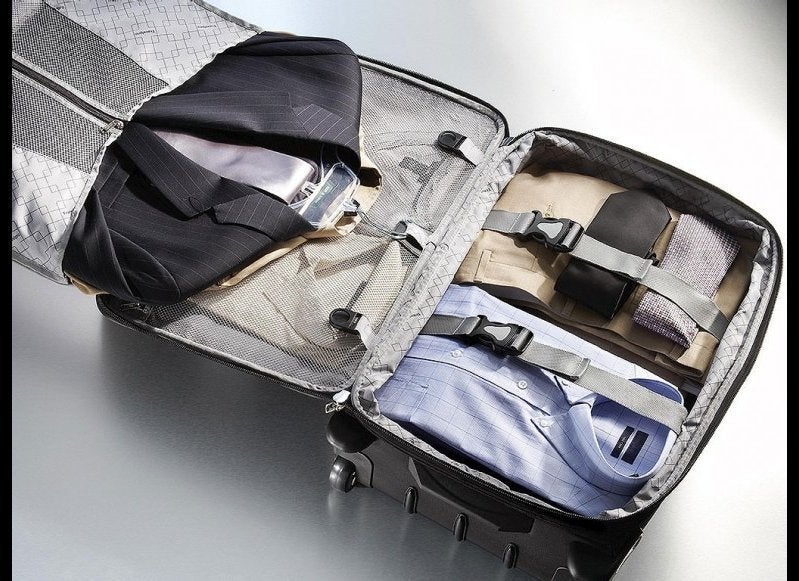 Packing tips
Related