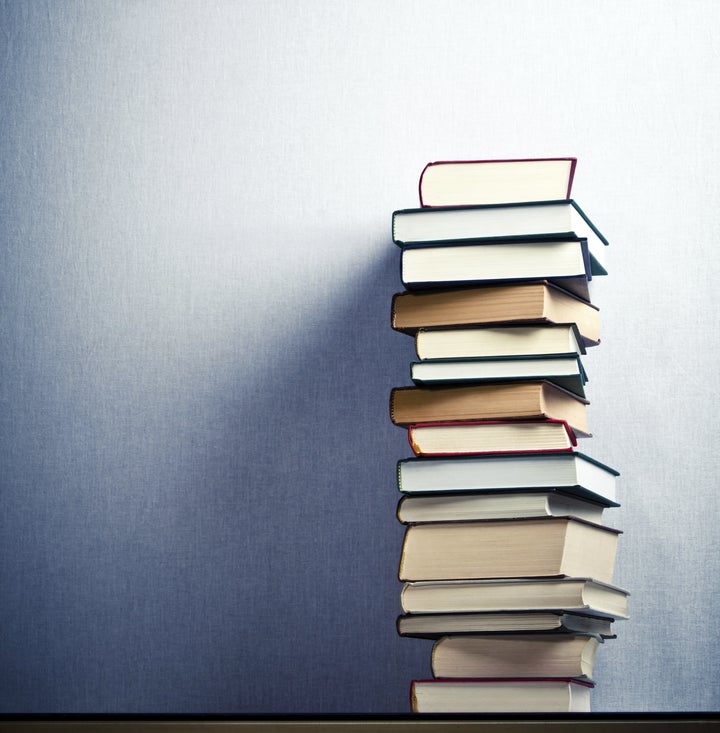 Once upon a time, there lived a society so enamored of shiny things, its citizens spent their days glued to glimmering gadgets, paying no mind to the things that mattered.
That's how the story about Internet-era reading habits goes: proliferated with constant information, we need our modes of entertainment to be shorter, quippier, flashier.
But a new survey conducted on FlipSnack and written up on The Guardian offers a different narrative. According to a sampling of over 2,500 bestselling or buzzy titles from 1999 to 2014, about 80 extra pages have been tacked on to the average length of a book. So while our webpage load times are getting shorter, the books we read are actually getting longer.
This is good news for anyone begrudgingly sounding the death knells of good storytelling, amid so much chatter about an emoji being named the word of the year, and a bevy of splendiferous vocabulary words being axed from the SAT list.
Of course, the survey doesn't necessarily paint a complete picture. That it only dates back to 1999 means it doesn't include novels published pre-television, an invention as disruptive to our attention spans as the Internet is purported to be. And, the novels surveyed were plucked from The New York Times' notable books list and bestseller list, plus Google's survey of most-discussed books. While thorough, this information isn't completely inclusive, and likely ignores genres such as self-help, which are less prone to racking up saga-like page counts.
The Guardian offers a few possible explanations for the long book trend, including readers wanting to get their money's worth when shelling out for a new title, which typically costs more than the price of a movie ticket.
The most promising suggestion? That the novel, when stacked up against so many competing modes of entertainment, has "come into its own novel-ness." In other words, writers and publishers aren't even trying to compete with fast-paced, episodic TV shows, and are instead propping up the unique qualities a book has to offer: a fully-developed world readers can immerse themselves in when the quick-hit stimuli of the day gets to be too dizzying.
"Nothing can replace the heftiness of a book," they seem to say. And apparently, readers are listening.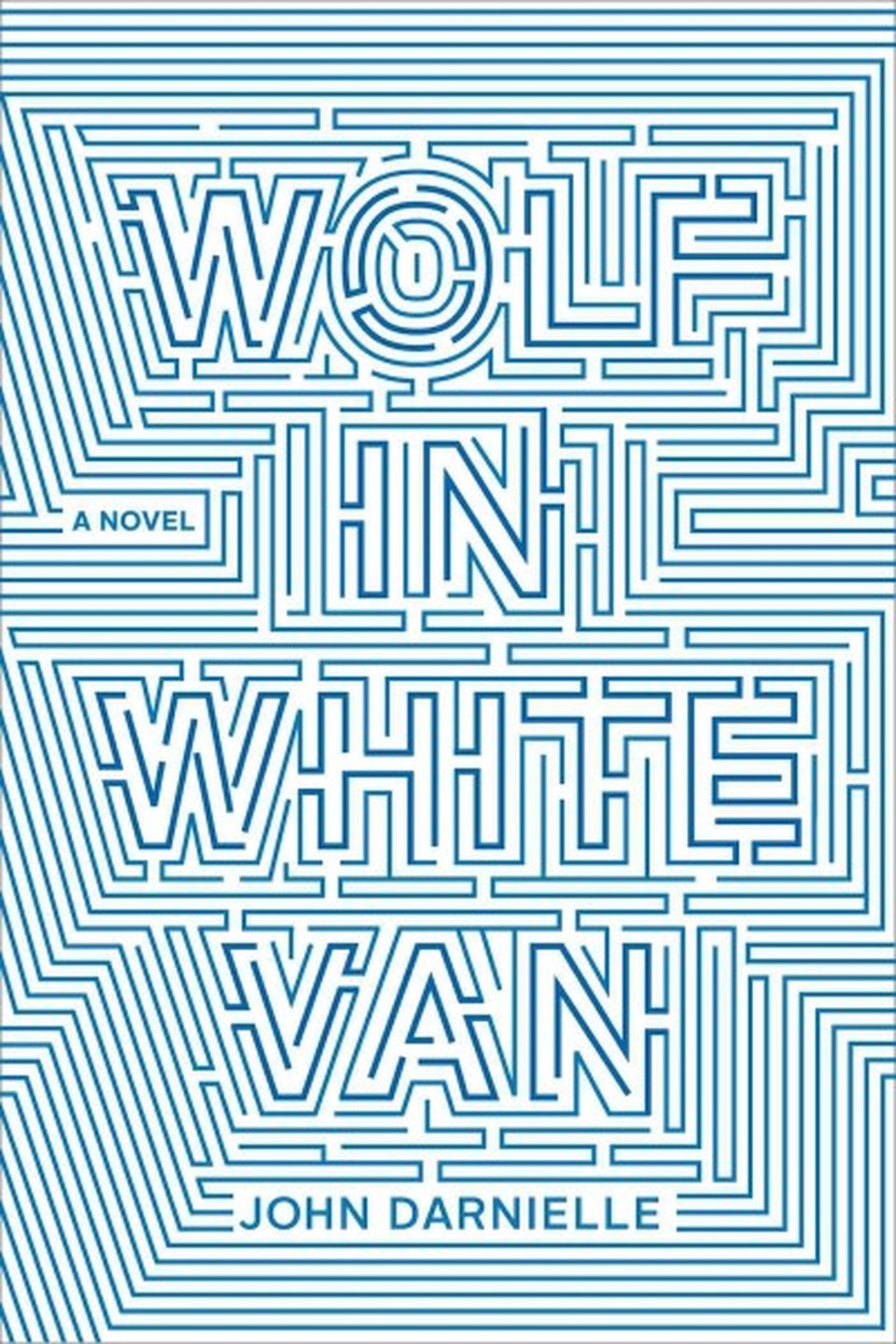 11 Great Debut Novels
Popular in the Community