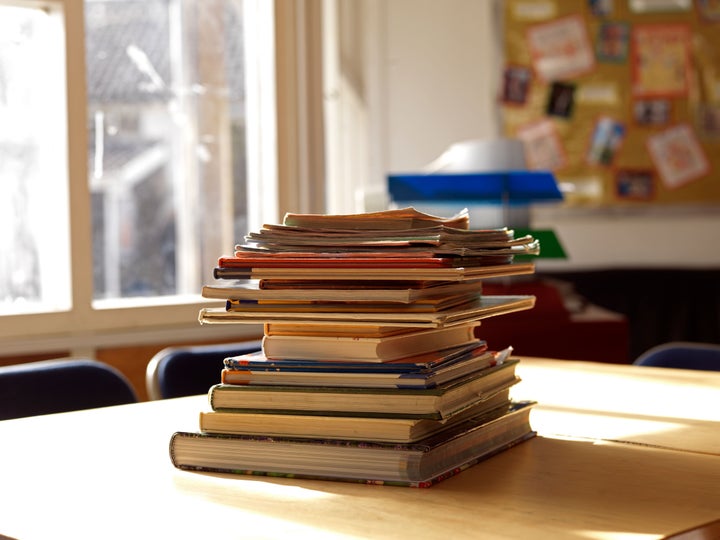 Open a book with your child and step into another world!
When we provide children the gift of books and language, we are providing them with imaginative experiences that are important in building a nation of creative thinkers and innovators.
Early experiences with quality children's literature help to build oral vocabulary, an important piece of learning how to read. According to the National Early Literacy Panel's report: Developing Early Literacy, 2008: "conventional reading and writing skills that are developed in the years from birth through age 5 have a clear and consistently strong relationship with later conventional literacy skills."
And building oral language vocabulary is just one of the ways that books help young children. They are also learning that what we think can be written down, that those squiggly things are letters and that the letters represent the sounds that make up words. But in the process of teaching these and other reading skills and concepts, the selection of books that are high quality and high interest is very important. Many parents of my students have asked me, "How do I know what books to select?"
One resource that will help you in choosing children's books is Reading Rockets, a national multimedia literacy initiative offering information and resources on how young children learn to read. The article "Choosing a Child's Book," by the Children's Book Council and published in Reading Rockets, may be found here. This article provides guidelines for book selections for babies and toddlers, preschoolers and kindergarteners, children in the early school years (ages 5-8) and older children (ages 9 and up).
High-interest books for children in the early years are those that have a good rhythm; are predictable; have things in them that the children can relate to and describe experiences that mirror their own, with elements such as families, pets and daily activities like eating, playing and learning.
Many Mother Goose books and nursery rhymes are helpful because their rhythms and rhymes familiarize children with how words can sound similar and different. When children are hearing and learning such rhymes, it can be a big help to have accompanying hand movements, as in the rhyme Pat-a-Cake.
Stories are wonderful vehicles for introducing children to new worlds, but so are nonfiction books that show children the rich variety and wonders of the real world that they will someday be able to explore. Give your child lots of choices as you select nonfiction topics, whether it's different vehicles and how they move; what animals live under the sea; the lives of insects; or how people live in the desert, tundra, or rainforest. As you observe your child exhibit special interest in particular topics, provide more books along those lines.
The books that you share with your child also provide opportunities to teach these important book concepts:
• We read from top to bottom, left to right.
• Books have authors and illustrators.
• What we read can be reread because the words are written down.
• Illustrations help us to understand what is being told in the story.
• We should take care of books.
The first time, or the first few times, that you share a book with your child, you will probably want to read the book all the way through for enjoyment, answering questions as the child poses them. During the subsequent readings, you may want to pause and ask questions like these to help your child learn to think about what he or she is reading or hearing:
• What happened in the story?
• Who is in the story? Are there people or animals?
• What happened first, second, third?
• What was your favorite part?
• Where is the story taking place?
• Can you find specific letters? (For example, can you find the letters on this page that are also in your name?)
• What is the name of the author?
• Who is the illustrator?
• Is there another book that we read that is by this author, too?
• What word on this page sounds like blue? (Yes, the word blew!)
• What word on this page rhymes with pig? (Yes, the word big!)
• Can you help me read the book now?
When you and your child read a book together and talk about it in these ways, you are creating what reading experts call "shared" reading experiences. Such experiences provide a background for developing your child's understanding of the alphabetic principle -- the basic idea that the words we speak and listen to are represented in writing with letters that stand for the sounds in those words. Understanding the alphabetic principle is a critical and necessary step on the road to learning to read.
Share books early, share books often, and make each reading experience a pleasure for both of you, and you'll be successful in one of the most important responsibilities you have as your child's first teacher.