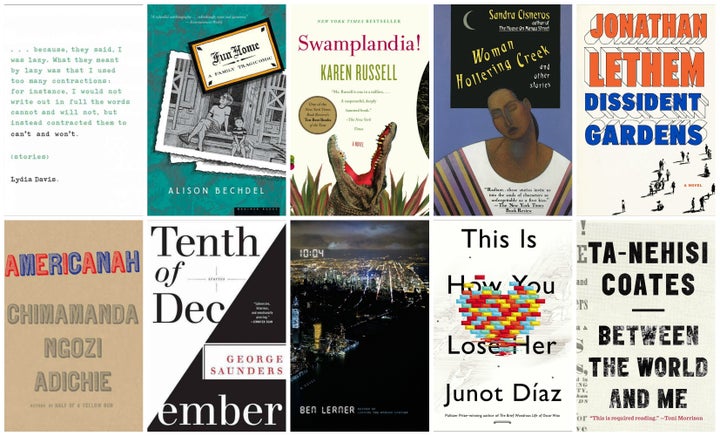 "Genius" may be a murky descriptor, one that implies divine inspiration rather than earnest hard work. But when the title comes with a big chunk of cash to spend on continuing said work -- well, these authors will take it.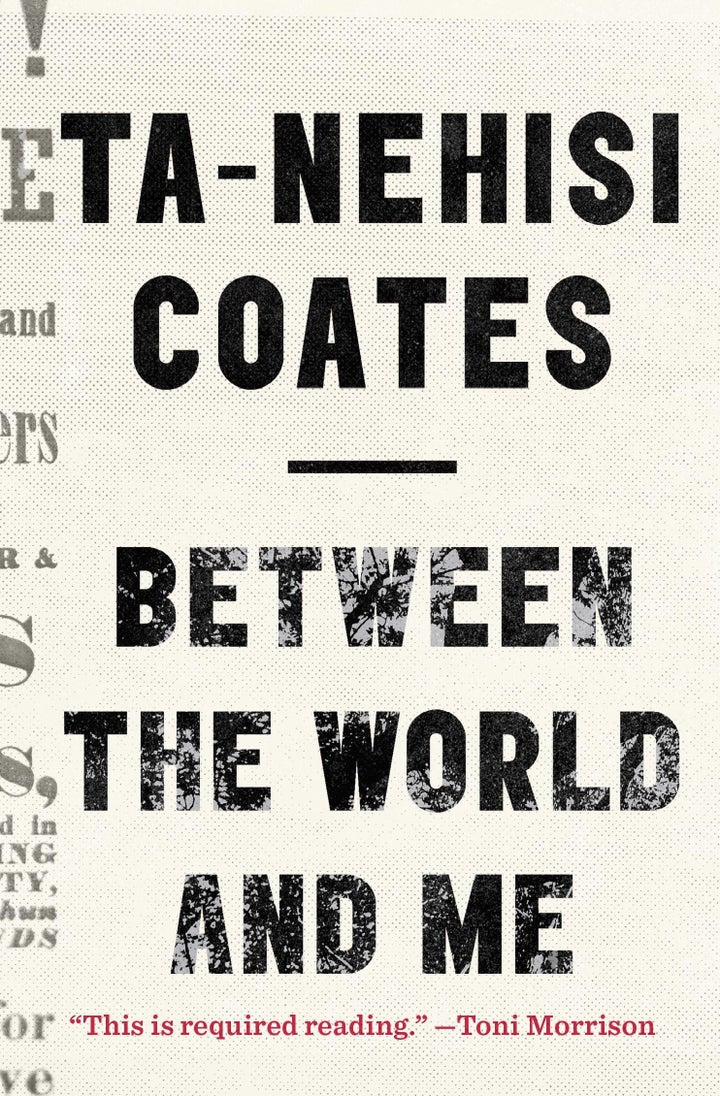 Between the World and Me by Ta-Nehisi Coates
Coates' Between the World and Me has given the author overdue attention for his ability to imbue unsettling historical truths with shades of reflectiveness. He writes boldly and clearly about race in America today, and does so in a variety of styles. His latest slender work is packed tightly with evocative sentiments and should be considered required reading.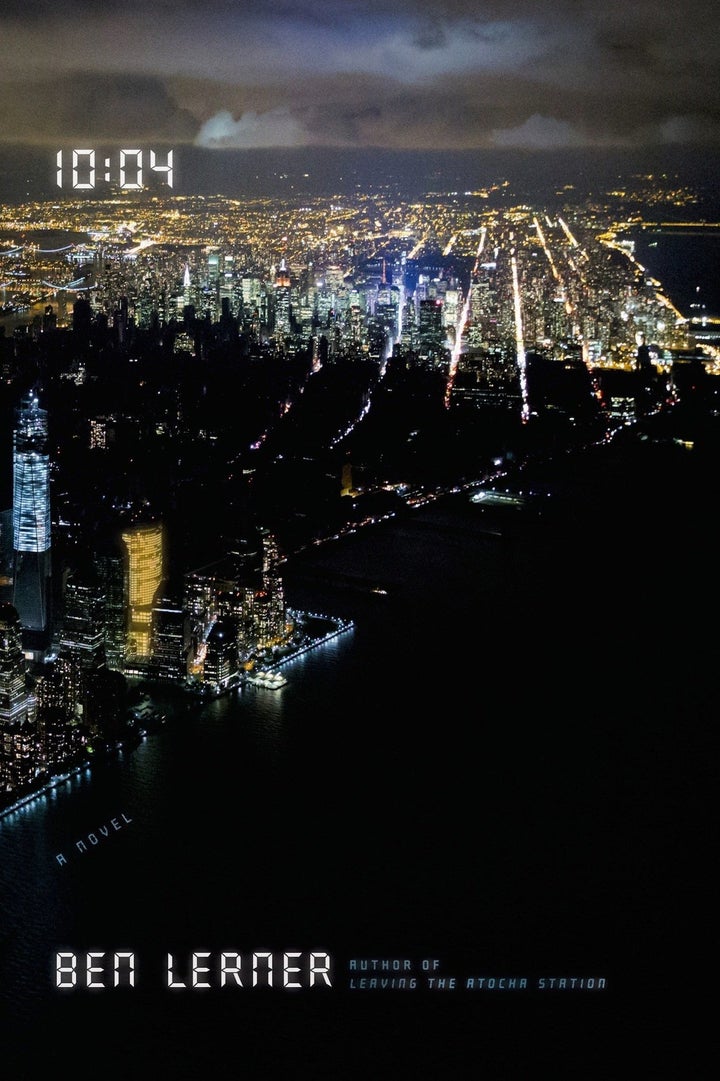 Speaking of welding together disparate genres: that's kind of Ben Lerner's thing. His writing career was launched as a poet, but he's now written two novels with the meticulous diction of a writer working with shorter forms, but the broad oversight of a world-builder. Ben Lerner's novel about a novelist named Ben Lerner wandering around New York City between the anticlimactic Hurricane Irene and the devastating Hurricane Sandy is at once moving and very funny.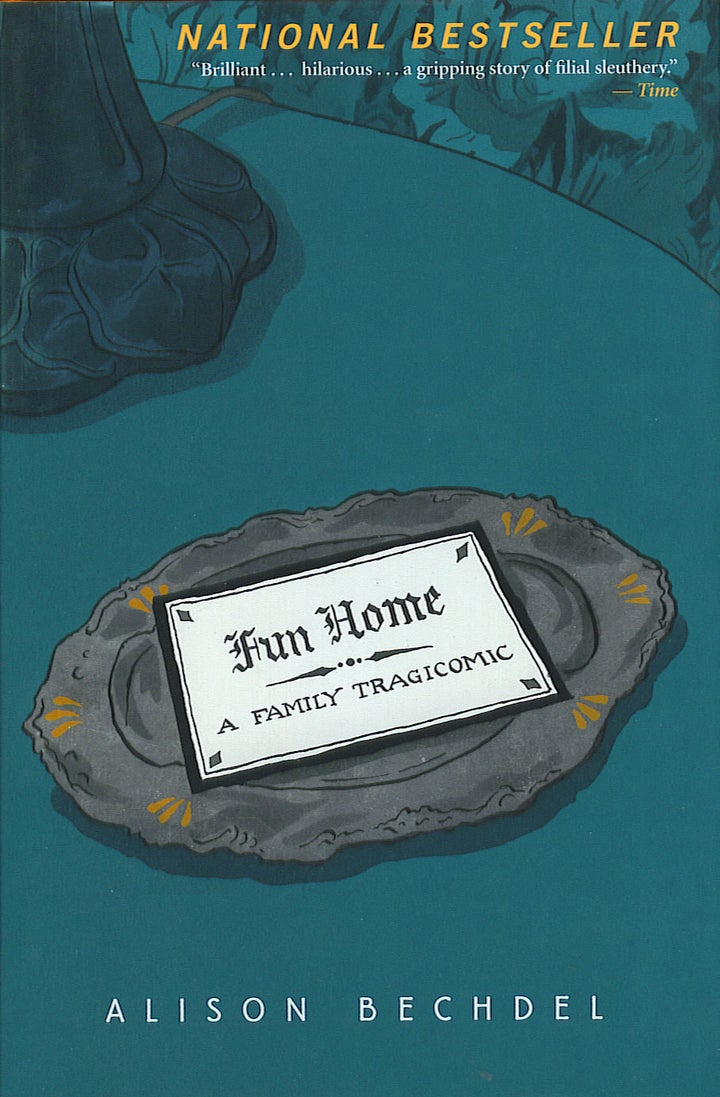 Fun Home by Alison Bechdel
Bechdel caused a lovely stir when the adaptation of her graphic memoir Fun Home won the Tony Award for Best Musical earlier this year. Her stories break the mold in so many ways -- for one, most of them pass a gender equity test she formulated herself, ensuring stories work against norms that suppress the agency of women. So when she received the MacArthur Grant last year, it was one small step for Bechdel, one giant leap for gender nonconformity.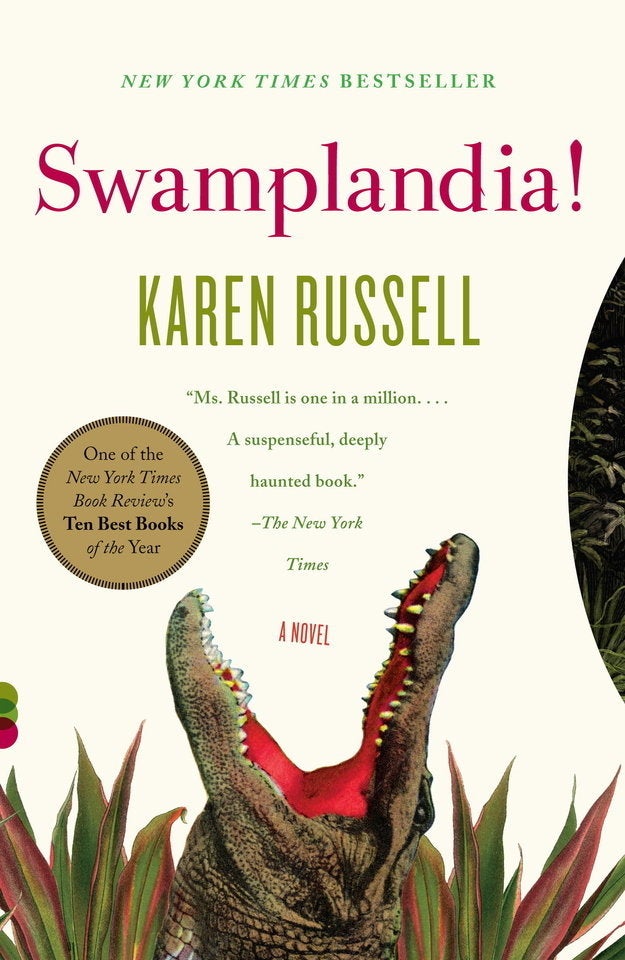 Swamplandia! by Karen Russell
She might've been spurned during the Year of No Pulitzer, but Russell's work has been given the acknowledgement it deserves, particularly in 2013 when she was awarded the MacArthur Grant. Since then, she's written a slew of magical short stories and a strange ebook-only novella about a society in which we can donate our dreams, but her novel, Swamplandia!, may still be her most original and heart-wrenching book.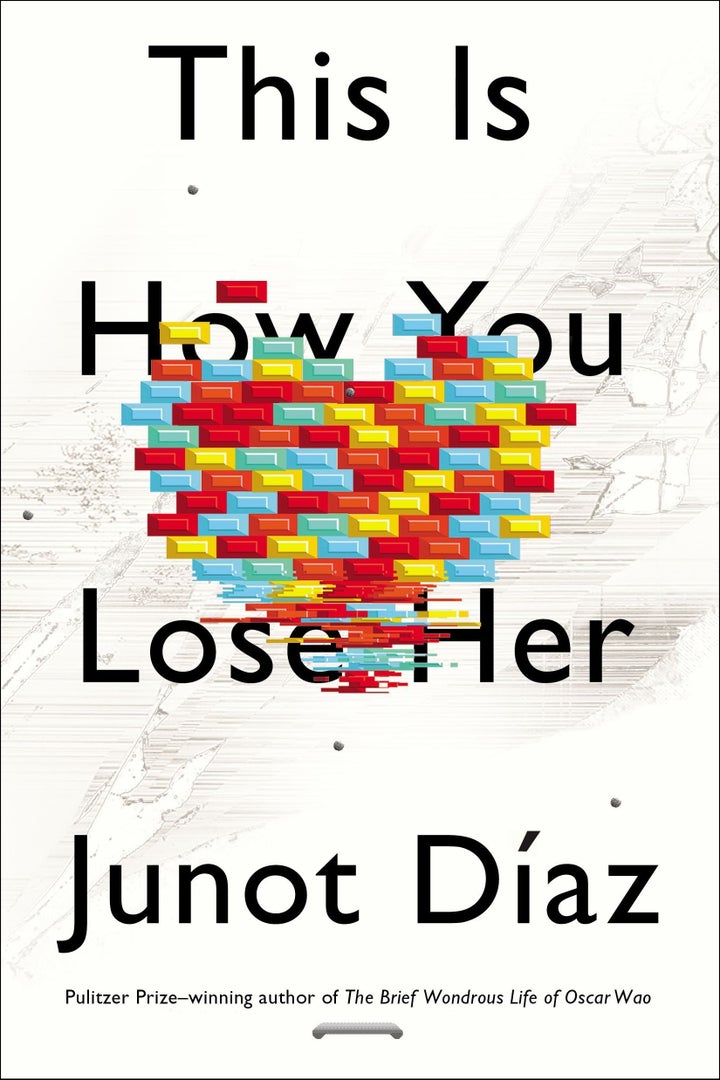 This Is How You Lose Her by Junot Díaz
Díaz might be one of the most unpretentious writers out there, and it shows in his work. Dive into the Brief, Wondrous Life of Oscar Wao if you haven't already, so you can acquaint yourself with the lovable, cad-like voice that narrates most of his writing. In This is How You Lose Her, immigrant life and stories of lost love are documented with tenderness.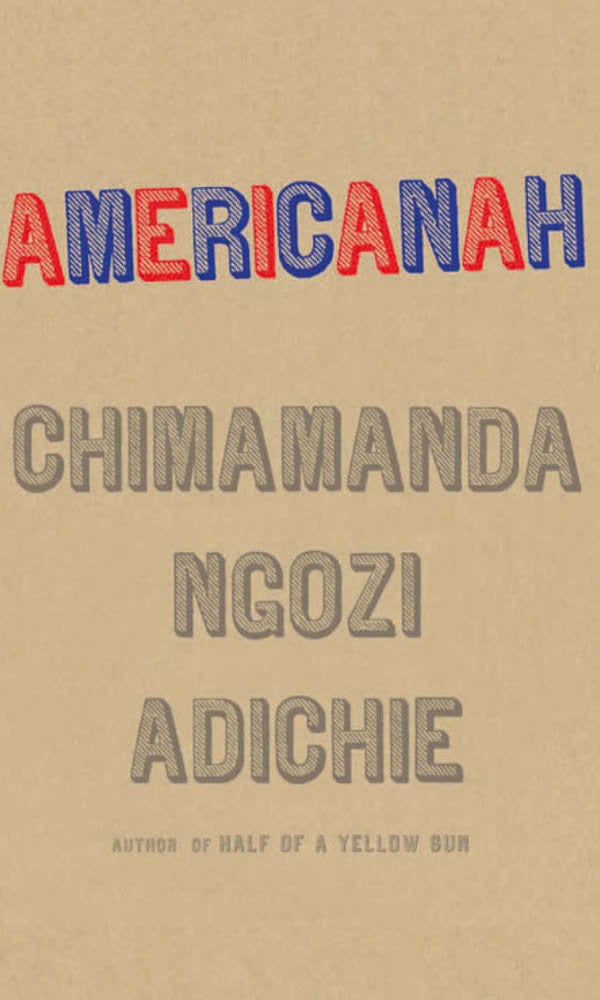 Americanah by Chimamanda Ngozi Adichie
Many of Adichie's novels are set in Nigeria, where she grew up before moving to the United States for college when she was 19. Half of a Yellow Sun chronicles the events of the Nigerian Civil War; Purple Hibiscus tells the story of a girl coming of age in the country. After winning the MacArthur Genius Grant in 2008, she wrote Americanah, a love story about a Nigerian woman who, like Adichie, traveled to the U.S. for school.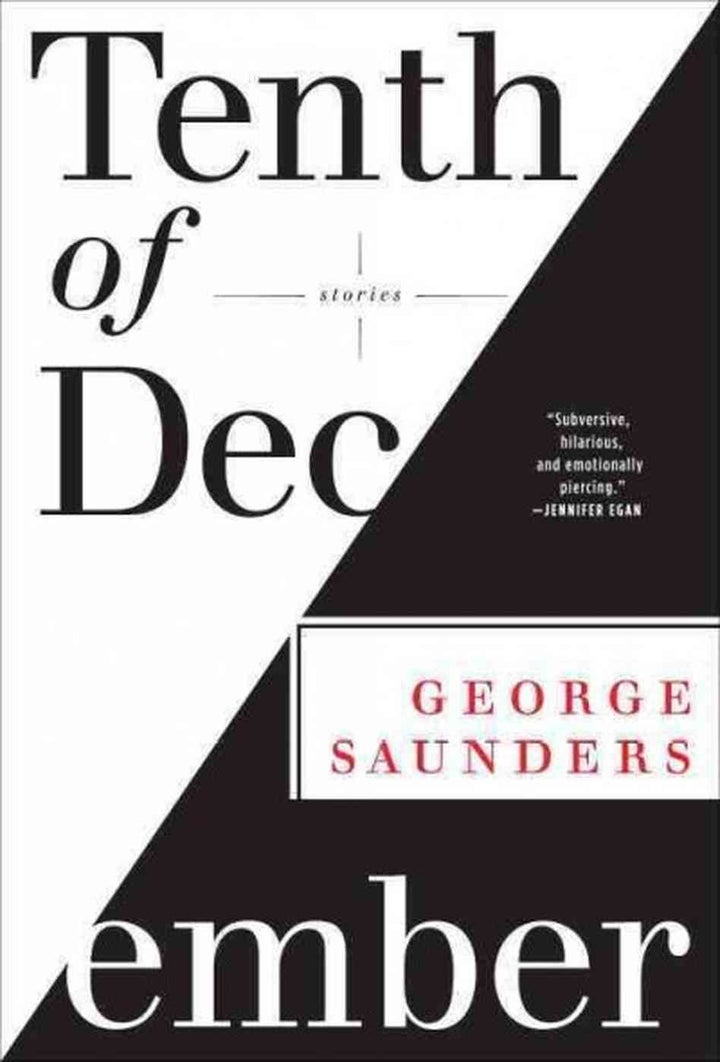 Tenth of December by George Saunders
Saunders' stories each construct tiny, off-kilter worlds, each with its own language, its own rules. Some tread on science-fiction territory, but remain rooted in complex, earthly emotions. This collection in particular shows the writers' breadth. In its first story, a boy witnesses a girl's abduction; in another, a solider confronts home life after returning from war; in yet another, a family purchases human lawn accouterments in an extreme take on keeping up with the Joneses.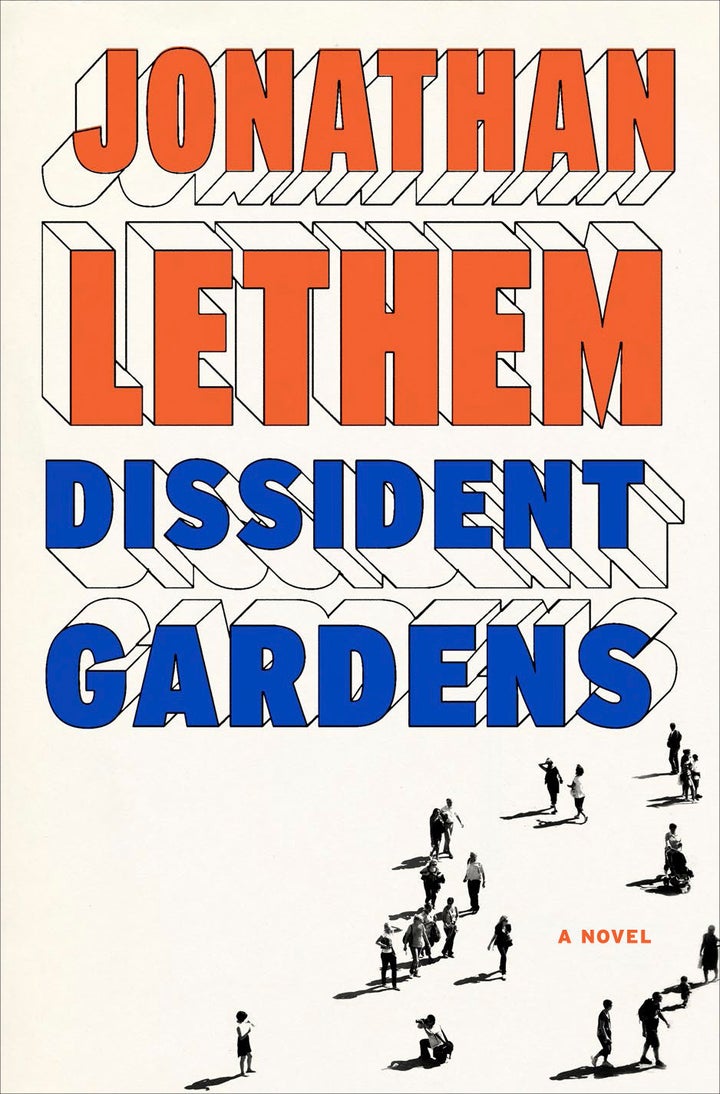 Dissident Gardens by Jonathan Lethem
He's among Brooklyn's resident storytellers, often artfully combining literary writing with traditionally action-filled genres: sci-fi scenarios and pulpy plots. Dissident Gardens, though, shows off a different set of Lethem's skills. Spanning generations worth of activists and their contemporary counterparts, slacktivists, it's a compelling work of realism confronting the myriad forms that passion can take.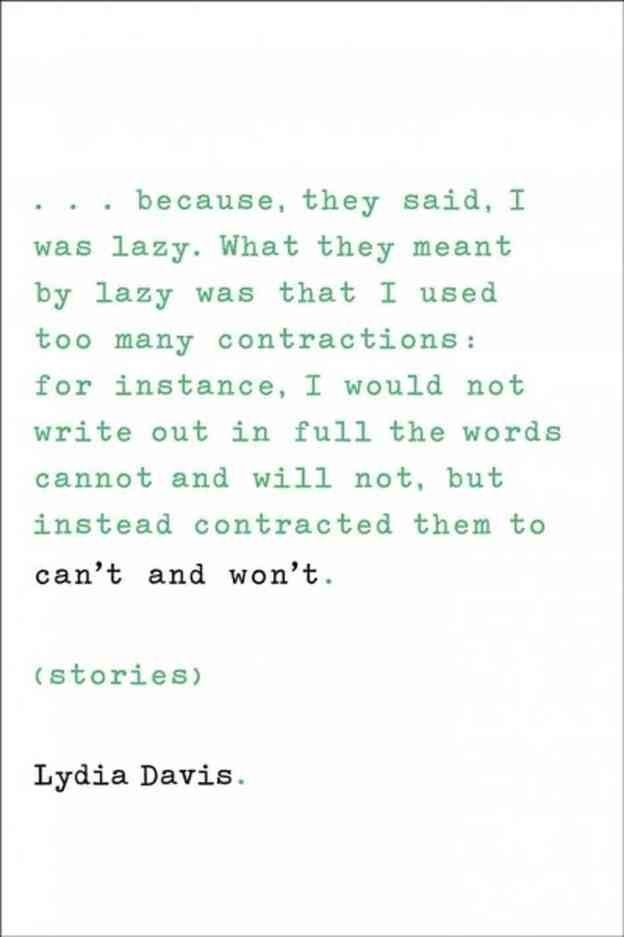 Can't and Won't by Lydia Davis
Pithy isn't quite powerful enough a word to describe Lydia Davis and her lauded, very short short stories. Her fifth and most recent collection, Can't and Won't, contains quick, insightful scenes, interlinking only vaguely, like recurring dreams. A touch of her graceful, poetic writing grants everyday happenings an air of otherworldliness.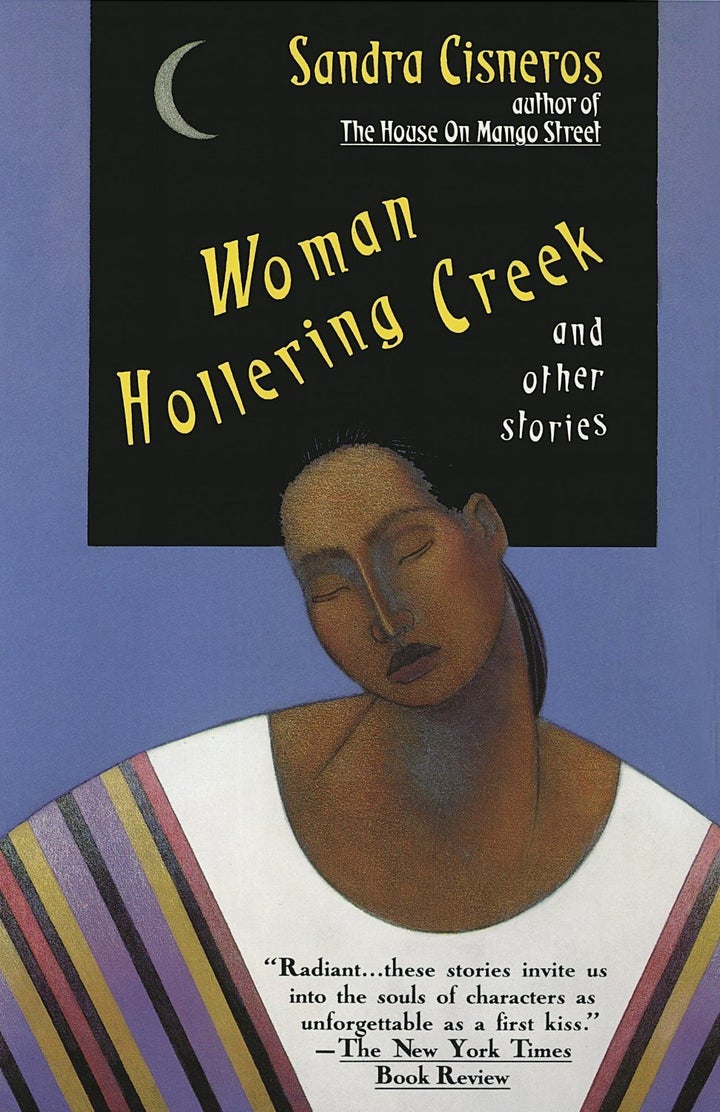 Woman Hollering Creek and Other Stories by Sandra Cisneros
Cisneros' stories often embrace the power of fables and fairy tales. They're contained within insular worlds, but rather than fantastical settings, hers are the real-life American cities situated near Mexico. She's best known for The House on Mango Street, but her short story collection Woman Hollering Creek is powerful for its confrontation of stereotypes about Chicana culture.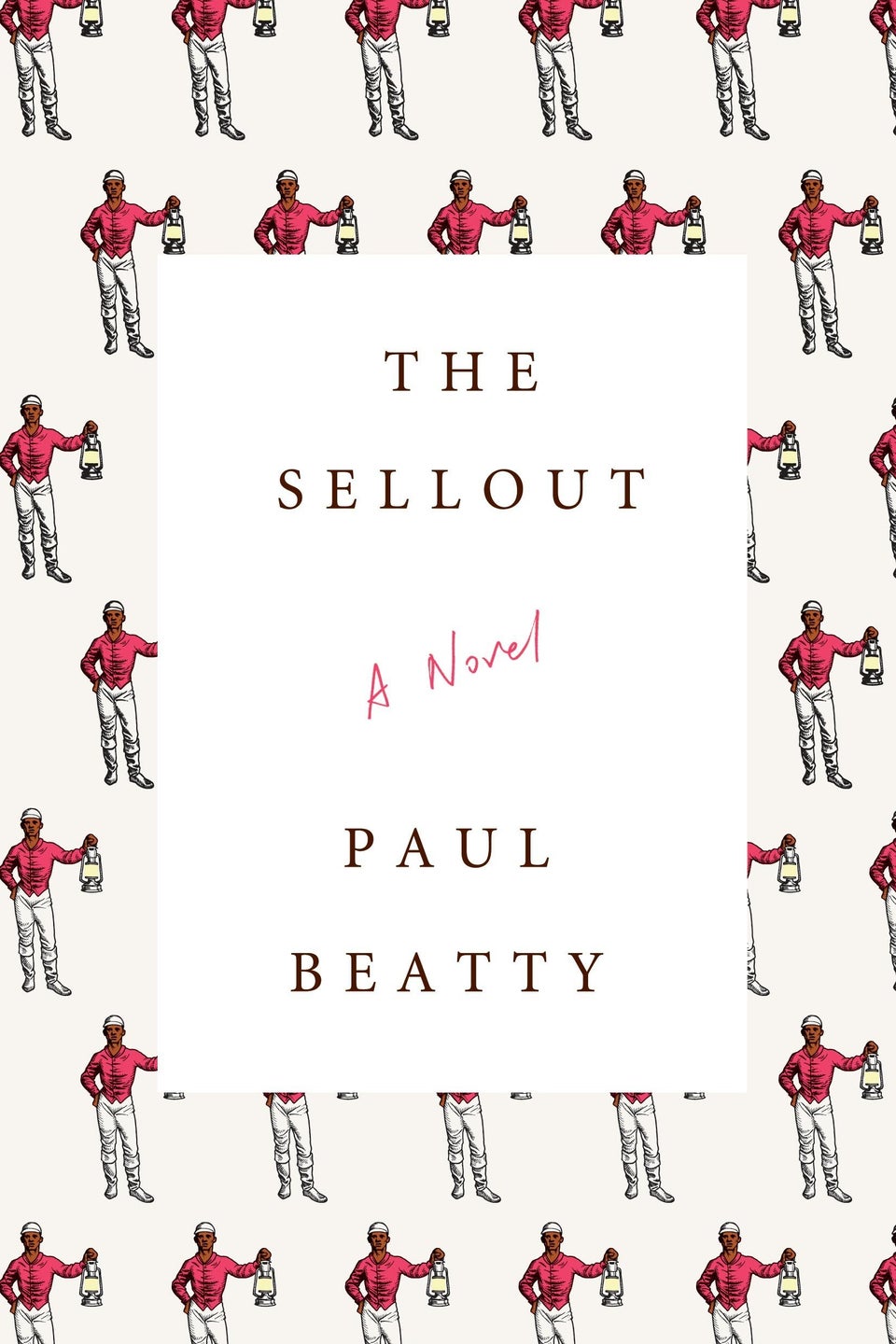 Books That Grab You From The First Page