HuffPost may receive a share from purchases made via links on this page. Prices and availability subject to change.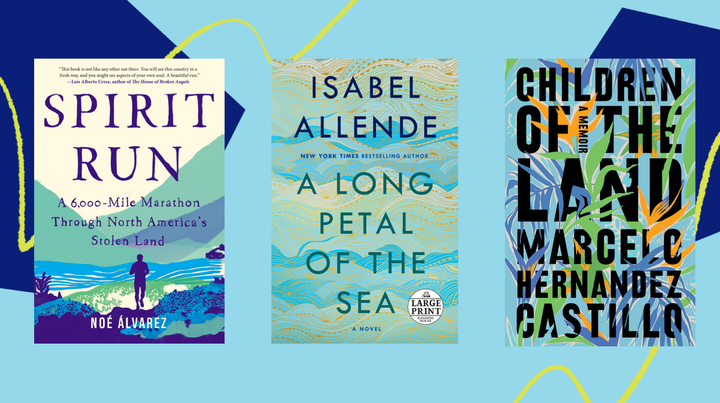 Goodreads members have been reading books by Latino, Latina and Latinx authors all year long, according to Cybil Wallace, a senior editor at Goodreads. That includes Silvia Moreno-Garcia's horror novel "Mexican Gothic" and "A Long Petal of the Sea" from beloved author Isabel Allende.
For our list of 15 of the most trending books from Latinx authors, Goodreads tallied up how many members mark a book "to read," a book's rating out of five stars and how many times a book is actually rated.
Below, you'll see popular books by Latinx authors that you might want to add to your own shelves. Most of them were published only a few months ago.
As always, you should check to see if your local independent bookstore has these titles in stock. To support local bookstores, we're linking the books in our list to Bookshop. On Bookshop, you can choose between letting all the profits from your purchase go to a local bookstore of your choice or your order going into a collective fund that's divided between independent bookstores. You can find all 15 books on Amazon, too.
Check out 15 of the most trending books on Goodreads by Latinx authors:
"A Long Petal of the Sea" by Isabel Allende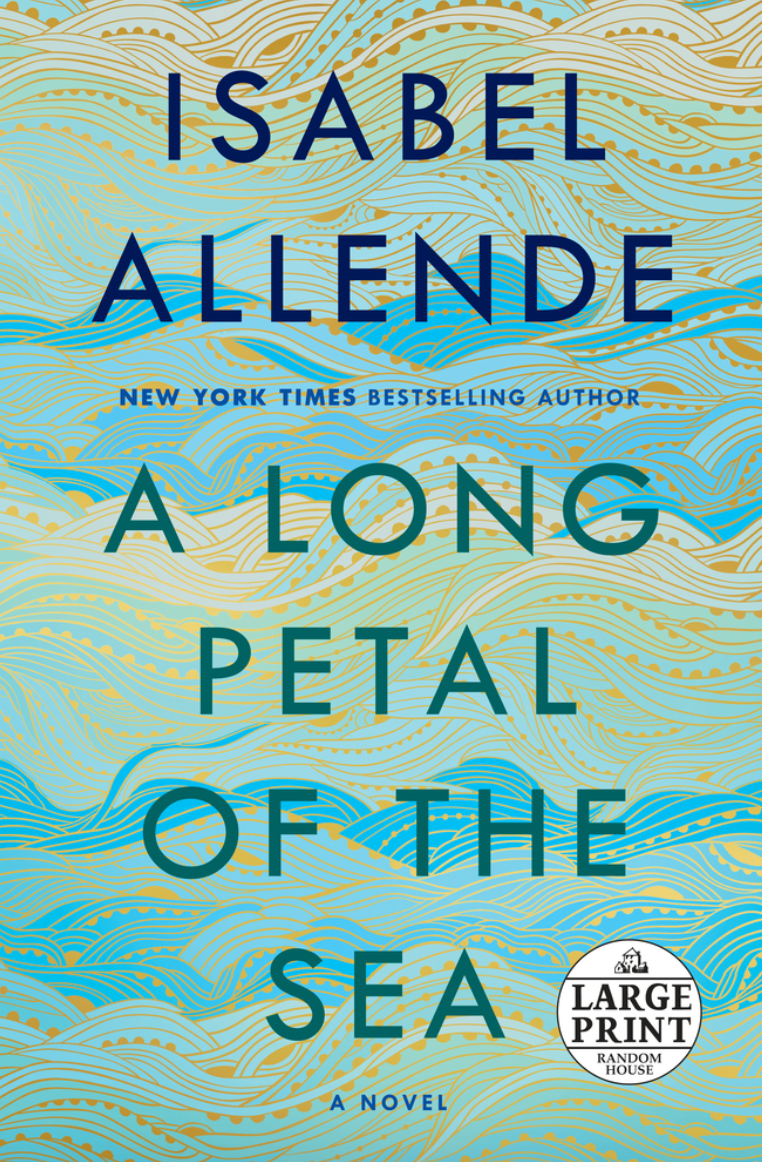 "Mexican Gothic" by Silvia Moreno-Garcia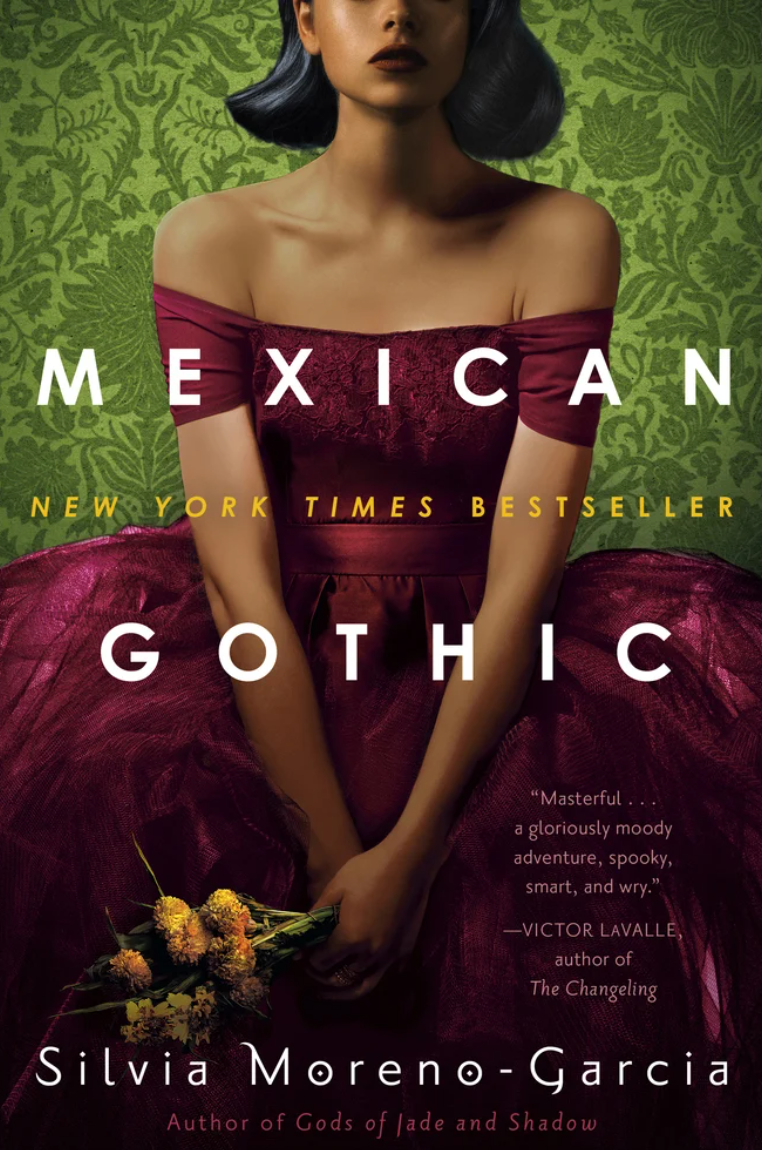 "You Had Me at Hola" by Alexis Daria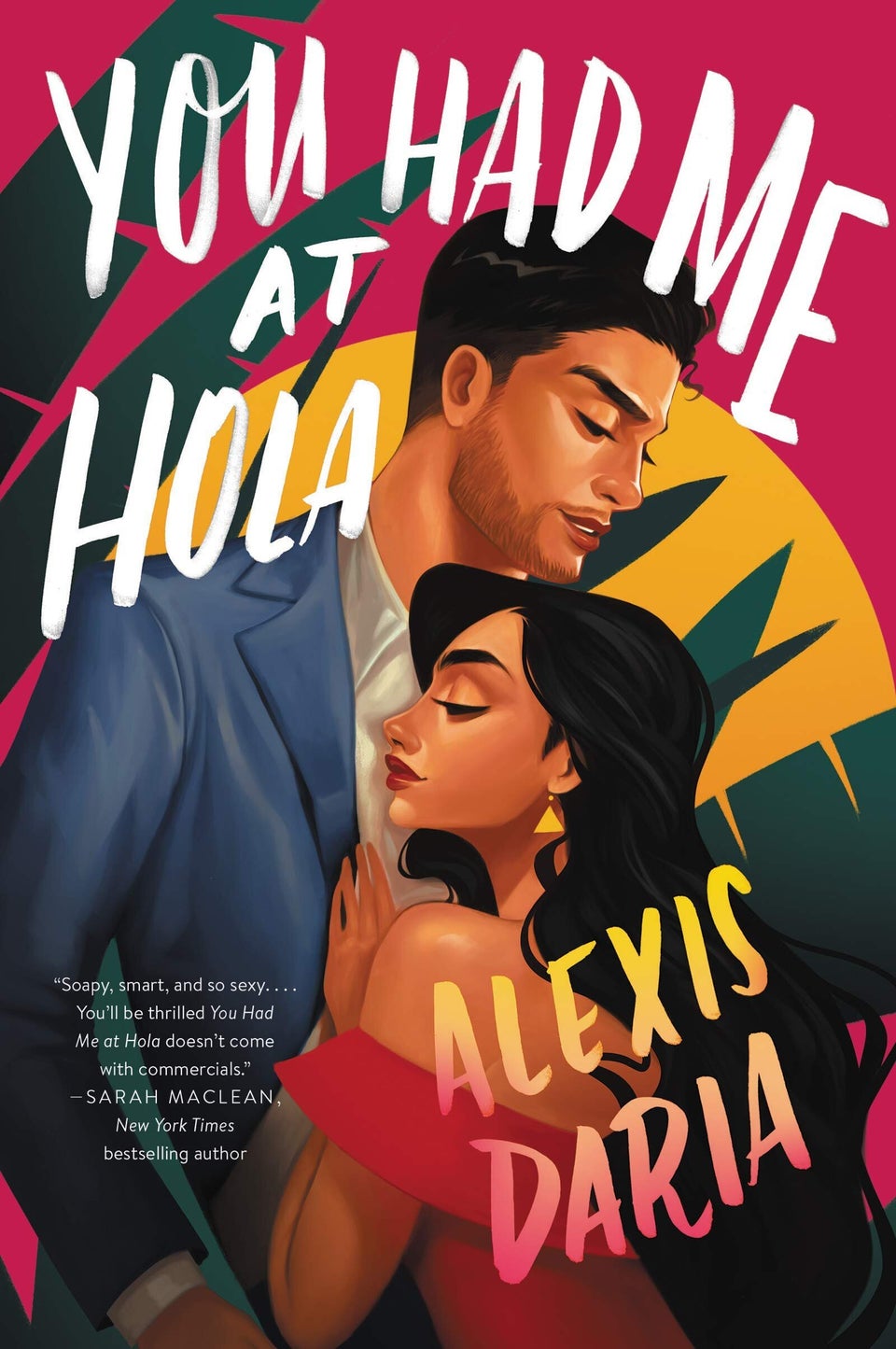 "Clap When You Land" by Elizabeth Acevedo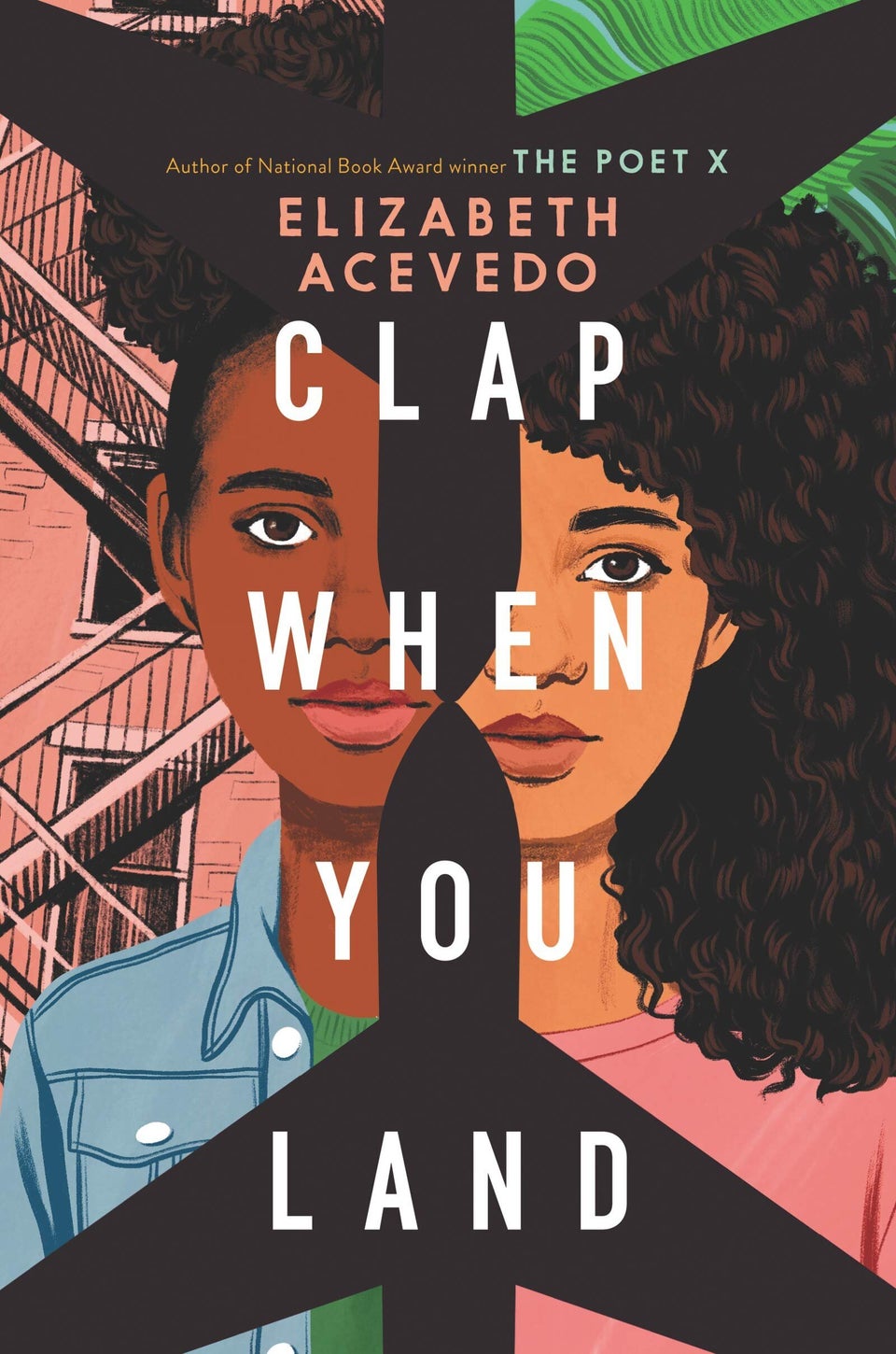 "Hurricane Season" by Fernanda Melchor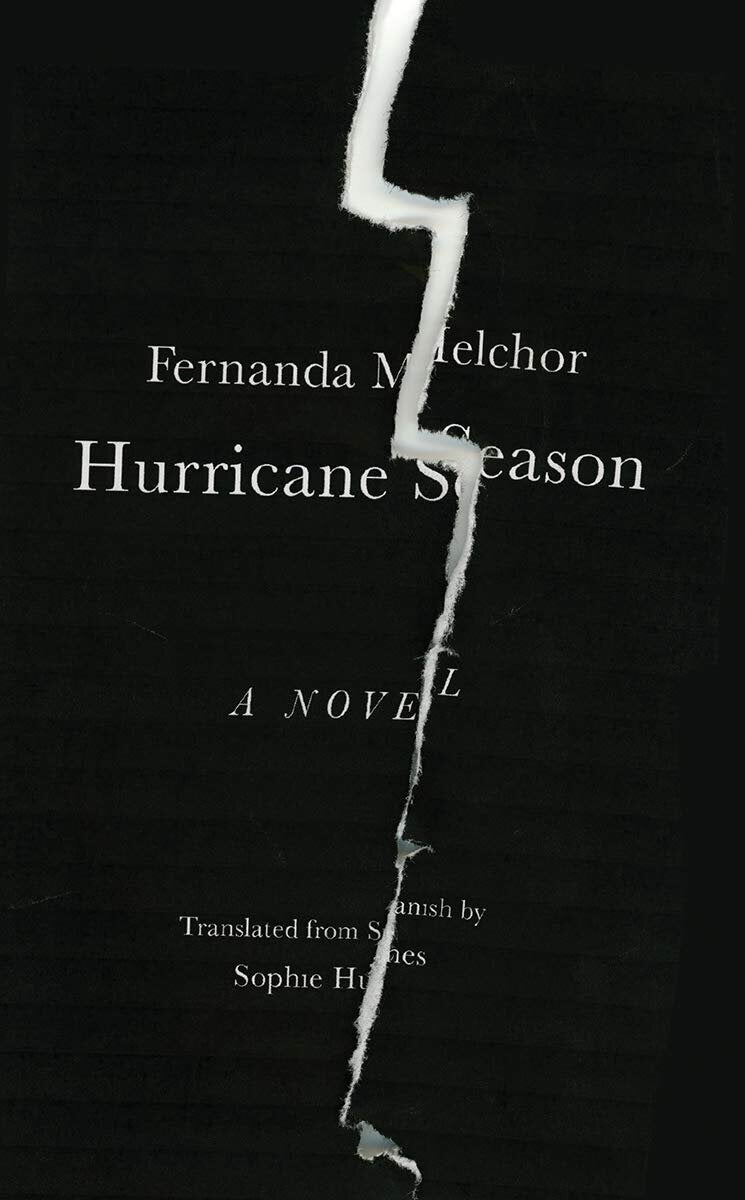 "The Worst Best Man" by Mia Sosa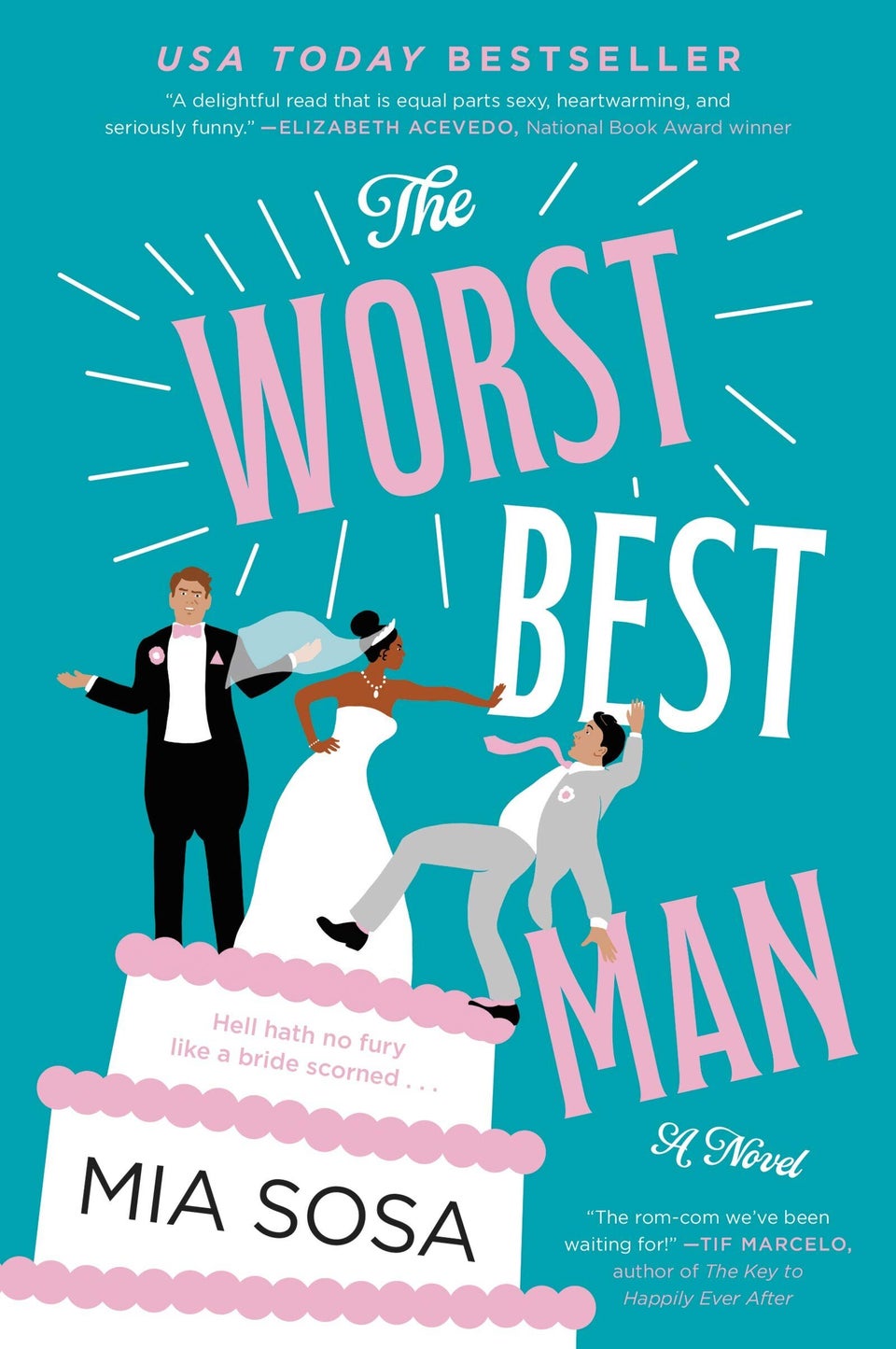 "The Lost Book of Adana Moreau" by Michael Zapata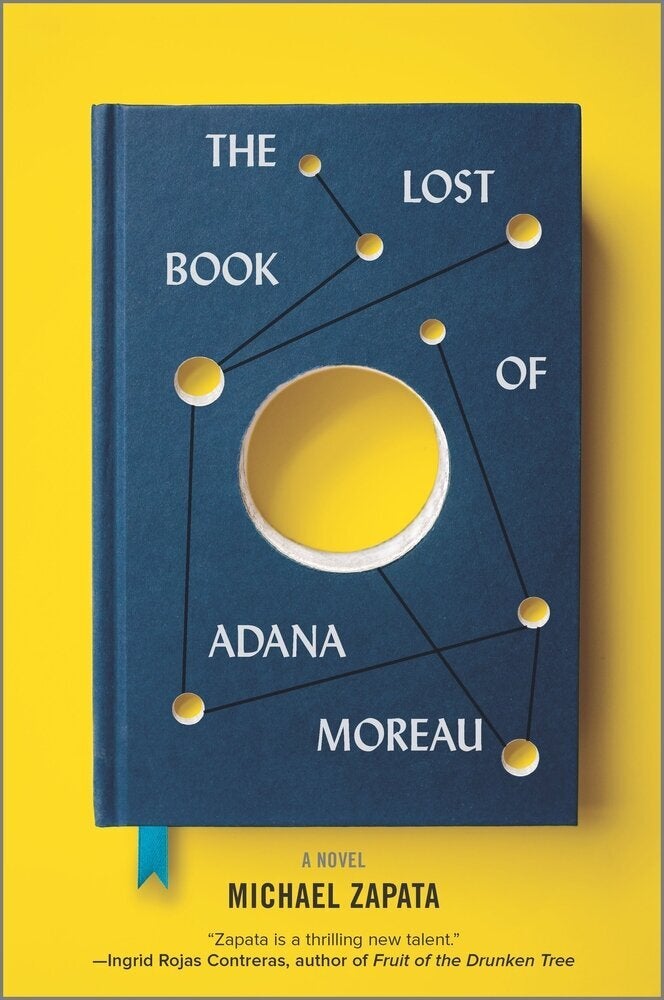 "Children of the Land" by Marcelo Hernandez Castillo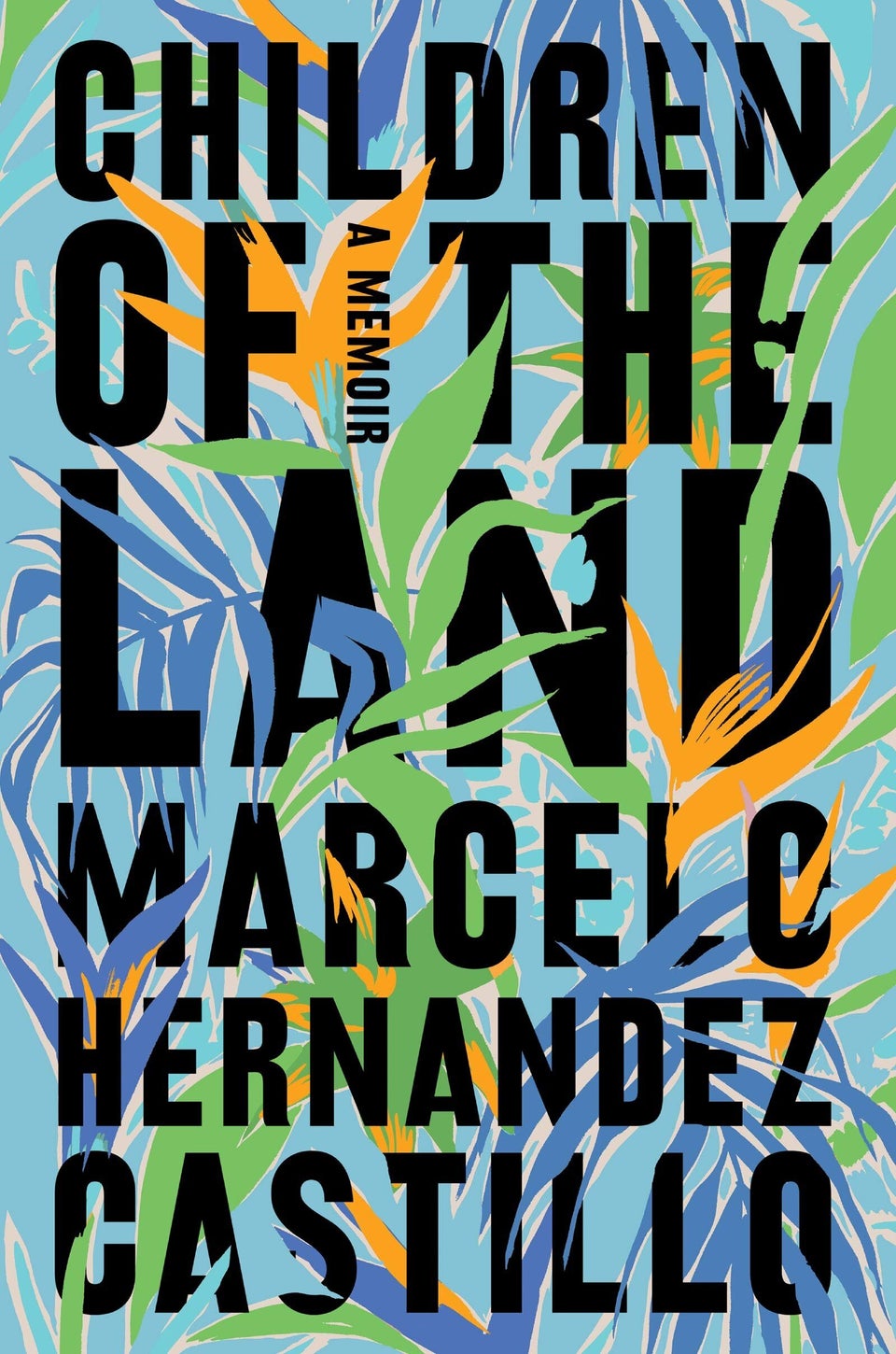 "The Undocumented Americans" by Karla Cornejo Villavicencio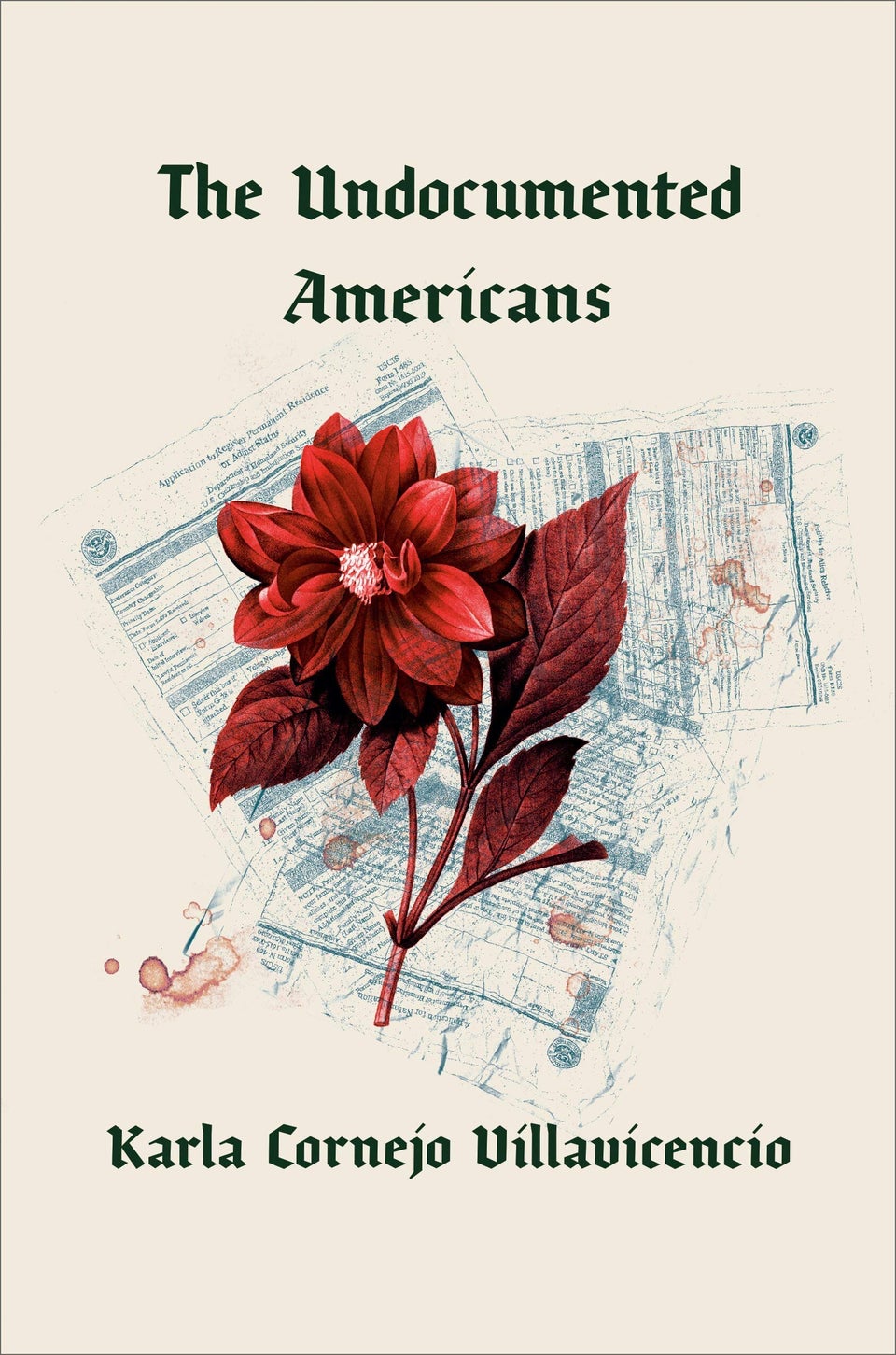 "The Last Train to Key West" by Chanel Cleeton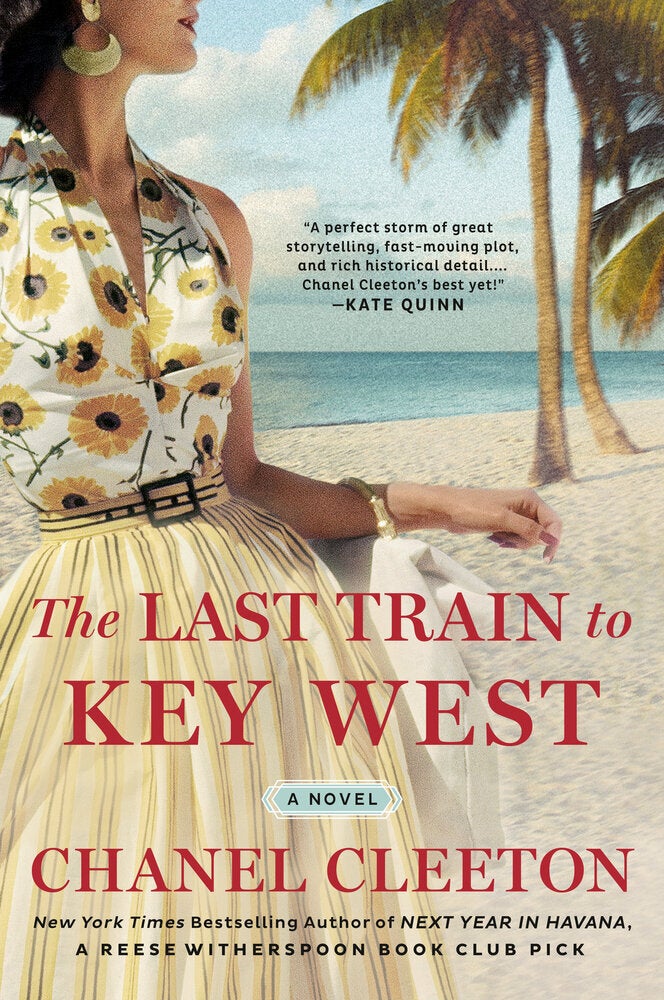 "Little Eyes" by Samanta Schweblin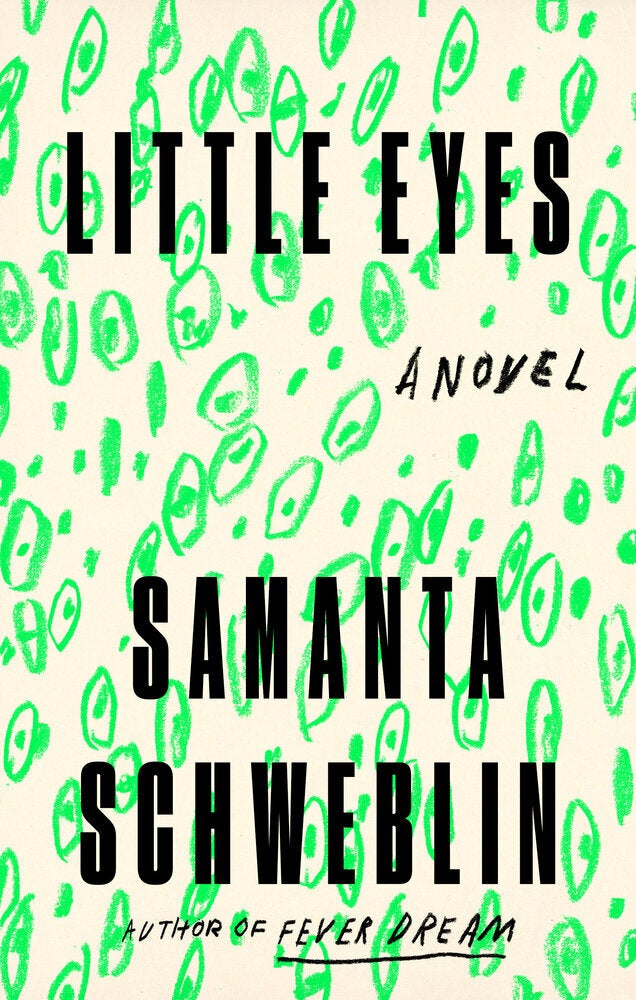 "Spirit Run" by Noé Álvarez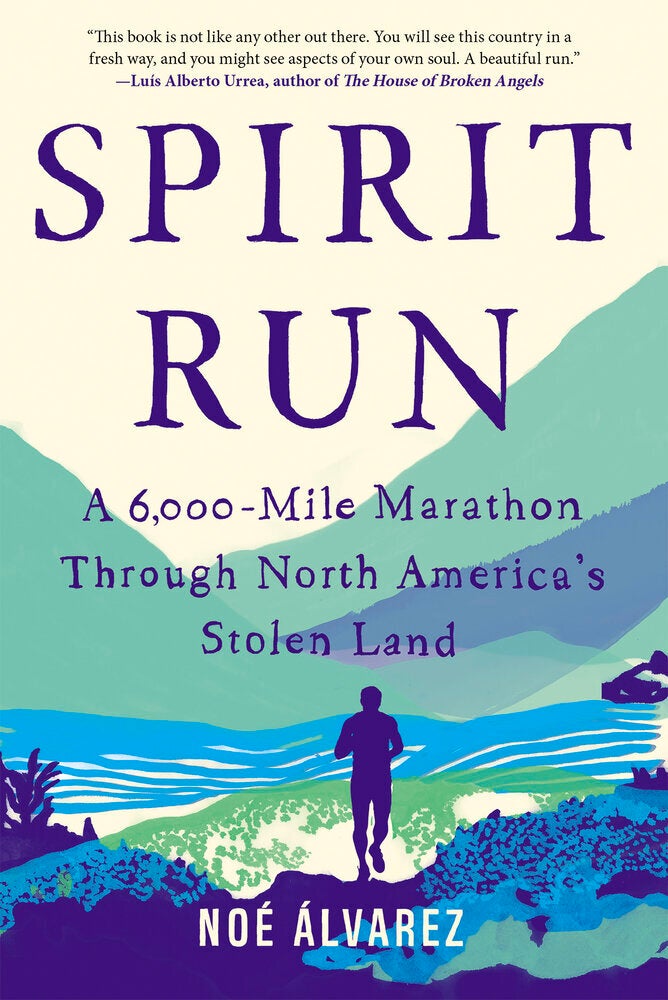 "Afterlife" by Julia Alvarez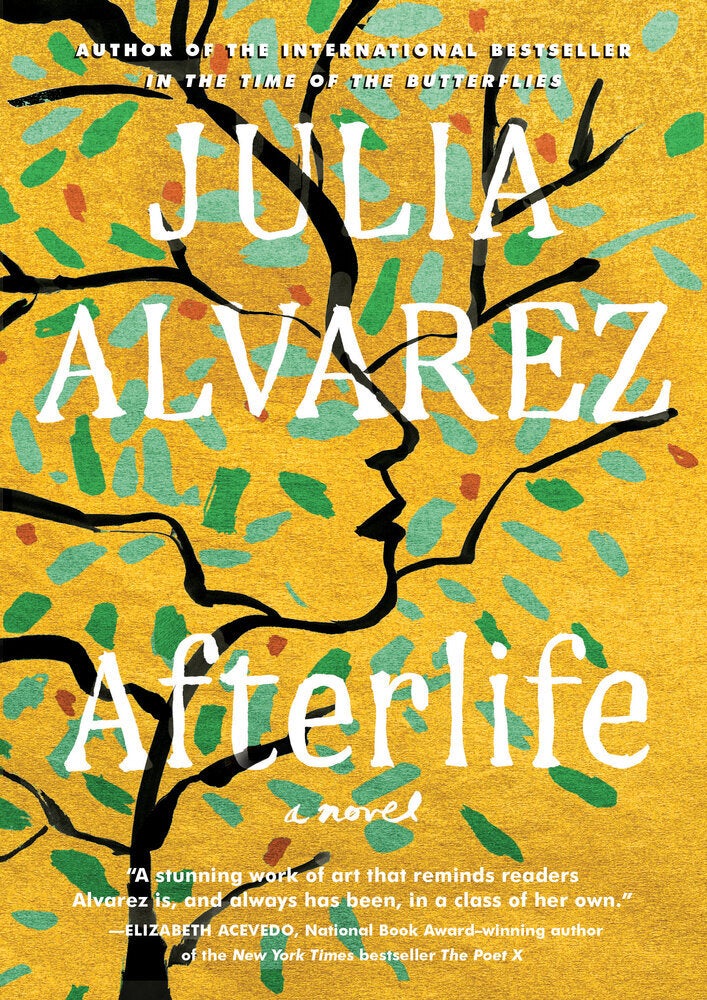 "Tender Is the Flesh" by Augustina Bazterrica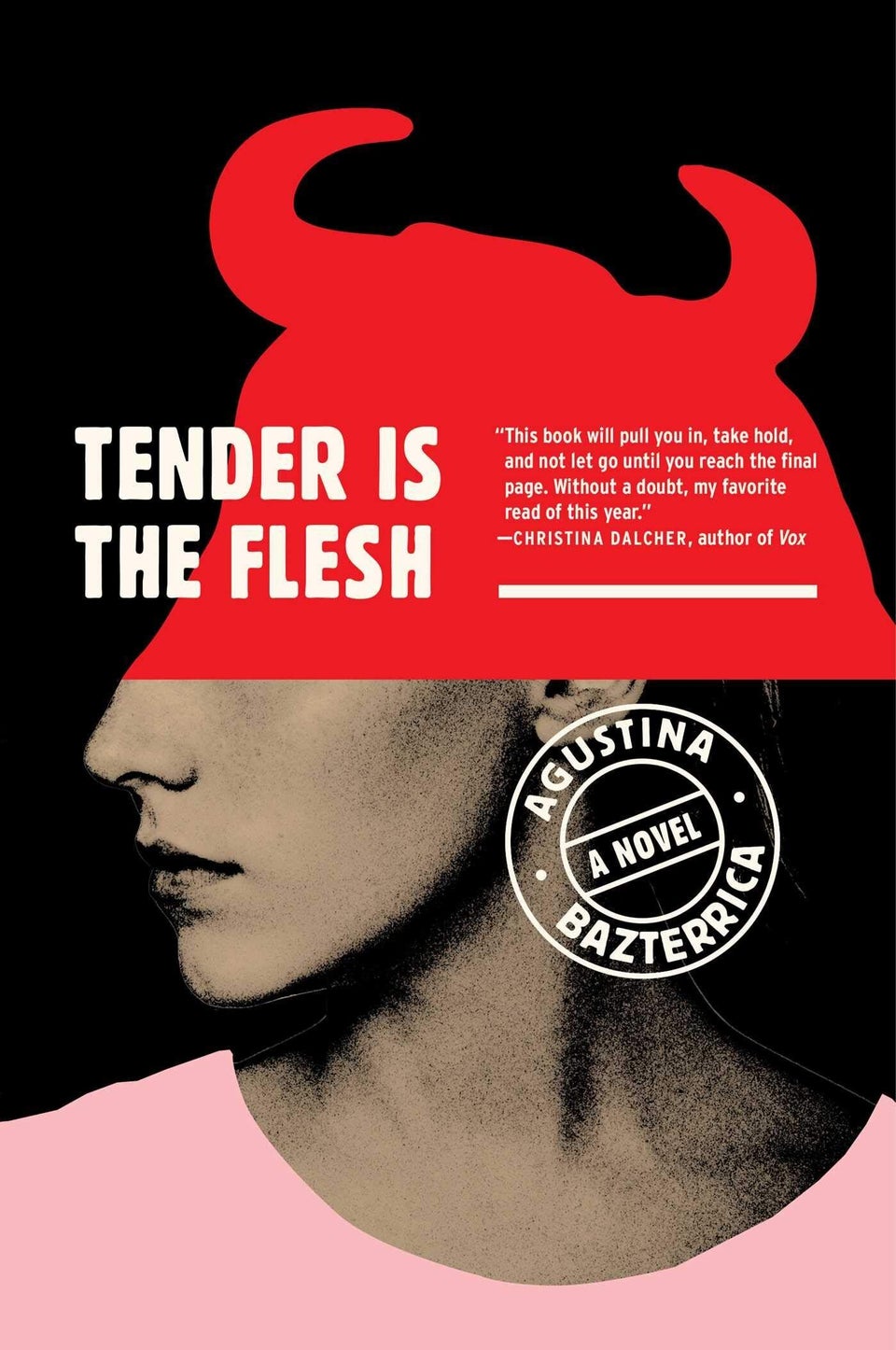 "The Resurrection of Fulgencio Ramirez" by Rudy Ruiz