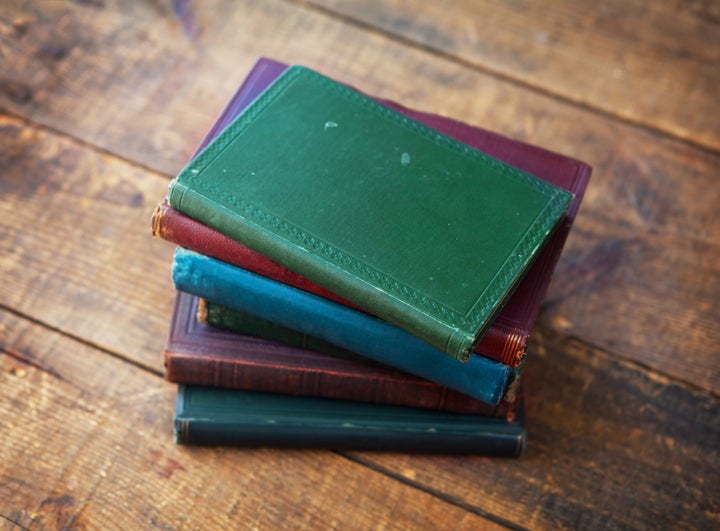 When the proposal for my second book was being shopped around in 2008, my book agent heard again and again from publishers, "We need a doctor's name on the cover!" As if a book about an illness, and treating it, is only credible if a credentialed health care professional wrote it.
Today, more and more books are being written by patients -- well-educated, informed patients who manage their illness successfully and have experience, practical knowledge and insights to share with other patients.
As the new year incites a rush to become a "new, better and healthier you," we often do so learning from our peers. When it comes to illness-warranted behavior changes, as like seeks like, it's often easier to make changes learned from fellow patients with whom you share the experience of a disease. Like support groups and mentor programs, this is fertile soil for positive behavior change. So, I applaud the rise of patient-authors.
Patient-authors also narrate the experience of illness. That is why I hope health care professionals (HCPs) are also reading books written by patients. A book like No-Sugar Added Poetry, for example, can give HCPs immediate access to some of the emotional landscape of living with diabetes.
There is, in my mind, no easier or quicker way to tap into the experience of illness -- what patients grapple with, how they feel, and the practical things that must be managed every day -- than by reading a patient-written book.
When clinicians do, I believe they will become more mindful and compassionate and the relationship with their patients more trusting. And that can lead to better outcomes for both.
I also read Ginger Vieira's second book, Emotional Eating with Diabetes. Her first was Your Diabetes Science Experiment. As a wellness and diabetes coach, Vieira guides readers to develop a healthier relationship with food, and the book comes with worksheets and coaching questions. "When you live with diabetes," says Vieira, "every meal can feel like work and often comes with guilt or shame over any imperfect choices. Unless you live with this disease yourself, it's impossible to know the day-to-day emotional weight food carries living with diabetes."

My own third and just-released book, Diabetes Dos & How-Tos, is what you don't get from 12-minute visits with your doctor, yet need: a simple, clear, easy-to-follow and practical guide of the small, yet powerful steps to achieve your optimal diabetes health. The book covers managing food, medicine, fitness and staying positive. I felt compelled to write this book after traveling the country and seeing how many patients are confused and overwhelmed by their diabetes, and as a consequence they suffer complications needlessly. Diabetes Dos & How-Tos is also useful for health care providers to more fully engage and involve patients in their care and guide them through their own chosen, doable actions.
The power of books written by patients is that you get the inside view of living with illness and practical, real-world guidance on what works. The power of books written by patients who are also medical professionals offers something again -- medical expertise with empathy. On my bookshelves are the works of certified diabetes educator/patient/authors Gary Scheiner, Sheri Colberg, Wil Dubois and Joy Pape.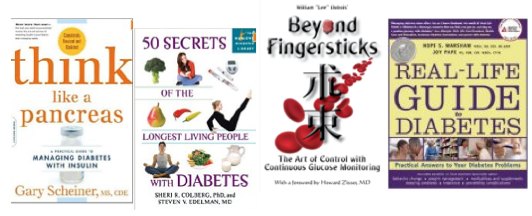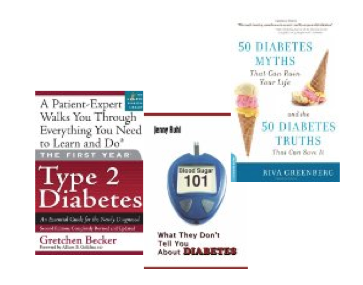 Lore told me through an email:
"I gleaned from message boards early on that patients wanted to communicate with each other, and that well-informed patients, with a gift for communicating what they had discovered about their condition, were a legitimate source of credible and meaningful information that could benefit others with the same or a similar condition."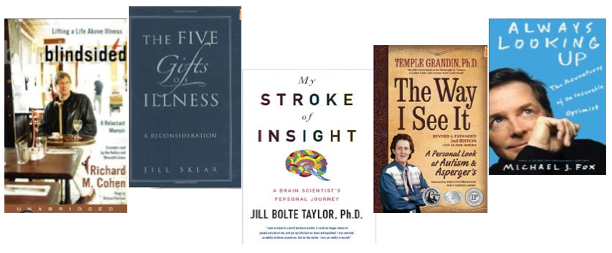 Having Type 1 diabetes himself, Lore knew the value of patient-experts and the power of their books. For patients, it's connection, shared learning, support, and inspiration from which to make positive changes. For health care providers, invaluable insight into the everyday lives of patients that can transform how they work with patients.

Popular in the Community