HuffPost may receive a share from purchases made via links on this page. Prices and availability subject to change.
Despite being published over two years ago, "White Fragility" has become the most trending book on Goodreads: Users went from adding it to their "want-to-read" shelves a few hundred times a day to 45,000 times in just one week, according to Wallace.
"Reading does not make one an anti-racist, but doing something productive with the knowledge that one gains [from reading] in order to create a more equitable society is anti-racism in action."
We asked professors, including Smith, for their recommendations for anti-racist books that everyone should read.
"The best anti-racist books are the ones that have the power to explain what we mean by 'race' and to deconstruct its various mythologies and ideologies," said Michael Cohen, a professor of African American studies at the University of California, Berkeley.
As always, you should first check to see if your local independent bookstores carries these titles.
Below, you'll find their recommendations on books about anti-racism and activism:
"Citizen: An American Lyric" by Claudia Rankine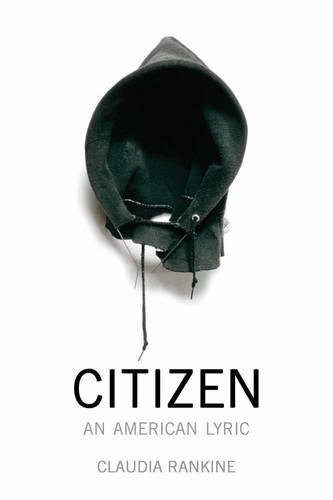 "From Here to Equality" by William A. Darity and A. Kristen Mullen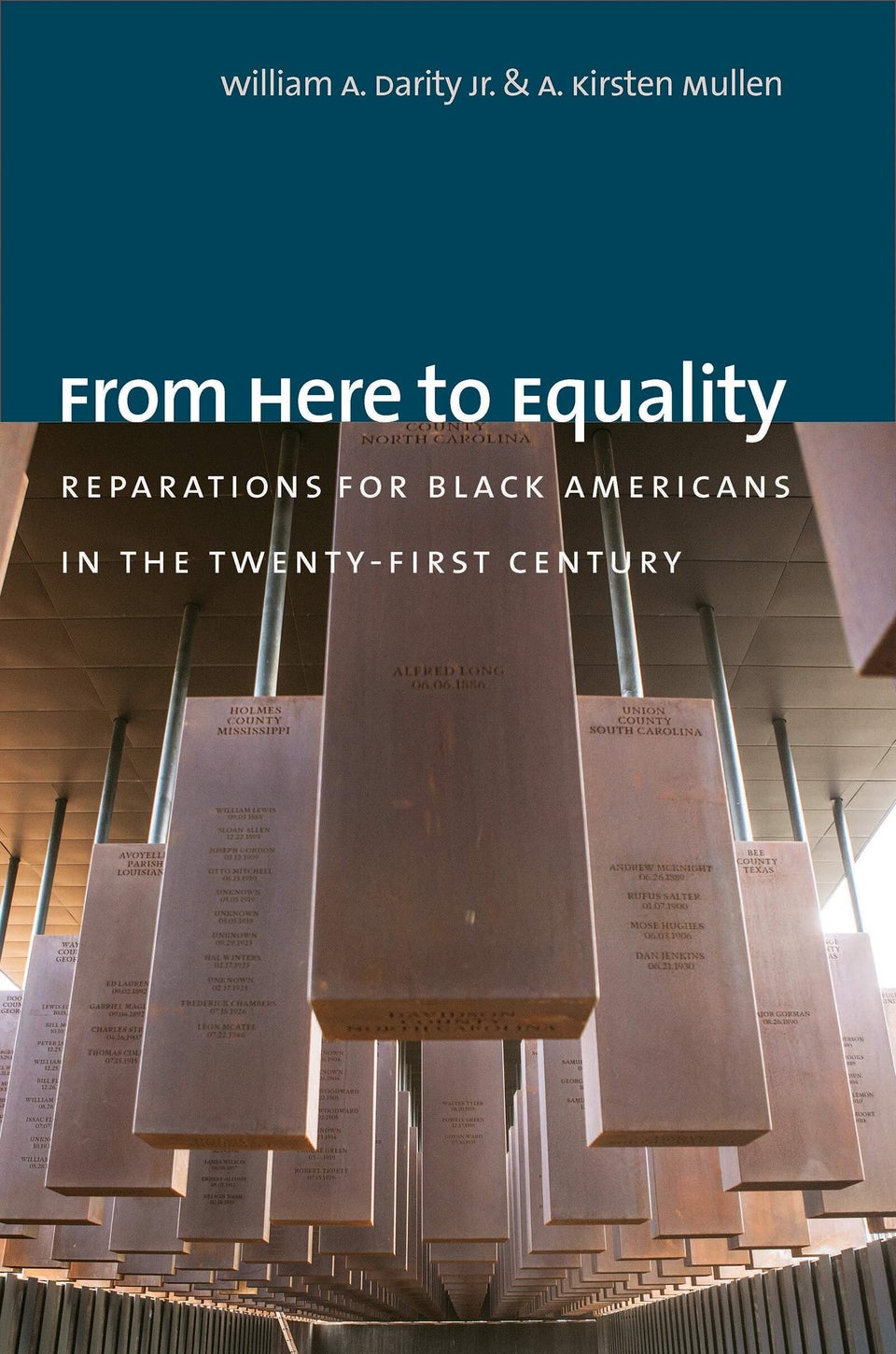 "The Broken Heart of America" by Walter Johnson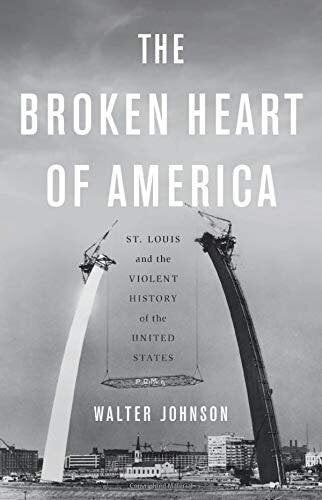 "The Fire Next Time" by James Baldwin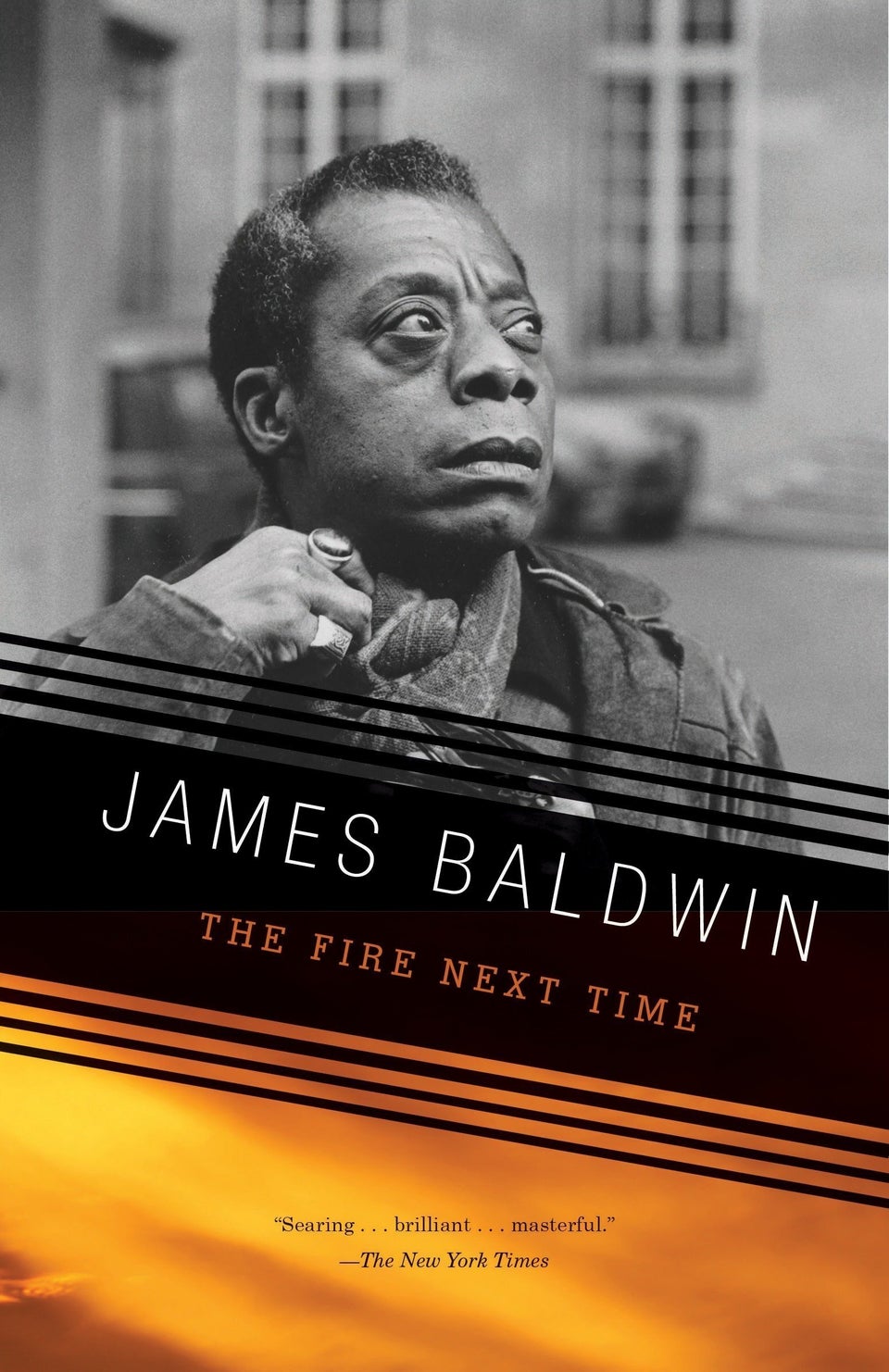 "The Color of Law" by Richard Rothstein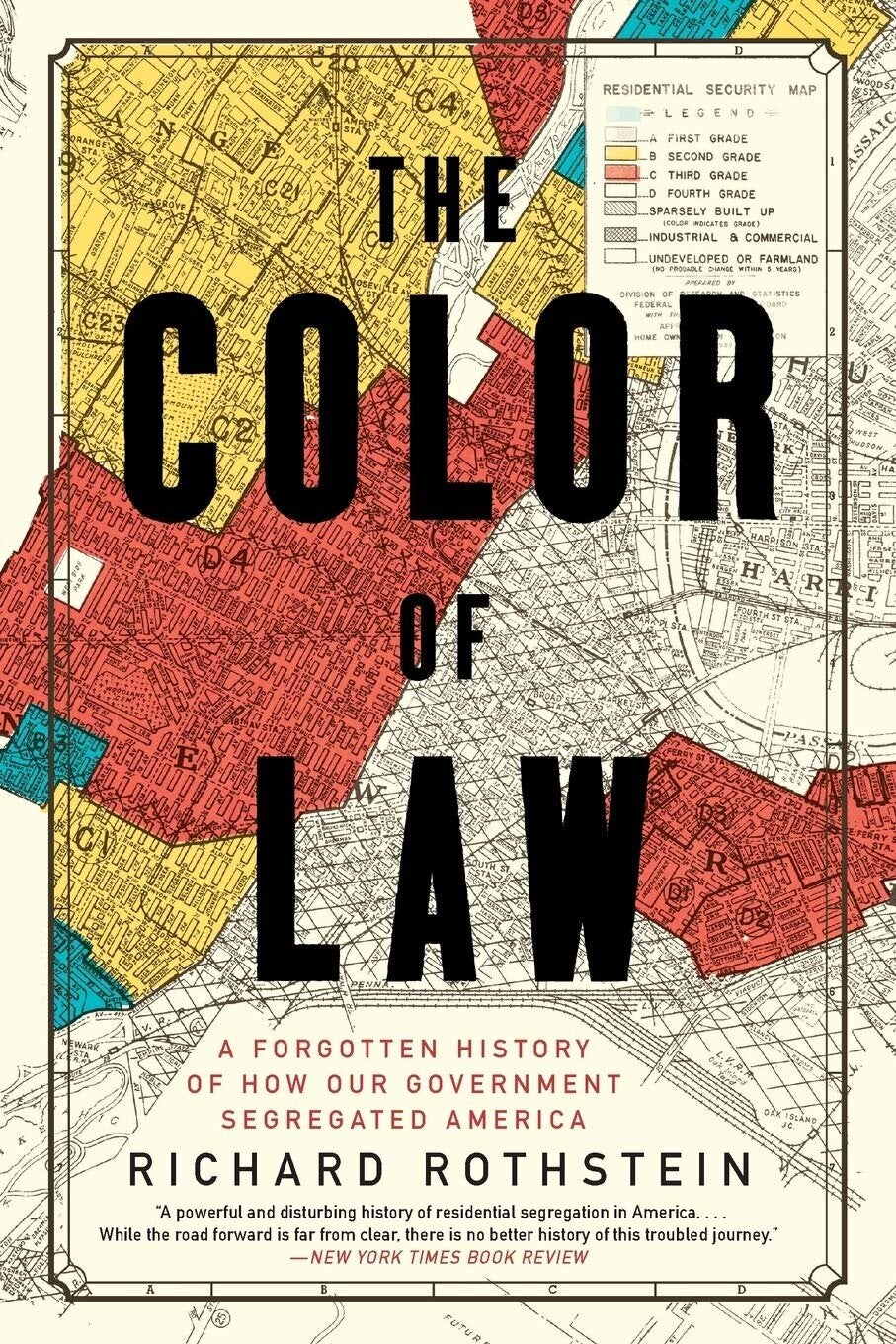 "From #BlackLivesMatter to Black Liberation" by Keeanga-Yamahtta Taylor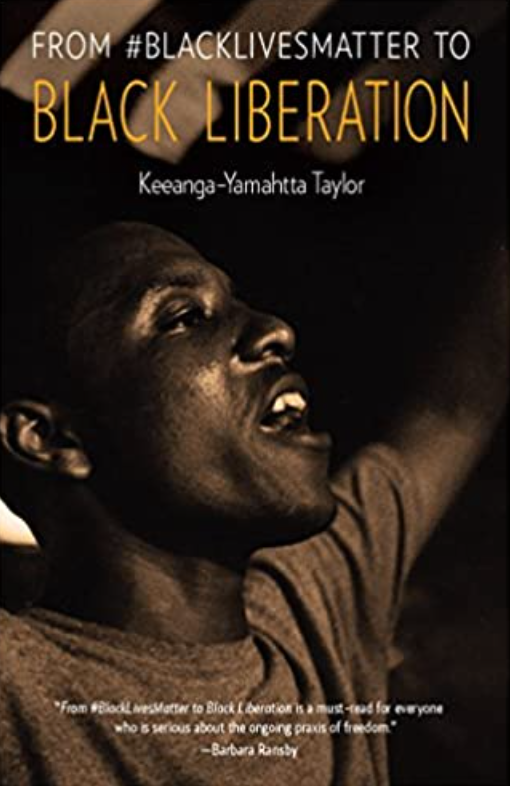 "Race for Profit" by Keeanga-Yamahtta Taylor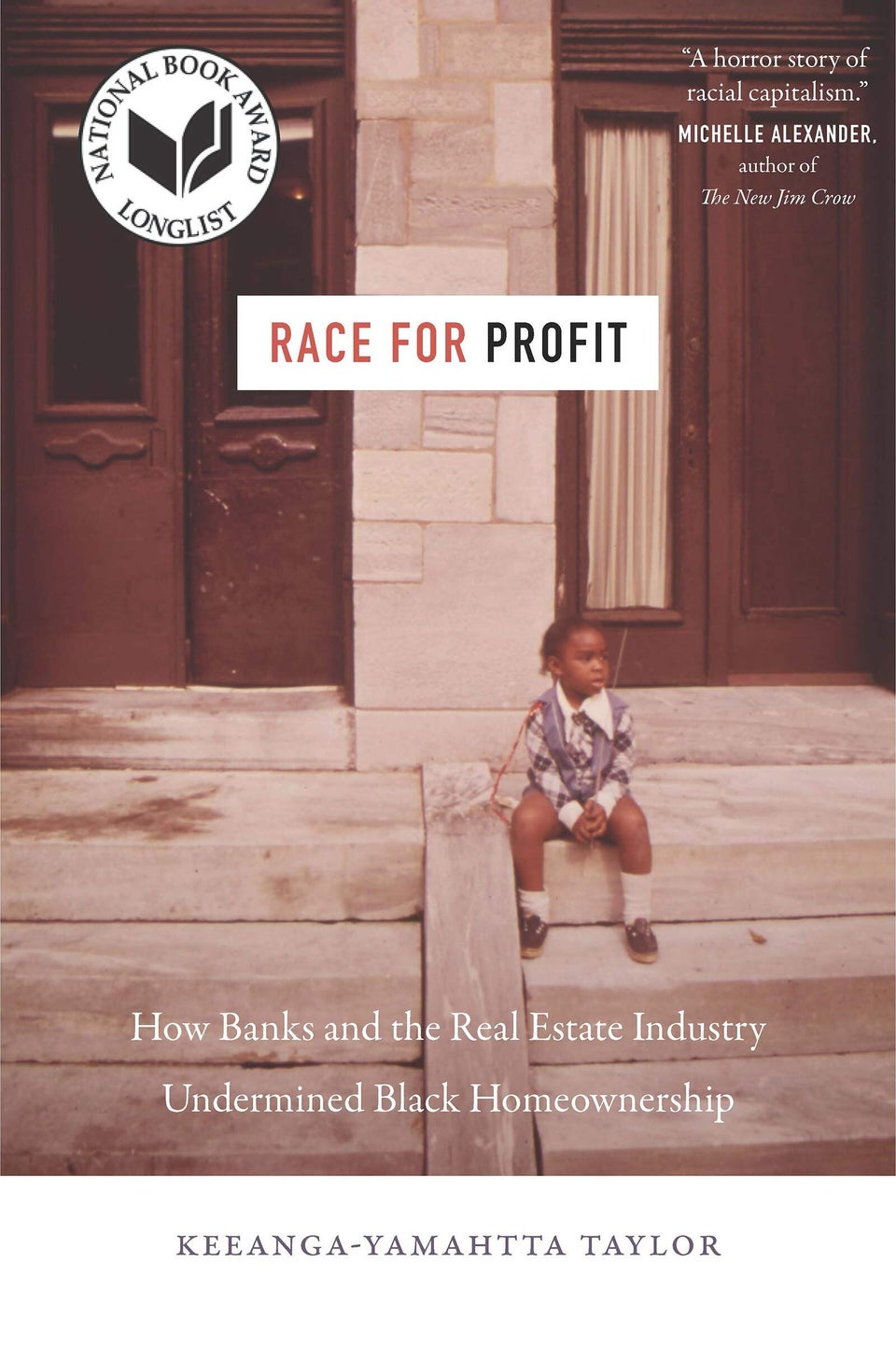 "The Alchemy of Race and Rights: Diary of a Law Professor" by Patricia J. Williams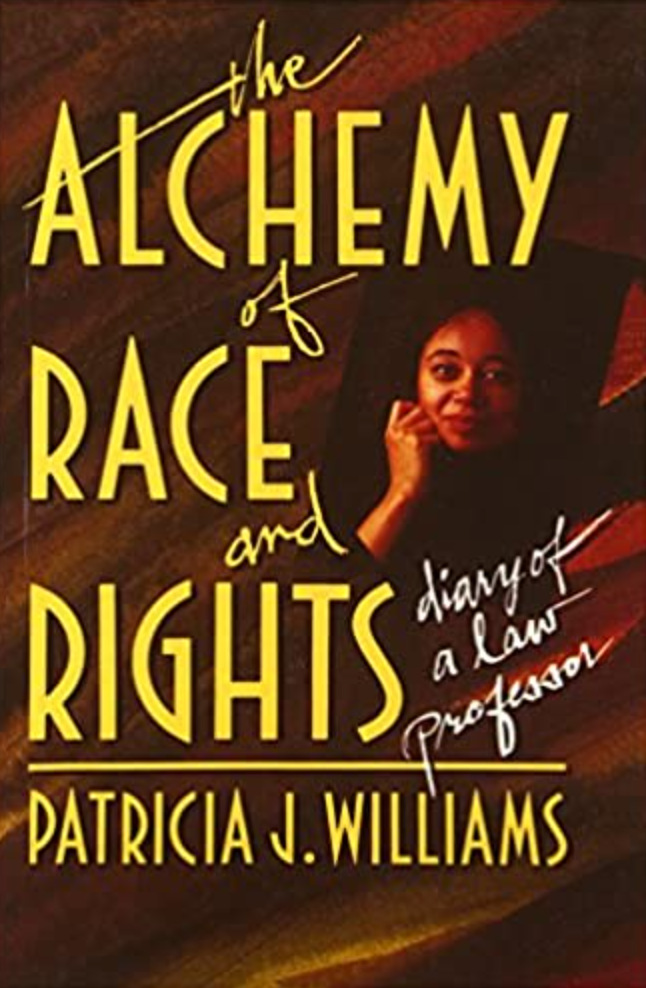 "The Autobiography of an Ex-Colored Man" by James Weldon Johnson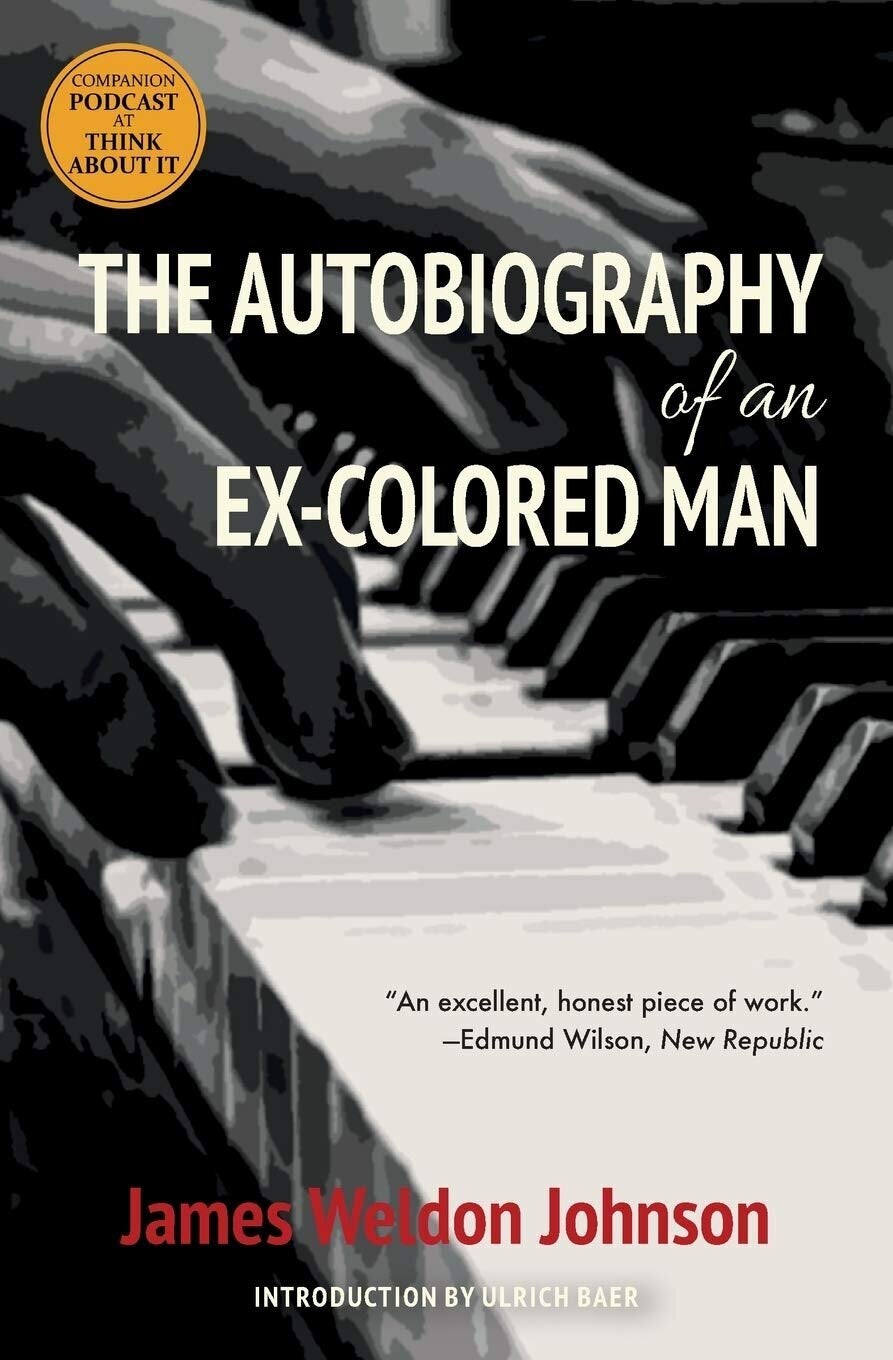 "How to Slowly Kill Yourself and Others in America" by Kiese Laymon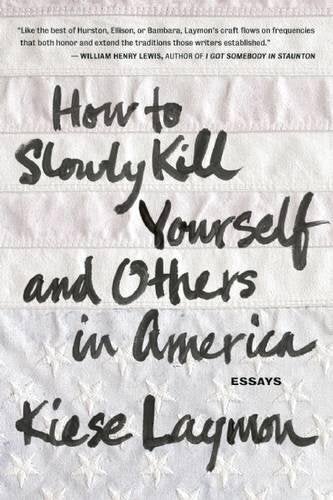 "Eloquent Rage: A Black Feminist Discovers Her Superpower" by Brittney Cooper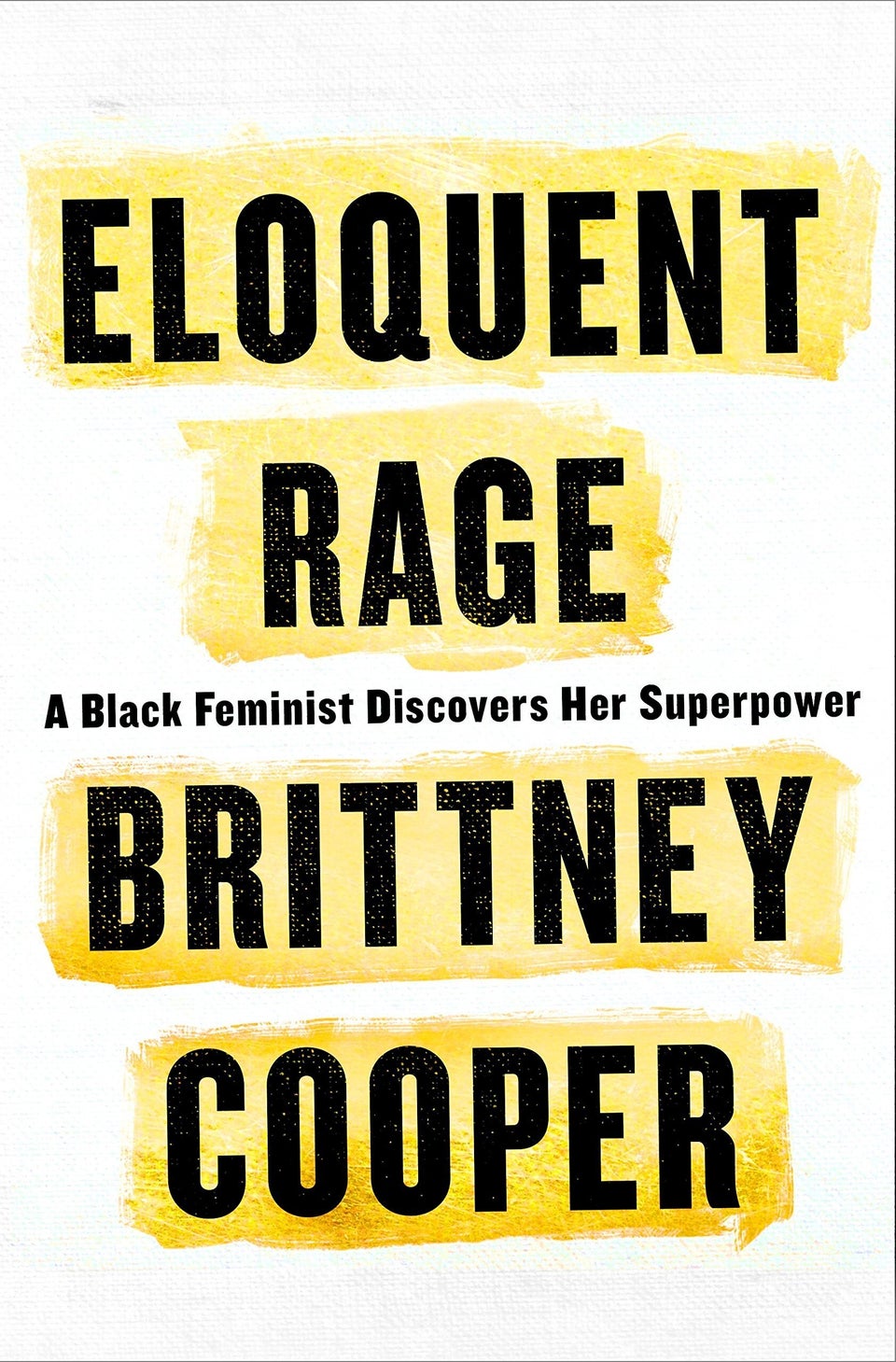 "Black Reconstruction in America, 1860-1880" by W.E.B. Du Bois