Because the weather outside is frightful, and an engrossing, fast-paced novel is so delightful...
The Thriller So Engrossing, You'll Pray For Snow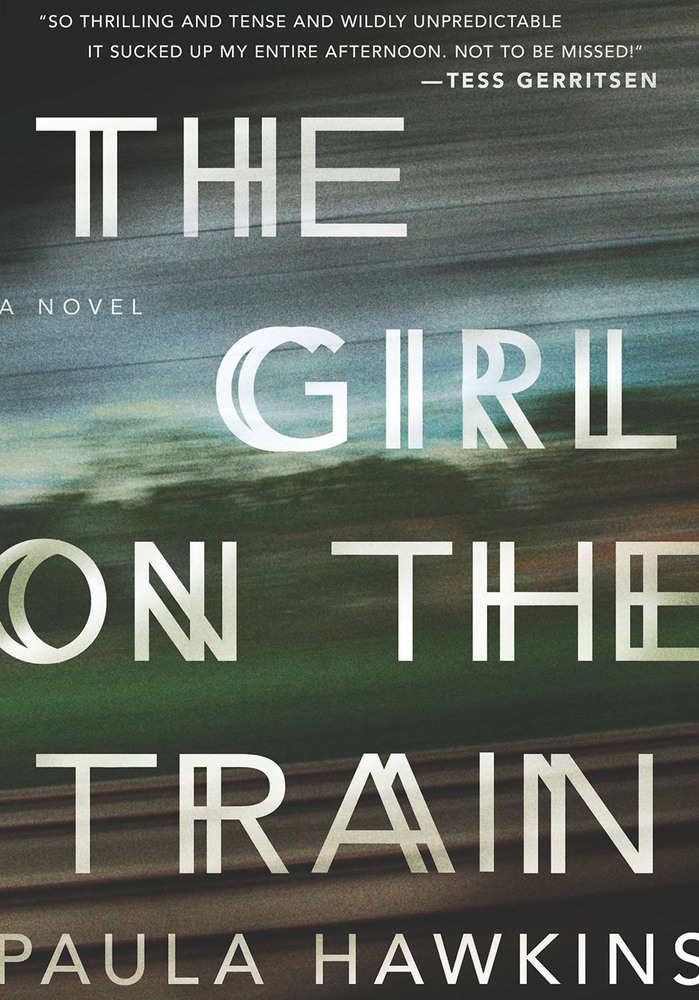 Send in the blizzards, because nothing as mundane as work, school or walking the dog should distract you from this debut thriller. Rachel takes the same train into London every morning, whose slow route allows her a daily glimpse of an attractive couple she calls Jason and Jess. By all appearances, the two have the kind of comfortable, affectionate life that she and her husband used to share -- before he left her for another woman. But one morning she spots Jess kissing another man, and not long after that, Jess disappears. Rachel goes to the police to report her observations, but unsurprisingly isn't taken seriously. She drinks heavily and is covered with "the sort of bruises you get from walking into things." Add to this, she also admits to semi-stalking her ex and his new wife. A natural fit for fans of Gone Girl-style unreliable narrators and twisty, fast-moving plots, The Girl on the Train will have you racing through the pages as Rachel tries to pin down what she really witnessed, despite the fact that, as she says, "Every time I'm about to seize the moment, it drifts back into the shadow, just beyond my reach."
The Mystery More Bewitching Than A Crackling Fire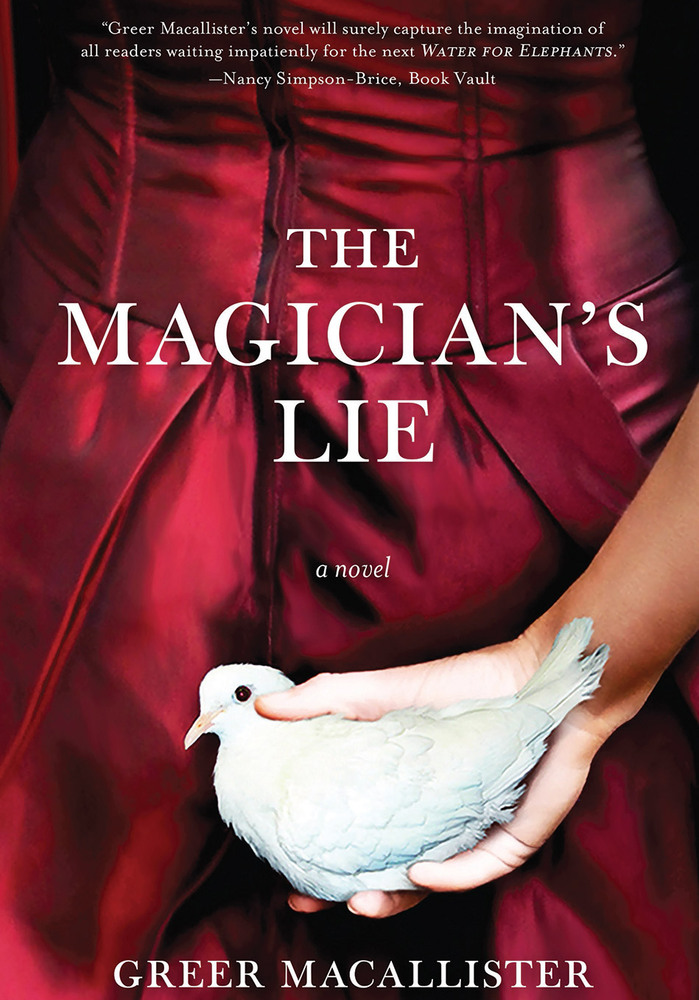 The battle of wits that plays out between these covers is best read curled up under the covers. During a performance in Waterloo, Iowa, the Amazing Arden alters the highlight of her act and ends up chopping her husband in half -- with an ax. For policeman Virgil Holt, there's little doubt that she has committed murder right in front of him, especially when he brings her into custody and spies suspicious bruises on her neck, only to decide later, that "she would never make up something so outlandish to sell him on her innocence." But, as readers know, outlandish is a magician's go-to tactic. Alternating between the long, cold night in 1905 when the two face off in a small-town jail and Arden's complex personal history, this is a book in which storylines twist, spiral and come together again in an ending as explosive as a poof of smoke from your chimney...or a top hat.
The Novel As Powerful As A Drop In Temperature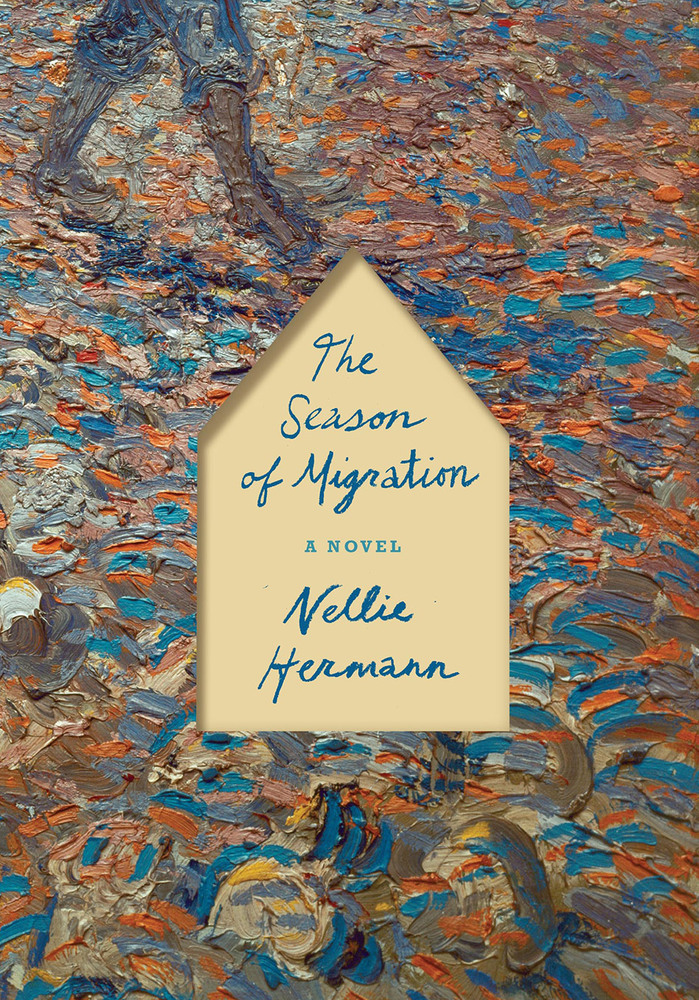 This lyrical novel follows the years that Vincent van Gogh spent as a preacher in a downtrodden village in Belgium, where 40-year-old men work in the mines and footprints in the snow are lined with a black rim of coal dust. Despite his best intentions, Van Gogh's relationship with 17-year-old Angeline leads him to move from his comfortable, warm home to an abandoned hut -- where he must face a villagewide tragedy alone. The novel unfolds through letters to his brother, Theo, and third-person passages set a year later -- the combination revealing the unexpected story of a man forced to question everything he believes in. Along the way, look out for small, inspired delights of language, such as when Van Gogh describes his brother's scent as "a little sweet and a little musty, like a basket of raspberries shut in a cellar -- each a glittering ray of light in a vast and starry night."
Calling all HuffPost superfans!
Sign up for membership to become a founding member and help shape HuffPost's next chapter
BEFORE YOU GO
PHOTO GALLERY
40 Books To Read Before Turning 40