Possibly the most difficult thing about finding the perfect gift for the wine or spirits lover on your list is that you can never be quite sure that you are buying the perfect bottle. Even if you nail the brand spot on, there's always the chance that you will get the variety or vintage wrong. With that in mind, a book is a much safer bet, especially because unlike a bottle of wine or scotch, a book won't be gone shortly after it is opened; it remains on the shelf to be referred to again and again. Our own Wines of California: The Comprehensive Guide is doing really well online and in bookshops, and in the spirit of the season we are giving kudos to our colleagues who turned out excellent books with terrific titles and even better subtitles this year. In all seriousness, these are the best wine and spirits books that came our way in 2014.
The Essential Bar Book: An A-to-Z Guide to Spirits, Cocktails, and Wine with 115 Recipes for The World's Great Drinks by Jennifer Fiedler (Ten Speed Press, $19.99) is a wonderful gift for that friend who loves to host cocktail parties. The subtitle pretty much lets you know what you're in for but doesn't do justice to this attractive and informative book. Arranged alphabetically, it is a wine and spirits dictionary as well as a cocktail primer, with a lot of history and other interesting information included within its entries, which run the gamut from Absinthe to Zombie. A dynamo of a reference manual with a bright orange cover, The Essential Bar Book is sure to become a dog-eared family treasure with a place of honor above the bar.
American Spirit: An Exploration of the Craft Distilling Movement by James Rodewald (Sterling Epicure, $24.95) offers an extensive look into small batch distilling across the USA. In addition to profiles of outstanding producers of whiskey, gin, brandy, and vodka, Rodewald presents the challenges inherent in making and selling alcoholic beverages in a country whose arcane laws and regulations present obstacles every step of the way. The former drinks editor of Gourmet, Rodewald also makes a clear case for steering clear of big brands and honoring the modern day spiritual descendants of moonshiners. The sharp-eyed journalistic style employed here turns a potentially tedious subject into a fascinating exploration of the burgeoning craft spirit movement and the people behind it.
The Winemaker's Hand: Conversations on Talent, Technique, and Terroir by Natalie Berkowitz (Columbia University Press, $27.95) is a compendium of captivating interviews with more than 40 winemakers around the world. Offering insight into the complex process of turning grapes into wine, Berkowitz spoke with vintners from a wide variety of regions and nations, including Chile, France, Germany, Israel, Italy, Slovenia, Spain, and the United States. Passion comes across on each and every page regardless of whether Berkowitz' subject toils for a small family winery or one owned by a large corporation. Truly telling the story behind the wine, The Winemaker's Hand is a must-have on the bookshelf of the oenophile in your life.
The Thinking Drinker's Guide to Alcohol: A Cocktail of Amusing Anecdotes and Opinion on the Art of Imbibing by Ben McFarland and Tom Sandham (Sterling Epicure, $24.95) is a fun-filled ride through the history of alcohol, from ancient Egypt onwards. Profiles of every spirit imaginable are presented in humorous, easy-reading fashion, including illustrated timelines, maps, and roundups of top producers. The Distinguished Drinker pages are among the most fun in the book, bringing to life important figures to the history of alcoholic beverages such as William of Orange, Hunter S. Thompson, and Mayahuel, the Aztec goddess who morphed into agave, the plant that gives us tequila. This is such an amusing and engaging read that you really ought to buy two copies, because you are going to want to keep one for yourself.
Sherry: A Modern Guide to the Wine World's Best-Kept Secret with Cocktails and Recipes by Talia Baiocchi (Ten Speed Press, $24.99) is surely the finest book ever written about a wine that hardly anyone outside Spain drinks. Many otherwise sophisticated wine drinkers are unaware of the range of styles in which Sherry can be produced and the myriad ways it can be enjoyed, from aperitif to dessert and everywhere in between, including cutting edge cocktails. Baiocchi, editor-in-chief of online drinks magazine PUNCH takes the mystery out by presenting the history, geography and production methods of Sherry (made only in a tiny corner of Andalucia, Spain) as well as highlighting some of the best producers in the region. She includes plenty of cocktail recipes, and for the purists, recipes for Spanish dishes to be enjoyed alongside a glass of Fino or Amontillado. A delightful read from start to finish, Sherry deserves a place of honor in every wine lover's bookcase.
The Essential Bar Book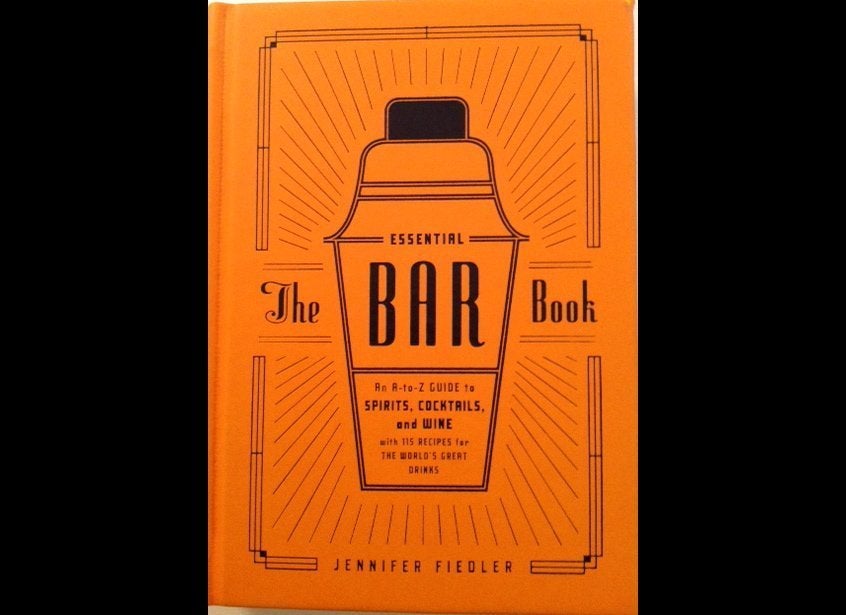 American Spirit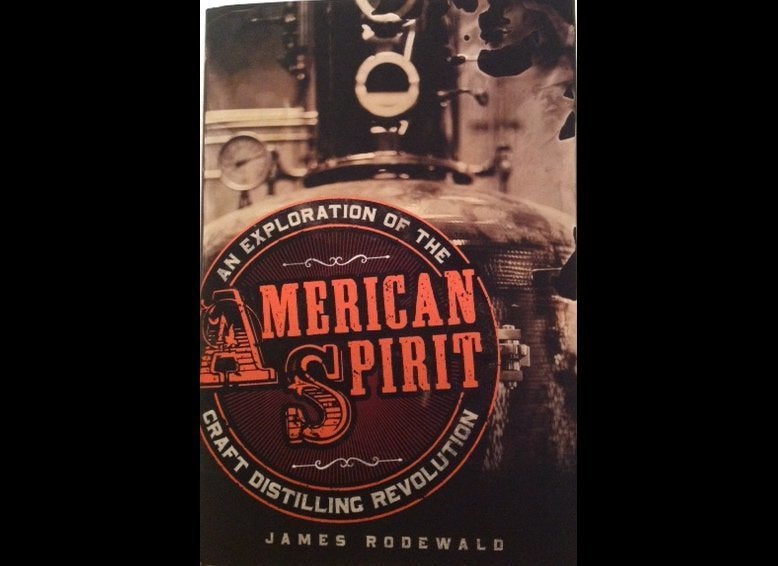 The Winemaker's Hand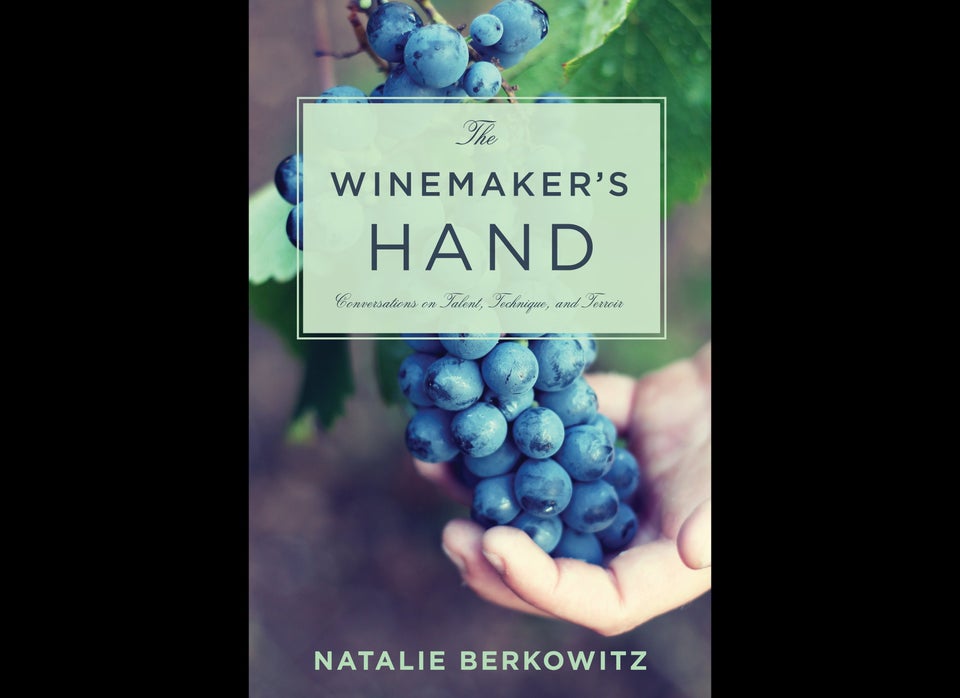 The Thinking Drinker's Guide to Alcohol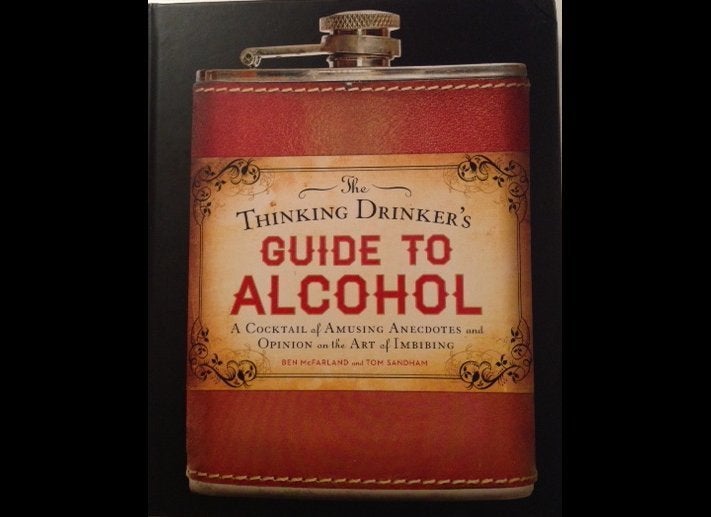 Sherry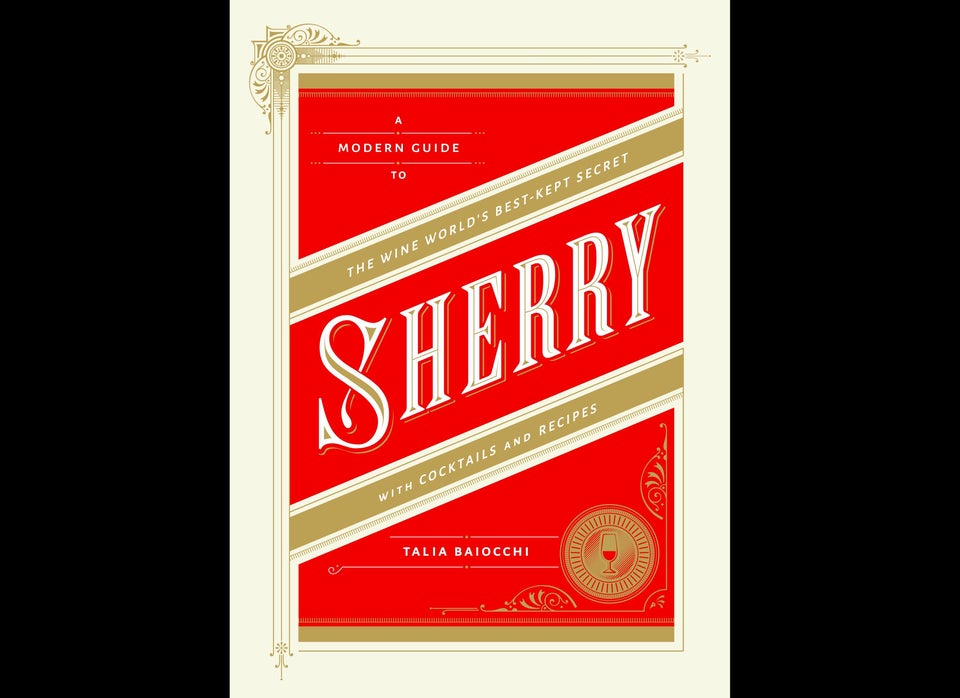 Wines of California