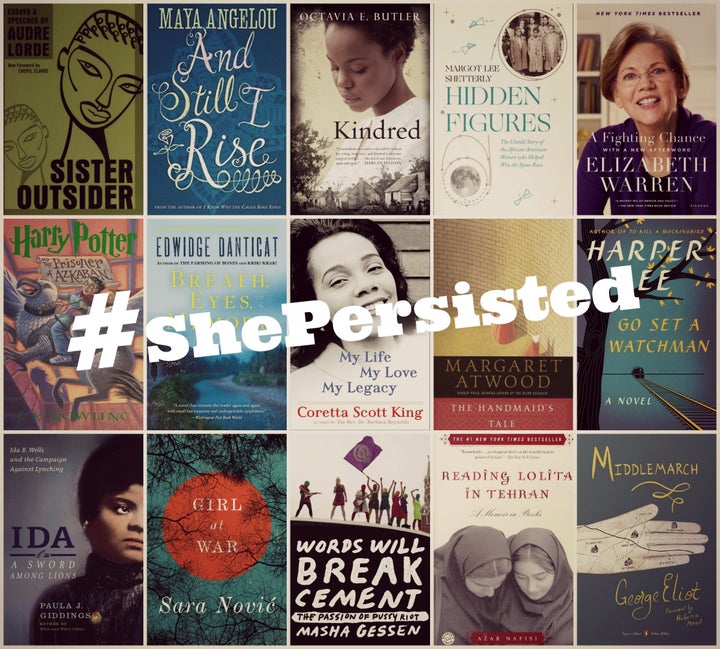 "She was warned. She was given an explanation," Senate Majority Leader Mitch McConnell (R-Ky.) stated. "Nevertheless, she persisted."
He may now be regretting those unintentionally inspiring words, as political opponents have since latched onto them as a rallying cry.
McConnell was referring to Sen. Elizabeth Warren (D-Mass.), who took the floor on Tuesday, during consideration of Sen. Jeff Sessions' nomination for attorney general, and read aloud from Coretta Scott King's 1986 statement in opposition to Sessions' nomination ― at the time, for a federal distract court judgeship. McConnell invoked a little-known Senate rule, which bars senators from "imput[ing] to another Senator or to other Senators any conduct or motive unworthy or unbecoming a Senator," to remove her from the floor.
King's letter read, in part: "Anyone who has used the power of his office as United States Attorney to intimidate and chill the free exercise of the ballot by citizens should not be elevated to our courts."
Women opposed to the Trump administration's agenda, including Sessions' nomination, quickly took to Twitter to celebrate Warren's persistence, along with that of other iconic women in history.
There's little more powerful than a strong female role model to uplift and inspire women, who are often expected to take up less space, make less noise and cause less friction. Like the oft-(mis)quoted slogan coined by historian Laurel Thatcher Ulrich, "Well-behaved women seldom make history," Warren's perseverance in pointing out injustice and McConnell's troubling explanation for silencing her can remind women that being pretty and amenable aren't the ultimate feminine virtues ― sometimes, circumstances demand stubbornness, disagreeableness and disobedience.
Need more inspiration to fight off looming protest fatigue, or to counter the sneaky voices in your head that urge you to be nice rather than principled? History and literature are full of women who, nevertheless, persisted. Here are 15 books by and about women who refused to conform or to falter in the face of adversity ― perfect to stack on your nightstand and dip into whenever you need your soul soothed and your mind motivated by the stories of strong women.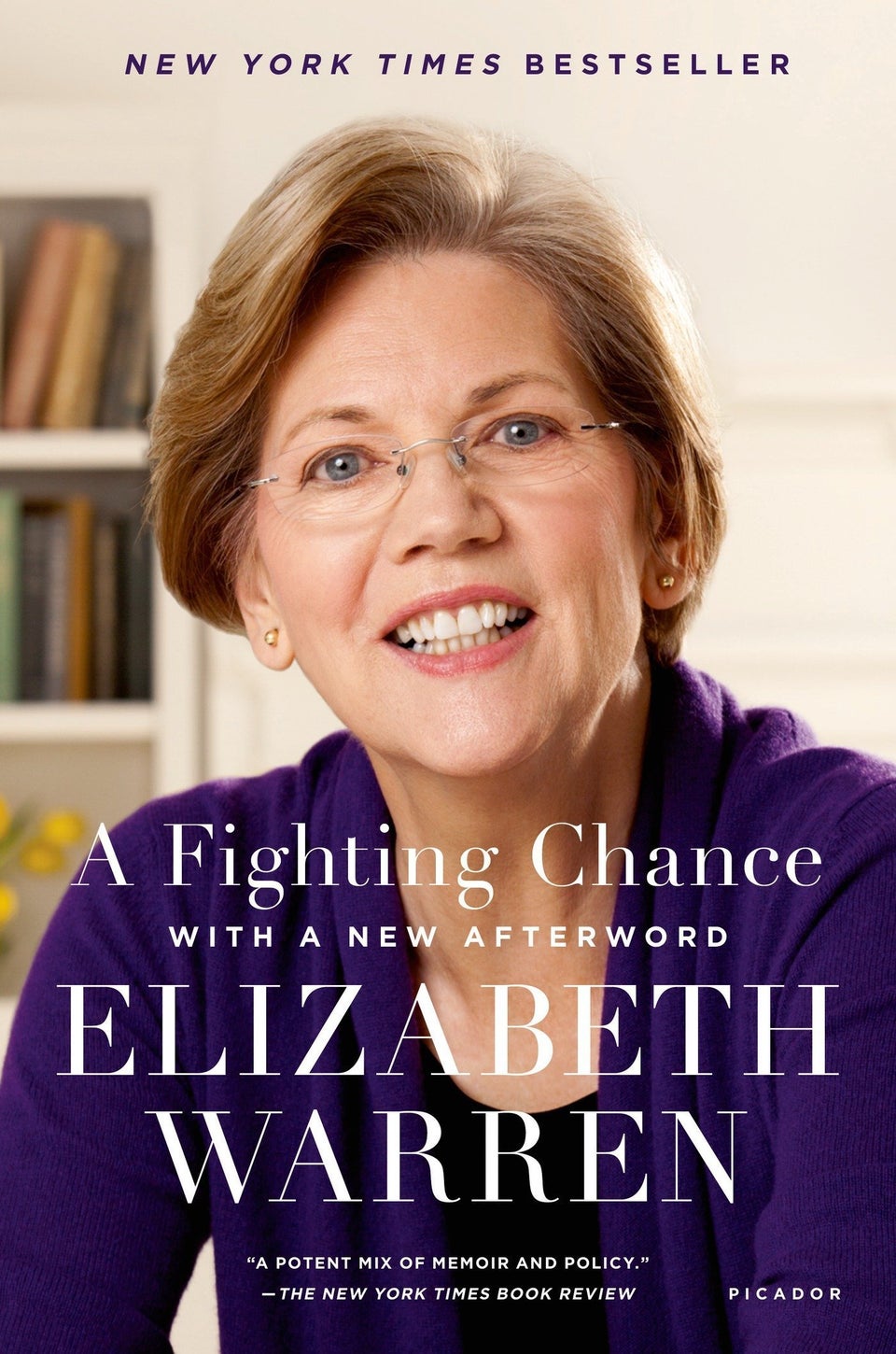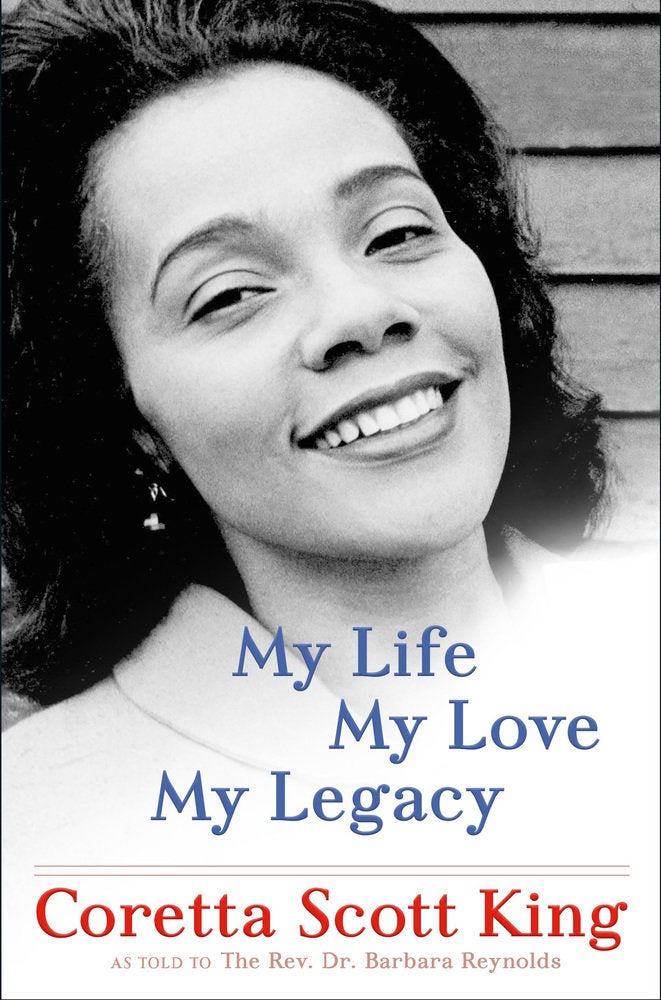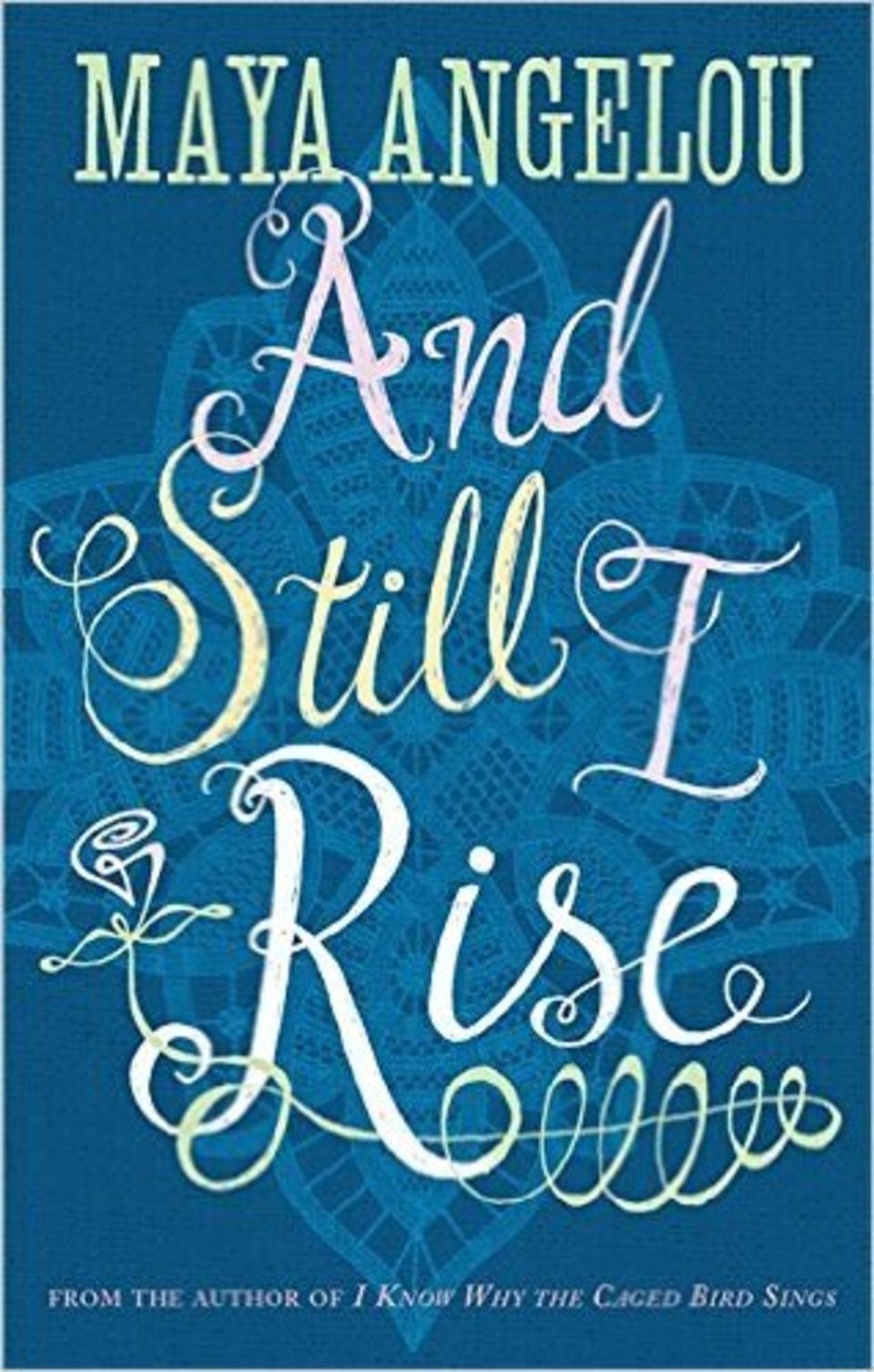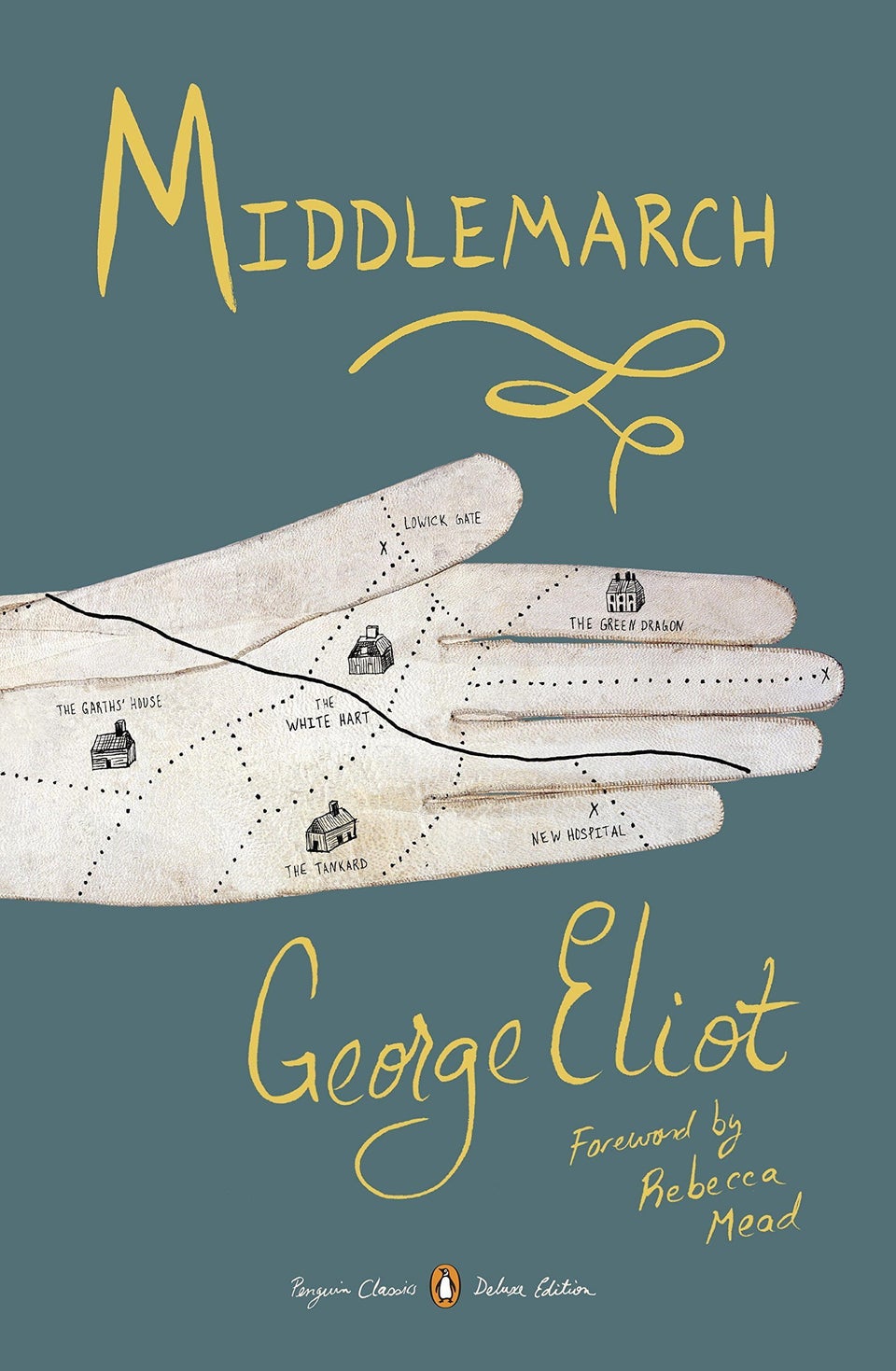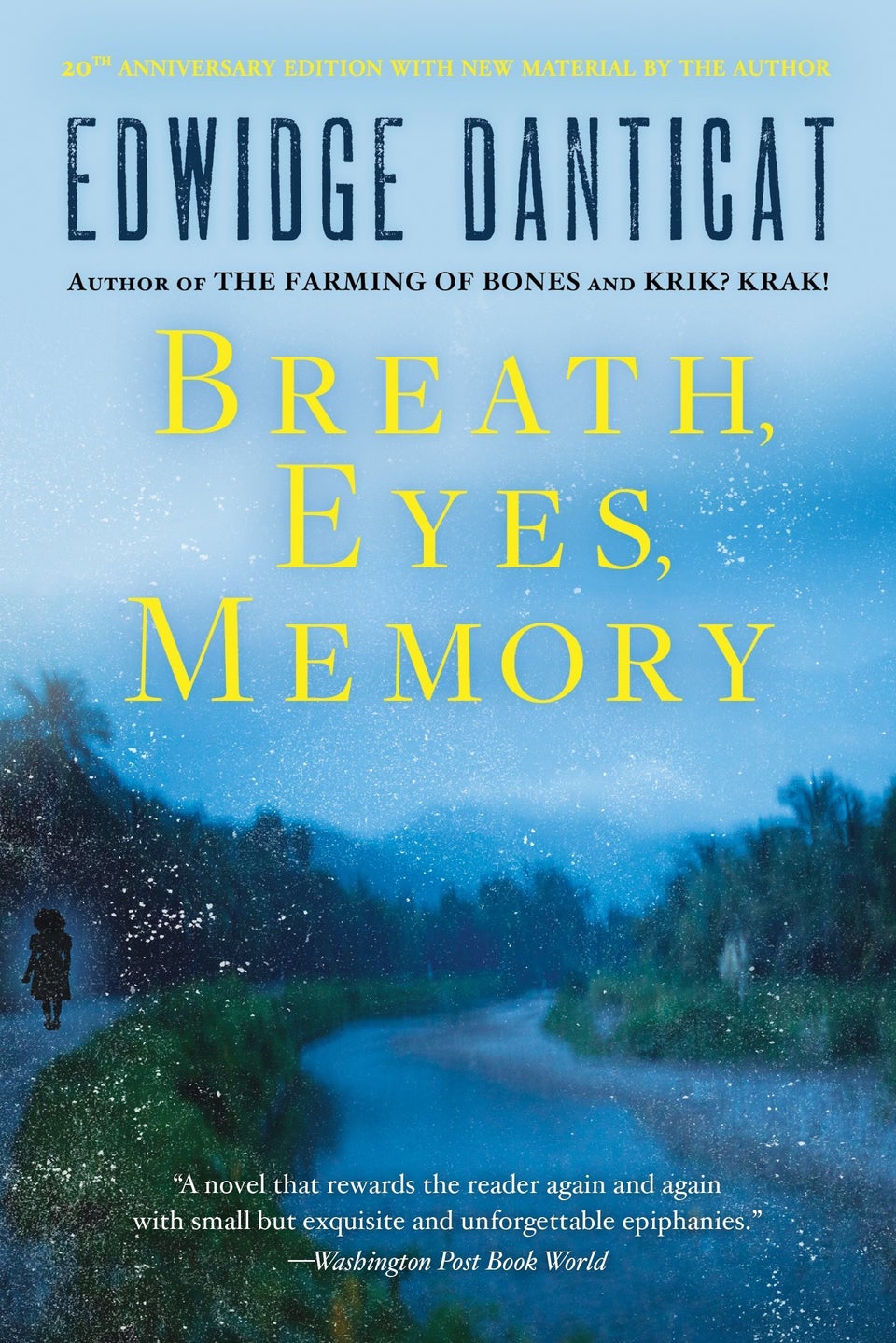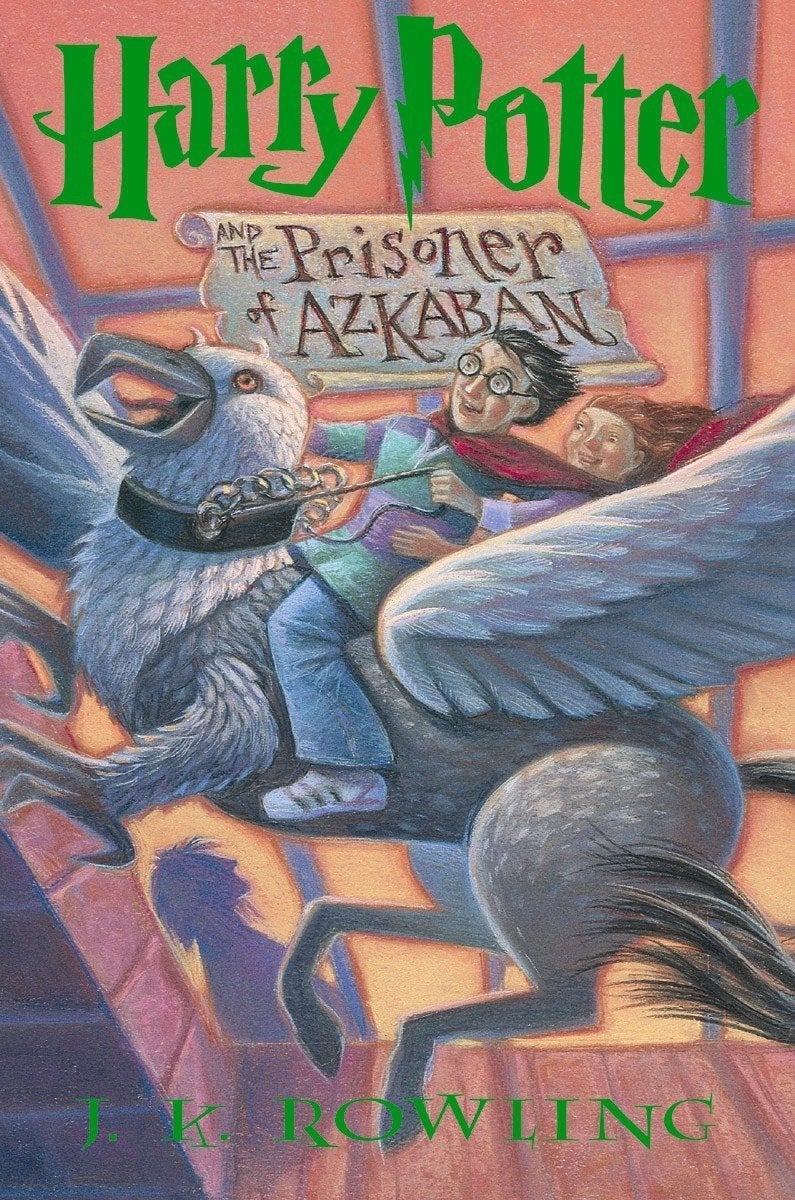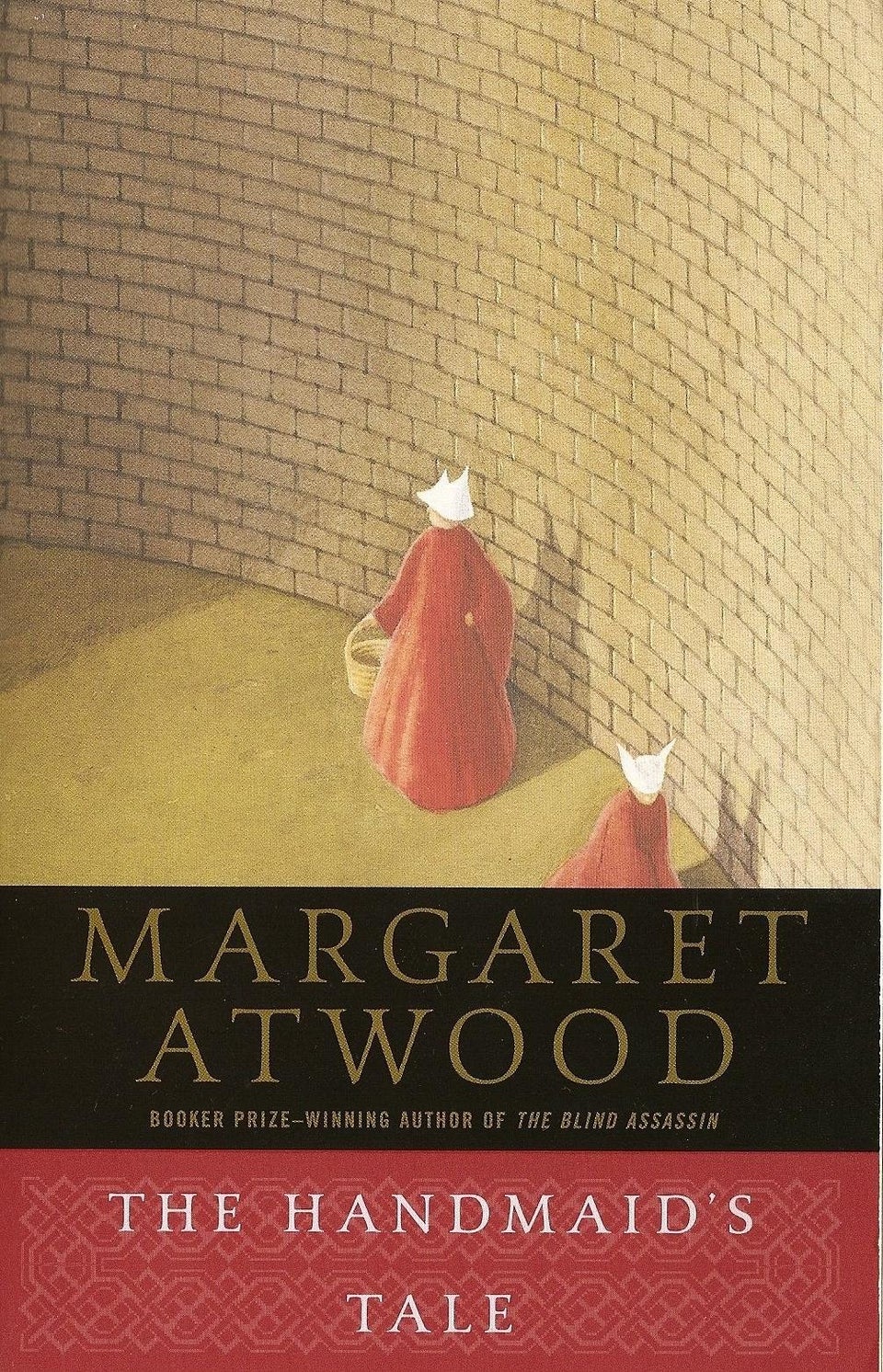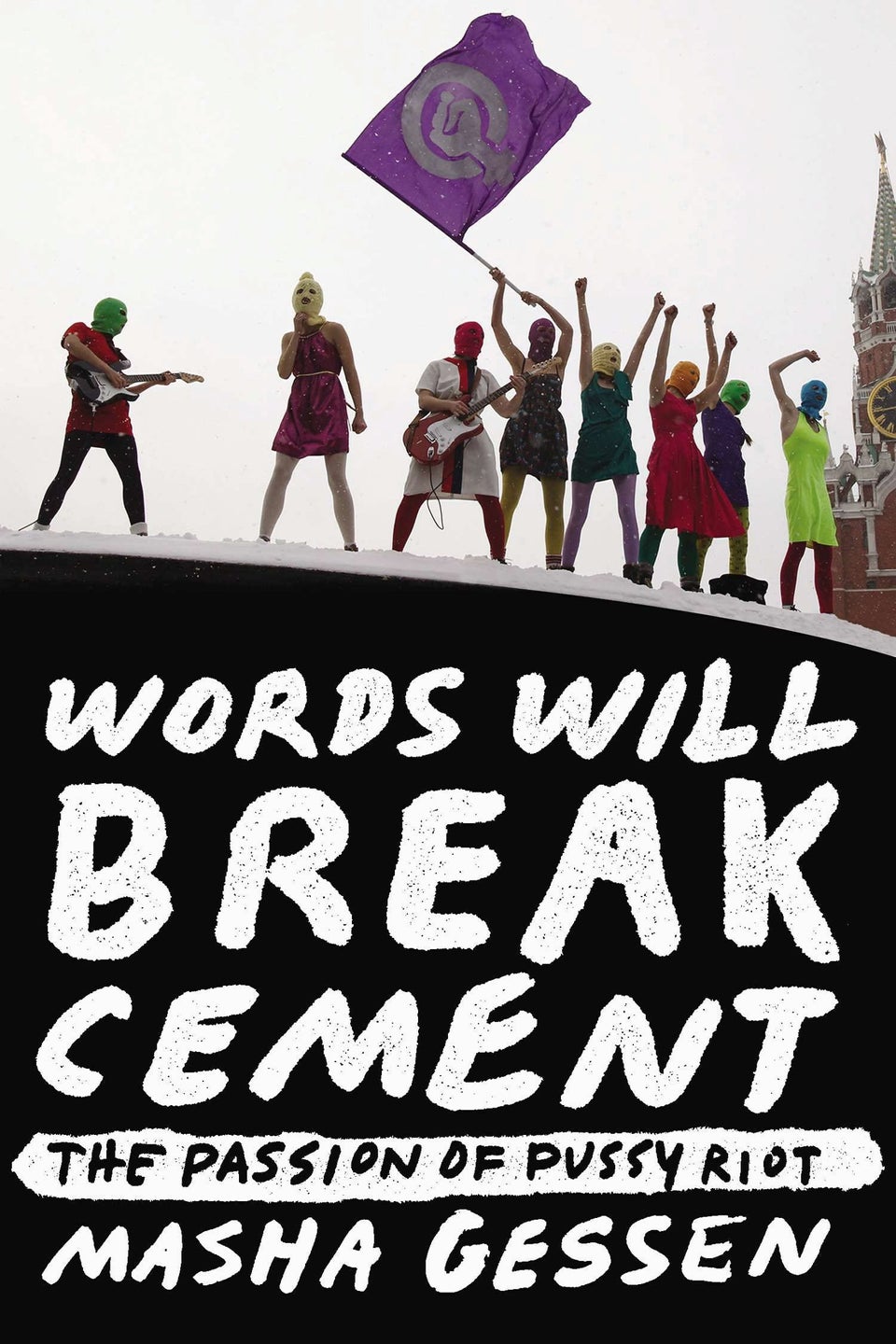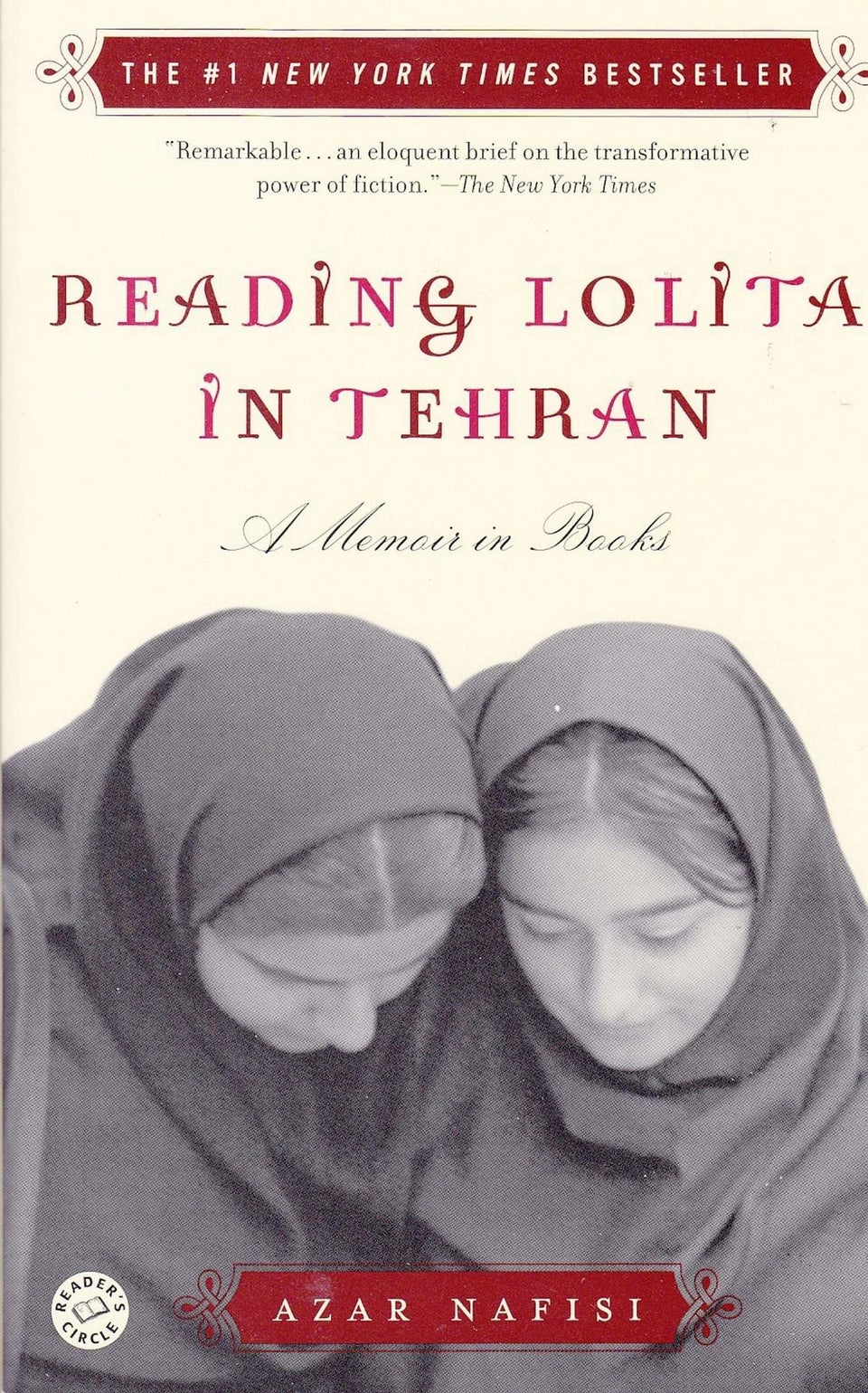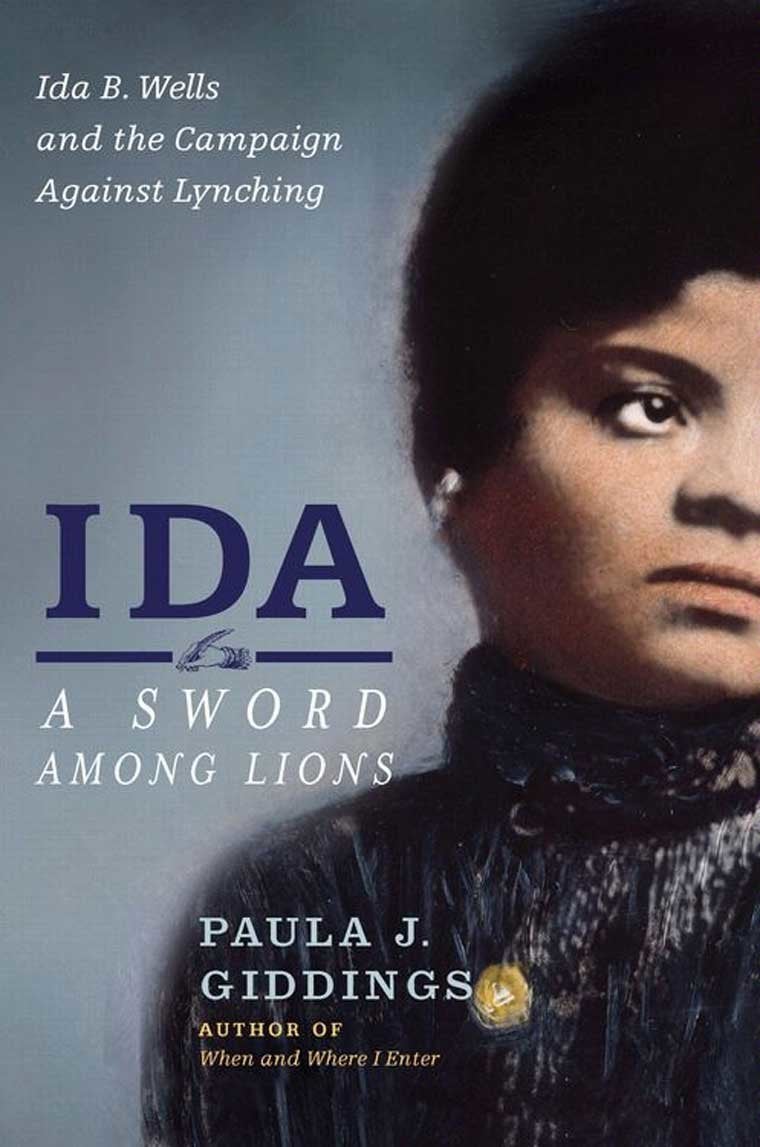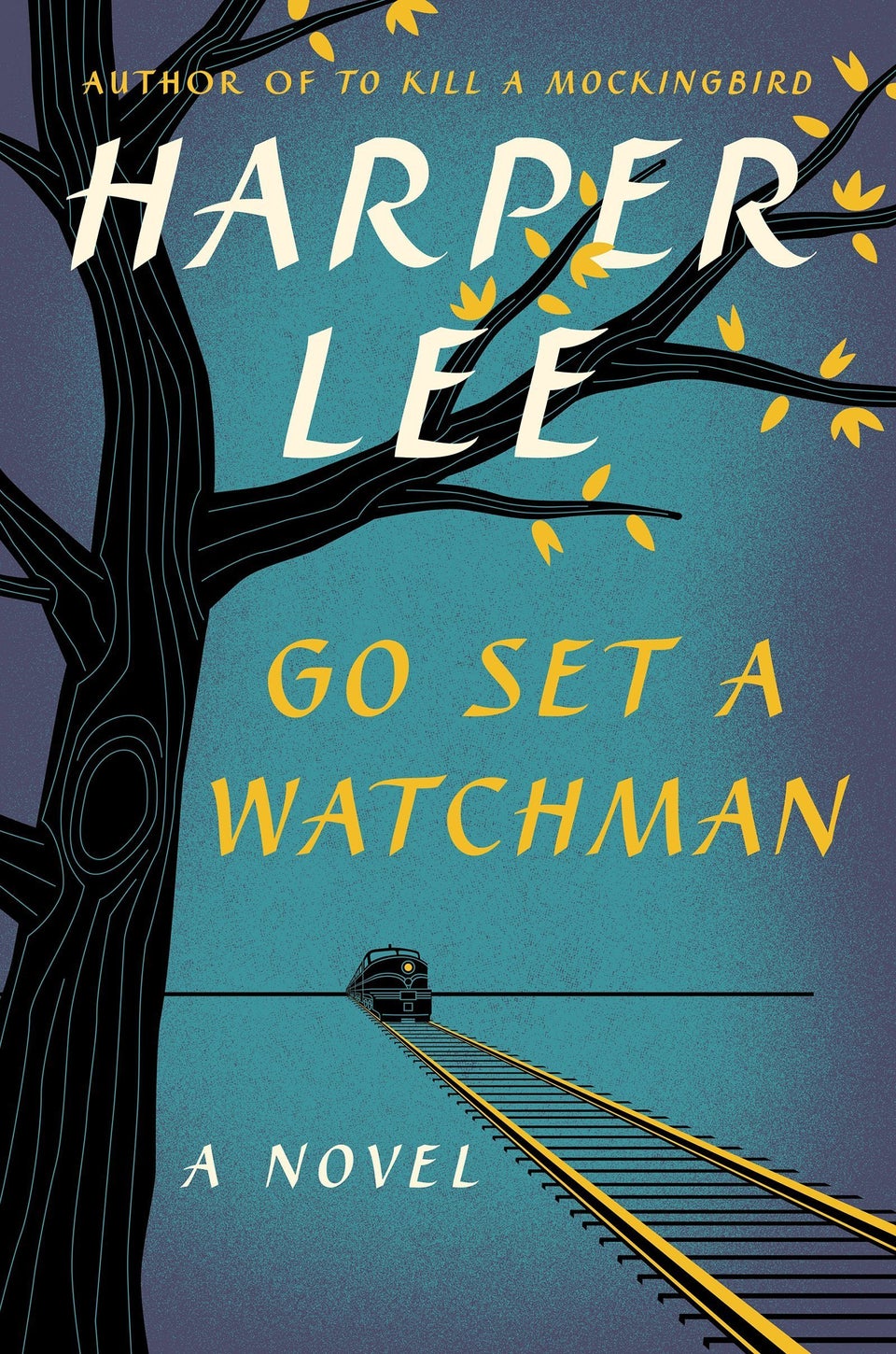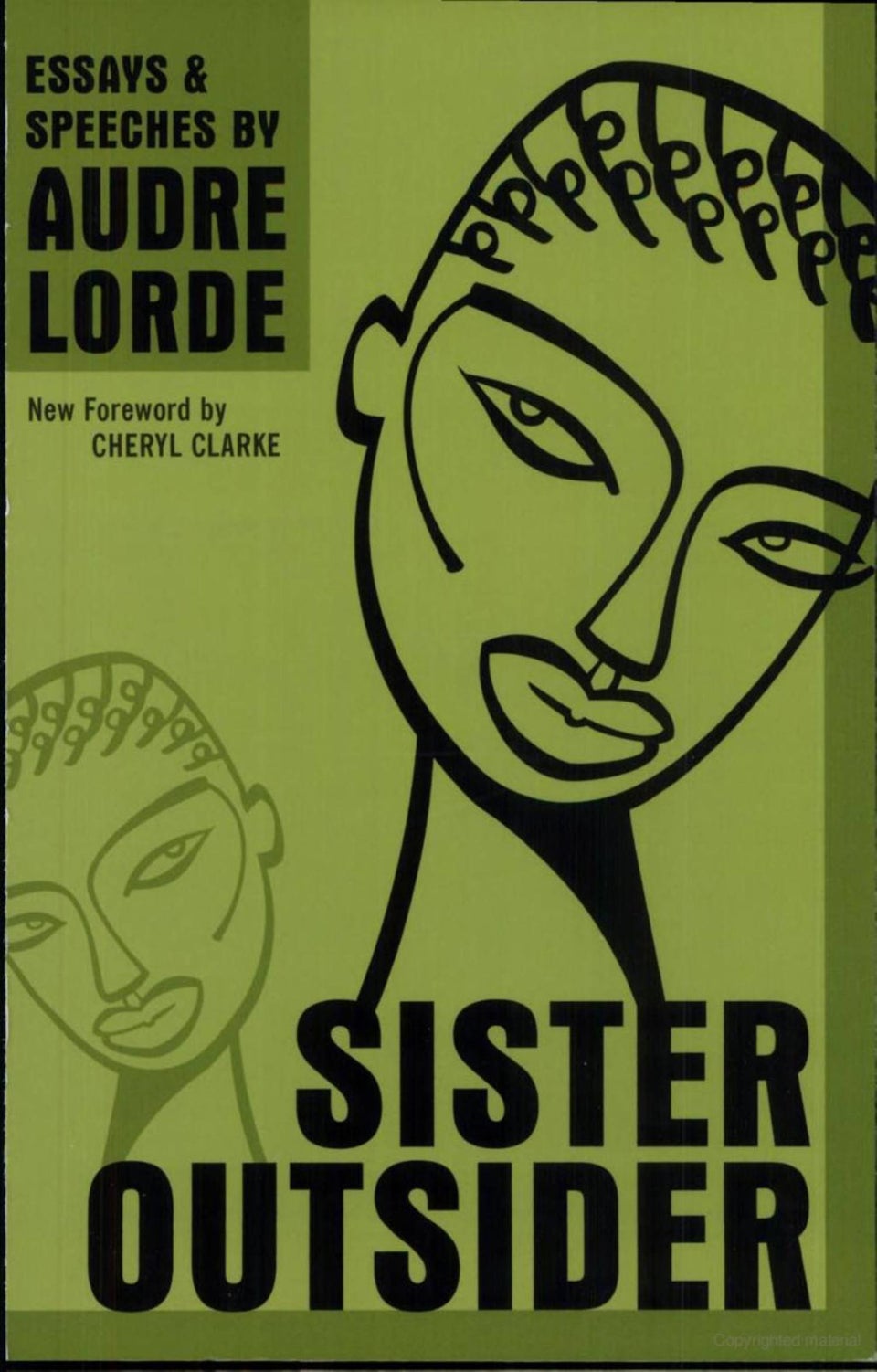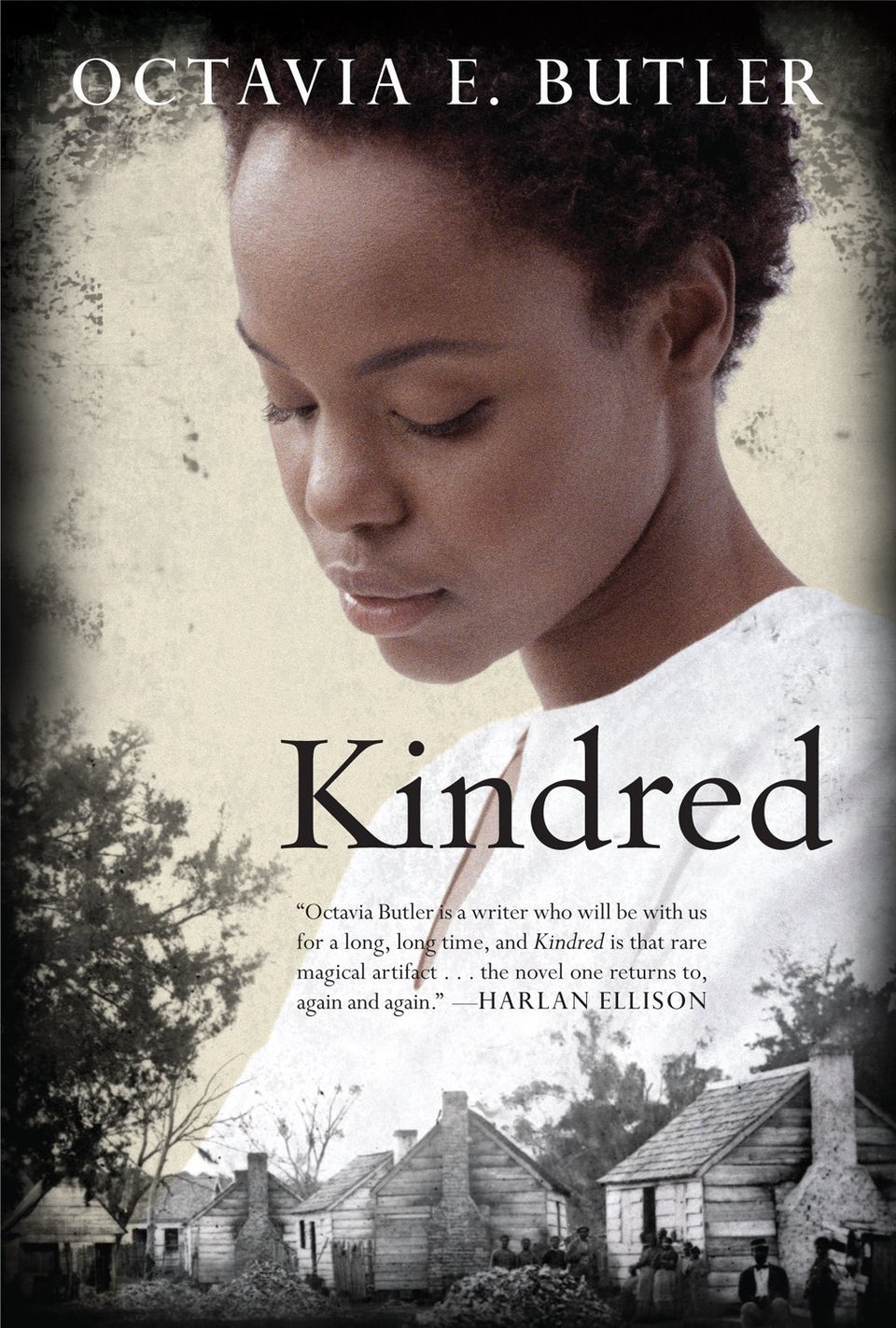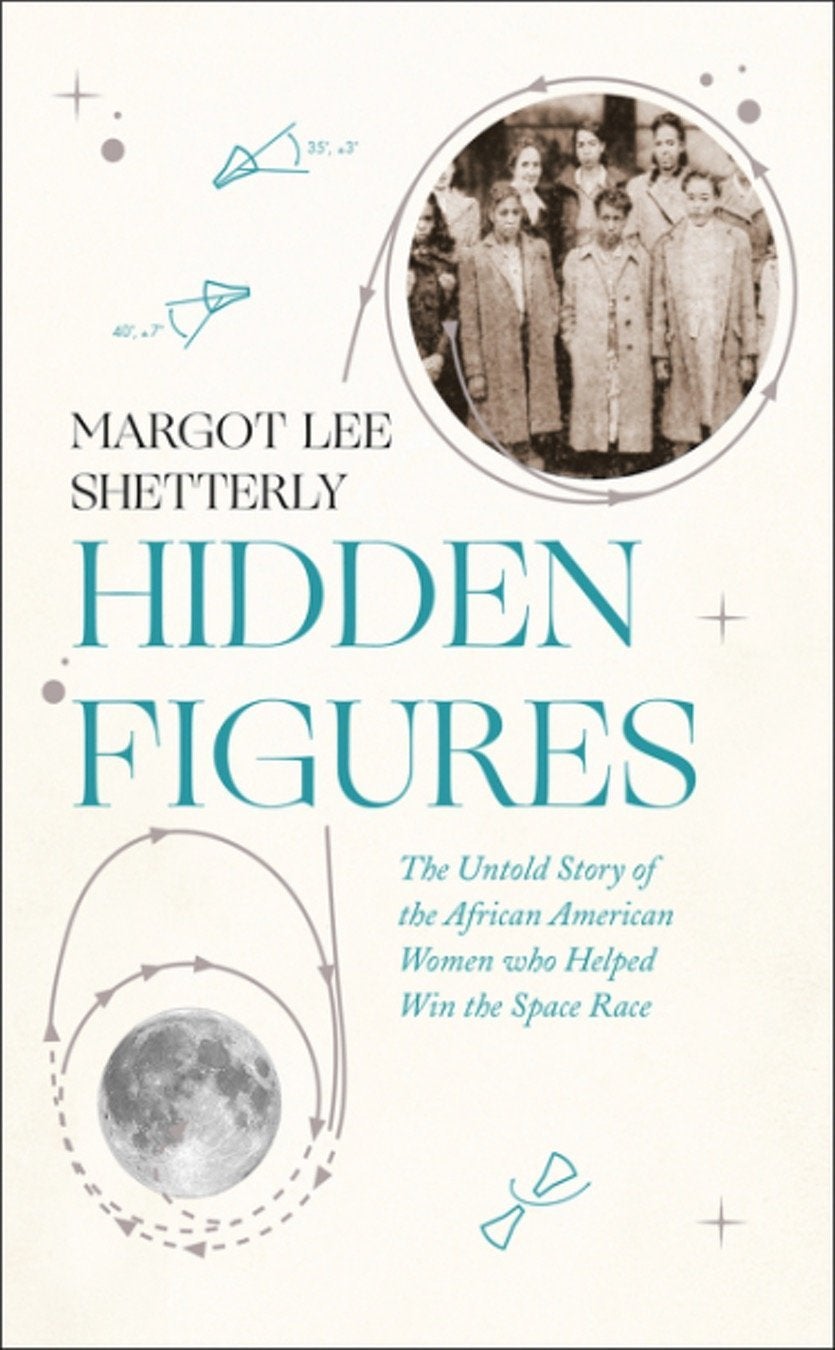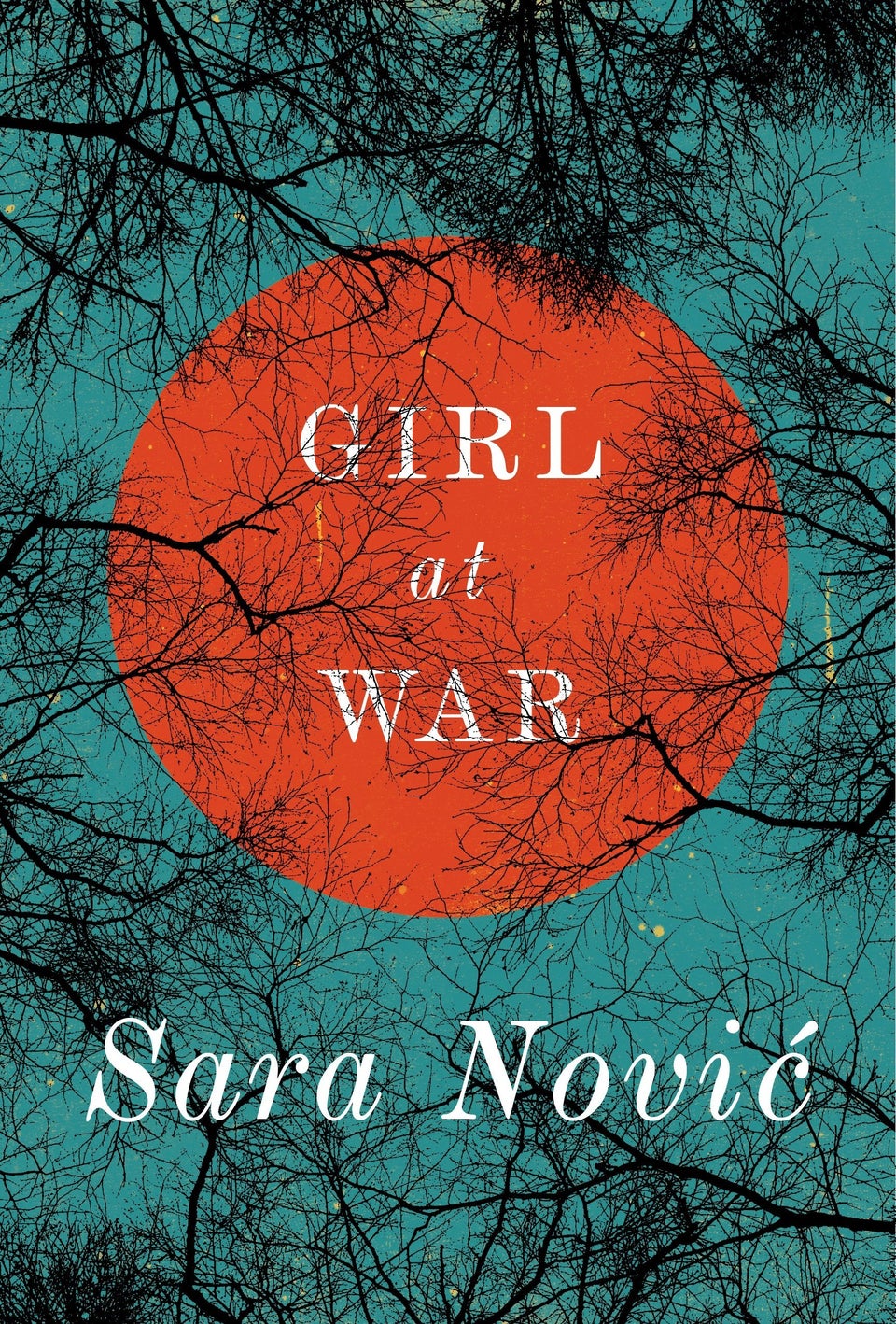 What book spurs you to keep fighting, even in moments of adversity? Let us know in the comments!
Related
Before You Go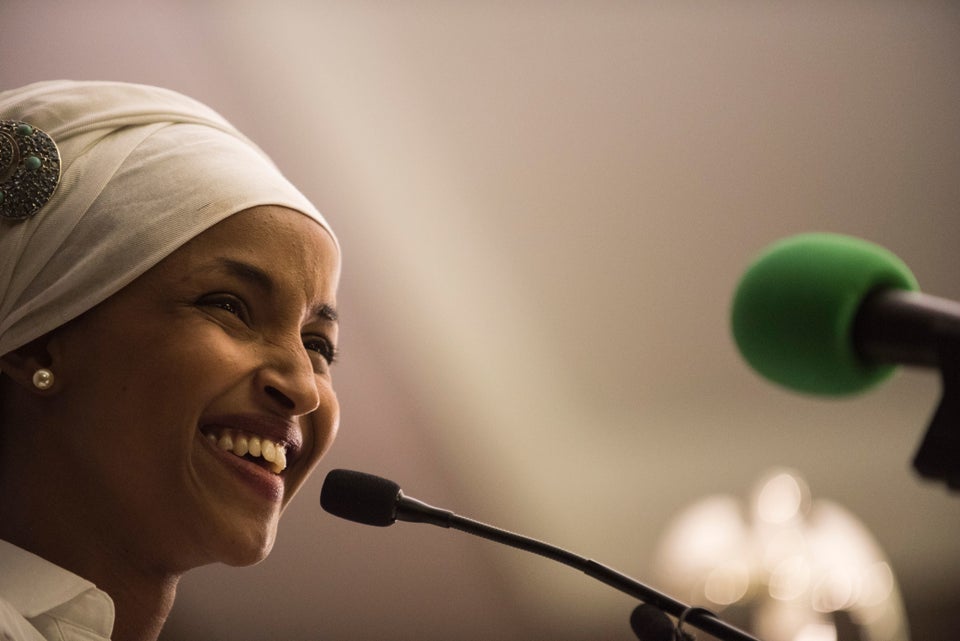 13 Women Who Persisted
Popular in the Community