What makes a must-own classic book? After all, there are many kinds of book available. There are the coffee-table books, designed to be flicked through by guests, with their impressive art and embellished covers, and then there are bookshelf books - either novels we've read so many times the pages are inked up and torn, or those books we bought on a whim, and really keep meaning to get to whenever we're not so busy.
Somewhere in between lie the Essential Bookshelf Conversation Starters, those spines that add a touch of class to a room, or might provoke a fascinating conversation. After all, UK newspaper The Daily Mail reported last year that a survey by Lindeman's wine in the UK showed the average bookshelf was filled with 80 books that the owner themselves hadn't read.
Don't get us wrong - these recommendations are also fascinating reading in their own right. But if you're going to buy hard covers with at least one eye on the opinions of visiting friends and relatives, these are our choices of the titles you really should have on display.
Agree? Disagree? Let us know below!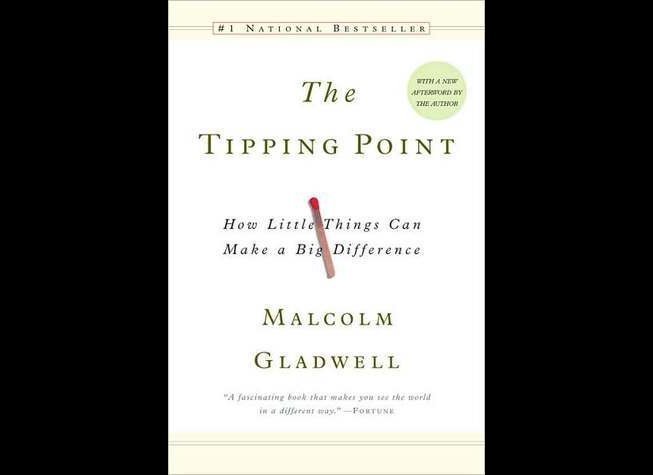 Related
Popular in the Community