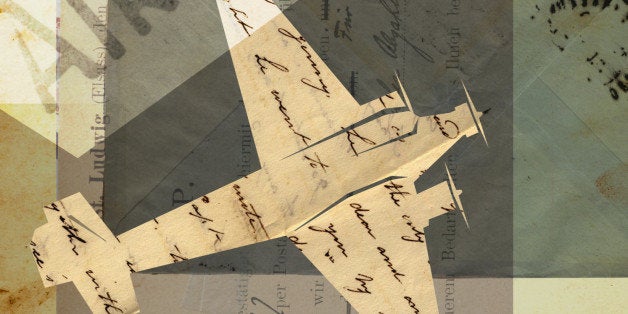 We know books improve our capacity for empathy. Why, then, is it so tempting to pick up titles with plots that mirror our own experiences? It's fun and comforting to relate to characters on a superficial level (hey, I live in Brooklyn, too!), but forming an emotional connection with a protagonist who lives a very different life in a very different place has a unique value. If you can't afford to jet-set right now, pick up a book that was originally written in a different language instead! Here are seven books in translation that we highly recommend:
Bonita Avenue by Peter Buwalda
It's not hard to see why Peter Buwalda's ambitious debut novel, first published in his native Holland in 2010, has attracted numerous comparisons to the work of Jonathan Franzen. With its realistic style, multiple perspectives, and bleak narrative following the unraveling of a seemingly stable family due to a number of almost unbelievably lurid secrets, The
Corrections
and
Freedom
seem like obvious reference points. The runaway success of
Bonita Avenue
in Holland, then internationally, is another reminder of readers' thirst for these weighty tales of dramatically unhappy families.
Read our full review.
My Brilliant Friend by Elena Ferrante The first of four books chronicling the friendship between two girls, Lila and Elena, is a unique take on the bildungsroman in that it follows a pair of individuals through their hardships and private thoughts. Set in crime-ridden, post-World War II Naples, it's a story about the different ways we try to escape our fates, be it through education, rebellion, or romance. Lila and Elena's strong bond is rarely weakened by the envy they feel for each other's lives, as one embarks on a marriage and the other pursues an academic life. Like a moden-day Jane Austen, Ferrante writes as deftly about social injustice as she does about intimate relationships.
My Documents by Alejandro Zambra Zambra's first short story collection, like his novels before it, is all about alienation. The author's stories about Chile after the fall of Augusto Pinochet are peopled with strange, lonely characters who find solace in inanimate objects such as cigarettes or personal computers. He uses human relationships as an avenue for exploring power structures, between fathers and sons or significant others. The underlying theme that our entire selves can be understood through objects that exist outside of us -- text messages, computer files -- is both fascinating and unsettling.
The Scapegoat by Sophia Nikolaidou
Sophia Nikolaidou's first work to be translated into English is set in Greece in the '40s, but its themes are timeless. She chronicles the mystery surrounding a murdered American journalist, and in doing so explores the ways in which we cobble together the stories that make up our history. A modern-day Greek student is assigned a school project to dig deeper into the unsolved crime, and in doing so speaks with those personally or politically involved. The question of who's lying and who's telling the truth makes for a philosophical page-turner.
Read translator Karen Emmerich's essay on Greek literature and journalism in days of crisis.
Parade by Shuichi Yoshida Another great read for those who've hopped on the smart thriller bandwagon, Yoshida's novel tells the story of a crew of urban millennials whose Japanese street is being terrorized by a mysterious attacker. Being young and careless, the characters are less interested in their safety and more caught up in their personal mishaps, making for a humorous take on youthful self-centeredness. It's Yoshida's second book to be translated into English, and is the winner of Japan's Yamamoto Shūgorō Prize, which considers both literary and genre titles.
I'll Be Right There by Kyung-Sook Shin A story written to please too many people is easy to spot: Its voice is scattered or obtuse. On the other hand, when we write only for ourselves, our stories take on a journal-like quality, too personal and inartistic, a droll logging of our daily activities. But writing for or with a small, intimate group can be synergistic.
The characters in Kyung-sook Shin's I'll Be Right There are all young artists attempting to soothe the pain of loss and loneliness they've suffered while growing up in politically tumultuous South Korea. Before they meet each other, their writing skills are immature or lackluster, but when they begin to tell stories together, they're able to find peace.
Read our full review.
The Corpse Exhibition by Hassan Blasim
Although there's been a recent wealth of stories and novels told from the perspective of American soldiers stationed in Iraq, the Iraqi civilian perspective has yet to be explored in English-language fiction. Blasim's stories give shape to an absurdist world in which brutal violence is commonplace, speaking volumes about the author's, and perhaps the society's, nihilistic wartime attitude.
Read our full review.
Anne Sexton (Sylvia Plath)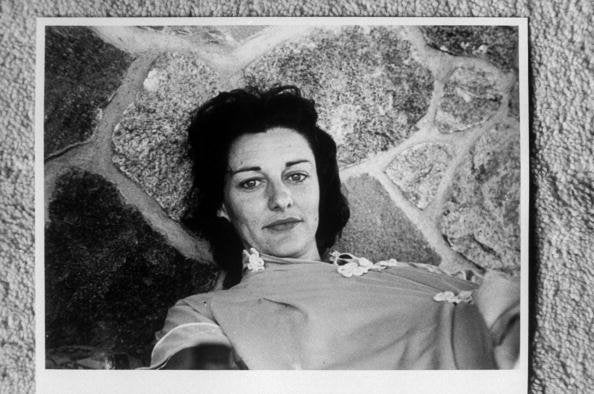 Ian Cook via Getty Images
Ezra Pound (T.S. Eliot)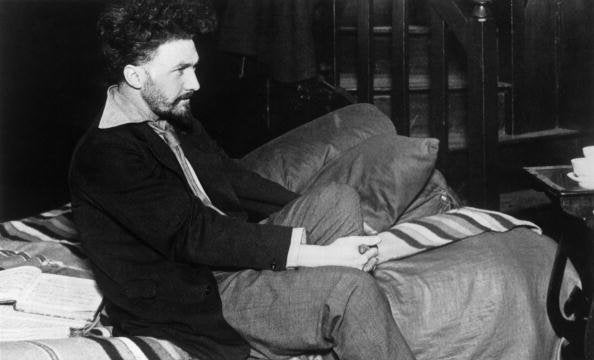 Hulton Archive via Getty Images
Louis MacNeice (W. H. Auden)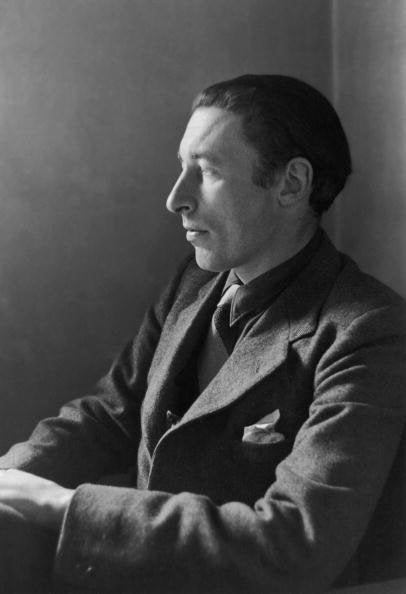 Kurt Hutton via Getty Images
Samuel Taylor Coleridge (William Wordsworth)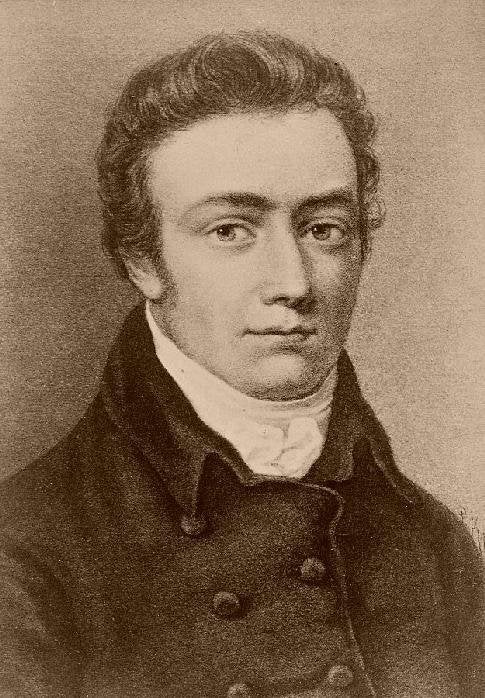 Gore Vidal (Truman Capote)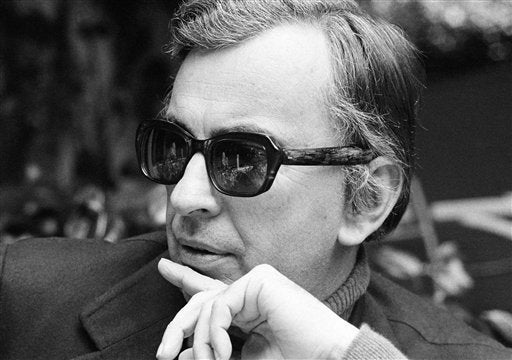 Ford Madox Ford (Joseph Conrad)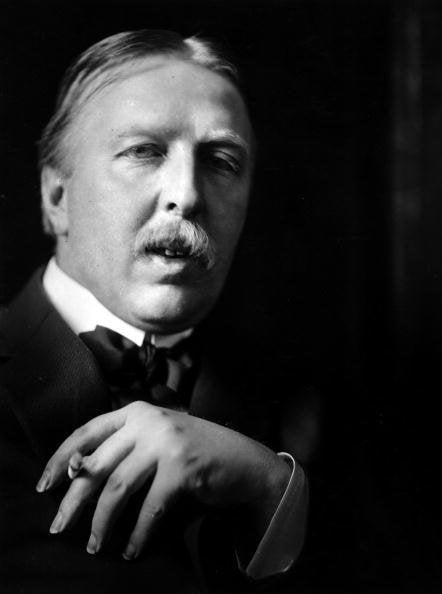 E. O. Hoppe via Getty Images
Dorothy Richardson (Virginia Woolf)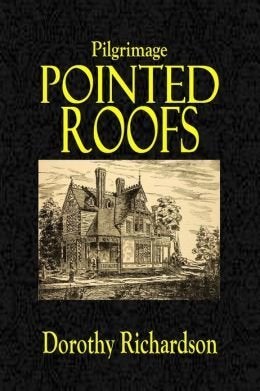 Popular in the Community