George RR Martin fans are always tired of waiting around for the next book in the A Song of Ice and Fire series to come out.
They get irritated when he goes on vacation, when he blogs, when he does anything but write this book series.
Martin writes that he is "always glad to recommend good books. There is so many of them out there that do not get half the attention that they deserve."
Here are some of the authors he recommends. The first part of the list is for those who haven't tackled the classic fantasy books yet. The second third is for those who have already consumed the fantasy canon, and are looking for contemporaries. The last portion is a mix of historical fiction and other genres.
Happy reading, as you'll surely be waiting forever until The Winds of Winter, the sixth novel in Martin's series, hits the bookshelves!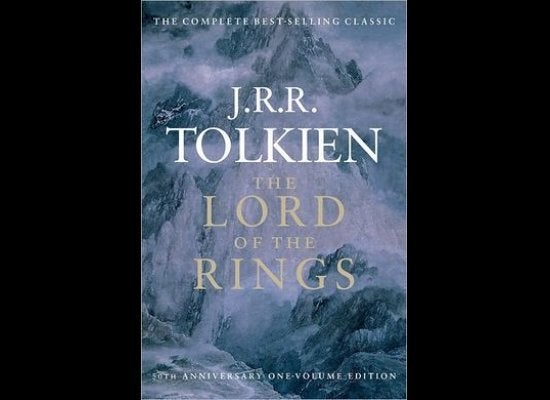 George RR Martin's Recommended Books
Related
Popular in the Community