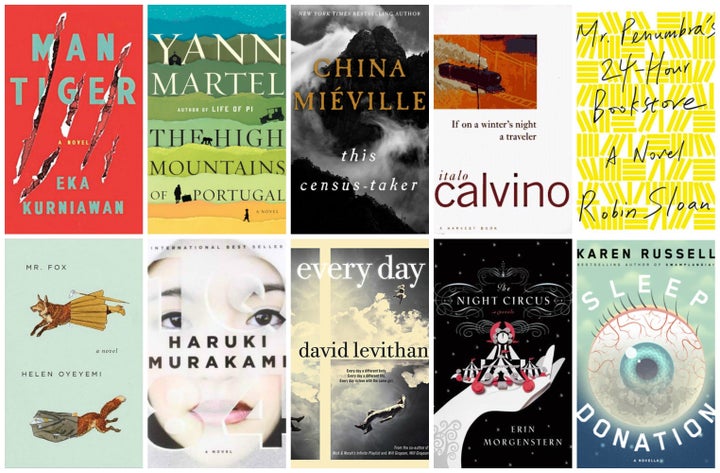 Inspired by J.K. Rowling's occasional plot twists -- revealed on social media long after the series has satisfyingly concluded -- you've decided to re-read Harry Potter, swapping in a new pronunciation of "Voldermort," or a new interpretation of Snape's character.
Which is great! -- the first few times around.
But if you've got every sentence memorized as if they were lines from a beloved movie, it might be time to throw a few new magical reads in the mix. We've compiled a list of some of our favorite alternatives to Harry Potter's world of fantasy.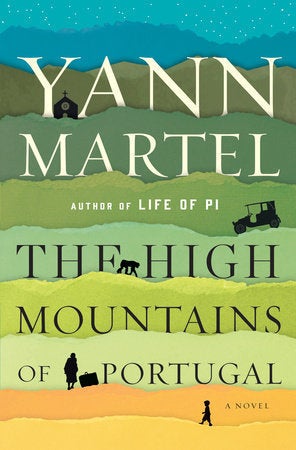 The High Mountains of Portugal by Yann Martel
The author of Life of Pi has already proven that he has a knack for infusing his stories with a bit of whimsy, without falling prey to the gimmicks those narrative tricks can lend themselves to. His newest book follows protagonist Tomás on a quest for a powerful artifact that echoes on centuries later. It's a fast-paced adventure peopled by ghosts, chimps and brave souls.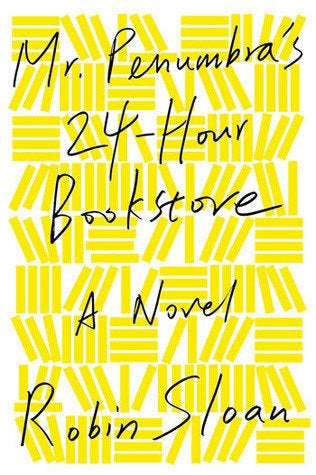 Mr. Penumbra's 24-Hour Bookstore by Robin Sloan
If your favorite spot in the wizarding world is Diagon Alley, Sloan's novel about a mysterious shop that contains much more than meets the eye is worth exploring. Protagonist Clay Jannon stumbles into a job at the shop after many "days when [he] rarely touched paper," working in a web-based company in San Fransisco. In a lovely ode to the wonders of print, the book fuses the metaphorical magic of books with real magic.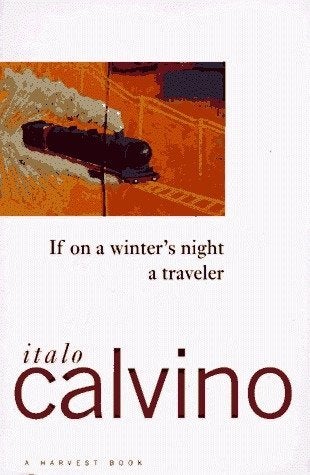 If on a Winter's Night a Traveller by Italo Calvino
Whether you long to experience the steampunk-ish magic of Platform 9 3/4, or simply delight in riddles and labyrinthine plots, you've got to read Calvino's best-known novel, which is really more like several novels rolled into one big comedic maze. Ultimately, it's about two readers who attempt to read the same story, but are repeatedly interrupted by printing errors, resulting in a disconnect between their interpretations.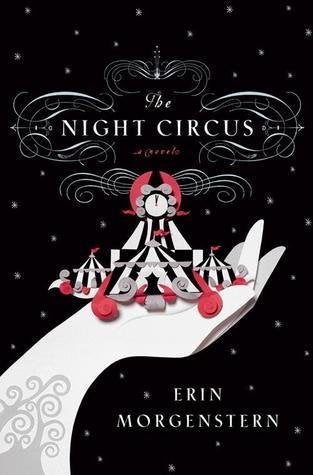 The Night Circus by Erin Morgenstern
Fun fact: Morgenstern wrote her harried first draft of The Night Circus during NaNoWriMo, a feat that must've involved some kind of sorcery. Another fun fact: many of the sensual scenes were inspired by the hit interactive play "Sleep No More," a production that appeals to anyone who's ever craved magical treats. The story itself centers on star-crossed lovers who are fated to a magical duel.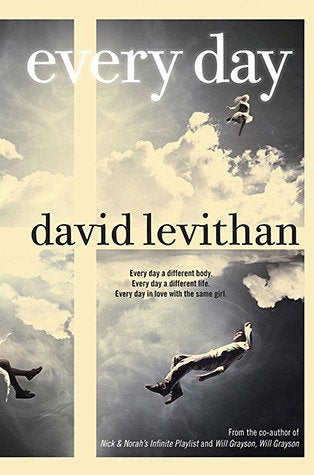 Every Day by David Levithan
If you're into Harry Potter because it harkens back to your early days of first discovering how great books can be, another YA book that employs fantastical elements might itch your scratch (or lightning bolt-shaped scar). Levithan crafts a magical character in "A," a gender-neutral free spirit who hops from one body to another each morning after waking up.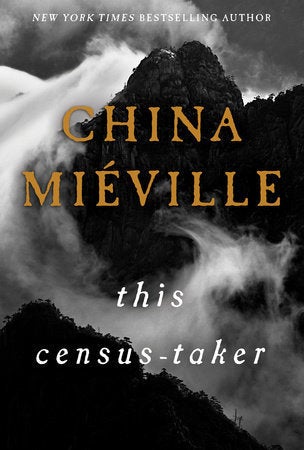 This Census-Taker by China Miéville
You might not walk away from Miéville's cryptic, beautifully written book with neatly packaged bits of wisdom, but you will get to experience a very imaginative world, filled with keys with strange powers, and bold, lonely and fearful children. The book's narrator is like Harry in many ways, mostly because he doesn't discover his own strength until he meets an empowering crew of misfits.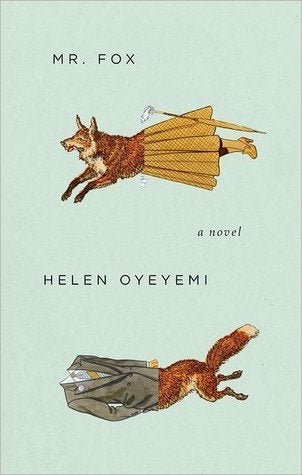 Oyeyemi's book, like Sloan's, comments on the magic of storytelling. When a male writer's muse, Mary, comes to life, the two navigate the travails of love in elaborate, tumultuous ways. Meanwhile, the man's wife smells something fishy, and the author must choose between the drudgery that comes with real love and the whirlwind of his imagined fantasy. The effect is nothing short of enchanting.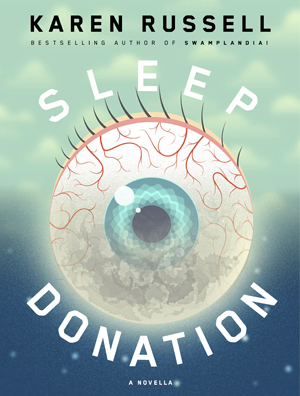 Sleep Donation by Karen Russell
The "magical realist" descriptor has been applied to Russell more than a few times, but this short book might better be classified as weird fiction or sci-fi. A huge organization called the Slumber Corps works to undo an insomnia pandemic by lending hours of sleep for those in need. If that doesn't sound like Hogwartsian shenanigans, nothing does.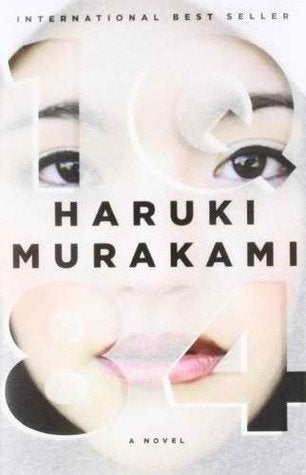 As Dumbledore once said, "The truth is a beautiful and terrible thing, and should therefore be treated with caution." This would probably resonate with Murakami, who uses surreal scenes to illustrate emotional truths. In 1Q84, a traffic-dodging shortcut down an emergency escape lands protagonist Aomame in a universe that's much like the one she comes from -- only slightly different. And that's only the beginning.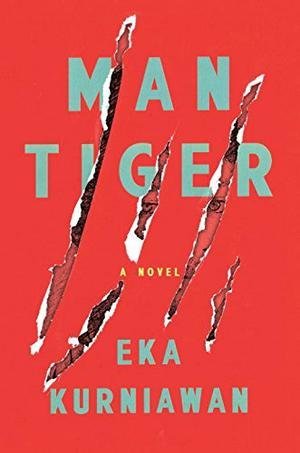 Man Tiger by Eka Kurniawan
Everyone knows Sirius Black is the most beloved Harry Potter character, partly because of his scoundrel's attitude, and partly because he's an Animagus -- a wizard who can turn into a scraggly dog whenever he pleases. The subject of Kurniawan's Man Tiger can't exactly morph into another species, but he does possess within him the spirit of a tiger.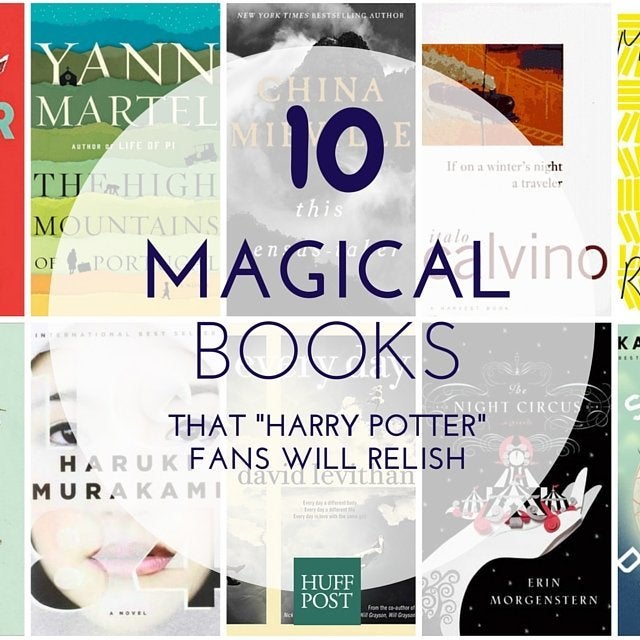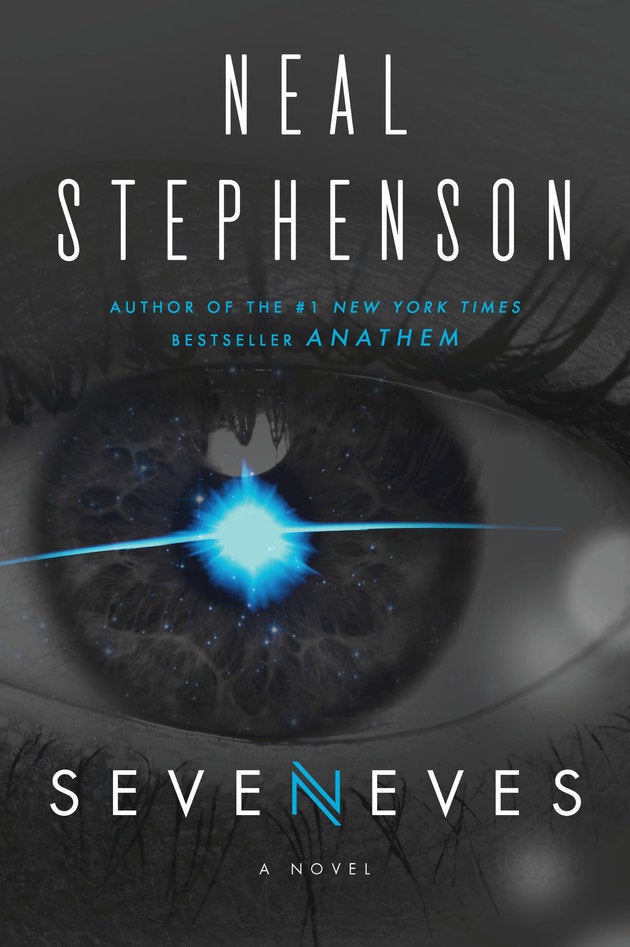 10 Sci-Fi And Fantasy Books To Explore
Related