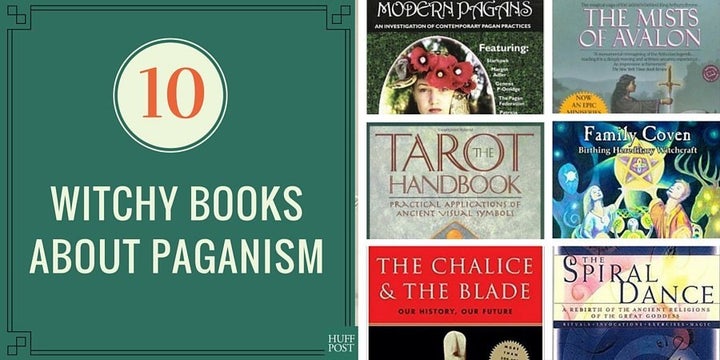 Remember that mysterious girl in middle school who clutched a copy of The Mists of Avalon to her heart like it was a Bible? A powerful novel can have draw us in much like a religious text might and help us explore real, lived spiritual themes. 
Next up in HuffPost Religion's new series ReligionReads is ten essential books to help you get acquainted with paganism. This broad, multi-faceted spiritual category contains dozens of sects and movements, each with their own canon of texts. This introductory list primarily dives into neo-paganism, Wicca and witchcraft, as they developed in 20th century Europe and North America.
Many thanks to pagan leaders and scholars Selena Fox, Courtney Weber, Laurie Lovekraft and Sam Webster for their input. 
Scroll down to see 10 essential books that should be on your shelf if you are seeking to add a little magic to your life: 
PHOTO GALLERY
26 Books Every 'Spiritual But Not Religious' Seeker Should Read