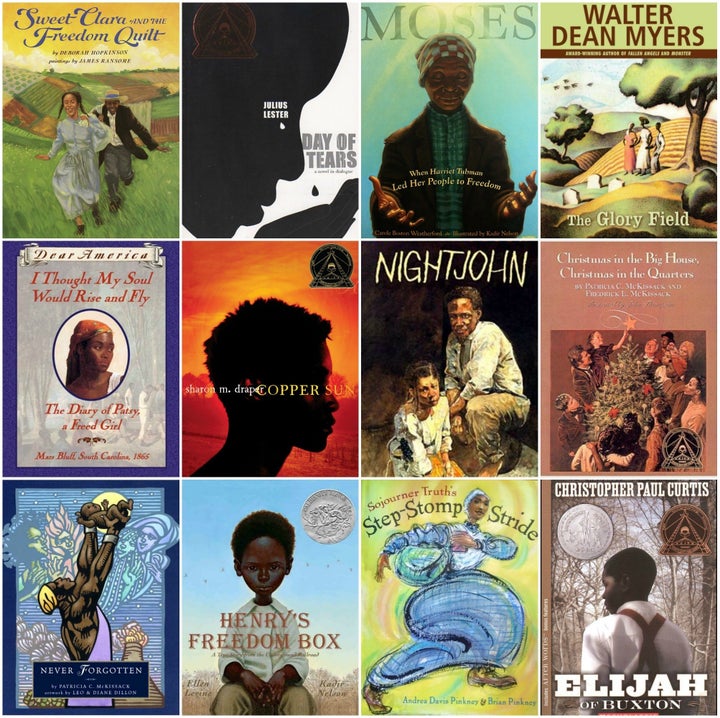 Many critics argued that it displayed an overly rosy view of a slave's life, and the book was deluged with one-star on Amazon reviews.
The book's publication was a surprising misstep coming from an author/illustrator team of two women of color. Experienced illustrator Brantley-Newton, in particular, has a long resumé working on projects with a strong basis in black history and culture. What's more, the book's editor, Andrea Davis Pinkney, is a Coretta Scott King Award-winner in her own right, as well as the founder of Jump at the Sun, an African-American-focused children's book imprint at Hyperion.
It's not the first such misstep in recent months, however; last fall, McGraw-Hill apologized after a Texas mother, Roni Dean-Burren, publicly criticized her son's World Geography textbook for euphemistically describing Africans brought to America in the slave trade as "workers." Another picture book, A Fine Dessert, drew critiques for author Emily Jenkins and illustrator Sophie Blackall (both white) for including a seemingly cheerful slave mother and daughter making blackberry fool and serving it to the family of their master.
Though Ganeshram defended A Birthday Cake for Mr. Washington as portraying the ingenuity of slaves who were able to attain better treatment through their skills and closeness to their owners, context matters. While the writer-illustrator-editor team who worked on this book come from diverse backgrounds and are steeped in historically accurate renditions of black history, the fact remains that too many Americans -- particularly white Americans -- don't grasp, or prefer not to grasp, the depth and breadth of slavery's horrors.
It's not uncommon to see clueless social media posts or read obtuse comments by politicians arguing that slavery ultimately benefited African-Americans because it brought them to America, or that they were better off under slavery than they are now. Remember, for example, rebellious Nevada rancher Cliven Bundy's assertion that black Americans were "better off as slaves, picking cotton and having a family life and doing things," or conservative politicos including Michele Bachmann signing a pro-family pledge reminiscing fondly about the intact family lives of slaves.
Many children, and, sadly, their parents, still need to learn that slavery wasn't idyllic, a boon to their family lives, or an improvement over remaining in their homelands. In fact, slavery was often brutal and dehumanizing even when owners exhibited basic kindness. Slaves were often sold away from their families and loved ones with no notice, destroying what little domestic life they were allowed to have; and the severing of black Americans from their ancestors and heritage in Africa is an irreversible trauma.
These are tough facts to confront kids with, especially young kids, but it's better to start with small doses of truth rather than sowing the seeds for "smiling slave" mythologies. Here are 13 (mostly) honest books for young readers that will help them confront the unpalatable truth of slavery, and celebrate the ingenuity and strength of those who resisted, escaped and survived.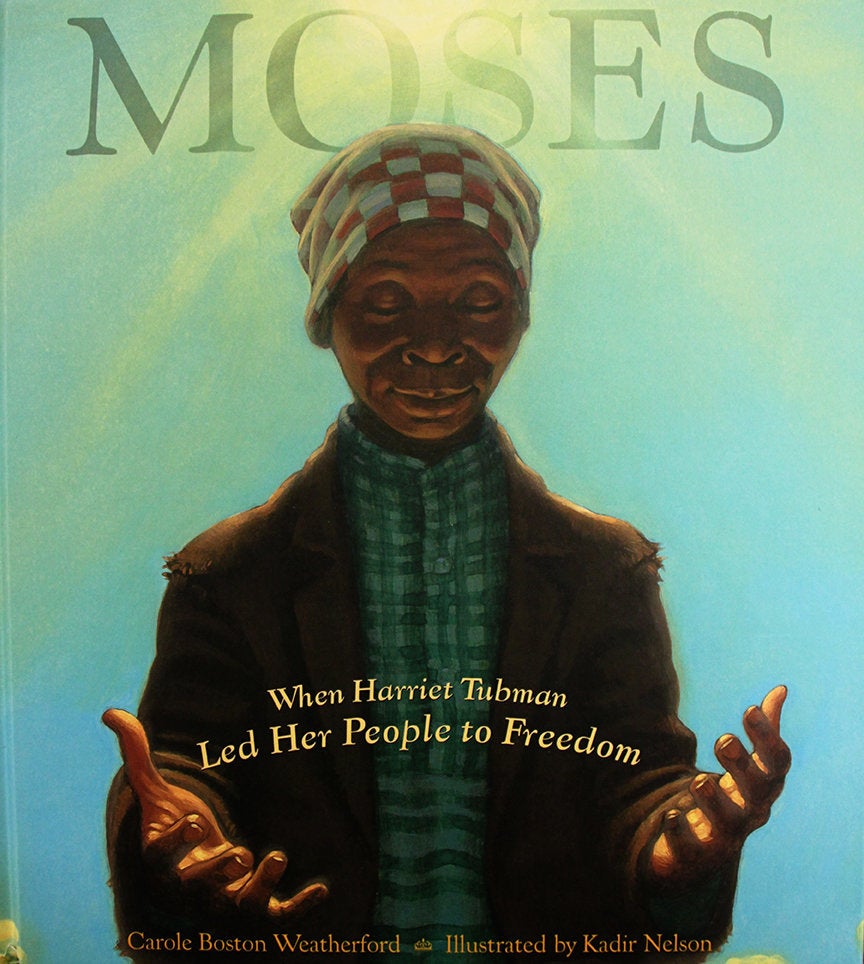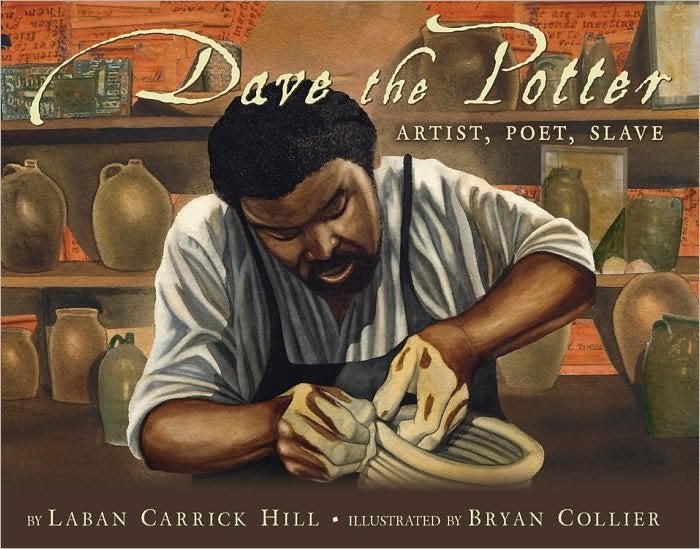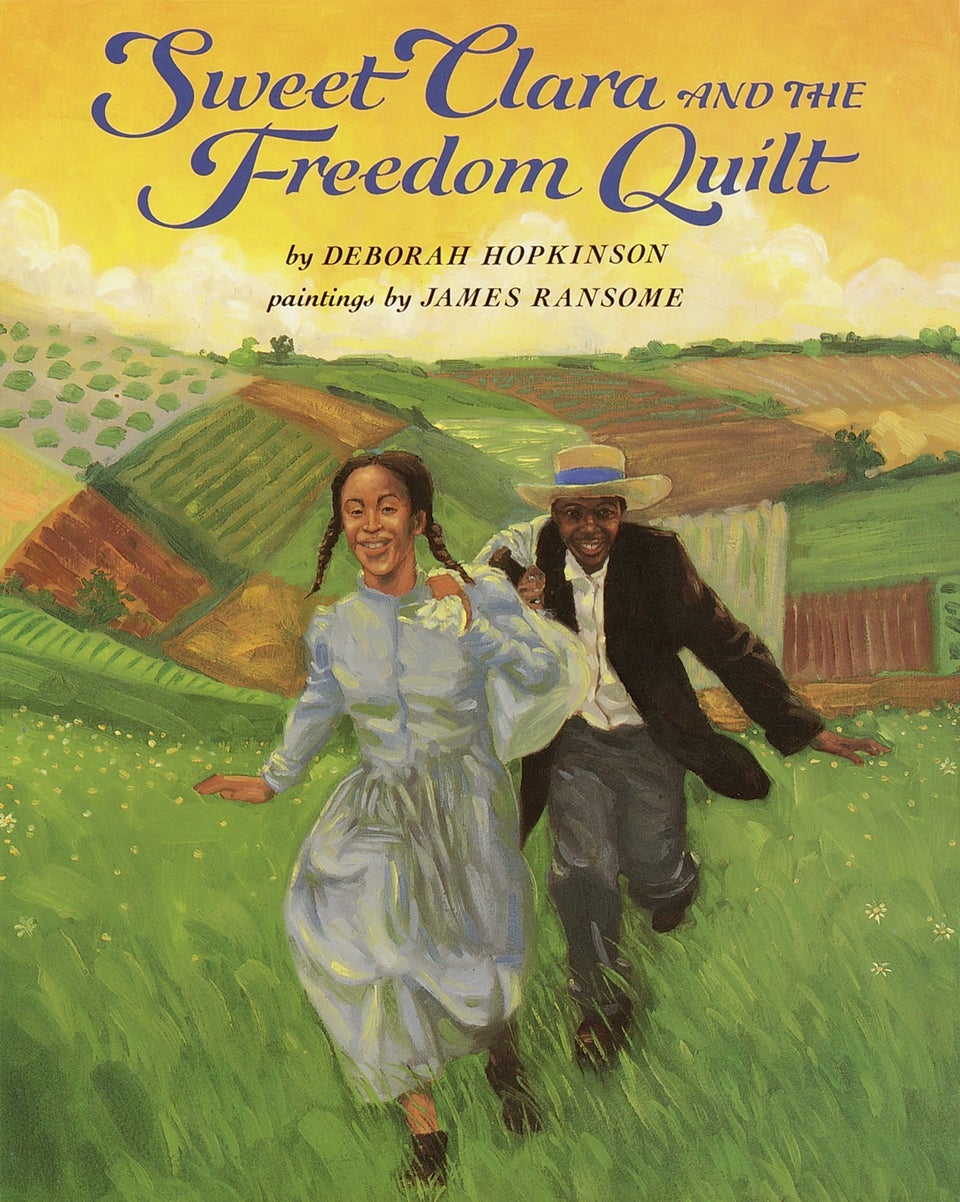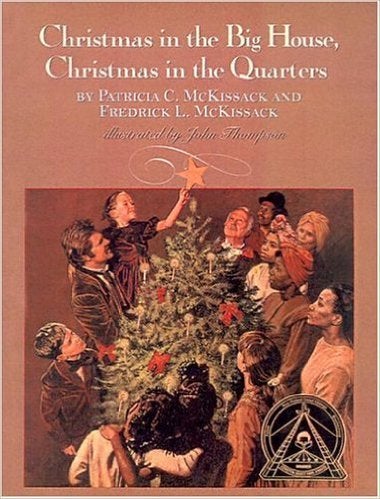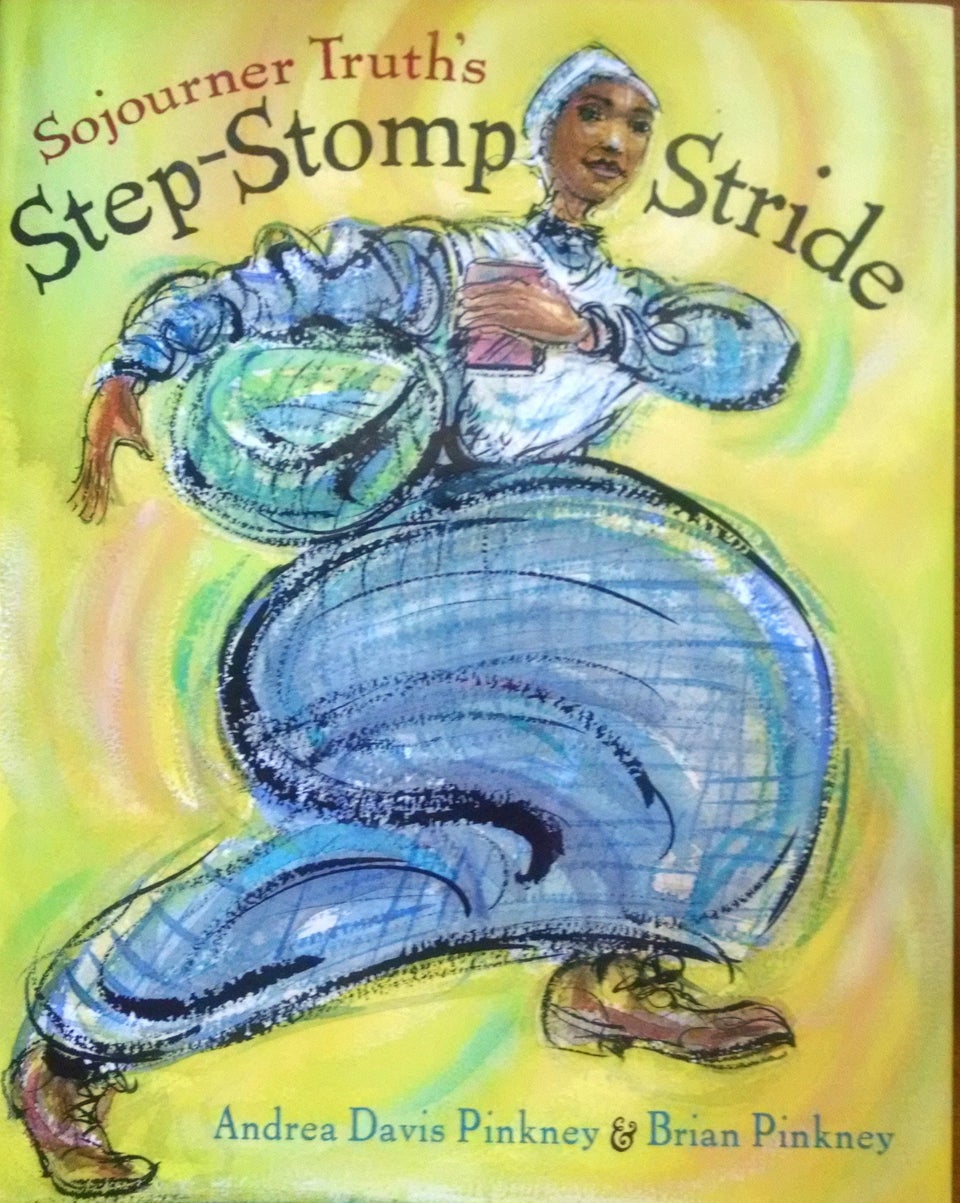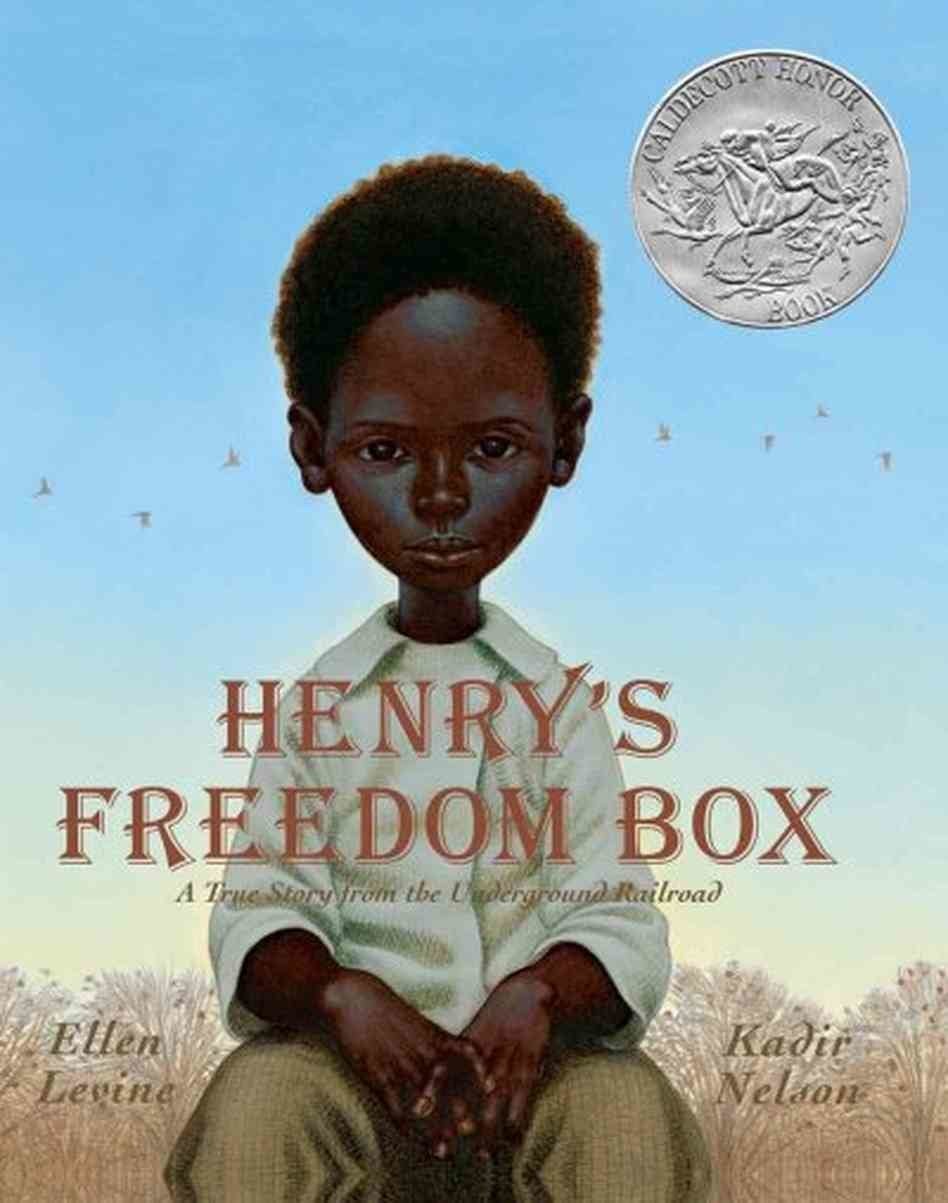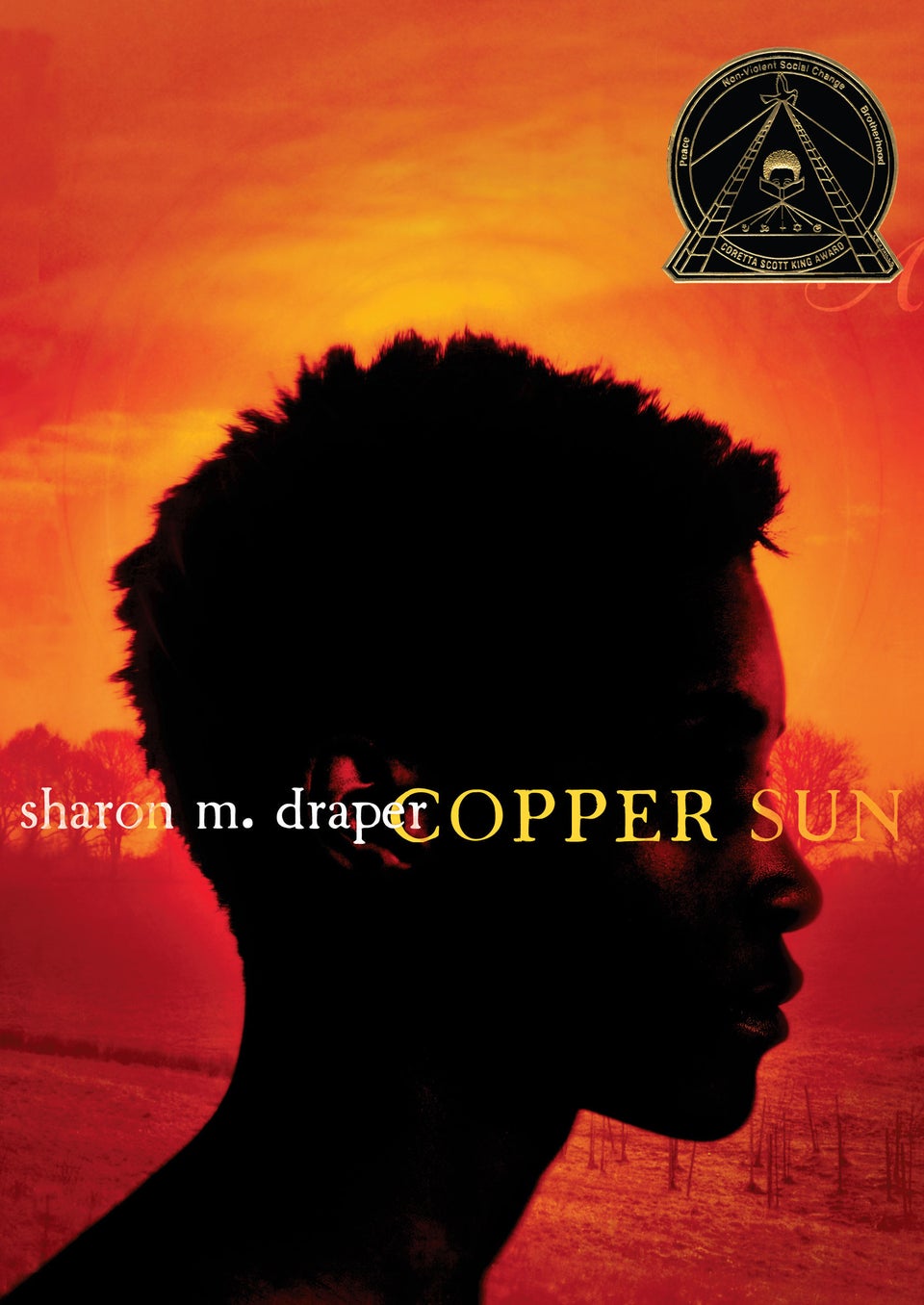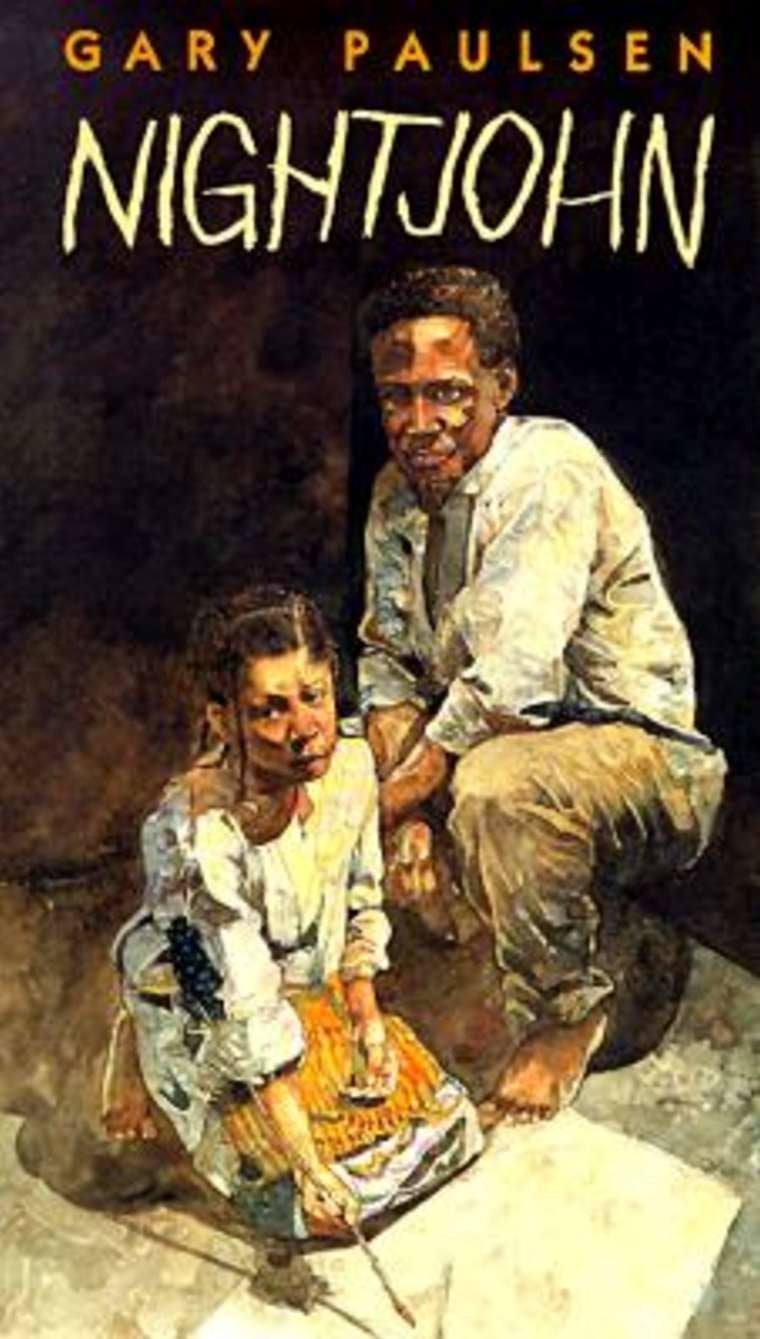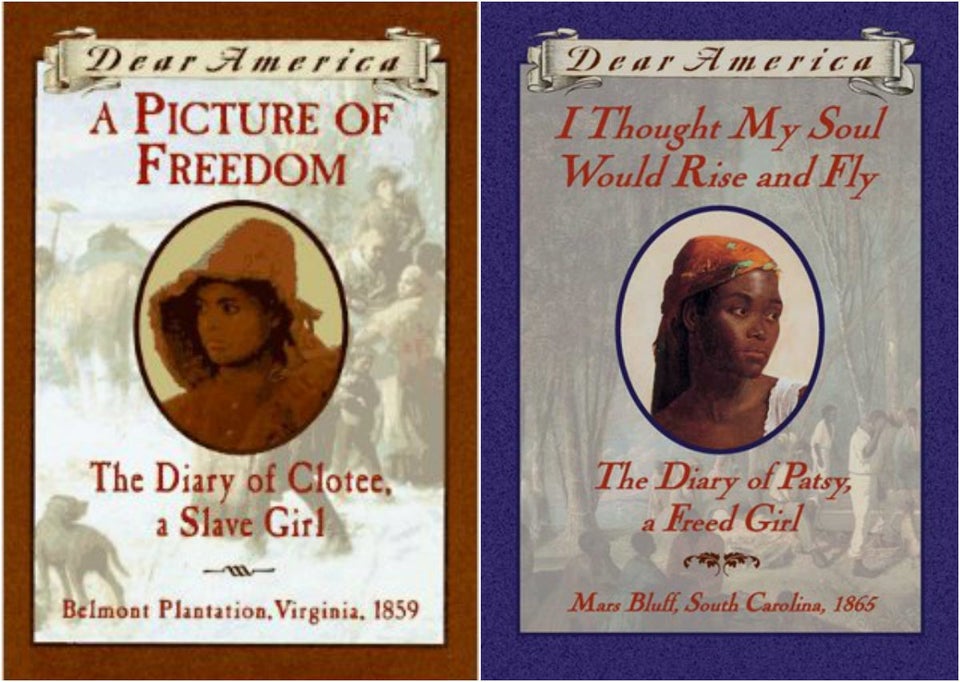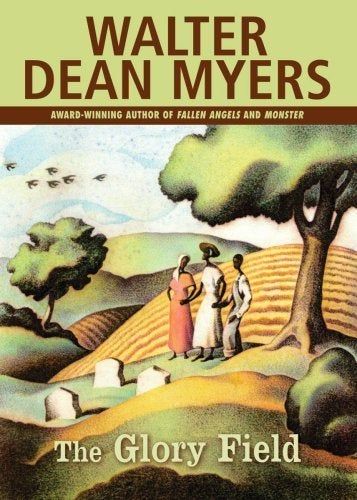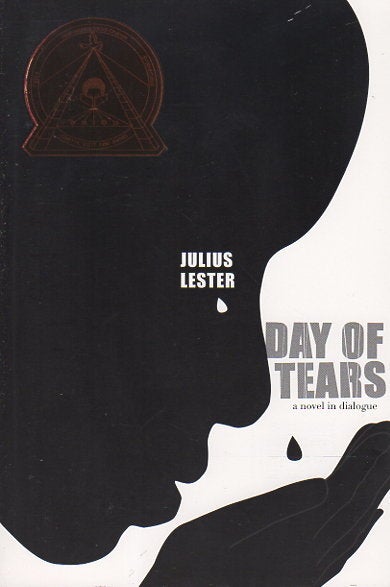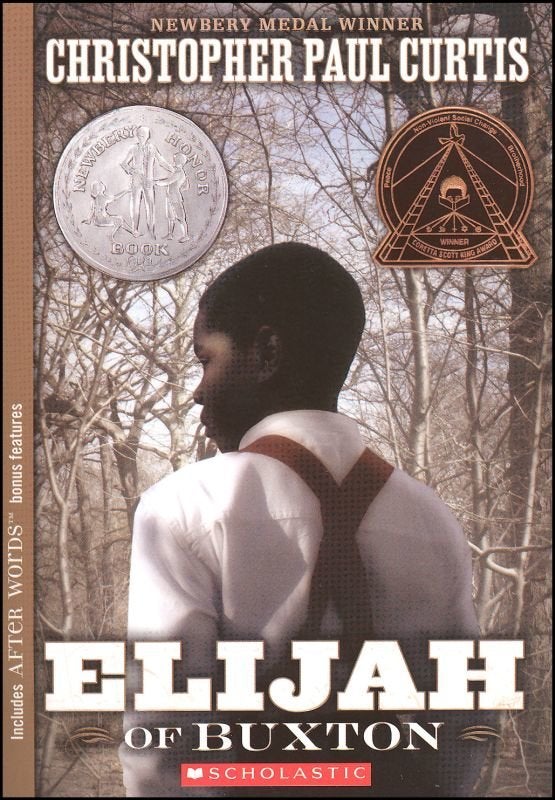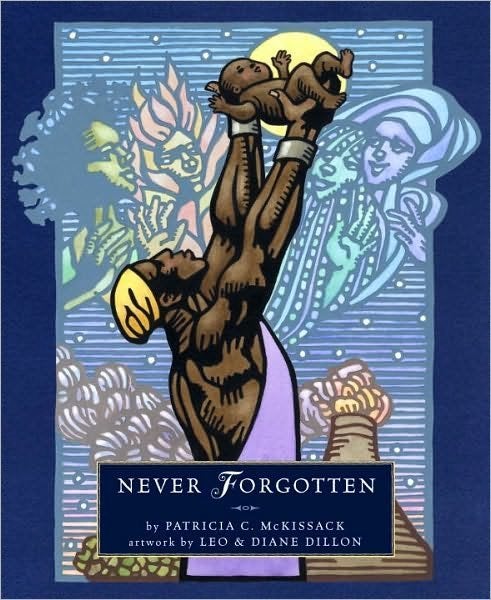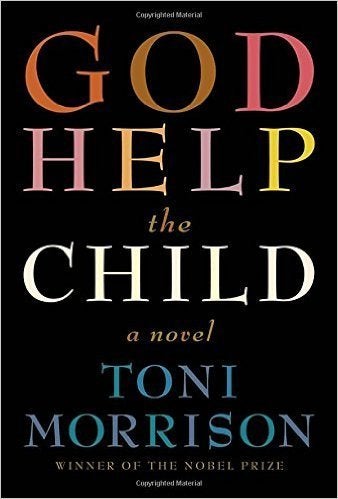 25 Necessary Books By Black Authors From 2015
Related
Popular in the Community