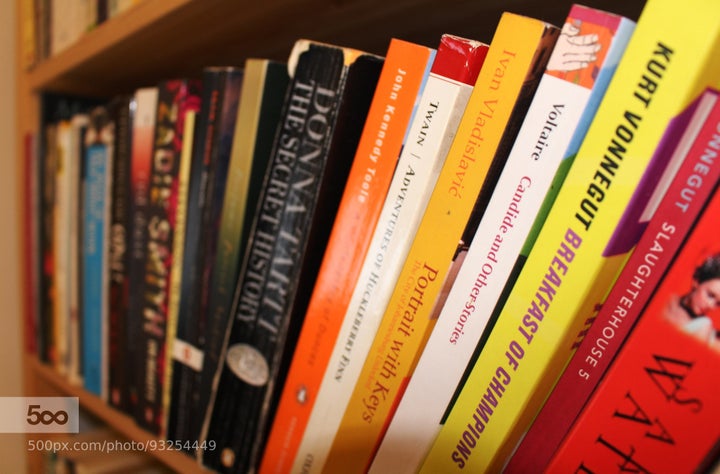 While we still have beach sand in the pages of our summer reading books, we wanted to get a jump on our fall must-read list. Here's what our
Facebook
followers suggested, including a few oldies-but-goodies we might have missed on the first go-round. Please add your favorite books in comments.
1. The Canterbury Sisters by Kim Wright
A novel about a woman who, after losing her mother, embarks on a pilgrimage to Canterbury Cathedral, sharing life lessons -- in the best Chaucer tradition -- with eight other women along the way.
"One woman's mid-life crisis turns into a hilarious and touching adventure in Kim Wright's latest heartwarming tale. A book for anyone who needs reminding that sometimes the journey to find answers is more important than the destination." -- Colleen Oakley, author of Before I Go.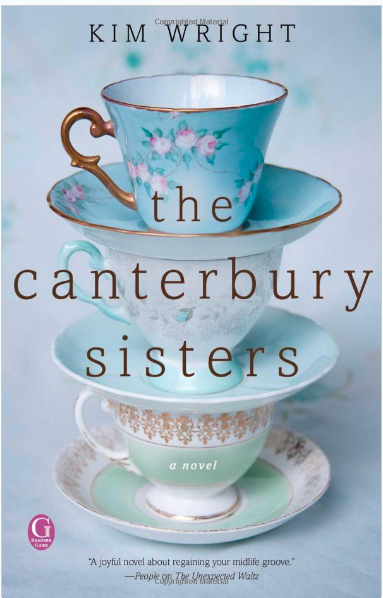 2. Still Alice by Lisa Genova
Harvard cognitive psychology professor Alice Howland learns she has early onset Alzheimer's disease at age 50.
"After I read Still Alice, I wanted to stand up and tell a train full of strangers, 'You have to get this book.'" -- Beverly Beckham, The Boston Globe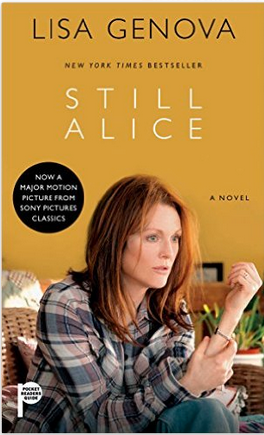 3. All The Light We Cannot See by Anthony Doerr
This Pulitzer Prize-winning bestseller is about a blind French girl and a German boy whose paths cross in occupied France in the days immediately post-World War II.
"A novel to live in, learn from, and feel bereft over when the last page is turned ..." -- Booklist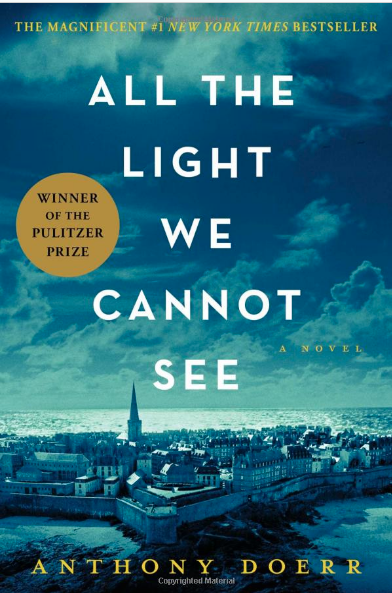 4. The Signature of All Things by Elizabeth Gilbert
From the author of Eat, Pray, Love comes a period novel set in the 18th and 19th centuries that follows the fortunes and misfortunes of the Whittaker family.
"An earthy, elegant, deeply sensual novel of daring breadth and imagination, The Signature of All Things gives us the cosmos in the life of one woman, in her worlds within worlds." -- Mari Malcolm for Amazon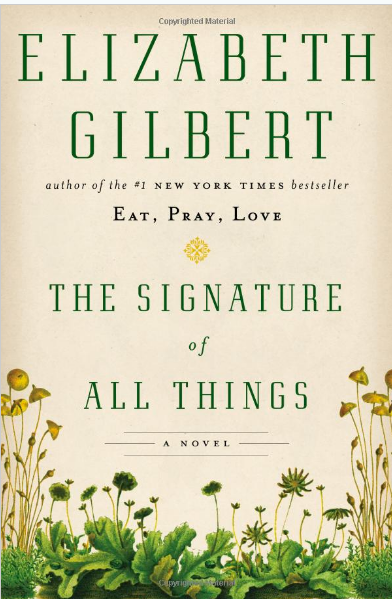 5. Where'd You Go Bernadette by Maria Semple
Bernadette Fox wears many hats in the eyes of others. 
"The tightly constructed [novel] is written in many formats -- e-mails, letters, F.B.I. documents, correspondence with a psychiatrist and even an emergency-room bill for a run-in between Bernadette and Audrey. Yet these pieces are strung together so wittily that Ms. Semple's storytelling is always front and center, in sharp focus. You could stop and pay attention to how apt each new format is, how rarely she repeats herself and how imaginatively she unveils every bit of information. But you would have to stop laughing first."― Janet Maslin, The New York Times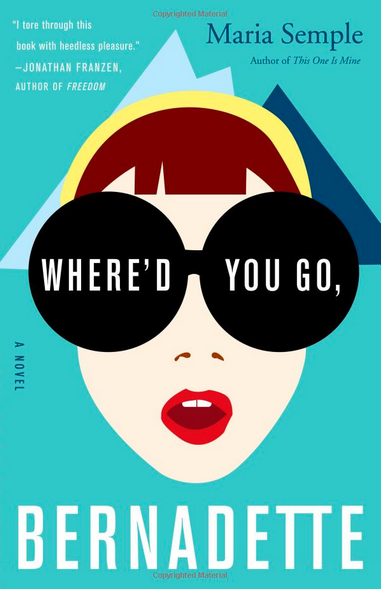 6. The Unexpected Waltz by Kim Wright
Kelly Wilder, 52,  takes up ballroom dancing after her older rich husband dies. She spent her married life as a kind of Stepford Wife and, as she says, "pretending to be a whole lot more conservative and stupid and nicer than I really am."
"Kim Wright's charming novel chronicles one woman's second chance at happiness and an opportunity to find her authentic self. The writing is pitch perfect -- this is a winner!" -- Elin Hilderbrand, New York Times bestselling author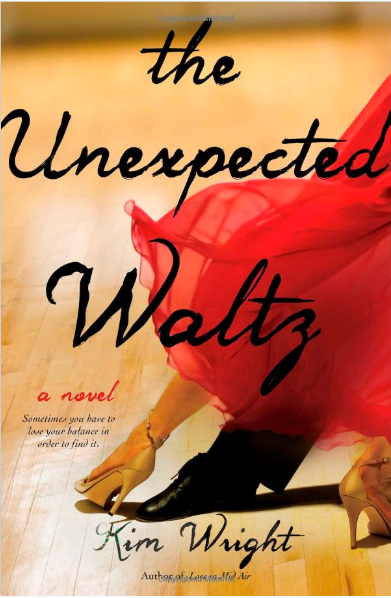 7. The Girl on the Train by Paula Hawkins
You want a page-turner? This is the psychological thriller you skip Netflix for.
 "Nothing is more addicting than The Girl on the Train." -- Vanity Fair
Calling all HuffPost superfans!
Sign up for membership to become a founding member and help shape HuffPost's next chapter