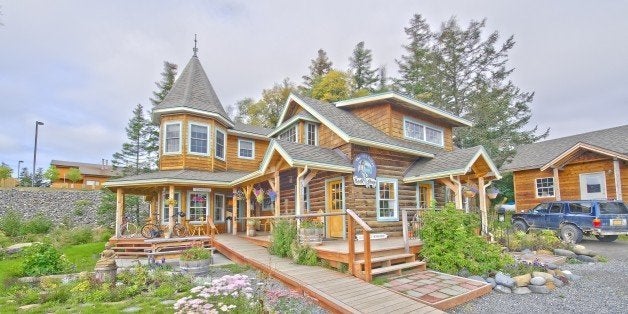 Thousands of easy-to-find bookshops are concentrated in the great cities of the world - London, New York, Paris, Los Angeles, Sydney and Berlin – but there are also countless sellers located in places that take some finding. Remote islands, tiny villages, small towns that are barely a speck on the map and locations so isolated that they don't even count as a hamlet. Enjoy our selection of bookshops off the beaten path:
Pendlebury's in Porthyrhyd, Carmarthenshire, Wales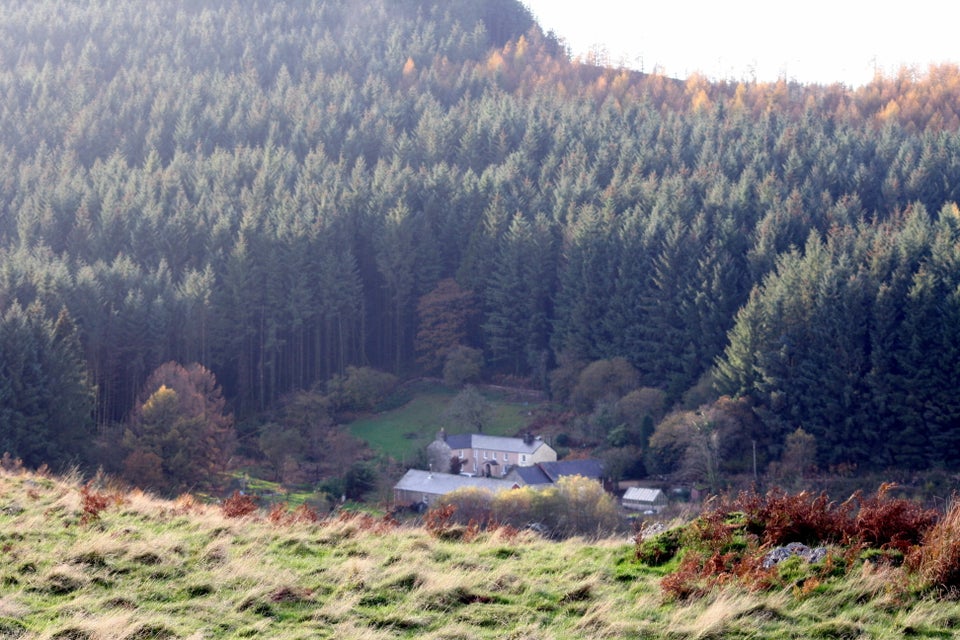 Rainer Kurz - Antiquariat in Oberaudorf, Germany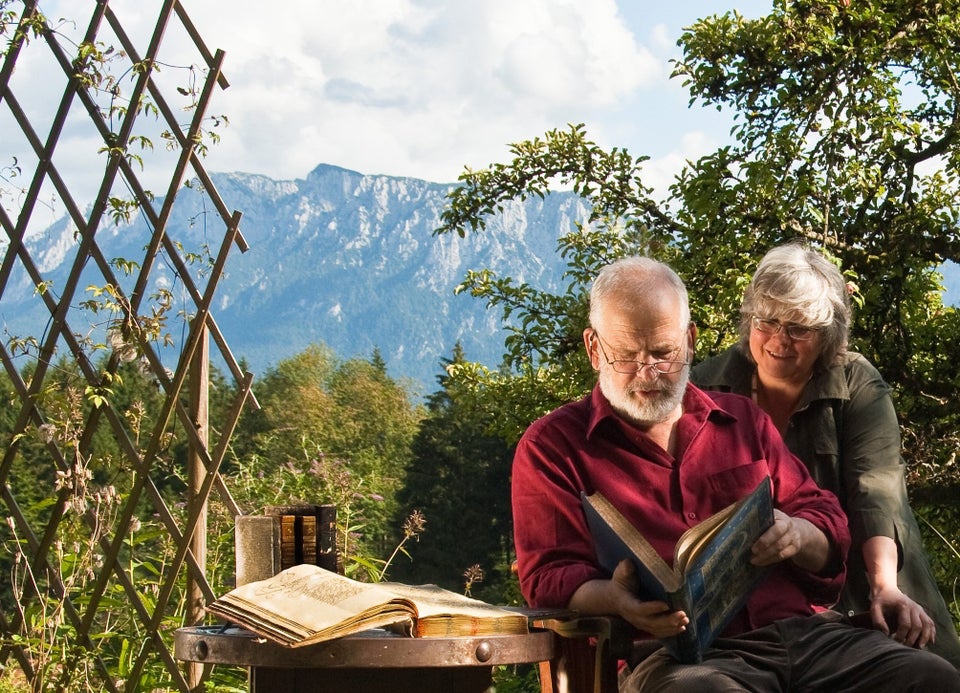 Photos of Rainer Kurz - Antiquariat by MiaLisa Begemann Foto.
Old Inlet Bookshop in Homer, Alaska, USA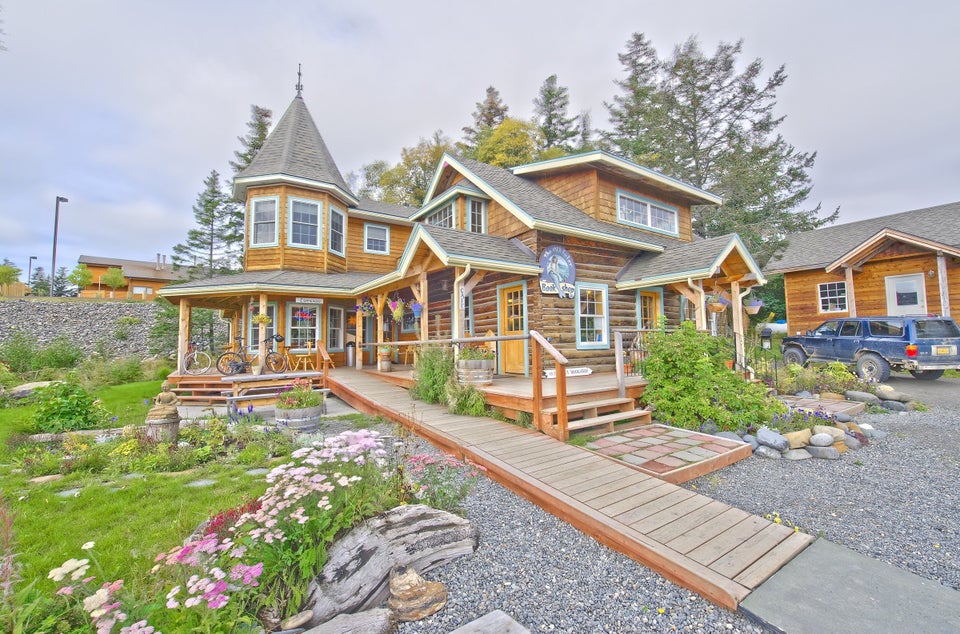 Art Longwood Books in Rockport, Massachusetts, USA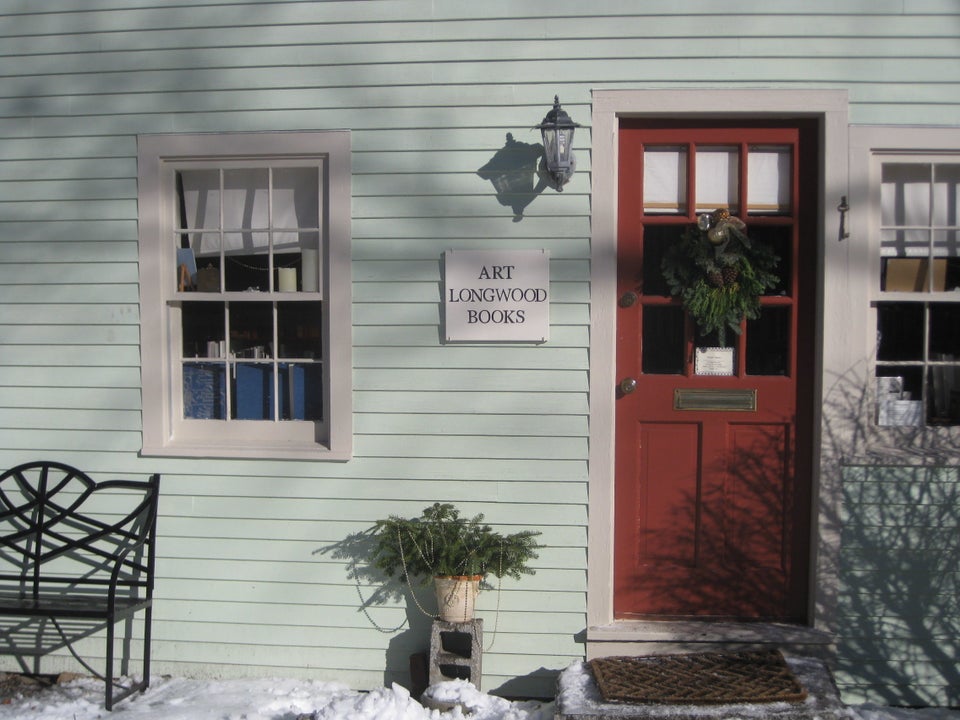 Black Sheep Books on Salt Spring Island, British Columbia, Canada
N & A Smiles in Kellerberrin, West Australia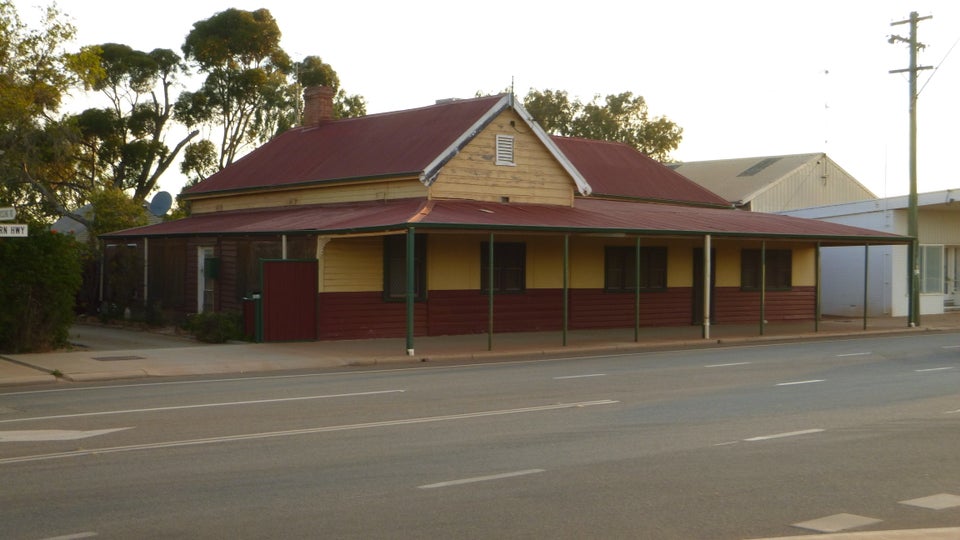 Related
Popular in the Community