Housing market impacted by adult kids being happier at home -- despite lower jobless rate and higher personal incomes.
The Great Recession prompted many millennials, those between 18 and 34, and even older adults, to move back with their parents because of job loss and financial difficulty. In fact, there's been a surge in retirees who forget downsizing as many homeowners go bigger to make room for their loved ones.
Many of the kids who moved back in at the height of the crash haven't moved out, and now even more are moving back home, even though the economy has improved and the unemployment rate has dropped.
So much for the parents having their home all to themselves except for visits from the kids or grandkids during holidays. In so many cases, the empty nest isn't so empty.
The Pew study shows that while the population of millennials has grown by three million people over the last eight years, there are fewer that are the heads of their own households.
What that means is that 42.2 million millennials head households compared to 42.7 million in 2007. Since 2010, the percentage of 18- to 34-year-olds who live with their parents has risen from 24 percent to 26 percent. It was only 22 percent in 2007 before the Great Recession.
This is despite the fact that the jobless rate fell from 12.4 percent five years ago to only 7.7 percent today. Their income is also up slightly since then.
Whether baby boomers want to support their adult children varies by family, with some enjoying added time with their kids and others, while enjoying the time, also wanting time to themselves. Since parents want their children to own their own home and be successful, there are other reasons why they prefer they're out on their own.
That's a trend the housing industry is watching closely because if millennials stay at home and don't buy a house or condo, that's going to hold down the growth of the housing market. What happens to the housing market impacts furniture stores and other industries that service the housing market, too.
If you're wondering whether the living-with-the-parents trend impacts young adults who have or don't have a college education, the Pew study shows there is a difference.
It shows that 86 percent of those with college degrees live independently of their family compared to 88 percent five years ago and 90 percent in 2007. It's the same two percentage point difference for those without a college education over the last five years, but only 75 percent of those with a high school education live independently.
"This suggests that trends in young adult living arrangements are not being driven by labor market fortunes, as college-educated young adults have experienced a stronger labor market recovery than less-educated young adults," the Pew study says.
Sons are more likely to live at home than daughters, but that was also the case during the Great Recession, Pew says. Today, 63 percent of men live independently compared to 72 percent for women.
The economy still appears to be playing a role in the decision making, because although the jobless rate has fallen to 7.7 percent for that age group, it's still above the 6.2 percent rate before the Great Recession.
The jobless rate for those millennials with a college degree is 2.9 percent compared to 9.3 percent for those without a degree, the study says.
Wages still haven't returned for that age group to where they were before in 2008 at $592 a week, Pew says. They were reported at $574 a week in 2015 after reaching a low of $547 a week in 2012.
Student loan debt is also an issue pushing kids back home.
While more and more adult children have moved back home, it doesn't mean they're sitting on the couch and hanging out. Many of those who moved back home have enrolled in college to better position themselves in the job market. Education is important because 51 percent with a bachelor's degree head a household compared to 43 percent of those with a high school education only. In 2007, it was 54 percent for those with degrees and 46 for those with high school only.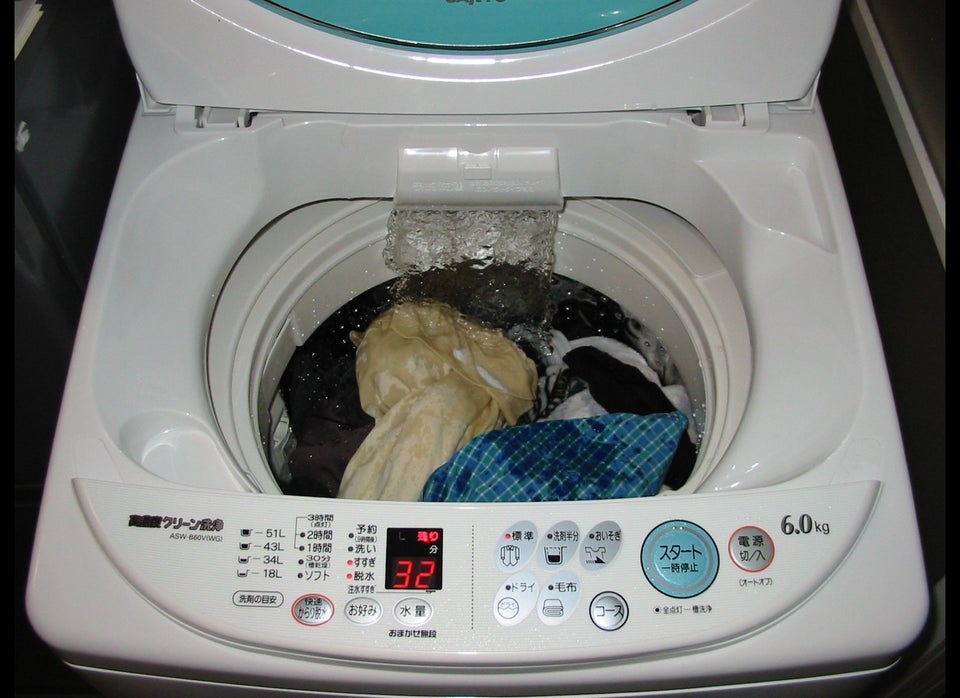 Tips For Living With Adult Children
Related